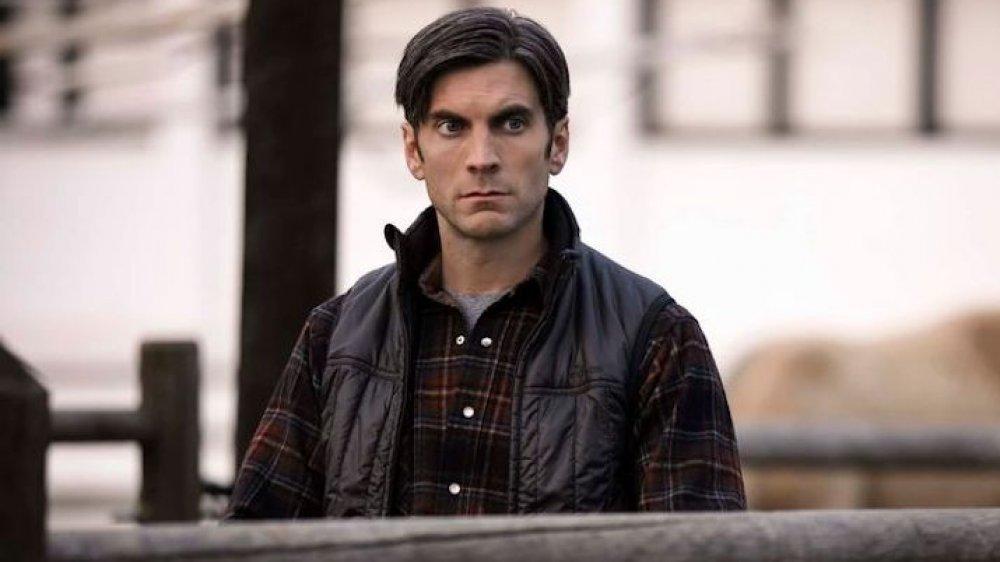 Everyone Treats Jamie Like Garbage on 'Yellowstone' but Does He Deserve It?
It's wild to think that once upon a time in the '90s and early 2000s, most TV shows were either cheesy by-the-numbers-sitcoms, procedural dramas with plot lines about as surprising as finding out you have pink-eye after going to the community pool, and production values that even these guys would shake their heads at. But for the past 10 years or so, TV's been where it's at, and Yellowstone is yet another massively popular drama fans love — but why does everyone in the show hate Jamie so much?
Article continues below advertisement
Seriously, why does everyone on 'Yellowstone' hate Jamie Dutton?
Yellowstone is a neo-western drama series penned by Taylor Sheridan, who wrote the ridiculously good Hell or Highwater, and Sicario movies. He also wrote and directed Wind River, which is another exceptionally fine film. So when folks found out that Taylor was writing and directing a TV series about life in Montana, there was understandably a ton of excitement behind the project.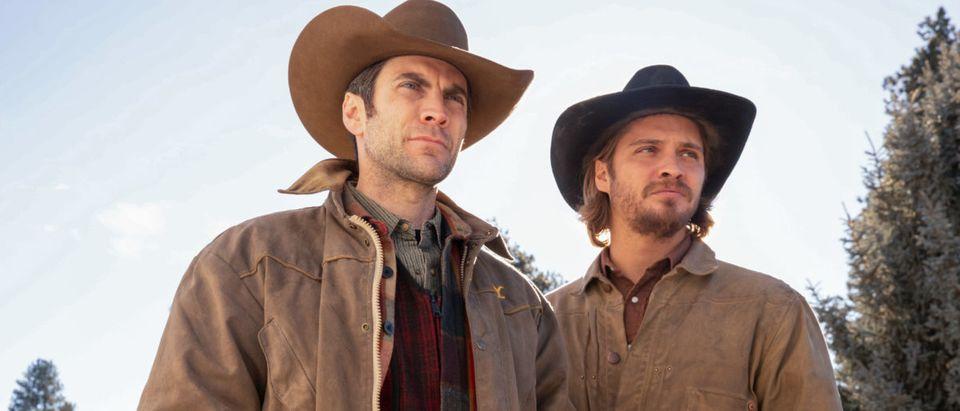 Article continues below advertisement
It turns out that enthusiasm was completely warranted, as Yellowstone went on to resonate not just with critics but audiences too. The story chronicles the struggles the Dutton family endure from land developers, gangsters, and politicians to keep their ranch intact. While the series features its fair share of rough-and-tumble, no-nonsense cowboys and badass women who are more than willing to get their hands dirty, there's one character who has a penchant for more "secretarial" work.
Jamie, who's oft-rocking a slicked-back hairstyle and a suit, is a perfect visual foil to most of the people in his family and men who work with his father on the ranch. He's often poring over financial minutiae in order to help grow the ranch's operations through smart investments, and ensuring they don't find themselves in any legal trouble. For the most part, it always seems like Jamie's heart is in the right place. Or is it?
Article continues below advertisement
That's probably one of the biggest questions viewers first had when watching the show, because, from all accounts, Jamie is forced to eat a ton of crap from pretty much all of the major characters in Yellowstone. It's mainly from his sister, Beth, but he's also shoved around and chewed out by his own father, Mr. John Dutton himself, on more than one occasion in the series.
The real question is: Does he somehow deserve all of this punishment? Or is hate hated just because he's "different"?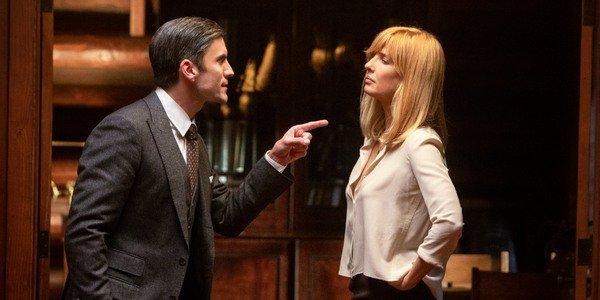 Article continues below advertisement
Beth seems to especially hate Jamie on 'Yellowstone,' but why?
OK, so Jamie opening up to a reporter and gushing about the idiosyncrasies of his family's relationship to the land in Montana was probably a bad idea and didn't exactly enamor him to his family or anyone else working the ranch. However, he was getting pushed around "like a red-headed stepchild" before he ever spoke to the press. And in the case of Beth, she physically abuses him at some point in the show.
Yellowstone viewers have finally gotten to the bottom, for the most part anyway, as to why Beth has it out for Jamie so badly. In the fifth episode of Season 3, "Cowboys and Dreamers," we see a flashback of a 15-year-old Beth approaching her brother, telling him that she was pregnant and asked for his help in getting an abortion. Jamie agreed, but that he'd take her to Indian Health Services instead, so as to keep it a secret from their father.
Article continues below advertisement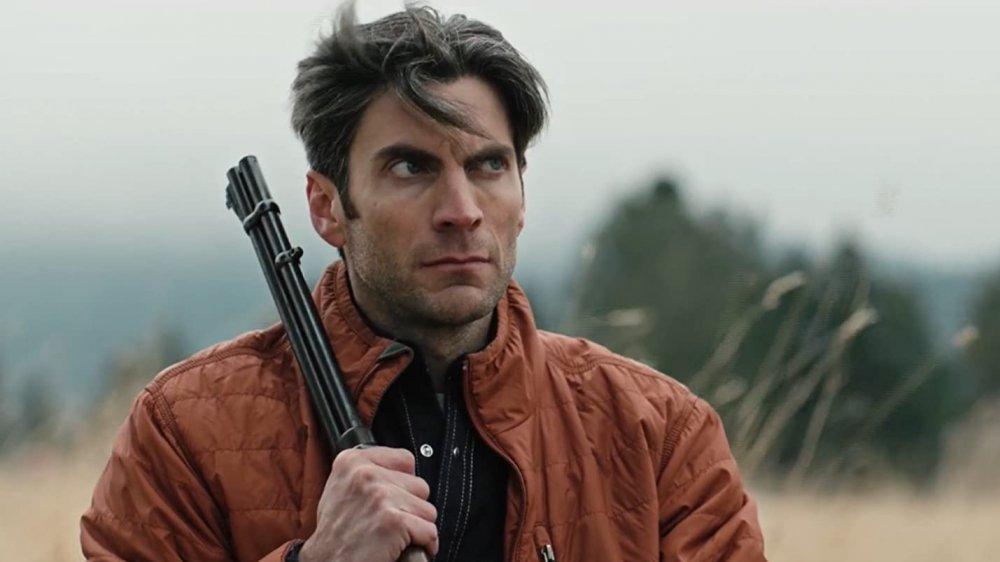 Trouble is, when Jamie took her to the clinic, they informed him that the only way they'd be able to give her an abortion is by sterilizing her completely. Jamie agreed and Beth went in for the procedure, but this flashback doesn't clarify whether or not Beth was cognizant of the fact she could no longer have kids after the abortion.
It's evident that she holds some resentment towards Jamie for the fact she can't have children (totally understandable), but there's another layer to the hatred.
Article continues below advertisement
She never told Rip that she got pregnant with their baby when they were teens, which could further complicate the Dutton sister's relationship with her longtime man. The guilt of not telling Rip this long-running secret, compounded by Jamie potentially deciding the fate of her future without her knowledge, would cause a little bit of animosity.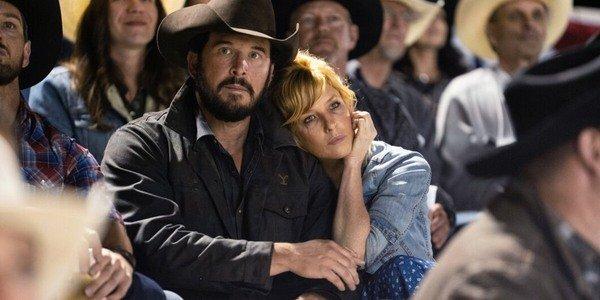 The second-to-last episode of Yellowstone's third season premieres tonight on The Paramount Network at 9 p.m. EST. You can watch the last two seasons on NBC's new streaming service, Peacock, for free.