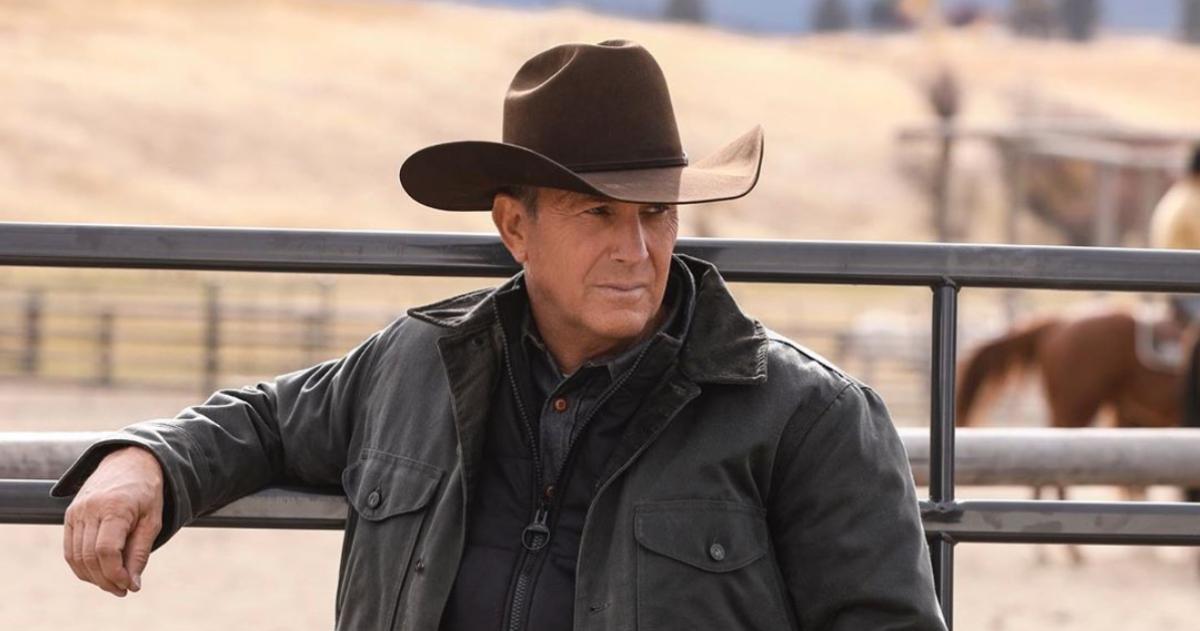 Paramount Network Has Already Given the Green Light to Season 4 of 'Yellowstone'
Ask any avid Western drama fan and they will tell you: Yellowstone is one of the best shows out there right now. With every season premiere, it has broken new records. In 2020, its first episode has beaten The Walking Dead in terms of popularity. Although Season 3 has barely begun, some viewers are already worried about the future of the show. Could this be the last season? Let's find out.
Article continues below advertisement
Fans have nothing to worry about: Season 3 is not the last season of 'Yellowstone.'
Season 3 premiered on Sunday, June 21 on the Paramount Network. The first episode attracted a whopping 4.2 million viewers, the highest number in the history of the show. Likewise, the first episode of Season 2 lured in 2.4 million people. This might explain why Paramount Network has already given the green light to Season 4.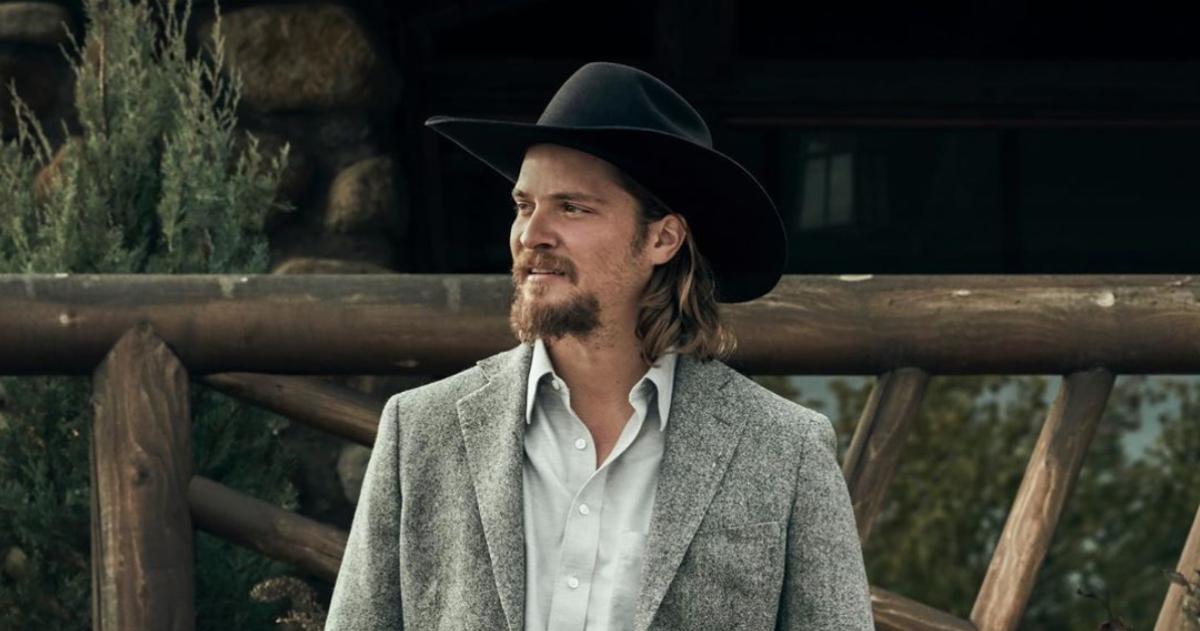 Article continues below advertisement
The channel announced the monumental decision in February this year. Show creator Taylor Sheridan made the deal months before the Season 3 premiere aired. Extraordinarily enough, this wasn't all that unusual for the show.
Yellowstone was renewed for Season 2 on Tuesday, July 24, 2018, months before Season 1 came to an end on Aug. 22, 2018.
The inventive storytelling, the well-rounded characters, and the fast-paced plot have rightfully earned the show a cult following — and it's perhaps easy to see why executives would put their trust into a visionary show creator like Taylor.
Article continues below advertisement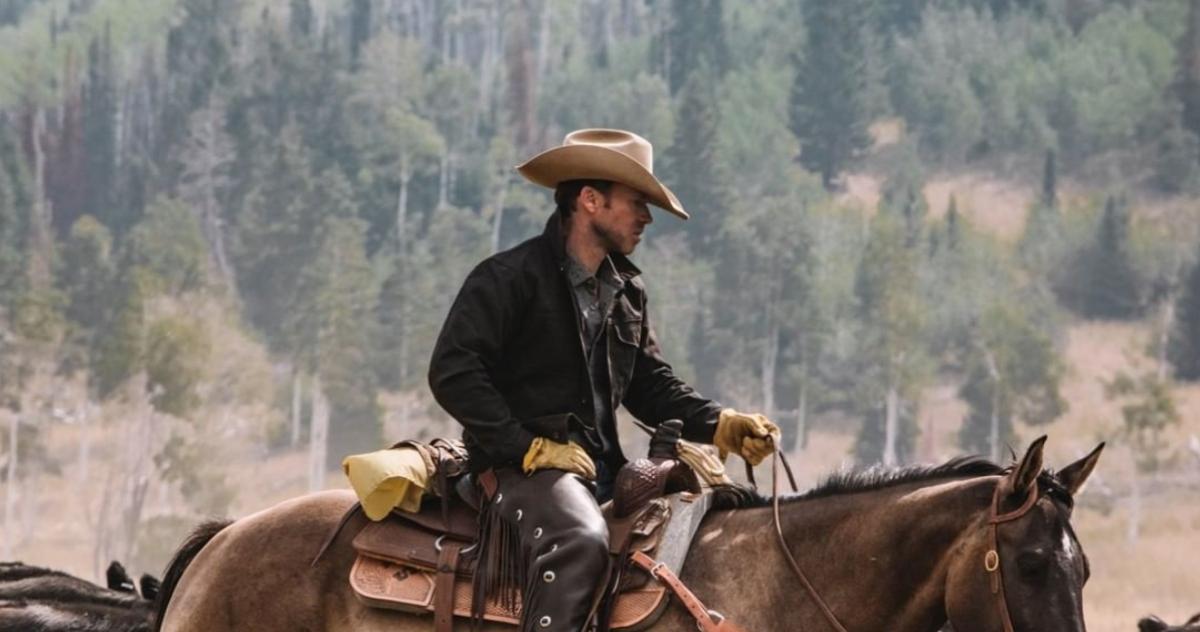 So, when will Season 4 of 'Yellowstone' premiere?
Unfortunately, it's uncertain when the new episodes will air. According to Good Housekeeping, the coronavirus pandemic might have a negative impact on production, and it's possible that filming will be postponed until a later date.
Article continues below advertisement
But this is far from the only issue some fans might not like. According to Pop Culture, Season 4 will mark the first time that the shooting won't take place at the Utah Film Studios, one of the key locations for the show.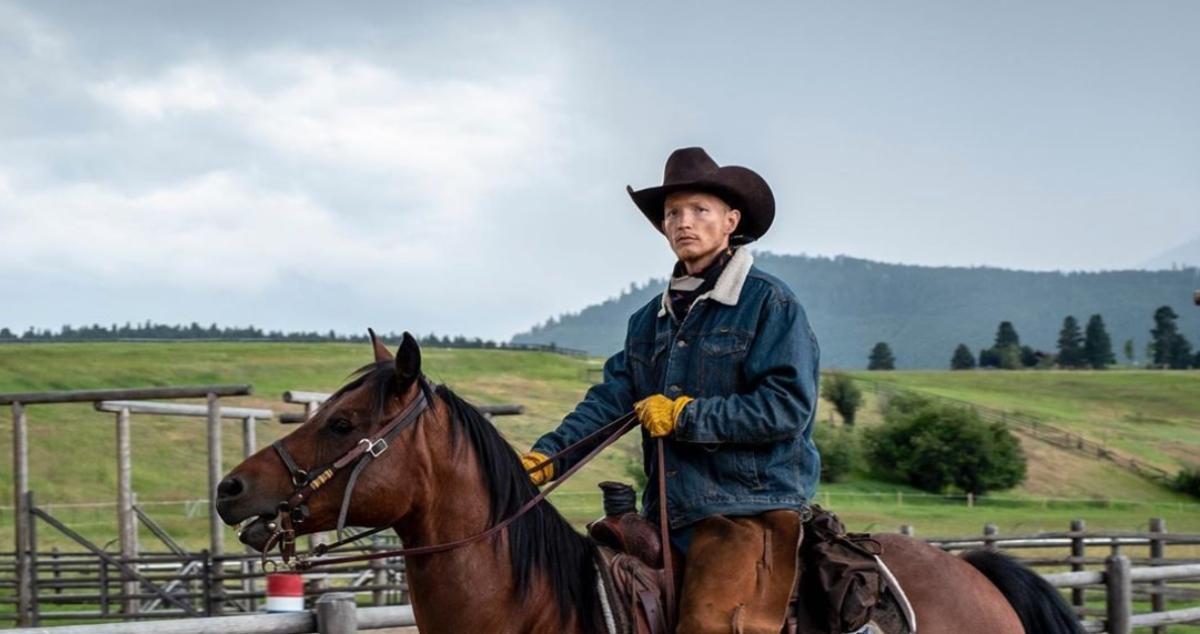 Article continues below advertisement
The cast of Season 4 is yet to be confirmed. According to Good Housekeeping, there's a very strong chance that Wes Bentley, Kelly Reilly, Luke Grimes, Cole Hauser, Kelsey Asbille Chow, Forrie J. Smith, and Denim Richards are all likely to return.
Exact details about the plot are kept firmly undercover at this stage. However, it's likely that Season 4 will continue to push the boundaries of Western-dramas, while also delivering hours of entertainment for fans eager to see what the Dutton family gets up to next.
The best way to prevent contracting or spreading the coronavirus is with thorough hand washing and social distancing. If you feel you may be experiencing symptoms of the coronavirus, which include persistent cough (usually dry), fever, shortness of breath, and fatigue, please call your doctor before going to get tested. For comprehensive resources and updates, visit the CDC website. If you are experiencing anxiety about the virus, seek out mental health support from your provider or visit NAMI.org.