Eden Brolin Plays Mia, the Barrel Racer Who Steals Jimmy's Heart in 'Yellowstone'
As a recent episode of 'Yellowstone' revealed, Jimmy is about to embark on his first relationship with a barrel racer named Mia. Read on for more.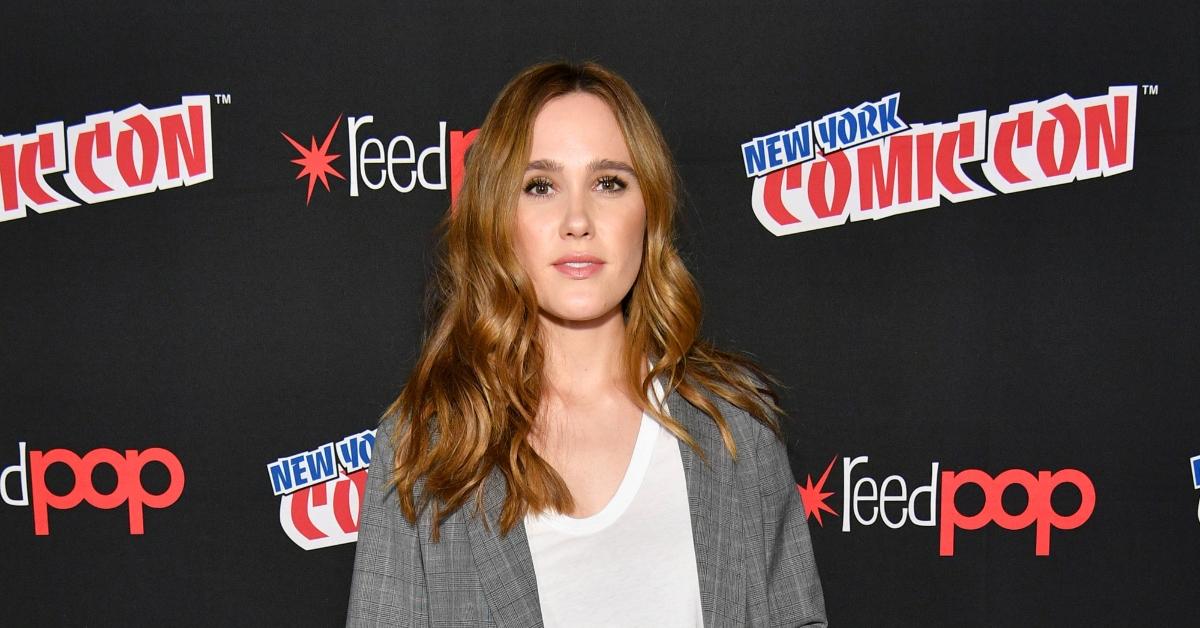 Mia (Eden Brolin) first appeared on a Season 3 episode of Yellowstone, titled "An Acceptable Surrender," and fans were immediately smitten.
The barrel racer amazed viewers with her easy-going, laid-back personality, and with her impeccable ability to charm the thief-turned-ranch hand, Jimmy Hurdstrom (Jefferson White). So, what's there to know about the character? Is she about to become Jimmy's girlfriend?
Article continues below advertisement
A recent 'Yellowstone' episode captured Jimmy's first encounter with Mia, his new girlfriend.
"An Acceptable Surrender" saw Mia handle Jimmy's romantic advances with unparalleled grace and sophistication. Instead of shunning him, she tried her best to make his job easier by strongly encouraging him to ask her out on a date. Her kindness left Jimmy completely speechless — so much so that he failed to regain his composure before the much-anticipated rodeo would have begun.
Article continues below advertisement
Drunk on success, he lost the ability to concentrate on the task at hand, fell off his horse, and injured himself. Fortunately, the accident left Mia with no choice but to head over to the hospital, where she got to know him even better.
Yellowstone fans received the new storyline with a great deal of enthusiasm, with many taking it to Twitter to express just how much they like Mia.
"I'm CLAPPING like a little kid! Jimmy, John Dutton, then Mia....." tweeted one fan.
"Mia is definitely a go-getter. That's one way to heal Jimmy," said another.
Article continues below advertisement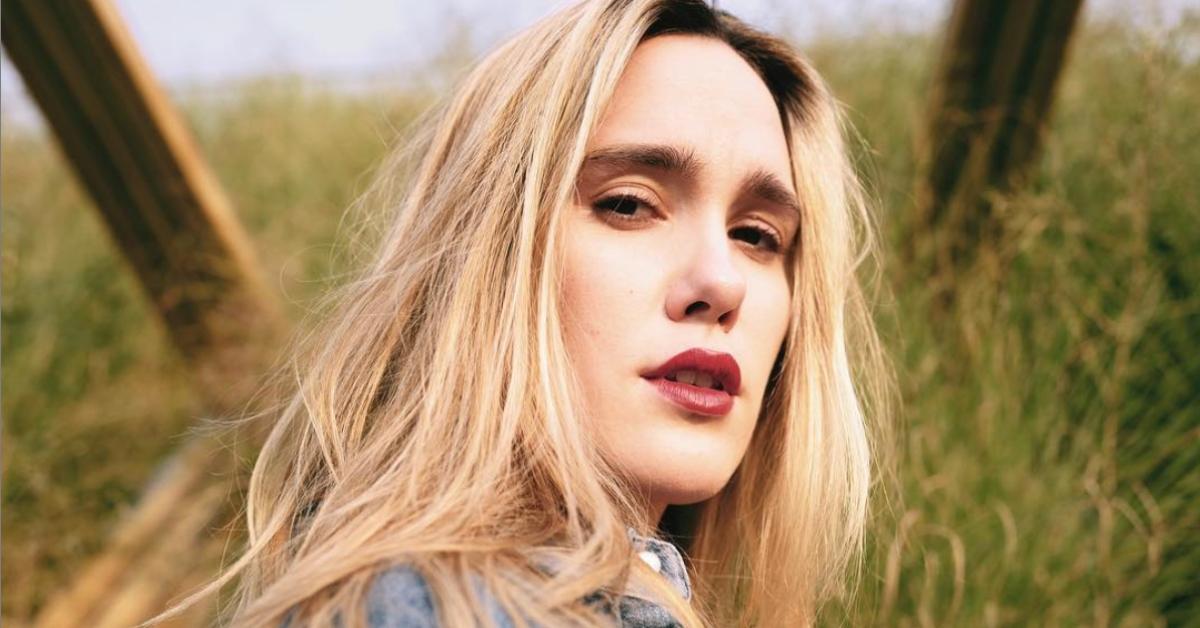 "Yeah I knew it Jimmy is a virgin. I am loving Jimmy and Mia!! @Yellowstone @_JeffersonWhite @edenbrolin," opined another person.
Some fans are convinced that the harrowing accident is bound to bring Jimmy and Mia even closer together. Others have taken a much more pessimistic approach, going so far as to doubt whether Jimmy would be able to make it out from the hospital alive — let alone spend more time with his potential soulmate.
Article continues below advertisement
Meet Eden Brolin, the actress playing Mia on 'Yellowstone.'
Before joining the star-studded cast of Yellowstone, actress Eden Brolin featured in hit TV shows like Code Black or Beyond. She also appeared in critically acclaimed movies like Arkansas.
In addition to a successful career as an actress — she landed new roles in movies like Kingfish, The Cleaner, and Tyger Tyger in the past few months alone — Eden is also the lead singer of an indie-pop band, Atta Boy.
Article continues below advertisement
As a passionate hiker and nature lover, Eden spends a considerable chunk of her free time exploring the great outdoors.
She frequently posts about her latest adventures on Instagram, sharing updates on her trips involving wild swimming, fishing, and wondering around the seaside.
It's perhaps easy to see why she delivered such an accurate portrayal of Mia's character — as she already has plenty of experiences with activities like horseback riding.
Catch new episodes of Yellowstone every Sundays at 9 p.m. ET on Paramount Network.