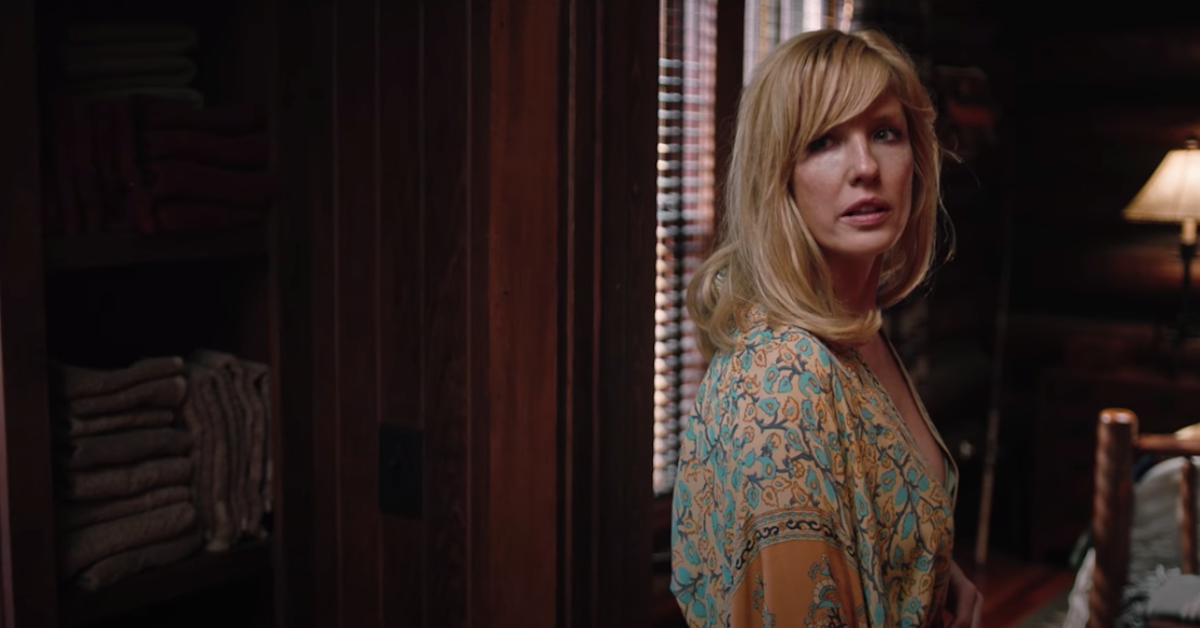 Let's Talk About the Beef Between Beth and Jamie on 'Yellowstone'
By Pippa Raga

May. 12 2020, Updated 6:56 p.m. ET
Paramount Network's drama series Yellowstone is set to release Season 3 in June, so if you aren't all caught up, now would be the time to do so. The show follows family patriarch John Dutton and his family as they fight to save their Montana ranch. But between the local Native American community and the complex relationships between family members, Yellowstone is never short on drama.
Article continues below advertisement
One of the relationships that really came to a head in Season 2 is the one between John's daughter, Beth, and her brother, Jamie. To say these siblings have issues is an understatement, but the question on every fan's mind remains, why does Beth hate Jamie so much?
'Yellowstone' fans have wondered for seasons why Beth Dutton hates Jamie. Keep reading while we investigate the ins and outs of their relationship.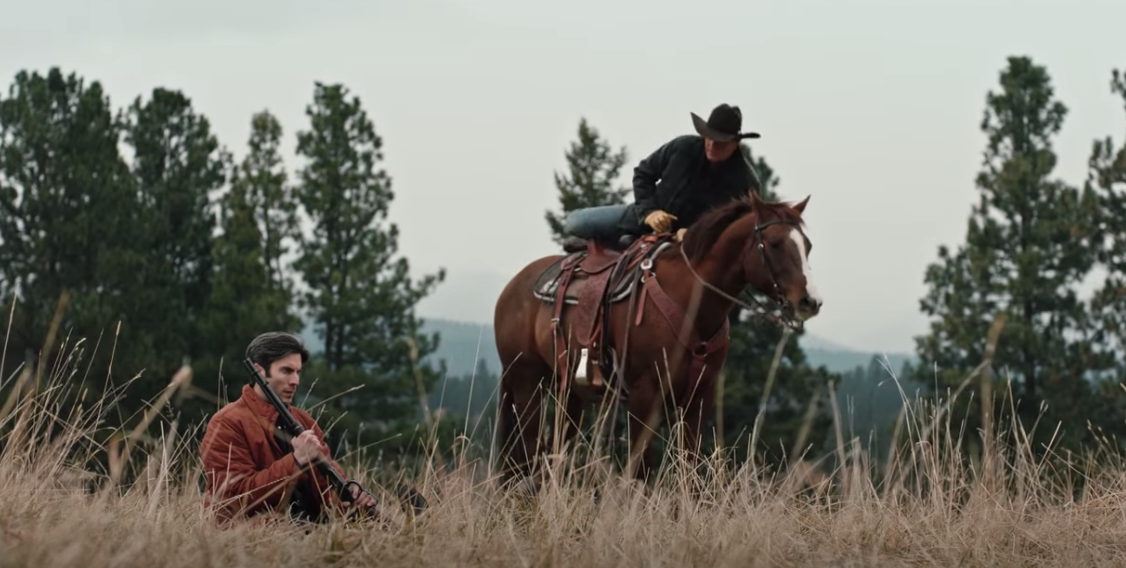 Article continues below advertisement
So, why does Beth hate Jamie on 'Yellowstone'?
Beth is certainly no angel on Yellowstone and has shown herself to be willing to do whatever it takes in the name of the family. But she hates Jamie with such a passion that in a recent episode, the two were arguing and Beth venomously told Jamie to kill himself, which wasn't said in the heat of the moment: Beth really meant it. 
Audiences will certainly find out the real reason Beth hates Jamie as the show continues to unfold, but up to now, there have only been subtle hints that have sparked theories among the show's fanbase.
Article continues below advertisement
One theory is that Jamie Dutton isn't a Dutton after all. The question about Jamie's parentage goes back to a conversation between Beth and John in which she bluntly tells John that he doesn't love Jamie like the rest of his children. 
John's noticeable silence toward Beth obviously didn't give fans the answers they were looking for, but at the same time, it spoke volumes.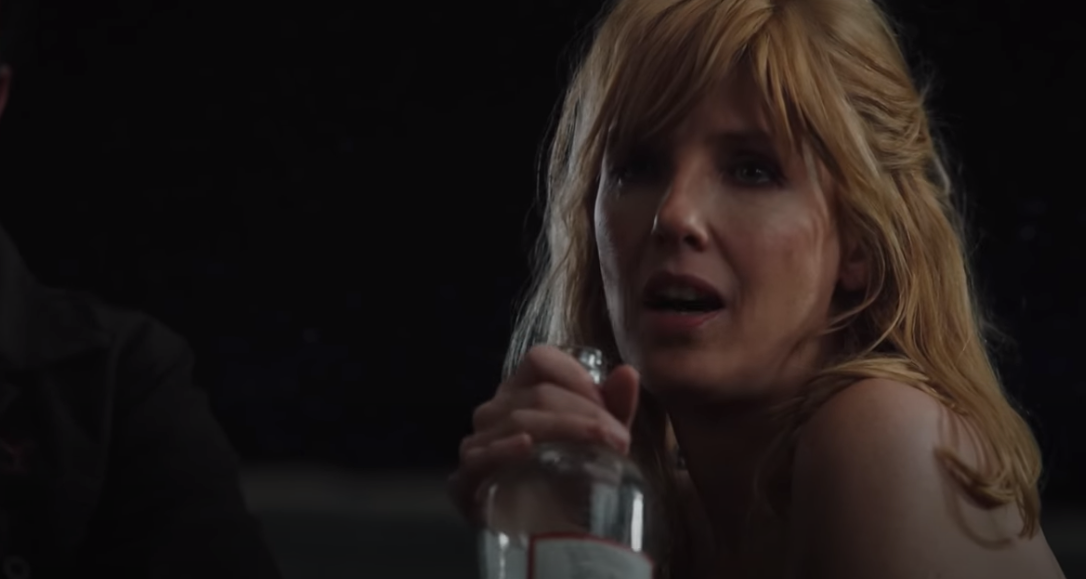 Article continues below advertisement
The conversation is all the more suspicious because any fan of Yellowstone can tell you that Jamie has always been the Dutton outlier. He doesn't act or look like any of his siblings, and if he is indeed the product of an affair, it would also explain John's colder demeanor toward Jamie. 
Another popular fan theory is that Beth hates Jamie because of his supposed meddling in her relationship with Rip. While Beth and Rip's relationship has been on-again-off-again throughout the show, fans are now wondering whether the couple's many breakups could have been caused by Jamie.
Article continues below advertisement
What does actress Kelly Reilly think about Beth's feelings toward Jamie?
Kelly Riley, who plays Beth on Yellowstone, recently addressed the question of why Beth hates Jamie so much in an official "Behind the Story" clip posted to YouTube by Paramount Network. 
Kelly explains that loyalty and selflessness are two of the things most important to Beth, but she thinks that Jamie is incapable of them and therefore despises him for it.
Article continues below advertisement
While Kelly didn't elaborate on why Beth thinks Jamie is disloyal, there's obviously something big in Jamie's past that has Beth hating him so much. Fans may have never-ending theories about Jamie's past and what he may have done, but we won't know for sure until Yellowstone reveals the real reason.
And they've promised that they will. In a tweet addressing the mounting questions about Beth and Jamie, the show said, "A lot of you are asking about their history. We can't say!! (Fear of the Duttons and all.) But there IS more to the story. Bear with us on this one." We can't wait to find out.
Season 3 of Yellowstone returns Sunday, June 21 at 9 p.m. on Paramount Network.