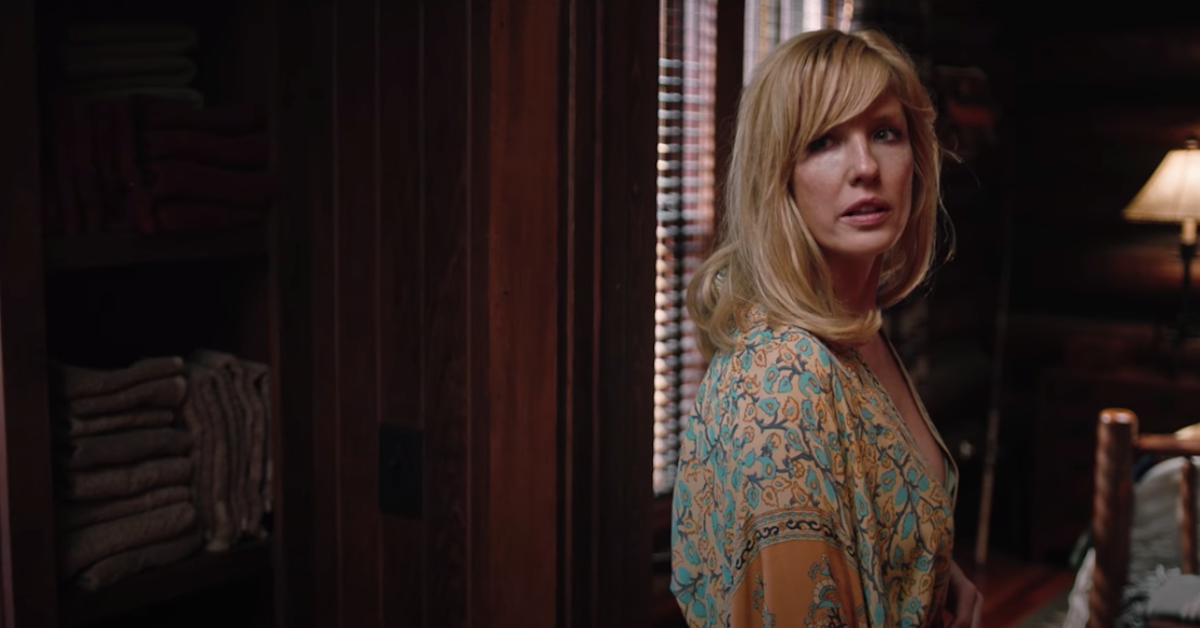 "I Feel Really Bad for Jamie Sometimes," Says 'Yellowstone' Star Kelly Reilly
Spoiler alert: This article contains spoilers for the Season 4 Finale of Yellowstone.
In the Season 4 Finale of Yellowstone, Beth Dutton (Kelly Reilly) kidnaps a priest to orchestrate her wedding ceremony before manipulating Jamie Dutton (Wes Bentley) into killing his master-conspirator father, Garrett Randall (Will Patton). So, why does Beth hate Jamie quite this much?
Article continues below advertisement
Beth has profusely hated Jamie for a while. What's her beef?
In the Season 4 Finale of Yellowstone, Beth cuts Jamie a deal he won't forget anytime soon.
She first arranges a conjugal visit with Terrell Riggins (Bruno Amato) to harvest data on the attacks. Next up, she marries Rip Wheeler (Cole Hauser). In case you were wondering: she is rocking the same gold dress for both occasions. She then visits Jamie to destine him for a life of servitude.
Article continues below advertisement
During the brief-yet-all-the-more-memorable visit, Beth offers Jamie three options. As she says, the first ends with him committing suicide in prison, having been convicted for attempted murder. Alternatively, he can choose to die at Rip's hands. Jamie chooses the third one, shooting Garrett. Beth surprises him with an impromptu photo-op while he is trying to dispose of the body. Lifelong blackmail material: check.
Jamie took Beth to an abortion that ended with a forced sterilization in a previous 'Yellowstone' episode.
Beth's endless hatred for Jamie is hardly new. Many believe she lost respect for him after he agreed to a hysterectomy on her behalf. She needed an abortion, but the doctors would only perform the procedure on the condition she get sterilized. Jamie said yes without telling her about it, and some think this betrayal is the root cause of the problem.
Article continues below advertisement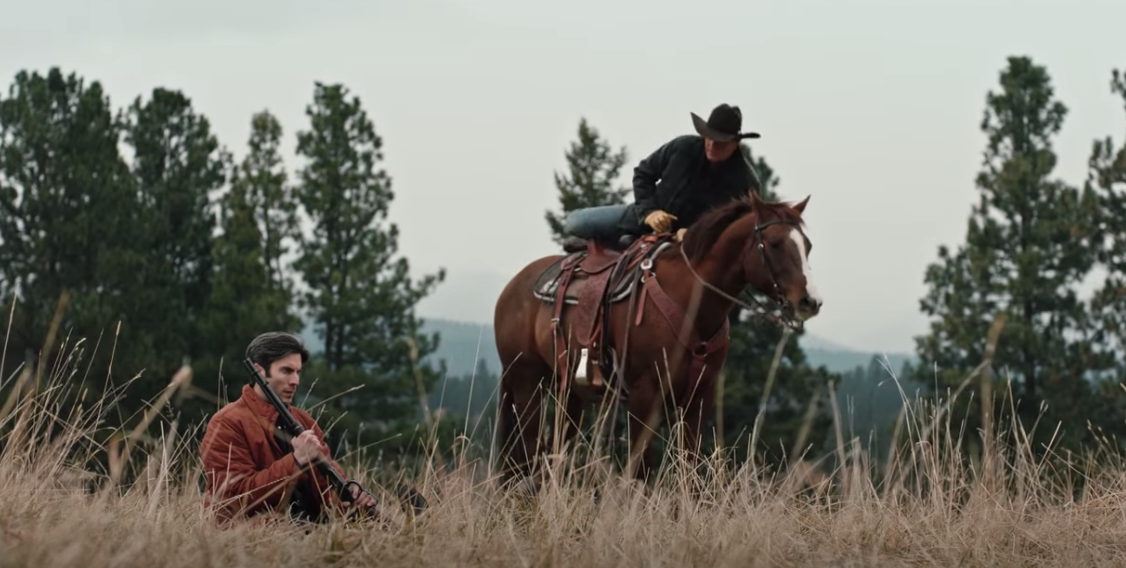 "Jesus Christ; I've been wondering why Beth hates Jamie so much in Yellowstone. But the fact that he took her took get an abortion, and didn't tell her a requirement was [that] she also had to get sterilized, tells me everything," tweeted @JustCallMeSabra.
Article continues below advertisement
"Okay, John thinks Jamie is weak with a legit evil streak inside of him, and Beth will forever hate him because he allowed her to be sterilized without her knowledge. Yeah, all of that is true and bad. So they just have this irredeemable character on for what?" tweeted @jflotv.
Beth has enough reasons to hate Jamie regardless of the hysterectomy.
Beth and Jamie have vastly different ideas about morals, ethics, and personal conduct. This could play into the conflict as well. Arguably, Jamie's fishy, mostly self-serving approach has long annoyed Beth. It just so happens that she is now in a prime position to chastise him.
"Beth woke up this morning and chose annihilation," tweeted @CharlieBayer8.
Article continues below advertisement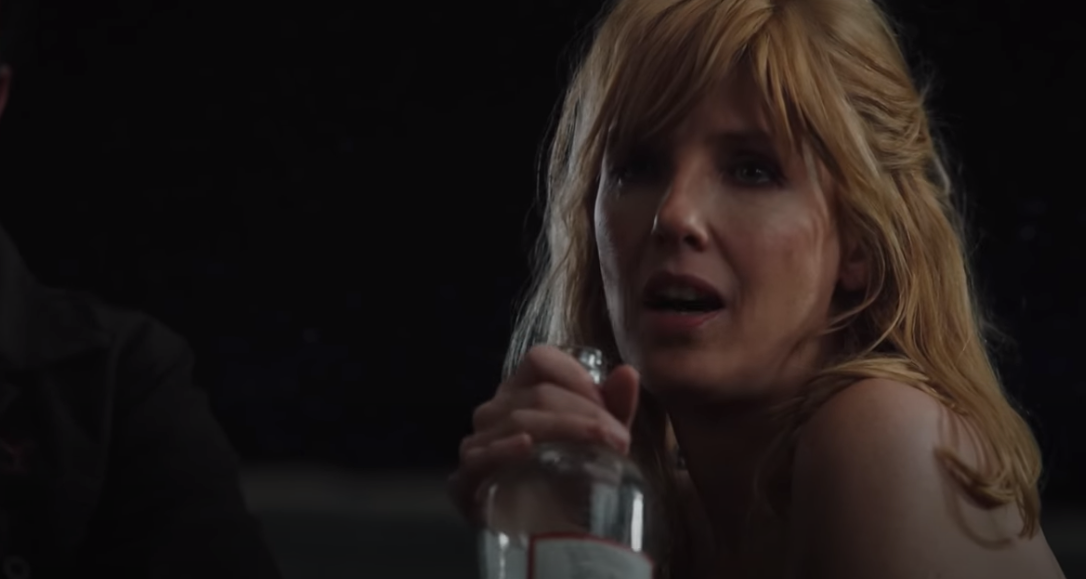 What does actress Kelly Reilly think about Beth's feelings toward Jamie?
Kelly Riley, the actress who plays Beth on Yellowstone, talked about why Beth hates Jamie so much in an interview with Entertainment Tonight.
Article continues below advertisement
"A lot of those scenes are really difficult to play because they are so filled with pain. They are pretty brutal to drop into," Kelly told Entertainment Tonight. "I feel really bad for Jamie sometimes. I think the relationship with Jamie and Beth is so toxic. It's so full of betrayal. And so full of pain for her. But I think the reason why all of that exists is because she loved him."
"What I hope is she will find some peace," she added. "I don't think you can find peace if you hold that much pain, if you haven't dealt with some of those things."