'Yellowstone' Character Garrett Randall Is a Man Who Doesn't Believe in Right or Wrong
Who is Garrett Randall on 'Yellowstone'? The Will Patton character surfaced in Season 3, upending the life of Jamie Dutton. Read more here.
As if the family dynamics on Yellowstone weren't twisted enough, the Paramount Network drama added a new complication in Season 3: Jamie Dutton (Wes Bentley) isn't a biological son of John Dutton (Kevin Costner). Turns out, John adopted Jamie, and Jamie's real father is a man named Garrett Randall.
OK, so who is Garrett Randall on Yellowstone then?
Article continues below advertisement
Viewers have gotten to know Garrett between last season and this season, and the man doesn't seem like good news. "Fair, moral — those are the words men invented to scare and shame other men for taking back what they'd stolen," he says on the show.
"What about right or wrong?" Jamie asks him.
"There's no such thing," Garrett replies.
Who is Garrett Randall on 'Yellowstone'?
Garrett is an ex-con who killed his wife and Jamie's mother, a woman suffering from a drug addiction, when Jamie was a child, as Looper explains. And now that he's back in Jamie's life, he has his eyes on the Yellowstone ranch.
Article continues below advertisement
"The Yellowstone ain't a ranch, it's an empire," Garrett tells Jamie in Season 3. And how does one take over said empire? "It's the simplest thing on earth," Garrett adds. "You kill the king."
So is Garrett behind the assassination attempts that almost took out Jamie's adoptive dad and siblings Beth Dutton (Kelly Reilly) and Kayce Dutton (Luke Grimes) at the end of Season 3? It's certainly possible. In Season 4, Jamie finds out that Garrett was cellmates with the hitman who orchestrated the attacks.
Who plays Garrett Randall?
Will Patton is the actor behind Garrett Randall, and given his 40-year screen career, it's likely you've seen the South Carolina native in some film or TV show. He starred as Captain Dan Weaver in the TNT sci-fi drama Falling Skies, for example, and had big arcs on the series Shots Fired and Swamp Thing. On the big screen, Will has appeared in the films Remember the Titans, Armageddon, Gone in 60 Seconds, The Punisher, and Minari.
Article continues below advertisement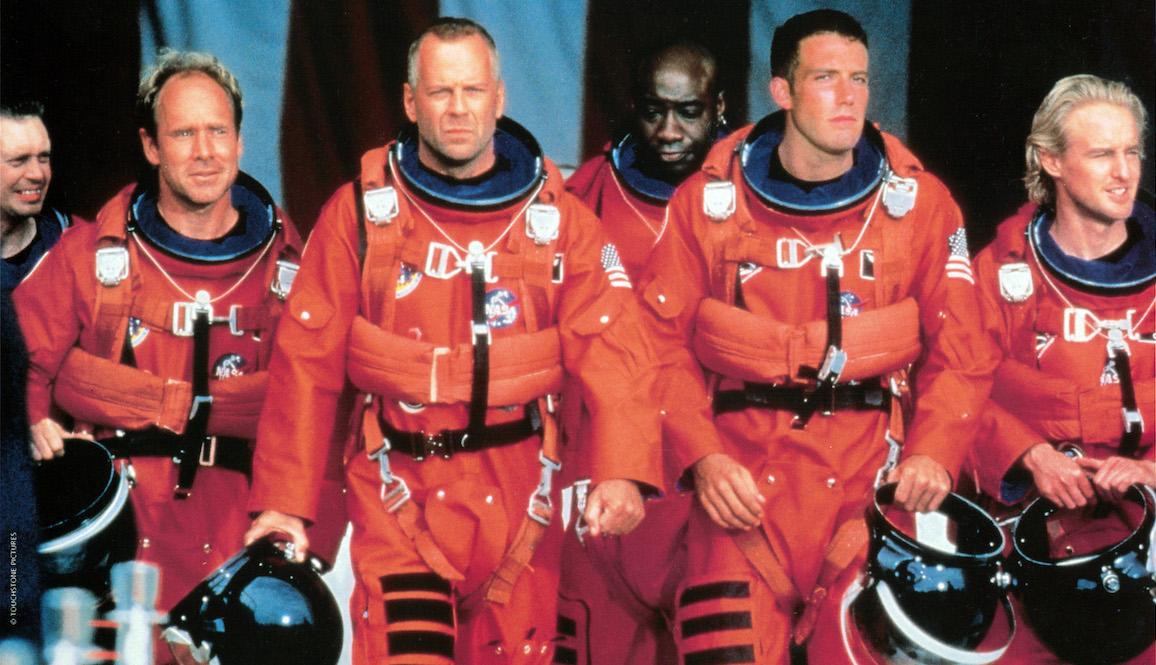 More recently, Will starred in the 2020 film Sweet Thing, playing the alcoholic father of two teens. Talking to Express.co.uk this September, Will said that the great thing about writer-director Alexandre Rockwell is that "his films have this joy and his hope, and they're almost like a party. But at the same time, he doesn't avoid what's difficult about life. You know, the darkness of life. It's a hard combination to hit that darkness and still have that joy and hope. It's a great combination."
Coincidentally enough, Yellowstone isn't the first time Will has squared off against Kevin Costner. In his post-apocalyptic 1997 film The Postman, Kevin plays a nomad who finds a post carrier's uniform in a wasteland and uses it to create the Restored United States of America, with Will playing a militia general who opposes this so-called Postman.
Unfortunately, The Postman bombed with critics and moviegoers, raking in only $17.6 millionagainst an $80 million. Good thing Will and Kevin get a co-starring do-over with Yellowstone!