What Happened to Monica Dutton in Season 5 of 'Yellowstone'?
What happened to Monica Dutton on 'Yellowstone'? The Season 5 premiere leaves fans on the edge of their seats following a major cliffhanger.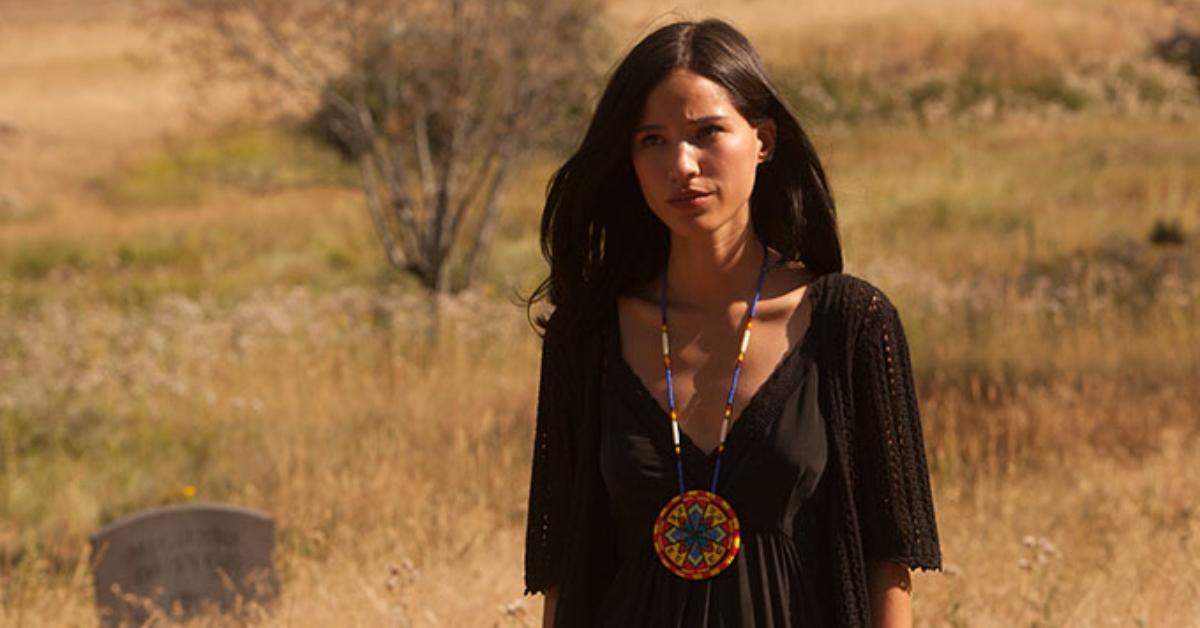 Spoiler alert: This episode contains spoilers for the Season 5 premiere of Yellowstone.
Fans have fallen in love with the Dutton family on the Paramount Network series Yellowstone. The show follows patriarch John Dutton (Kevin Costner) and his family as they fight to save their Montana ranch. With growing conflict from the Native American community and the complex relationships between the characters, it's not surprising that Yellowstone has become one of the most-viewed television series throughout the past four seasons.
Article continues below advertisement
But as every Yellowstone fan knows, the Dutton family has enemies lurking around every corner — and no one is safe! The Season 5 premiere jumps forward several months following the conclusion of Season 4. John has just been named the Governor of Montana, and Monica (Kelsey Asbille) is very pregnant.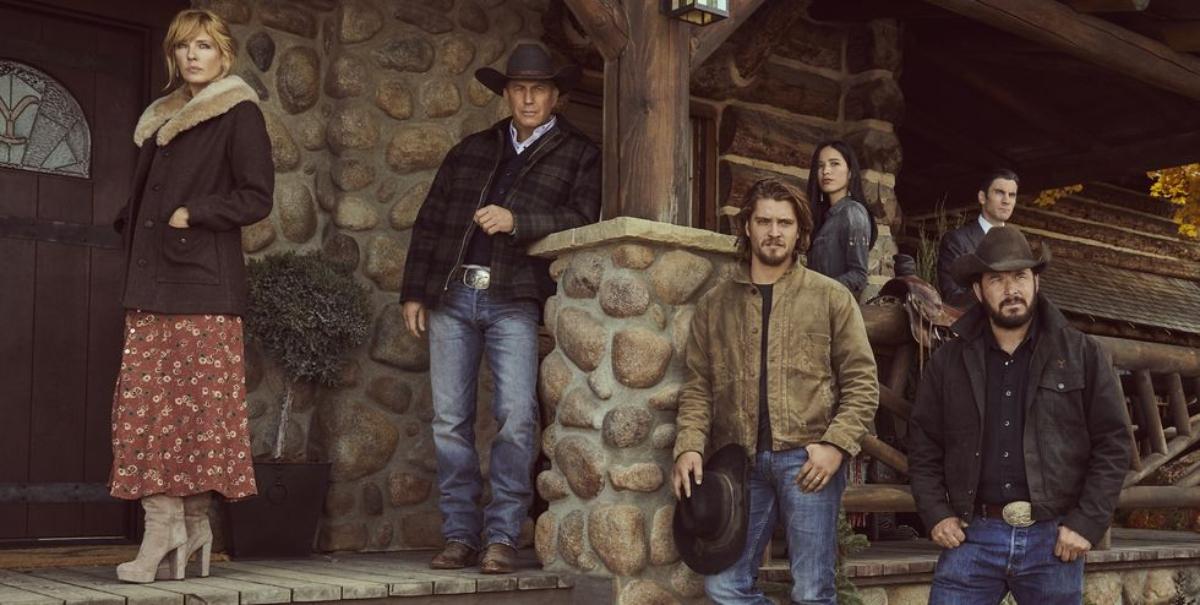 Article continues below advertisement
While Monica's husband Kayce (Luke Grimes) is away wrangling up a group of stolen horses, Monica begins to go into labor. Unfortunately, in creator Taylor Sheridan's fictional world, no character is safe.
So, what happened to Monica? Keep reading to find out more about her tragic accident.
What happened to Monica in Season 5 of 'Yellowstone'?
Though Monica is several weeks away from her due date, she tells Kayce that she has been cramping badly throughout the day and is going to go to the hospital.
It's dark outside as Monica begins driving with her son Tate to the hospital in Billings. Unfortunately, she does not see the wild buffalo standing in the middle of the road, nor the oncoming traffic in the other lane, and collides with the truck.
Article continues below advertisement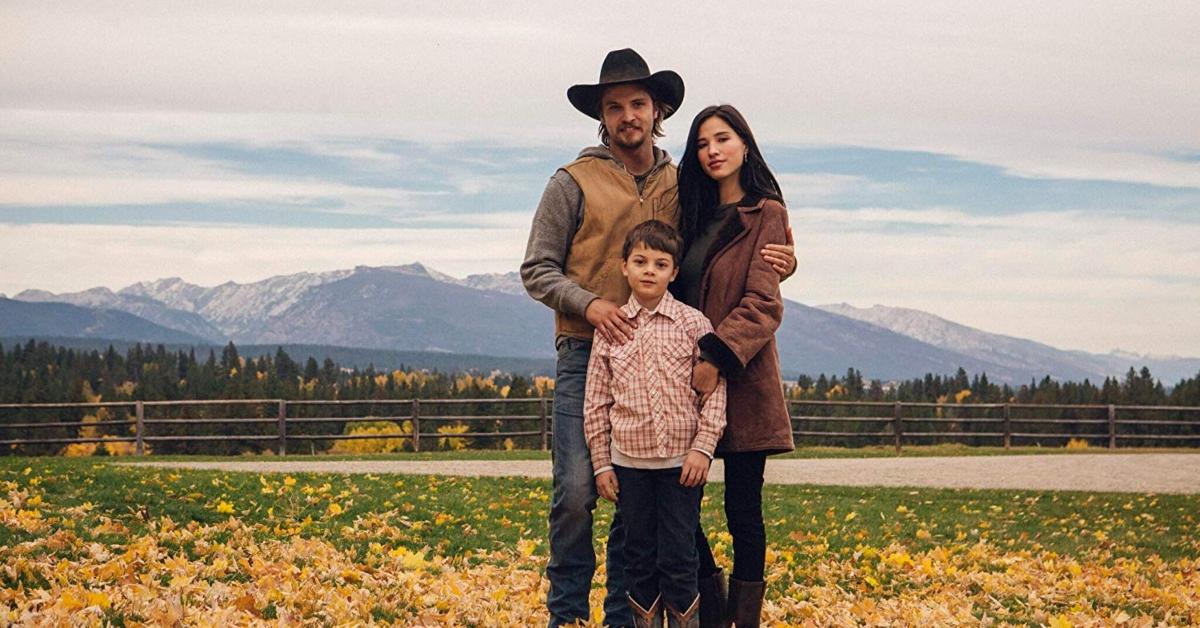 The following episode, "The Sting of Wisdom," shows the aftermath of the crash with a distraught Tate calling 911. Sadly, Monica was thrown from the vehicle during the collision and lost the baby.
When John arrives at the hospital, he spots Kayce holding an unconscious Monica.
"I had a brother, for an hour anyway," Tate tells his grandfather, adding that his parents had named the baby John.
Article continues below advertisement
Season 5, Episode 2, continues to show Monica and Kayce grieving the loss of their son. The couple decides to bury baby John on the Dutton Ranch so they can visit him whenever.
So, is this what Kayce meant when he saw "the end of us"?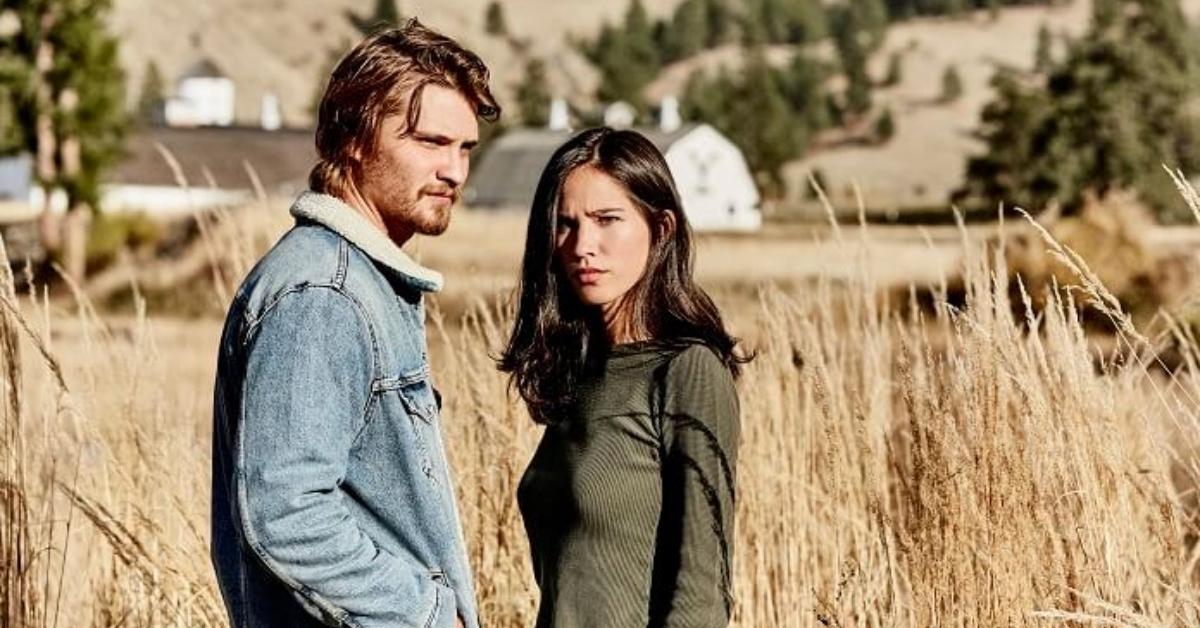 Article continues below advertisement
Distractify previously spoke with Kelsey about Monica's Season 5 storyline. Though she couldn't reveal any spoilers about her character, she told us that she was "looking forward" to wearing a prosthetic "baby bump" while filming.
As for what lies ahead for the Dutton family, Kelsey told us that she "love[s] reading scripts for Yellowstone" because "they just fly by," adding, "I'm literally cramming them in."
Well, we certainly can't wait to watch was transpires in the latest installment of Yellowstone.
You can catch new episodes of Yellowstone Sundays at 8 p.m. EST on Paramount Network.