'Queer Eye' Just Announced Their Season 4 Release Date and Location (EEK!)
On June 18, 2019, Netflix announced 'Queer Eye' season four — everything you need to know about the new location, casting, and release date.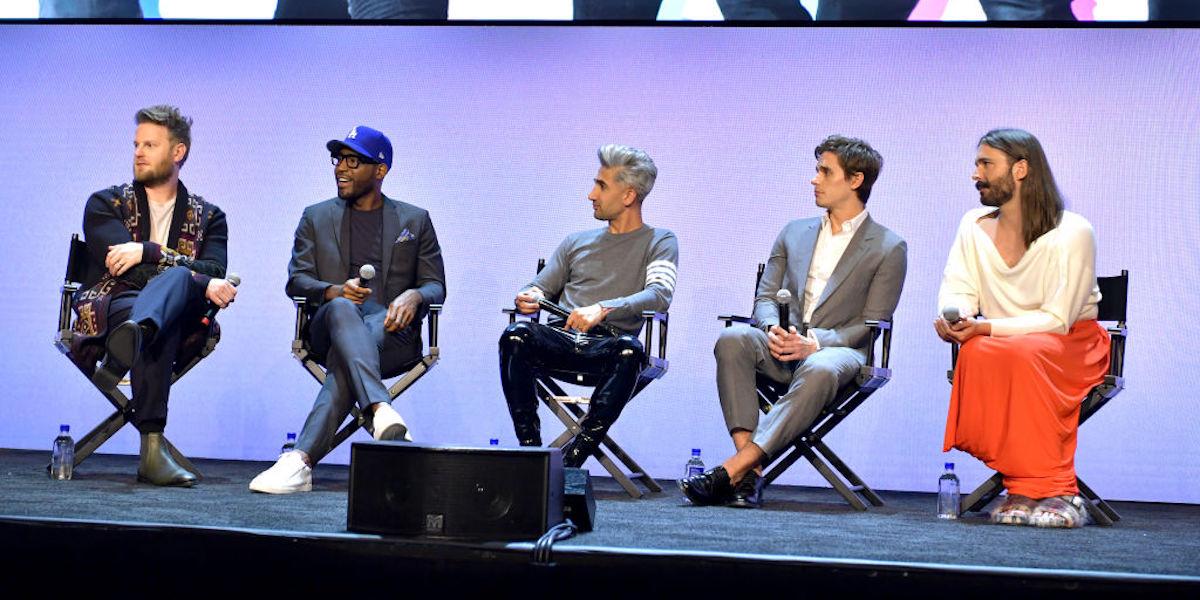 Grab your popcorn, some tissues, and — most importantly — make sure your shirt is "French tucked" in. On Tuesday, June 18, Netflix's original series, Queer Eye, announced the release date of its fourth season in an Instagram post.
Yes, you heard that loud and clear, folks — Johnathan Van Ness (beauty), Karamo Brown (culture), Tan France (fashion), Antoni Porowski (food and wine) and Bobby Berk (home design) are returning to your television screens quite soon, and to be honest IDK if I'm ready for it.
Article continues below advertisement
What's the Season 4 release date? It's sooner than you think. 
That's right — an entire new season is coming out in a few short weeks. So, prepare yourself to shed a whole lot of happy tears, courtesy of the legendary Fab Five.
Article continues below advertisement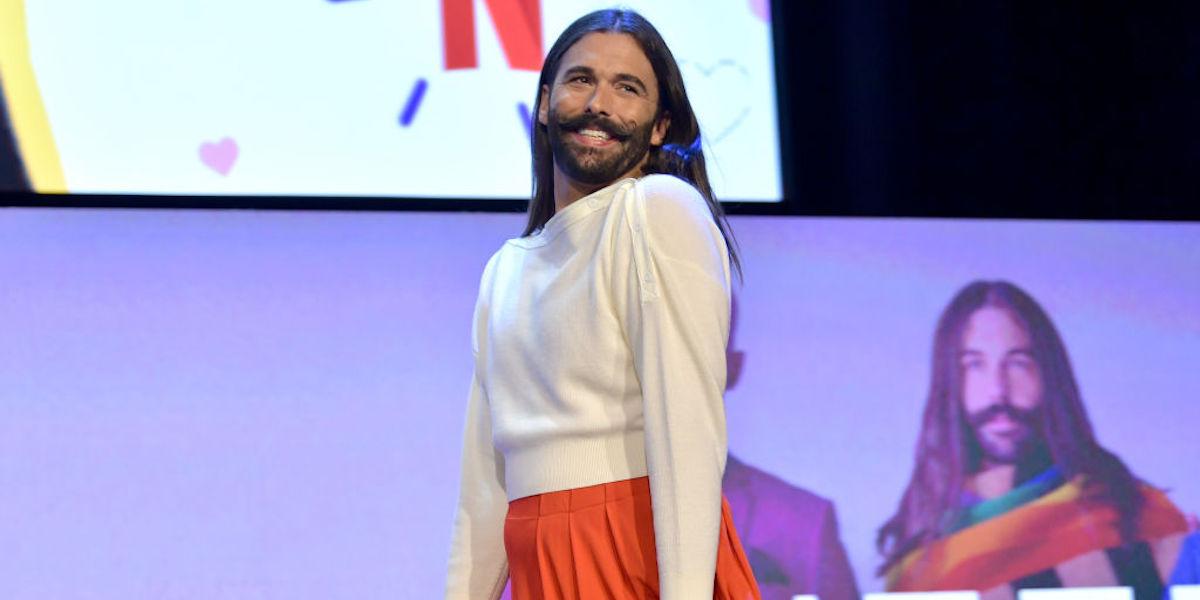 That's not all we know about it, though...
According to the show's Instagram update, Johnathan, Karamo, Tan, Antoni, and Bobby will be changing the lives of eight new subjects throughout the monumental Midwestern city of Kansas City, Missouri.
Article continues below advertisement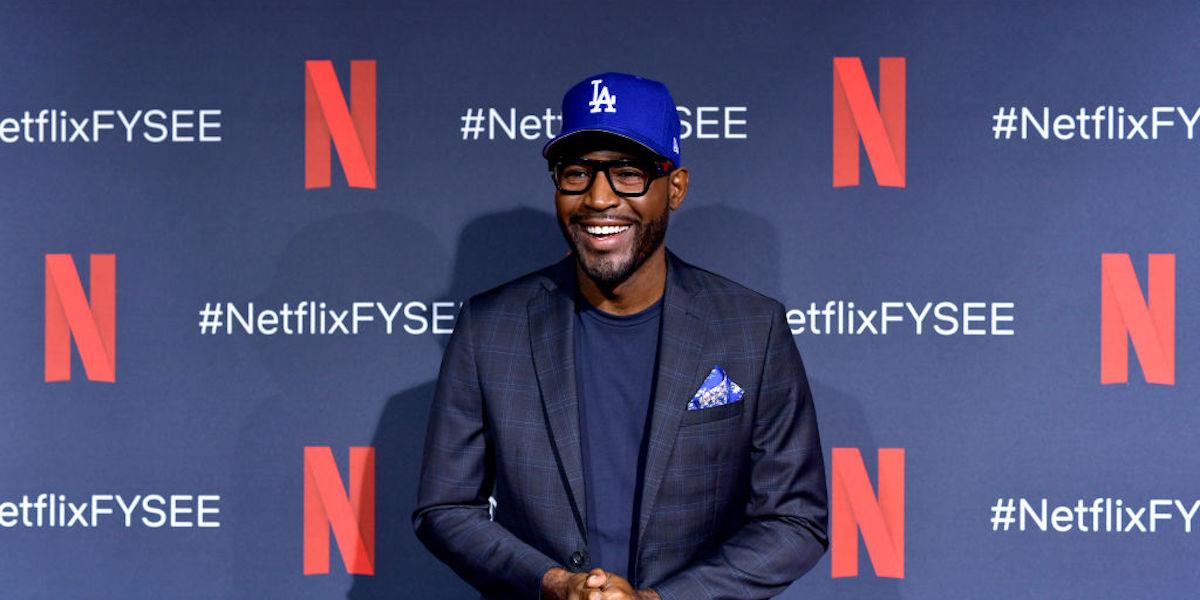 Queer Eye was also renewed for a Season 5!
However, since Season 5 doesn't start filming until this month, that means it won't premiere until 2020, per BuzzFeed. So, here's a pro tip: definitely refrain from binging this new season — savor it while you can.
Article continues below advertisement
If you want to nominate someone for Season 5 of Queer Eye, doing so is easy!
Do you want to see your BFF, ex-girlfriend, or your mom getting fabulously made-over by the Fab Five? If so, nominating them is simple.
If your desired nominee lives within an hour's range of where they film, email the subject's name, contact info, photos and story to qecasting@itv.com.
Prior to Season 3, they made an announcement via Twitter a few months before, so hopefully, they'll do it this time for Season 5. Be on the lookout for it.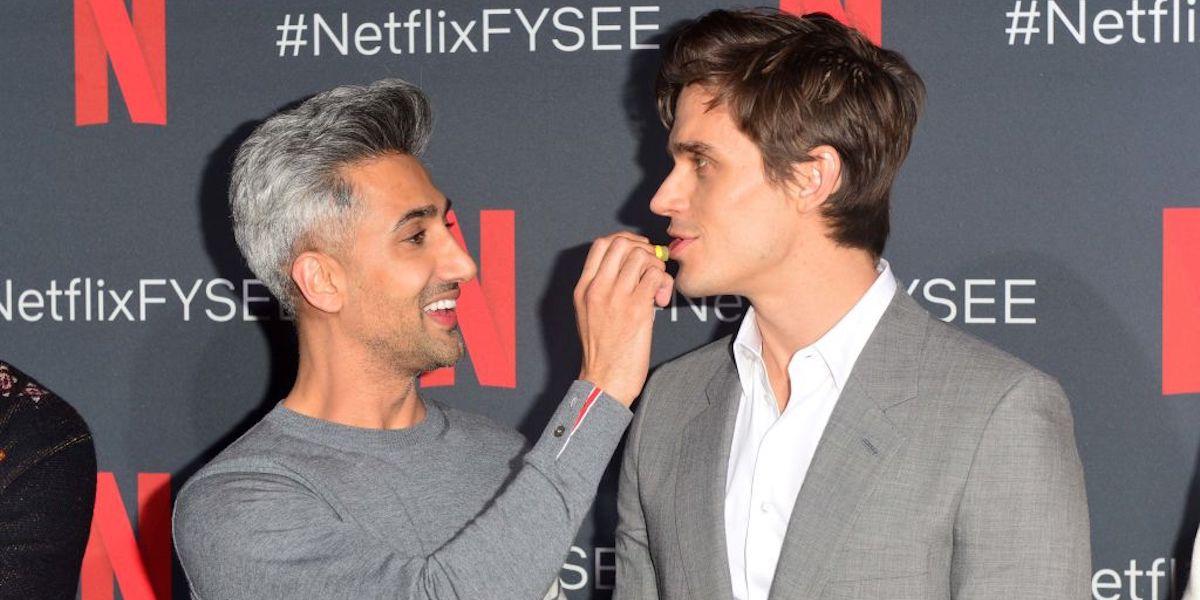 Article continues below advertisement
If you didn't watch last season, it featured the unforgettable Jones sisters
In case you didn't watch the tear-jerking Season 3, you seriously missed out on a handful of unforgettable subjects. For example, it featured Deborah and Mary Jones, the sisters who own Jones Bar-B-Q in Kansas City .
The two siblings were incredibly hard working, starting their days at 3 a.m., in order to put their daughter (and niece) through school.
After the show's premier, they sold upwards of 11,000 bottles of their signature BBQ sauce. It was kind of incredible.
So, brace yourselves to feel fabulous. The new season is coming oh-so soon, so that is definitely something to look forward to in just a little over a month.
In the meantime, stream Queer Eye on Netflix now!