See 'Queer Eye' Stars Rob Elrod and His Sons Today!
See what single dad Rob Elrod and his sons are up to today after appearing on Season 3 of 'Queer Eye.'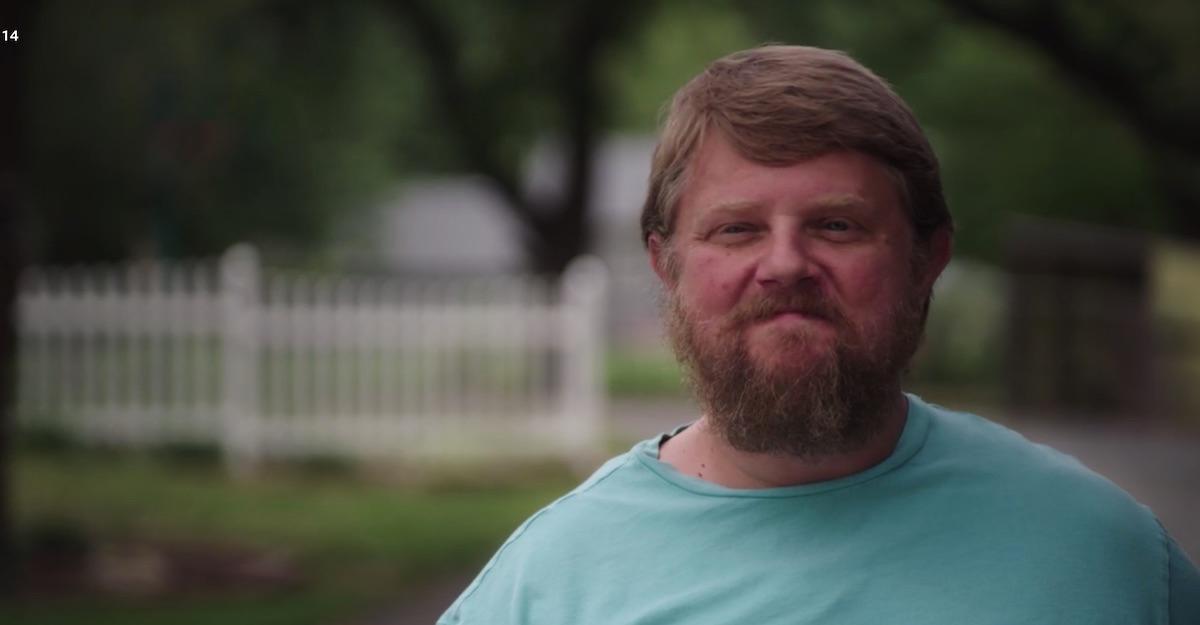 When Queer Eye audiences met Rob Elrod, he was a single father from Kansas raising his two sons. However, it wasn't long until viewers needed to pull out the tissues.
Article continues below advertisement
It turns out Rob's wife, Allison, was diagnosed with cancer shortly after giving birth to her youngest boy, Vincent. "We thought, 'It's breast cancer. Lots of people get it, they take care of it, you move on," Rob said on the show. "We weren't that lucky."
The cancer had spread to Allison's brain and the mother-of-two passed away.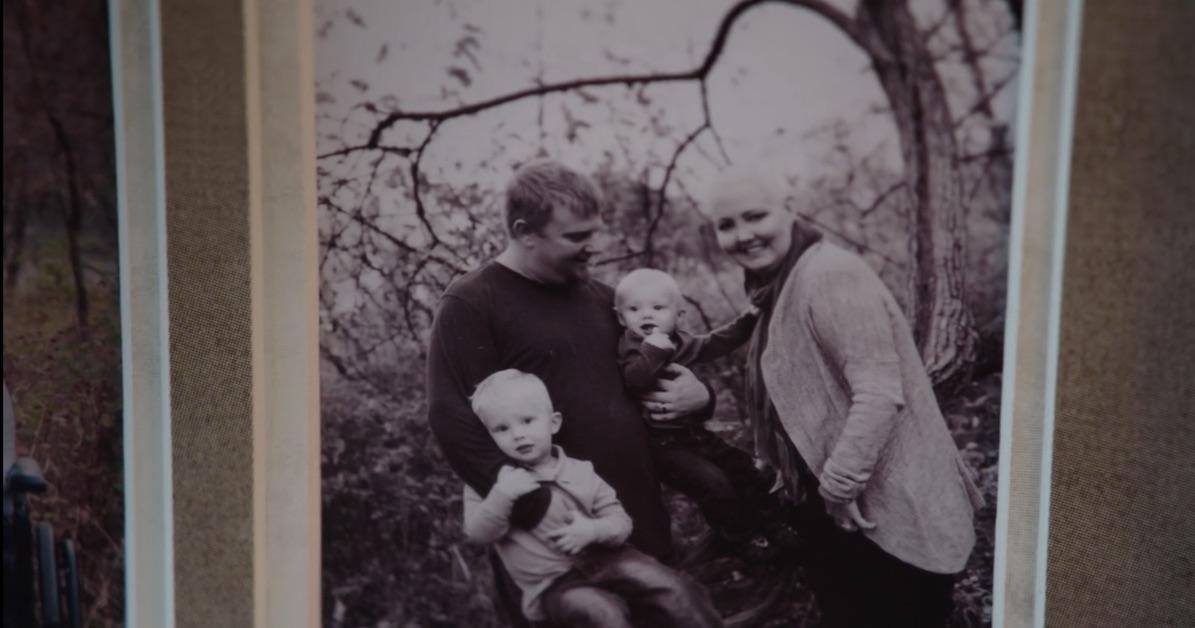 Article continues below advertisement
Allison's best friend, Swansai, is responsible for nominating Rob to appear on the Netflix reboot, in hopes the Fab Five can help him be the best dad he can possibly be.
"I try to be Rob's reminder of all the things Allison would want," Swansai explained. "She tasked me with making sure that he moved out of their house by the time David started kindergarten... That house is so gorgeous. He needs help. We can not let him mess this up."
Rob, as expected, is struggling to cope with his wife's death while simultaneously plan a housewarming party with his family and friends. That's where the Fab Five come in, to help Rob "let the sun shine in."
"Allison dying has left such a monstrous hole in all of our lives, and the only thing we can do, and what she wanted us to do, is move on," Rob added.
Article continues below advertisement
How are Rob and his boys doing today? 
With the help of Tan France, Karamo Brown, Jonathan Van Ness, Antoni Porowski, and Bobby Berk, Rob got a complete makeover (and styling tips for his sons), a fully decorated home, and more importantly, the confidence he needed to approach life without his wife.
So, is he still following the Fab Five's advice? According to Refinery29, Rob is working as a bartender and "enjoying my new house and new life."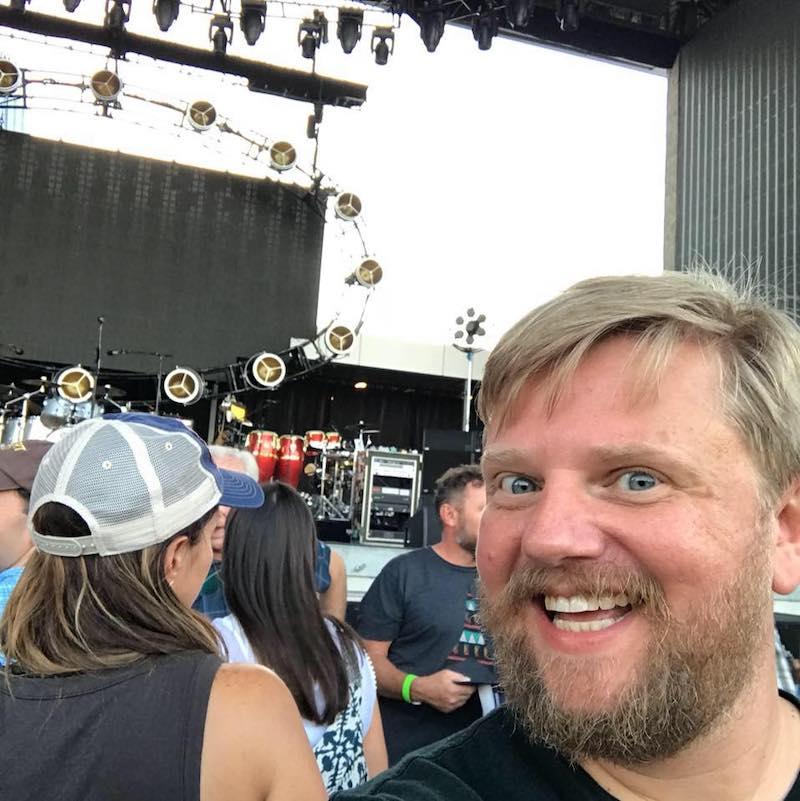 Article continues below advertisement
On Facebook, Rob also showed off his sons' new look with the dinosaur shirts spotted on Queer Eye. Still, fans were not prepared for the emotions they felt watching the episode.
"The Elrod and sons episode of Queer Eye when Bobby put the mom's NOTE IN HER HANDWRITING INSIDE THE MEMORY CHEST and the little SMILEY FACE ," one viewer tweeted alongside a crying gif. Another added, "This Elrod and Sons #QueerEye episode is getting to me. It's such a similar story to my uncle and aunt's. My uncle was diagnosed with cancer when my cousin was 6 months old, he died when my cousin was 4. He spent 60 percent of those years in the hospital."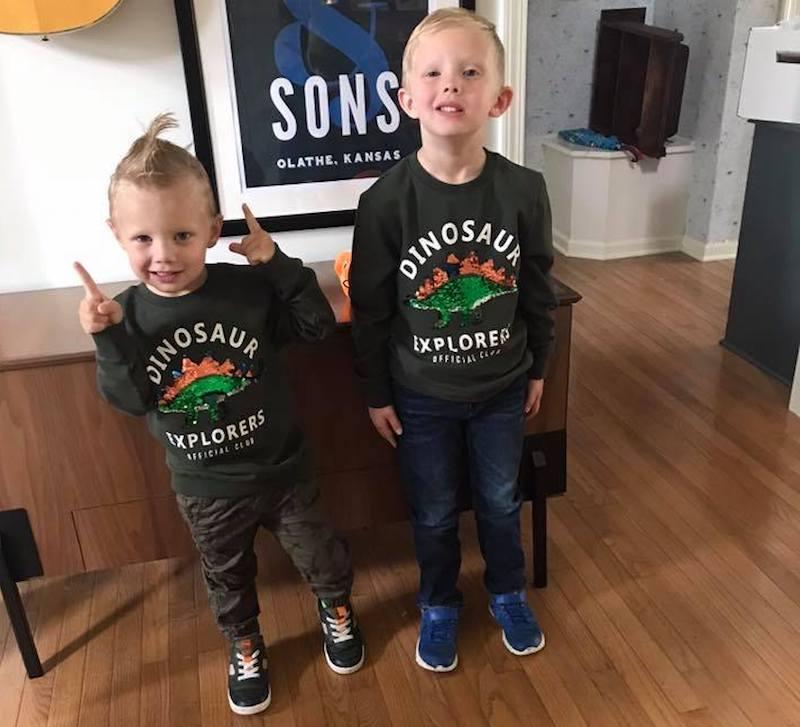 A third chimed in, "I have to keep pausing this Elrod and sons episode because my heart just keeps breaking."
Allison's last wish was for Rob and his sons to have a "happy, fun life" and we're happy to see they are doing just that.
Stream Queer Eye on Netflix now.