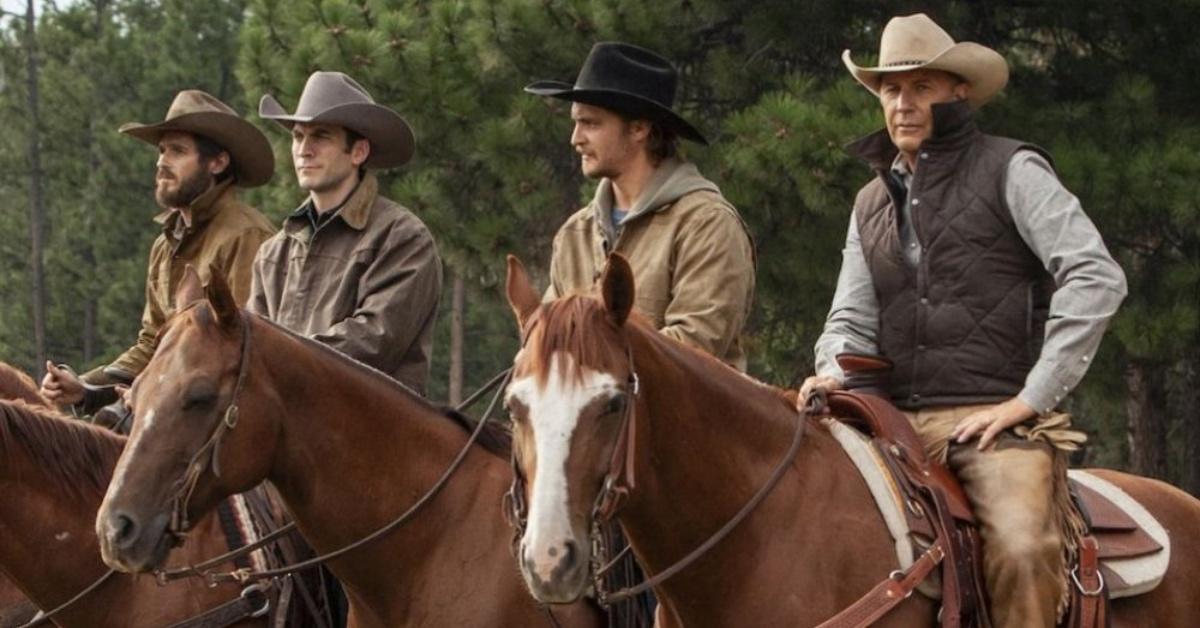 What's Going on With 'Yellowstone' Season 5? When Is the Show's Season 5 Release Date?
By Anna Garrison

Dec. 19 2021, Published 3:40 p.m. ET
Although Yellowstone's Season 4 won't conclude until 2022, fans are already clamoring for Season 5 of the hit Paramount TV series. The show has also sparked a spinoff, Y: 1883, starring country music sensations Tim McGraw and Faith Hill. With all of Yellowstone's success, it's no wonder fans are eager to consume as many seasons of the show as they possibly can.
Article continues below advertisement
So, when can fans expect a Season 5 release date for Yellowstone? Here's everything we know about the show's fifth season so far.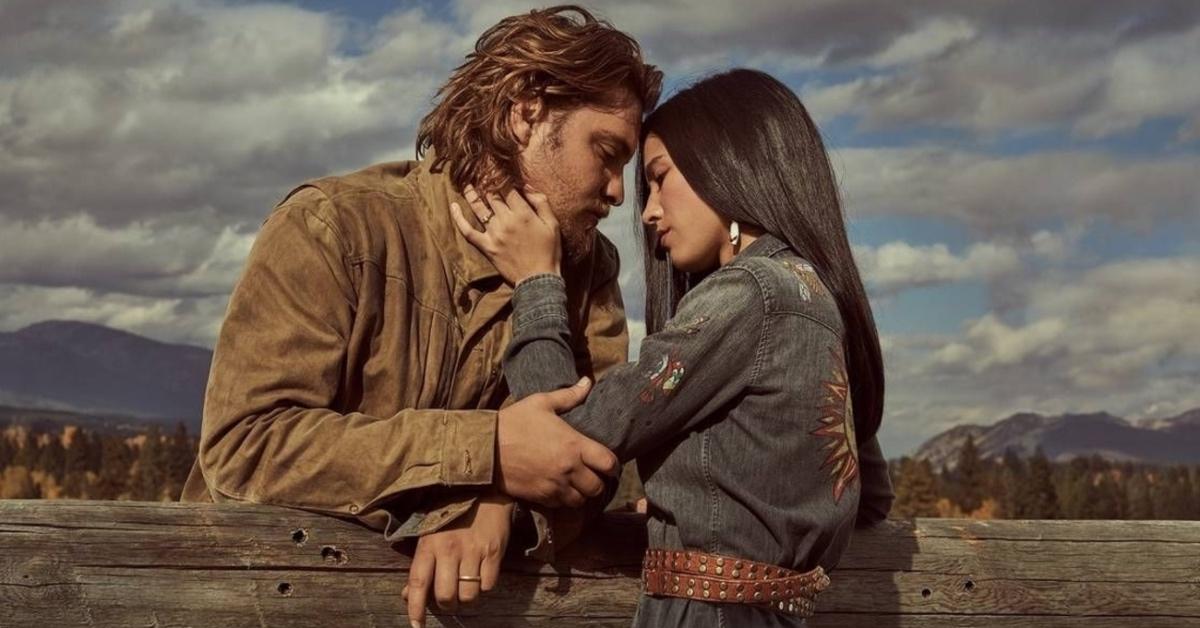 Article continues below advertisement
When is the 'Yellowstone' Season 5 release date?
Although Paramount Network has not yet announced whether Yellowstone has been renewed for Season 5, given Yellowstone's history of sky-high ratings and a successful prequel, fans shouldn't be surprised if a renewal arrives before or after Season 4 finale on Jan. 2, 2022.
Interestingly, per Town and Country Magazine, Yellowstone star Cole Hauser, who plays Rip, revealed in a virtual happy hour with Hall Wines that Season 5 is already in the works. "[Showrunner and writer Taylor Sheridan] is working on it right now," he told Kathryn Hall. "Season five is going to be wonderful. The way we ended season four—I can't give too much away, but the way season four ends, I think the audience ... will be happily surprised."
Article continues below advertisement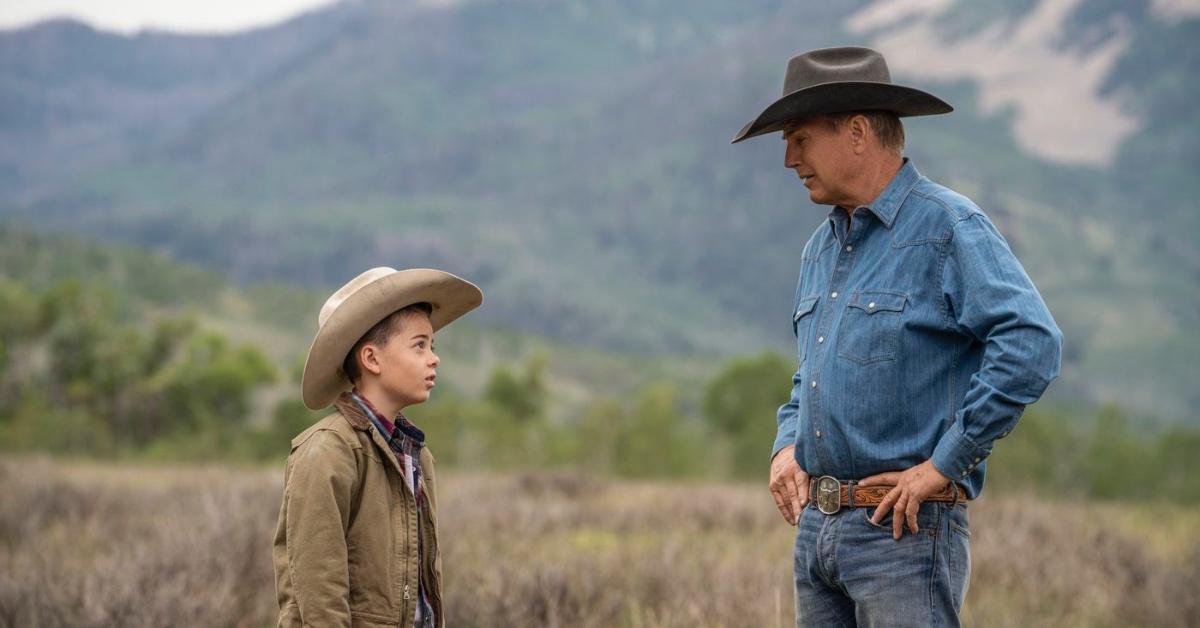 Cole later added, "For us as actors, and I think I can speak for everybody... we come together. This is now going into our fifth year." It sounds like production is already somewhat underway for Yellowstone Season 5. Fans, get excited!
Article continues below advertisement
With some confirmation that Season 5 is currently in pre-production, it could be a shorter wait between Seasons 4 and 5 than previously anticipated. There was some delay between Season 3 and Season 4 due to the coronavirus pandemic, but Season 5 may arrive on streaming platforms everywhere before the end of 2022.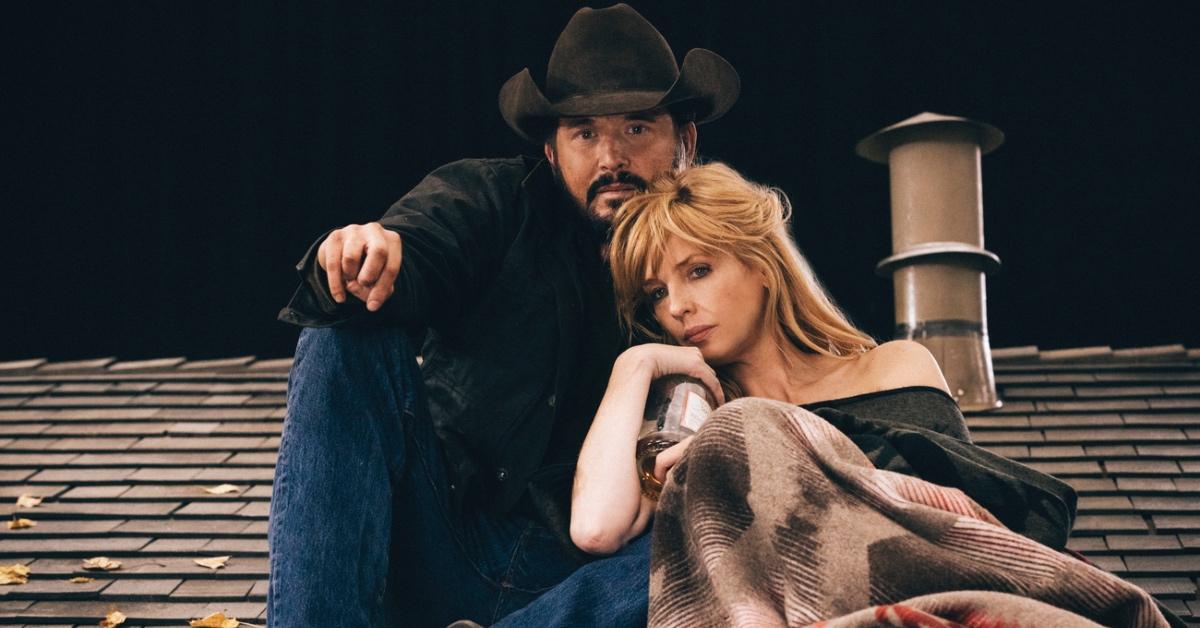 Article continues below advertisement
In addition to 'Y:1883,' the 'Yellowstone' spin-off '6666' is expected for release to Paramount Plus.
While fans wait for Season 5, they have plenty of material to keep them occupied. First, the Yellowstone prequel 1883 begins streaming on Dec. 19, 2021, and features country music stars Faith Hill and Tim McGraw as Dutton family ancestors pursuing Western expansion. Then, the highly-anticipated spin-off set in the modern-day, 6666, is also expected for release to Paramount Plus.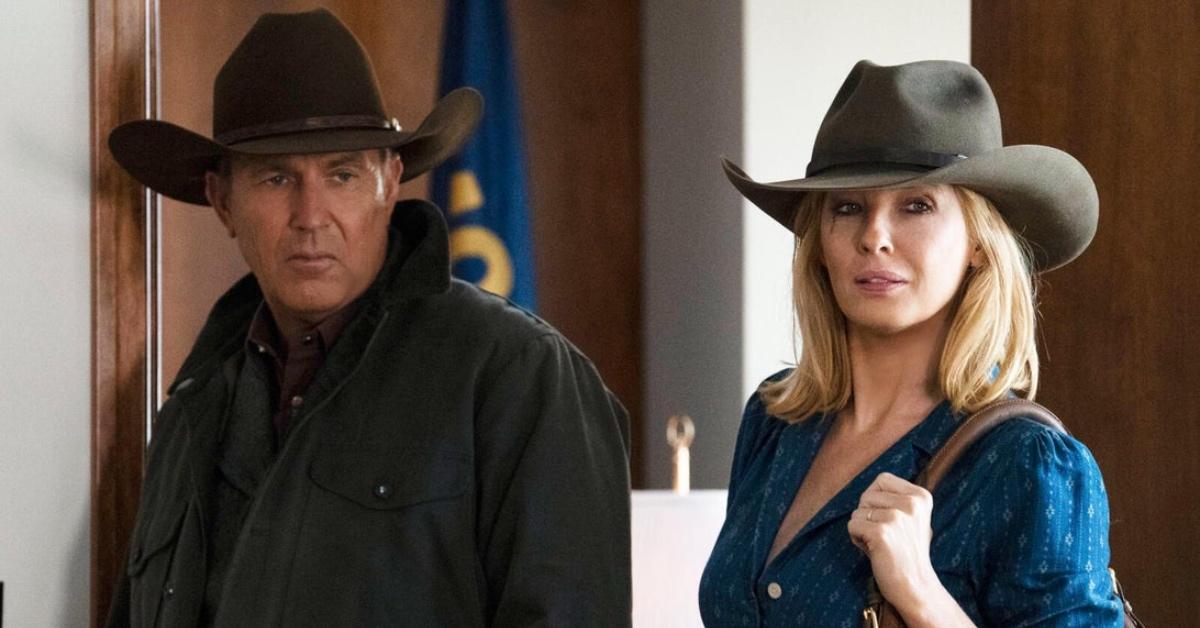 Article continues below advertisement
Although 6666 does not yet have an official release date, the synopsis for the show promises an interesting watch: "Founded when Comanches still ruled West Texas, no ranch in America is more steeped in the history of the West than the 6666. Still operating as it did two centuries before, and encompassing an entire county, the 6666 is where the rule of law and the laws of nature merge in a place where the most dangerous thing one does is the next thing."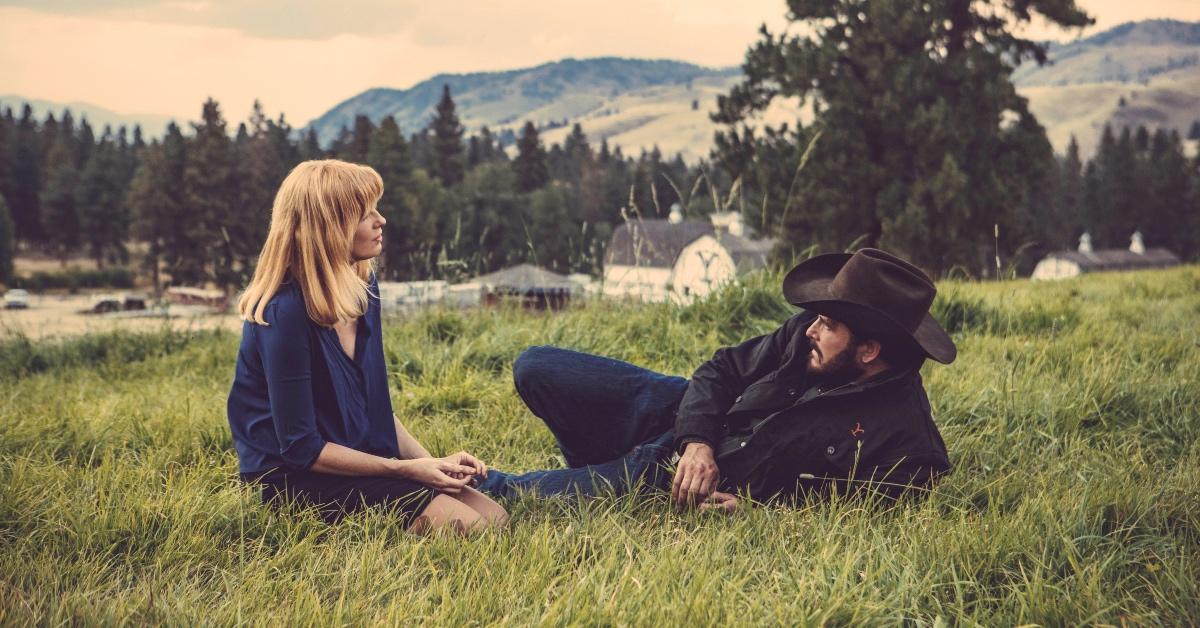 The synopsis continues, "... The 6666 is synonymous with the merciless endeavor to raise the finest horses and livestock in the world, and ultimately where world class cowboys are born and made."
As fans wait for Season 5, they'll have plenty of Yellowstone content to look forward to! Yellowstone is available for streaming on Peacock and Paramount Plus.