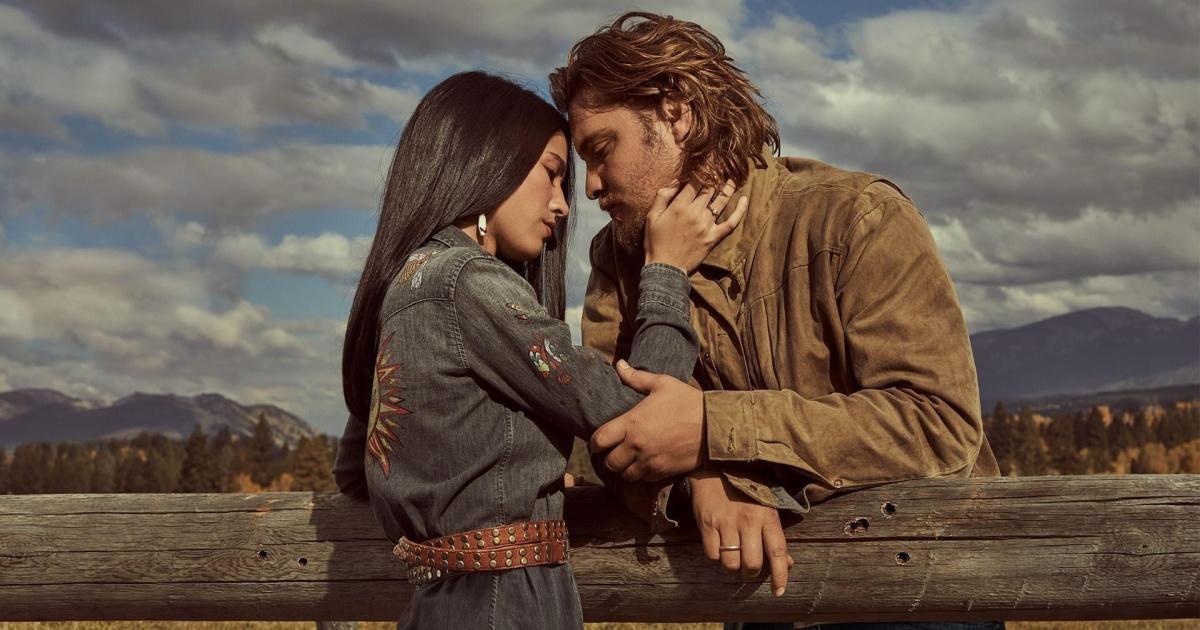 'Yellowstone' Star Kelsey Asbille Is Excited to Have a "Baby Bump," Talks Season 5 Storylines (EXCLUSIVE)
Will the Dutton family survive?
Season 4 of Paramount's hit western drama Yellowstone left many unanswered questions. Is Monica and Kayce's relationship coming to an "end"? Will Beth continue to blackmail her brother Jamie? Will the Dutton family ever find out about Jamie's son?
Creator and writer Taylor Sheridan has certainly left fans on the edge of their seats as we anxiously wait for Season 5.
Article continues below advertisement
So, when can fans expect a Season 5 release date for Yellowstone? Distractify spoke exclusively with Yellowstone star Kelsey Asbille, who teased Monica and Kayce's future, and when fans can expect new episodes to drop.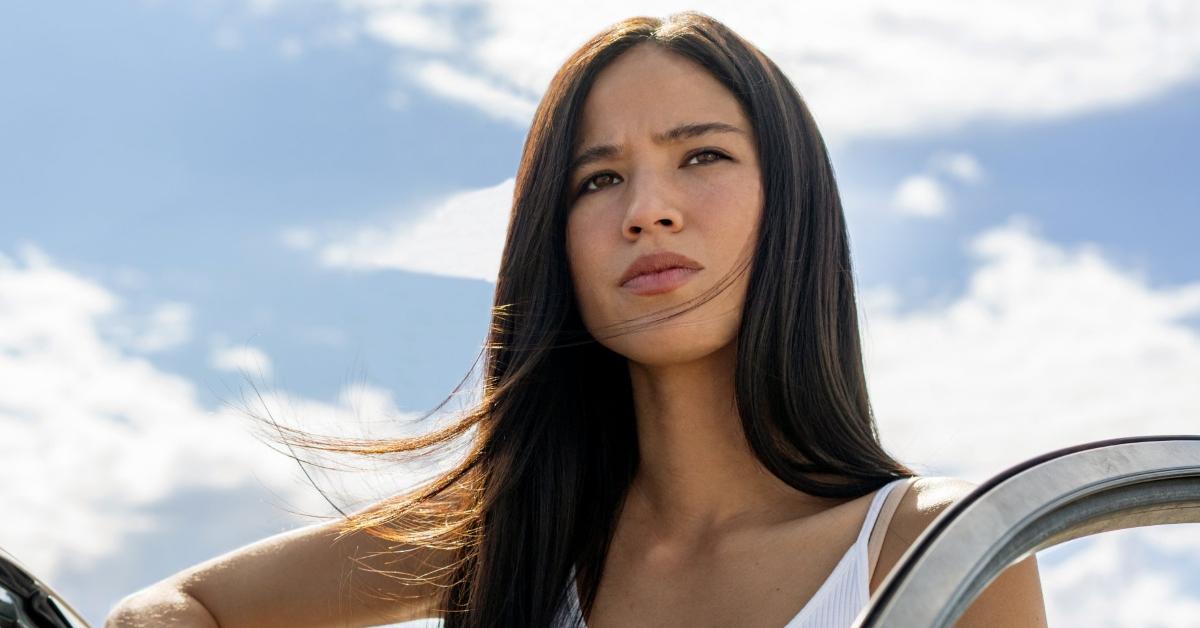 Article continues below advertisement
What does Kayce's vision mean in 'Yellowstone'? Kelsey Asbille teases a Season 5 storyline.
Following Kayce's vision quest at the conclusion of Season 4, he fearfully tells his wife Monica that he saw "the end of us." Though he didn't provide any further explanation, fans are questioning if Kayce is foreshadowing that his and Monica's relationship will end in Season 5.
With Monica announcing that she's pregnant with their second child, and another woman, Avery, showing interest in Kayce, it seems that the cowboy will have an interesting storyline in Season 5. Plus, in Taylor Sheridan's universe, anything is possible.
Article continues below advertisement
"I am reading the episodes now, which makes this part of it so difficult, because I don't want to say anything but I've honestly, I love reading scripts for Yellowstone. They just fly by. I'm literally cramming them in," Kelsey exclusively told us.
The actress revealed that she was on an airplane just before our interview and was reading one of the scripts, hoping that no one was reading or recording over her shoulder.
Though she couldn't talk about her character's specific storyline, she did say that she's "looking forward to having a baby bump" while filming.
Article continues below advertisement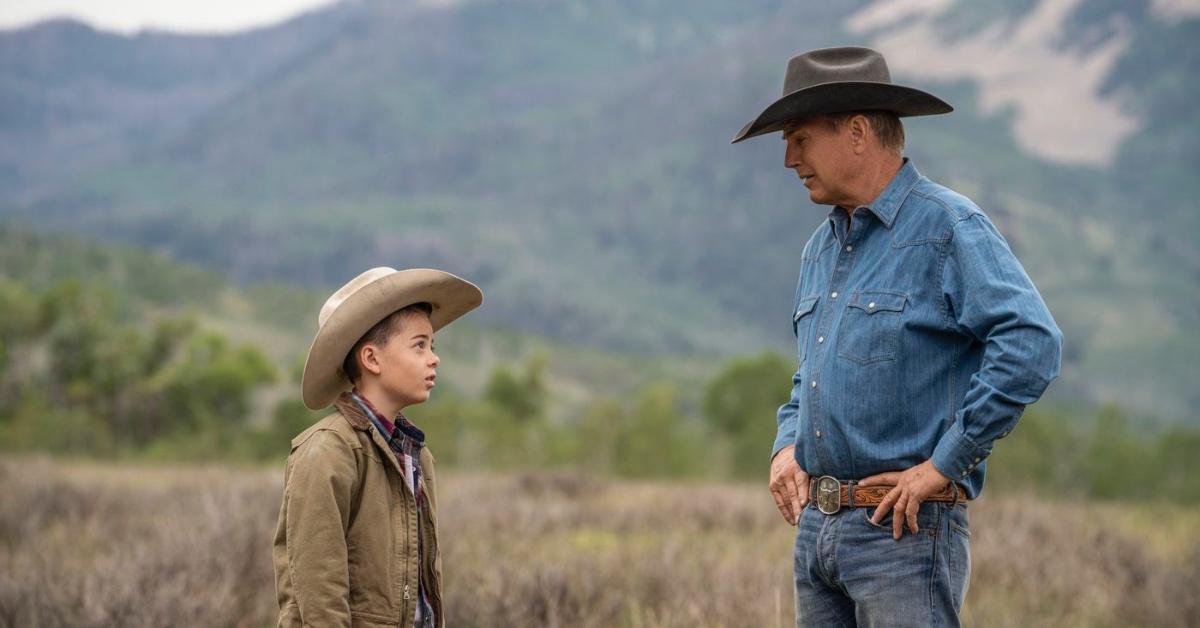 She continued, "I think as we leave Season 4 ... this new child does bring, you know, does bring with it hopes and dreams that are I think [a] special welcome, change for Monica. She added, "I think it's something really, really beautiful to come out of a very dark time in their lives."
Article continues below advertisement
In Season 1, Monica tried to shield their son Tate from his grandfather, John Dutton, and the entire Dutton family. So, is Monica fearful of the dangers and enemies surrounding the Dutton family?
"I think that she actually realizes that [Monica and John] have more in common than she thought, and they are fierce protectors of their family," she told us. "I was really proud of her for the way that she did confront Kayce and say, 'Look, I'm, I'm not surviving here,' and Kayce stepped up as well and they, you know, moved away from the in-laws, so to speak."
However, Kelsey explained that her character ultimately knows that "her children are half Duttons," and added, "They have to be able to walk in both worlds."
Article continues below advertisement
When is the 'Yellowstone' Season 5 release date?
Luckily, fans won't have to wait too much longer for new episodes of the western drama. Production on Season 5 began in May, and Kelsey exclusively told Distractify that she's excited to begin working on the new season. The new season will drop a two-hour premiere on November 13, 2022, ahead of the series debut of Tulsa King.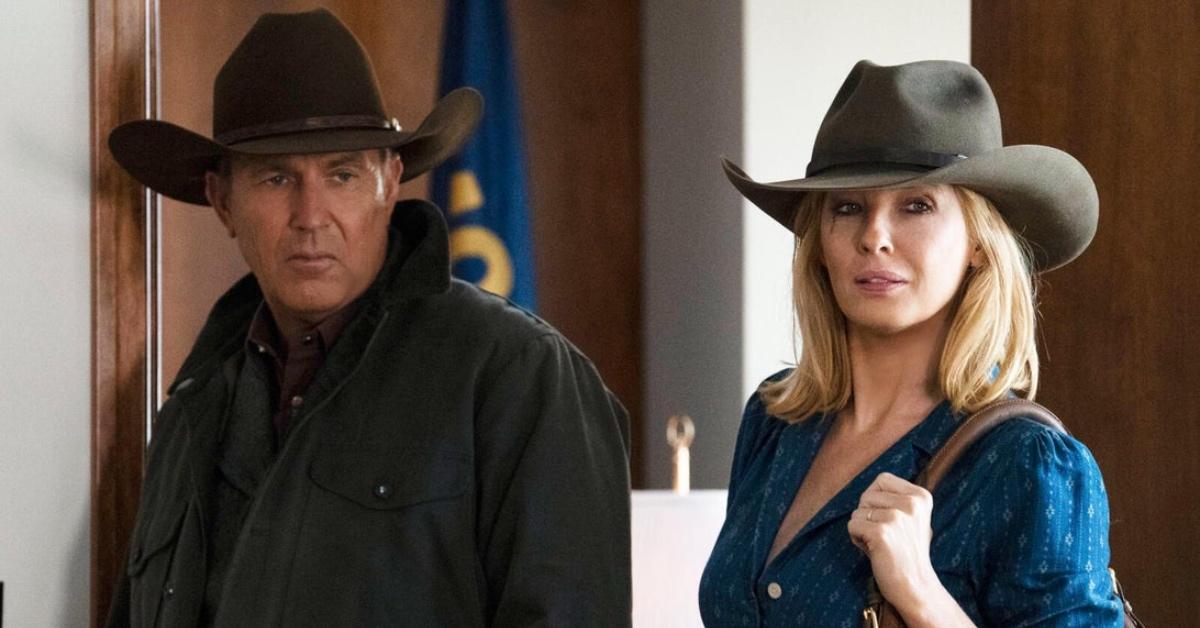 Article continues below advertisement
Speaking of the show's journey, Kelsey shared, "I think it's exciting that ... you're bringing new life into each season. It's always new and exciting. Each time, there's always this new kind of feeling of possibility that goes in each time we started a season..."