Teeter From 'Yellowstone' Got Branded Because of Her Loyalty
Some 'Yellowstone' fans are a bit confused about why Teeter got branded on the show. But if you're down with the Ranch, you know it's a good thing.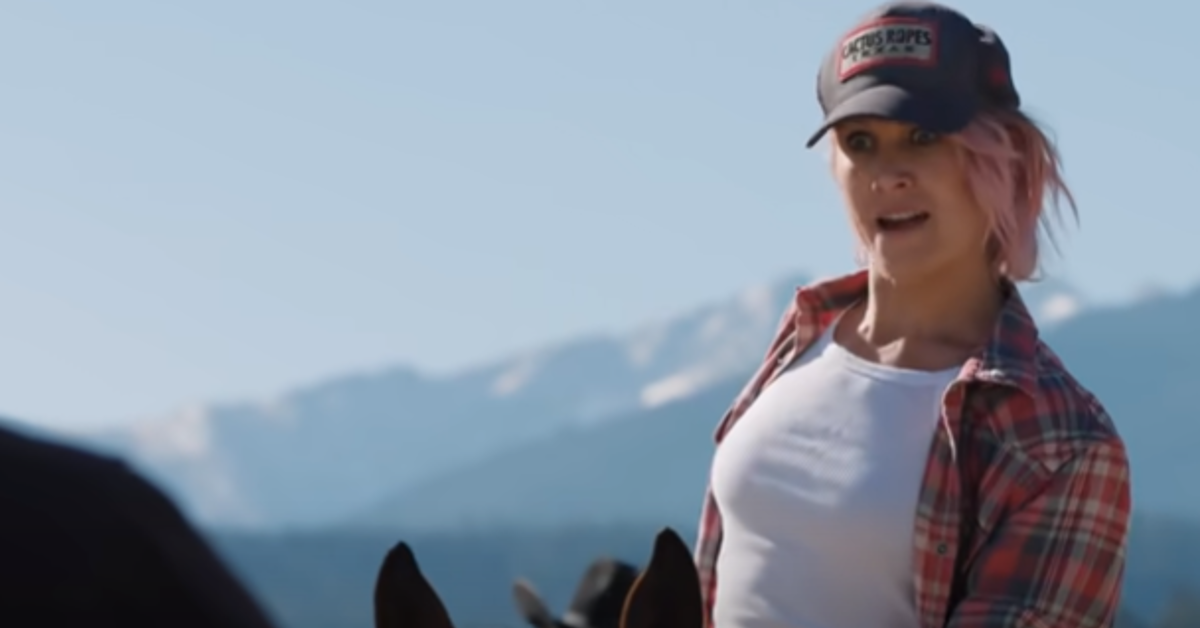 Taylor Sheridan has been killing it ever since his critically acclaimed script Sicario hit theaters and wowed audiences. He followed it up with other hits like Hell or Highwater and his major feature directorial debut Wind River. His foray into the TV series landscape, Yellowstone has also been a huge success.
The show's characters follow their own set of rules, which have fascinated viewers. Many folks are wondering: Why did Teeter get branded?
Article continues below advertisement
Why did Teeter get branded?
Because the show's a few seasons deep, some folks who have been watching since the beginning may have forgotten the significance of branding in the Dutton family.
While taking a hot piece of metal to one's body doesn't really seem like the healthiest of bonding exercises, it's a way that the Duttons show someone has been accepted into the inner circle. They're not just going to let anyone receive the mark — one has to demonstrate a degree of loyalty to the family, so to speak.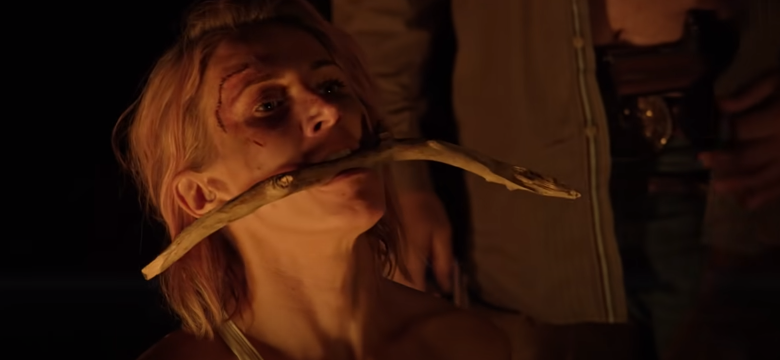 Article continues below advertisement
The "Y" brand that several key characters on the show have doesn't just signify loyalty, but a rebirth of sorts for those who undergo it. A number of characters employed by the Dutton Ranch who rock the mark have checkered paths, and there are some who proudly sport the "Y" like Lloyd and Rip. Then you've got others, like Walker, who don't seem as enthused.
Teeter first joined the crew in Season 3 after Rip went scouring for some real Gs to help out on the ranch. She immediately resonated with folks there and after a few episodes, she was finally welcomed into the tight-knit Dutton group.
She proved her loyalty and willingness to go the extra mile after Wade Morrow's attack on the Duttons.
Article continues below advertisement
Teeter and Colby go out for blood but are soon reminded that if you go out seeking revenge, it's only a matter of time before someone launches their own reprisal.
This is when Rip ensures everyone on the Ranch is as loyal as they say there are and gives them the Yellowstone Ranch brand mark. Including Teeter.
Article continues below advertisement
Does John Dutton have a brand?
It's a question a bunch of Yellowstone fans asked when Teeter, while making an argument to stay on the Ranch, showed her "Y" brand to John.
This led many fans to ask if whether or not John sports the same Y. If he does, it's never been shown in the series.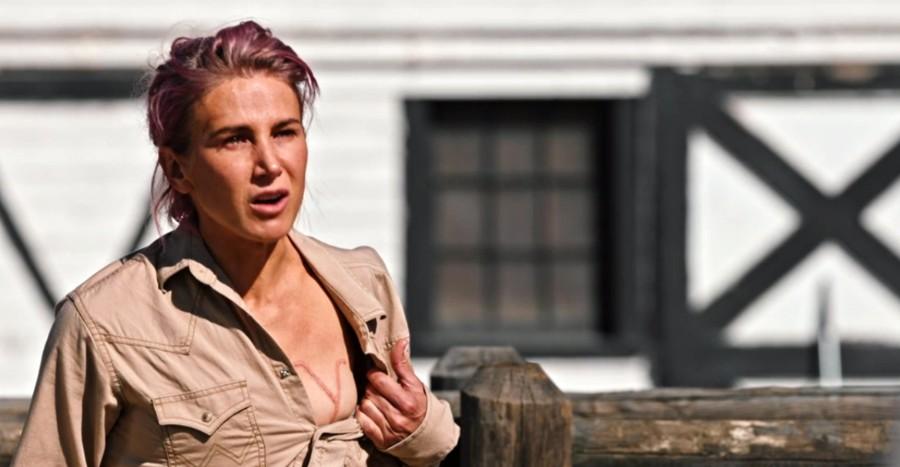 Article continues below advertisement
Since John's loyalty to his own ranch isn't really something that can be questioned, as demonstrated by his actions and the nature of who he is, whether or not he has a brand may not ever be revealed in the series.
Branding also demonstrates ownership, but applied to humans working on the Dutton Ranch, it also symbolizes how an "outsider" can be considered an extended member of the Dutton family if they prove themselves.
The only member of the Dutton household who we know has a brand is Kayce, however, that mark was given as a punishment rather than as a badge of honor.
You can watch Yellowstone on the Paramount Network, and you can also stream Seasons 1-3 on Peacock.