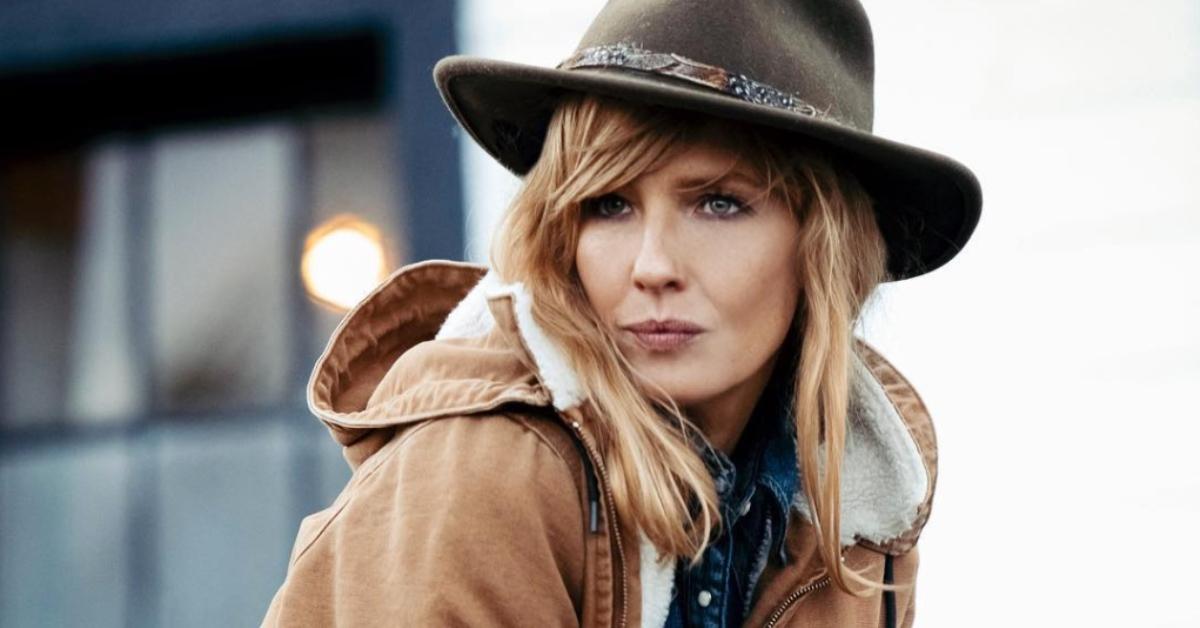 According to Some 'Yellowstone' Fans, [SPOILER] Might Still Be Alive
Is Beth Dutton dead? According to a handful of 'Yellowstone' fans, she might have survived the explosion that wreaked havoc on an entire building.
Season 3 of Yellowstone ended with an explosive finale that saw not one or two, but three characters come close to death. John Dutton (Kevin Costner) was shot by a group of rascals. If it wasn't for his phone — which was conveniently located in the shirt pocket just above his heart — he would have died.
Article continues below advertisement
A similar fate awaited Kayce (Luke Grimes) and Beth Dutton (Kelly Reilly).
So, who is dead, and who managed to survive?
According to some 'Yellowstone' fans, Beth Dutton might still be alive.
The Season 3 finale posed grave challenges for just about every member of the Dutton family. First off, Jamie (Wes Bentley) had to confront his dark past and face up to the fact that he was sucking on the tip of a crack pipe when most kids his age were still using pacifiers.
Article continues below advertisement
Meanwhile, John got shot by a group of gangsters while helping a stranger change tires, Kayce was attacked by a group of sharpshooters, Rip (Cole Hauser) dug up his mother's corpse to get hold of a family heirloom, and Beth received a box filled to the brim with explosives.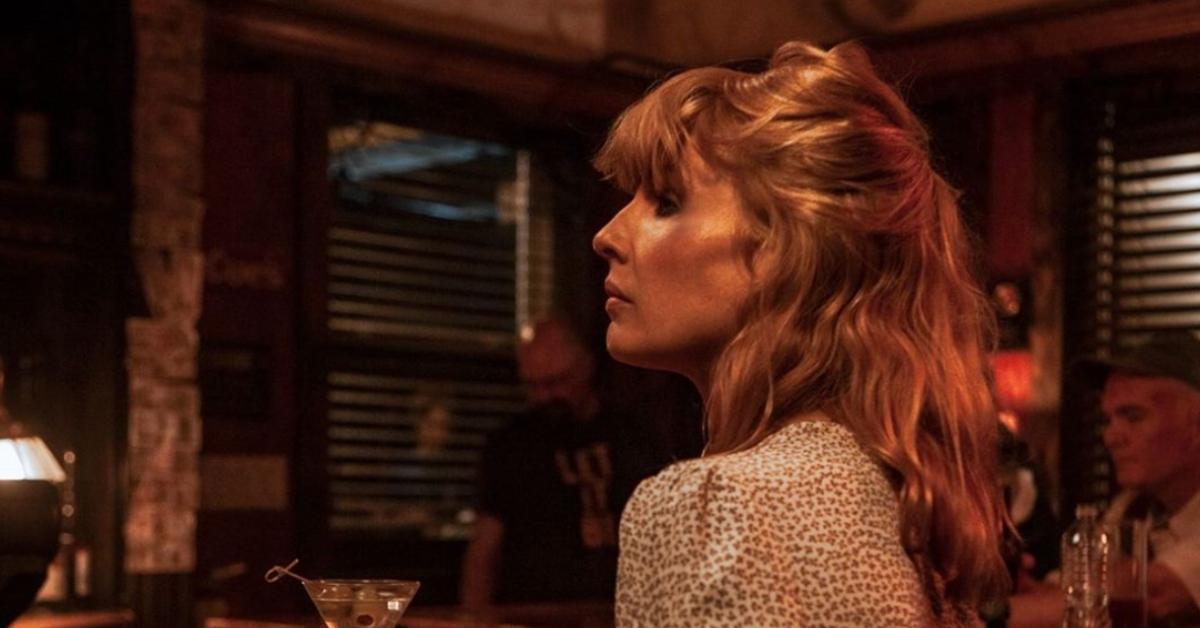 Article continues below advertisement
Fortunately for fans, it's still uncertain whether she lost her life.
As a crucial scene of "The World Is Purple" revealed, she tempted fate by orchestrating a masterful PR campaign against her nemesis, Willa Hayes (Karen Pittman). Beth (aka Jane Doe) helped publish a story alleging that Willa sexually abused one of her employees in the past. Needless to add, Willa wasted no time crying over spilled milk, launching a deadly attack against Beth instead.
She sent Beth a box stacked with explosives, which Beth's newly hired assistant opened without a moment of hesitation. The explosion blew out windows, wrecking the cars parked outside in the process.
Fortunately for viewers, however, neither Beth's nor her assistant's death were portrayed on the show. In other words, there is a chance they did manage to survive, somehow.
Article continues below advertisement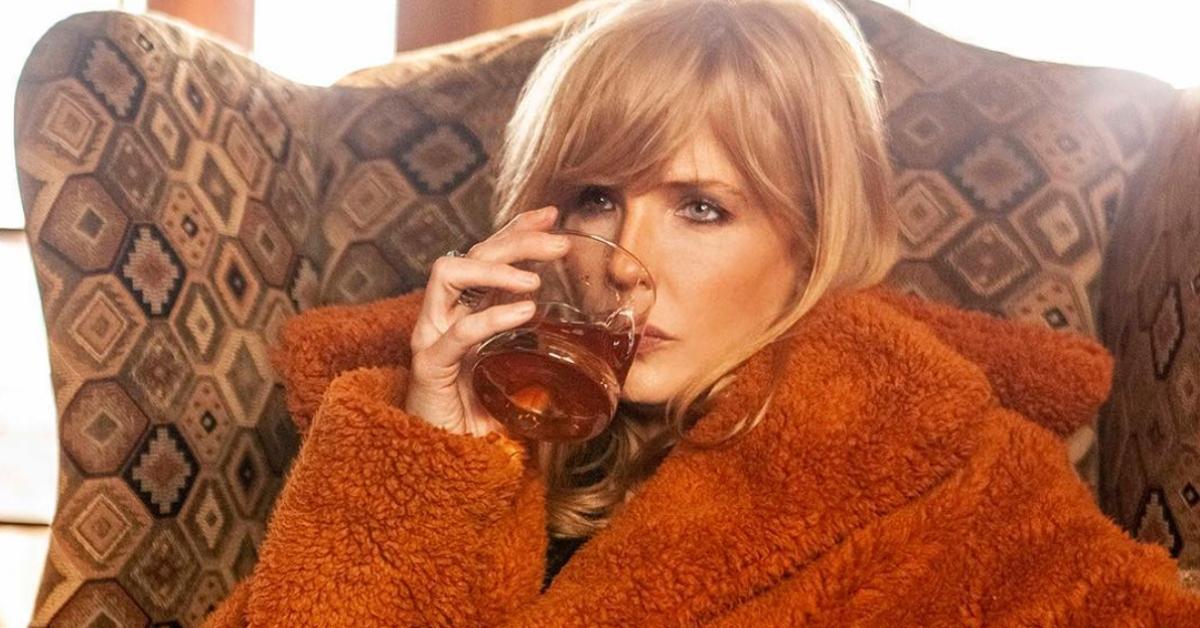 The unexpected twist spurred many fans to engage in some extensive guesswork and to come up with new theories explaining how Beth and her assistant might have gotten through the whole ordeal alive.
"Jamie will be the one who ends up dead because that's who they're going to go after. Beth will be seriously injured. And Casey will probably protect himself. I hope! After one talk with his father Jamie doesn't even clear it up with John Dutton. Pretty low!" wrote a fan.
Article continues below advertisement
"Theory for Season 4 of #Yellowstone #YellowstoneTV: Rip will find John Dutton where he was sh0t. Rip and Beth will adopt the boy whose mom had the flat tire (since Beth can't have children)... that is if Beth is still alive which I'm hoping she is @Yellowstone dont let me down," wrote another person.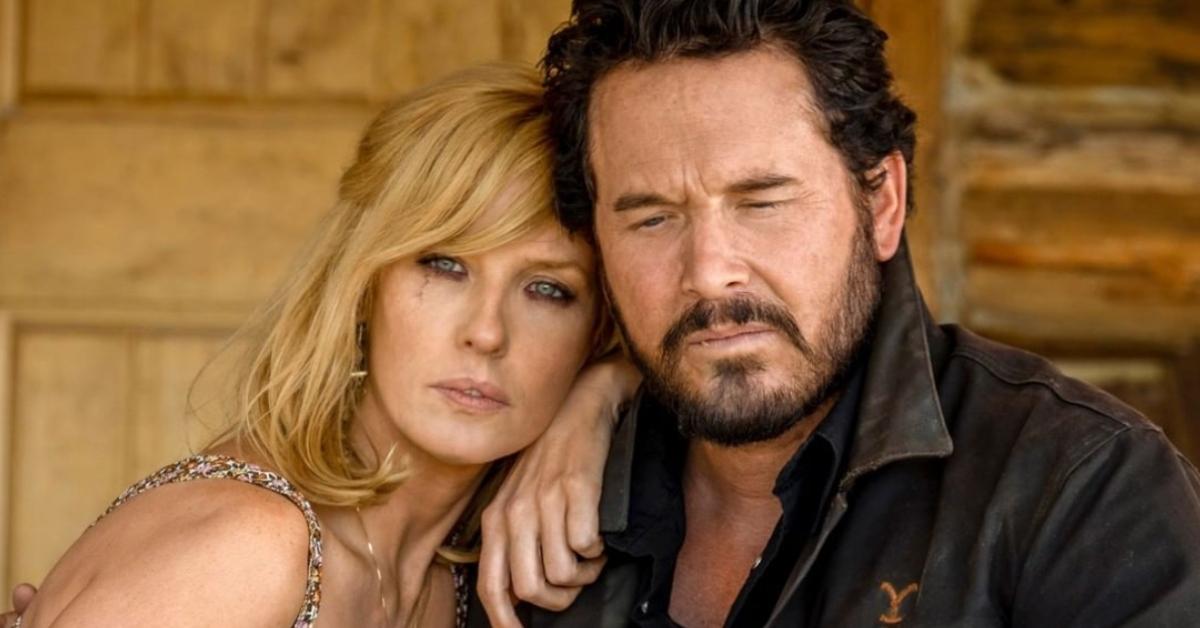 Kayce found himself in trouble during the Season 3 finale of 'Yellowstone' as well.
Kayce found himself in a predicament uncannily similar to that of Beth's. As "The World Is Purple," revealed, he only had a few minutes to sit back and enjoy the fruits of his labor — and tell his secretary, Monica, that he was indeed running for governor — before his office was flooded with a group of sharpshooters.
His future, just like that of Beth's, is currently unknown. John, the most fortunate out of the trio, has survived the deadly attack without as much as a broken fingernail.