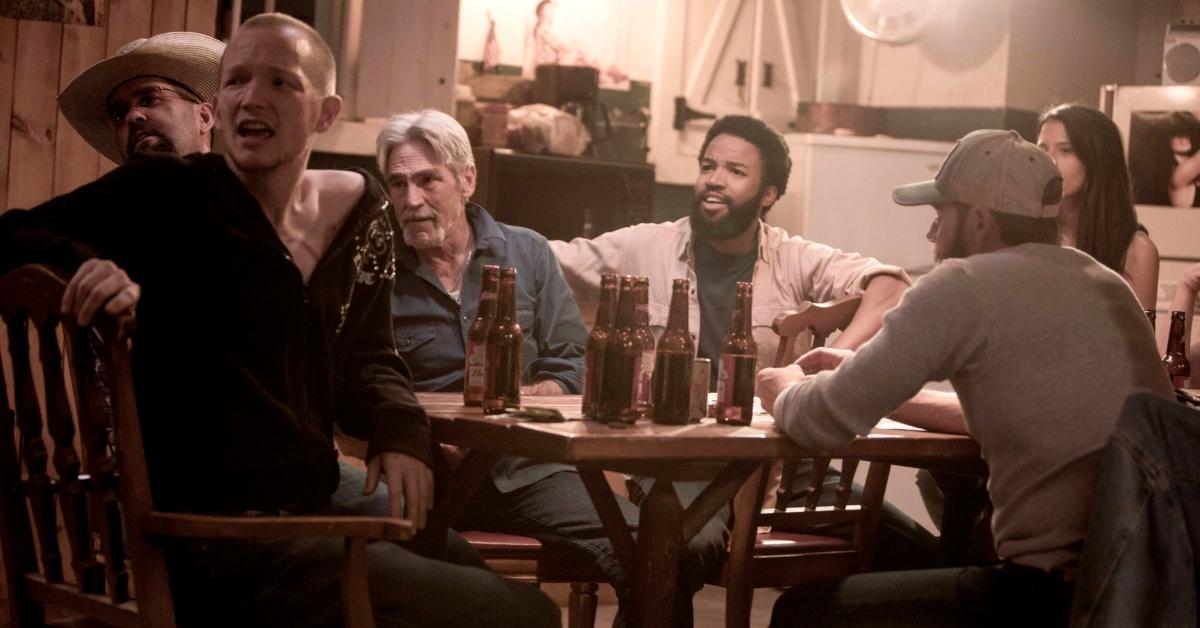 'Yellowstone': Denim Richards Teases Colby's Possible Season 4 Storyline (EXCLUSIVE)
[Warning: Spoilers ahead]
It's finally here ... and yet we're still unprepared for the emotional impact the Season 3 finale of Yellowstone will surely leave on us. In the penultimate episode, "Meaner Than Evil," viewers found out that Teeter (Jennifer Landon) and Colby (Denim Richards) survived the attack orchestrated by Wade (Boots Southerland) and Clint (Brent Walker).
Article continues below advertisement
John Dutton's rivals paid the price for attacking his bunkhouse crew, and the two men are killed for their actions. With the ranch hands now exposed to the more seedier dealings that go on behind the scenes, Colby, Teeter, and Ryan (Ian Bohen) finally get the brand.
Yes, they are part of the Yellowstone Dutton Ranch for life now. So, what does this mean heading into Season 4?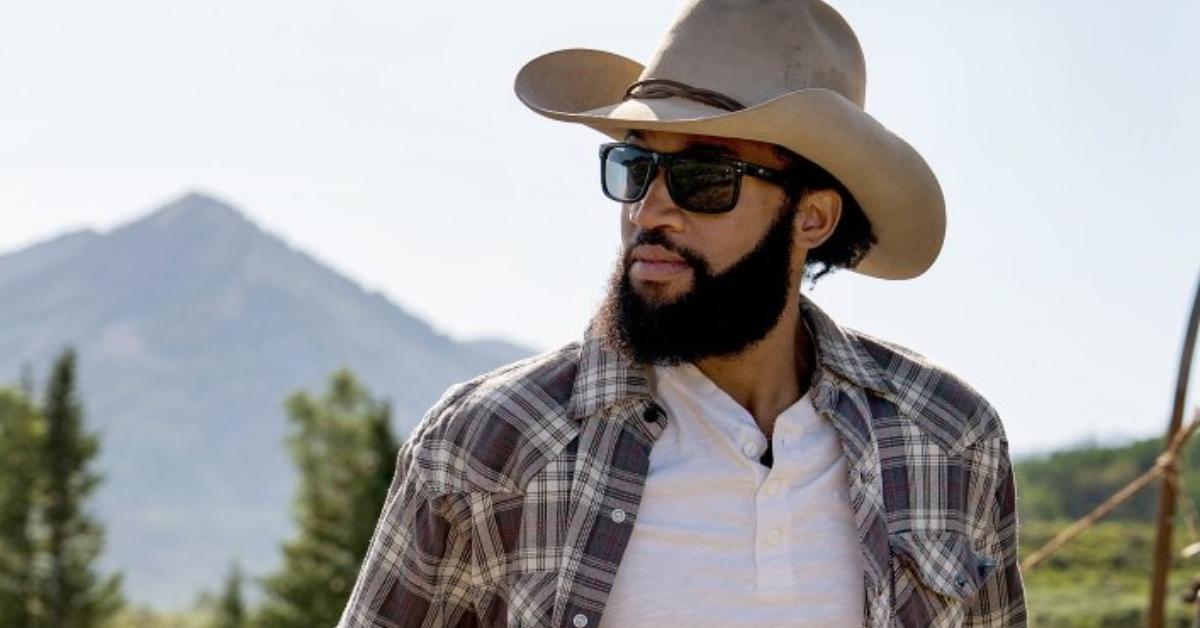 Article continues below advertisement
Ahead of the finale, Distractify spoke exclusively with actor Denim Richards about the Season 3 finale and where we could see his character in the next season.
'Yellowstone' star Denim Richards teases possible Season 4 storylines and taking the brand.
Ahead of the penultimate episode, we spoke with the actor about where we could see his character going in Season 4 ... if he survived the attack. Though, we now know Colby is very much alive.
"The real kind of treasure with Colby is he's always been in the middle ground where he can go either way on things. I think that if he's in a position where he's able to make it through this horse trampling ... I think for Season 4 I think it would be an awesome thing to kind of see that," he told us.
Article continues below advertisement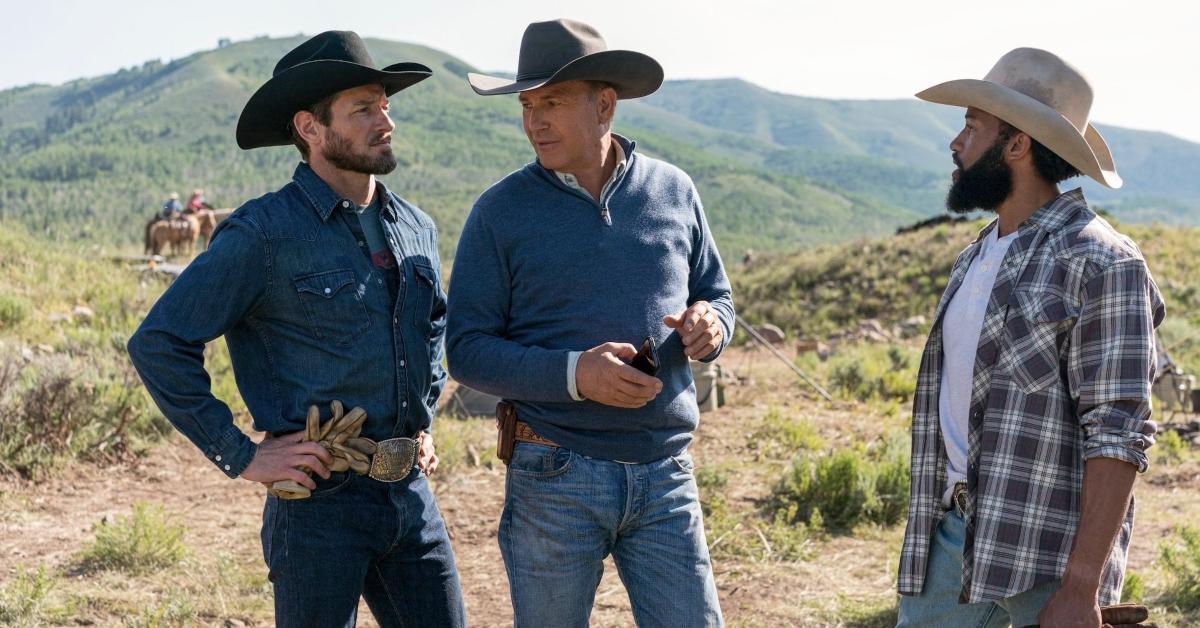 He continued, "This is the type of show that doesn't kind of give you your conclusion at the end of the show's episode. You wanna see the world play out and you like to see what decisions these characters make. If you're now here and you're on the ranch, are you taking the brand? What does that brand mean to you? Was it something you wanted to take or was it something you had no choice to take?"
Article continues below advertisement
With Colby and his fellow bunkhouse crew now taking the brand, they now know the dark secrets that are attached to the Dutton Ranch, and as we know from Walker (Ryan Bingham), you cannot run away from this lifestyle.
Denim added, "People are starting to enclose on the Yellowstone and around the Duttons and so it starts to get this feeling that it needs to be all hands on deck. So, I think going into Season 4, it would be something very interesting to see how that makes people feel because you get a character like Jimmy, played by Jefferson White, who never really wanted to take the brand."
Article continues below advertisement
He also teased how taking the brand could affect Colby going into Season 4, explaining that fans will have to see if the brand is something his character will fully embrace and how it affects his relationships with others in the bunkhouse.
Though we don't know how Season 3 will come to an end, Denim teased that a major cliffhanger will leave people "very, very upset." Denim told Distractify: "I would say that it just ends in a giant way, very unpredictable. Everything that everybody thought is completely wrong. That's the best cliffhanger I can leave."
Catch the Season 3 finale of Yellowstone on Sunday, Aug. 23 at 9 p.m. ET on Paramount Network.