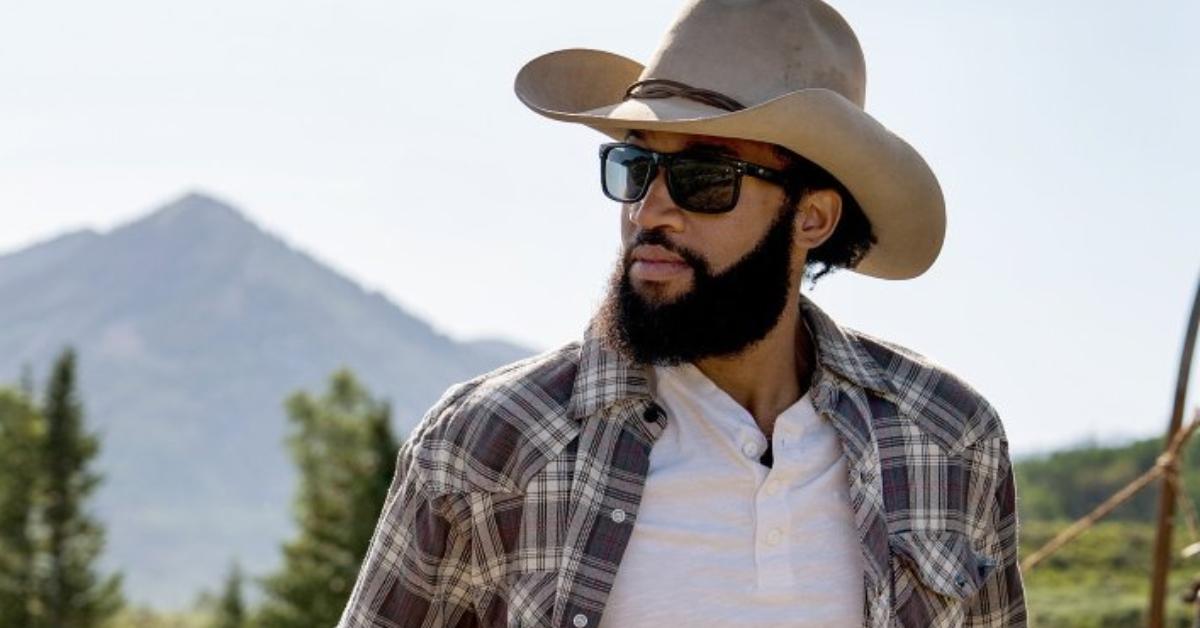 'Yellowstone' Star Denim Richards Says Fans Will be "Very Upset" After Season 3 Finale (EXCLUSIVE)
Brace yourselves, Yellowstone fans. The dramatic Paramount Network series has kept fans on their toes for the past three seasons with twists, turns, and questions surrounding the beloved characters (such as why Beth hated Jamie) being left unanswered for numerous episodes.
Article continues below advertisement
The writers of Yellowstone love to keep fans guessing, create action-packed stunt sequences, and leave viewers picking their jaws up off the floor. Yet, we can't change the channel and continue to hang on every word.
In Season 3, Episode 8, "I Killed a Man Today," Colby (Denim Richards) and Teeter (Jennifer Landon) take their romance to the next level and go skinny dipping in the creek. However, Wade Morrow (Boots Southerland) and his men ride through and attack John Dutton's (Kevin Costner) people.
Fans watched as the bunkhouse members were whipped and stomped on while in the water ... and the duo did not resurface after the brutal attack.
Article continues below advertisement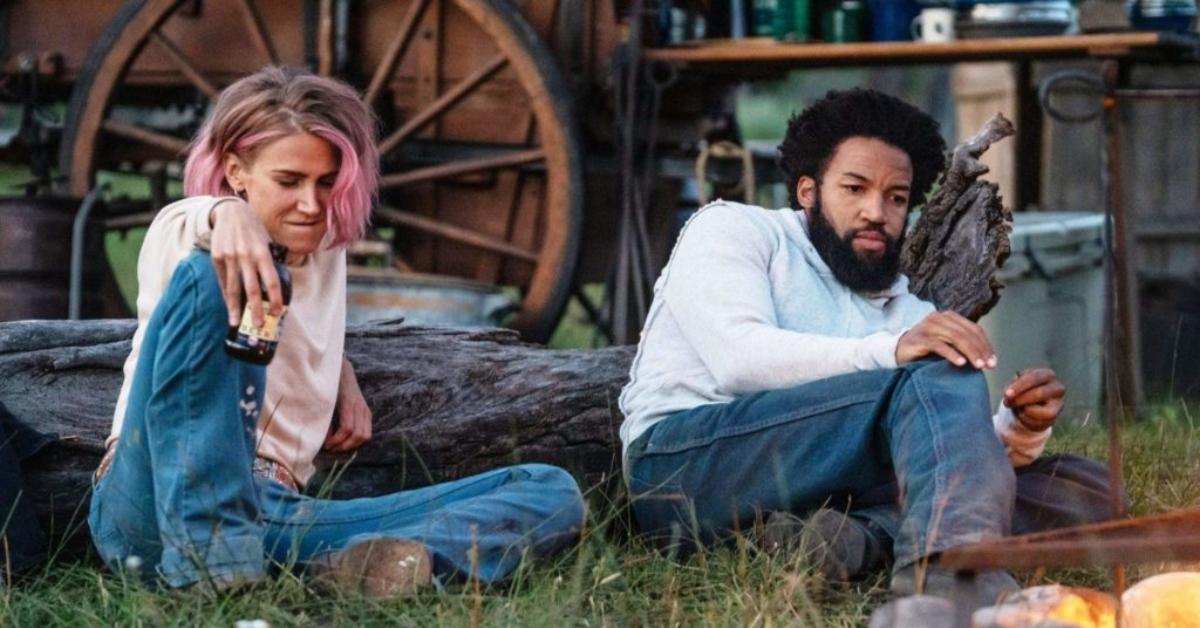 Yellowstone writers left audiences asking if Teeter or Colby were still alive and survived the terrifying ordeal. Distractify spoke with Denim Richards about the major cliffhanger surrounding his character's fate and what fans can expect from the upcoming Season 3 finale.
Article continues below advertisement
'Yellowstone': Is Colby alive? Denim Richards teases his character's fate.
"It was quite an episode," the actor told Distractify exclusively between laughs when asked point-blank if Colby and/or Teeter survived the madness. While Denim didn't reveal the fate of the bunkhouse members, he talked about his own reaction to reading that scene for the first time.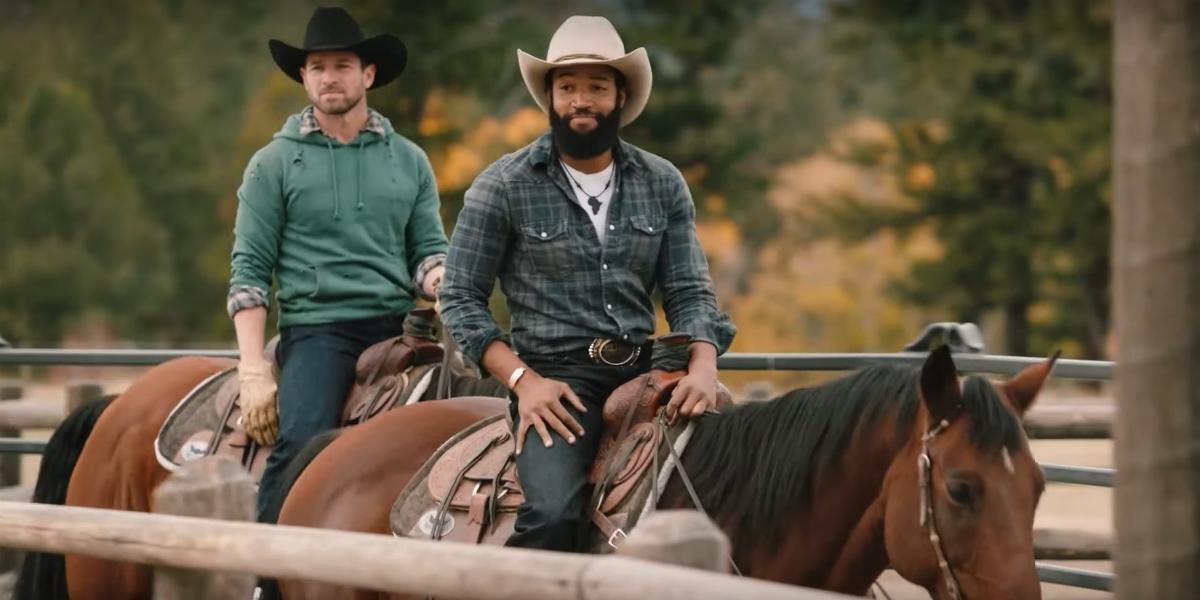 Article continues below advertisement
"We're flipping through like we always do as actors to find out what's going to happen to us and then you're looking at it and you're like, 'Well this is a scene. Is there a script that comes after this or do I not need that next script?'" he said.
Though he didn't reveal if he was indeed handed an Episode 9 script, Denim couldn't help but love the emotional reaction from fans that the scene elicited, telling us, "It's really nice to be able to see how invested people are in it and that's a very beautiful thing."
Denim Richards teases the Season 3 finale and predicts fans will be "very, very upset."
With only two episodes left in Season 3, Yellowstone fans better prepare themselves for a jaw-dropping finale.
"I think people are going to be very, very upset at the end of Season 3," the actor revealed to Distractify. "I'm smiling thinking about it because even for us, it's like, 'Oh, man. This is not gonna go well. This is not gonna go well with the fans.'"
Article continues below advertisement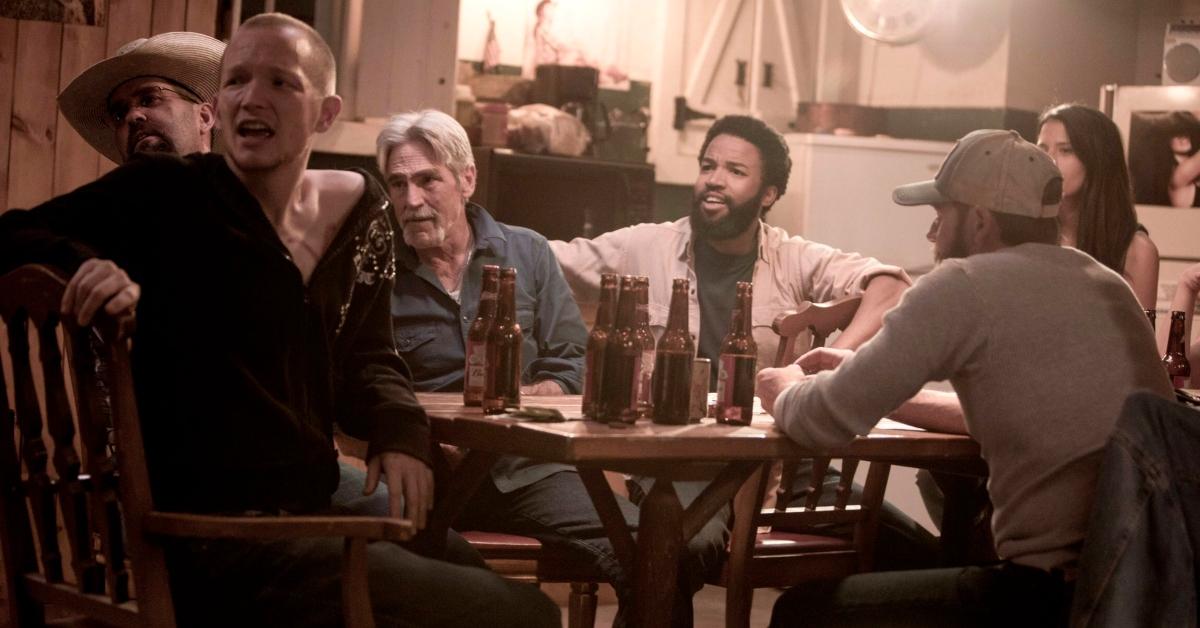 He continued, "We're one of the only shows that wraps up and doesn't put anything back on the screen for a year, so, I'm like, 'People are not gonna like this. To have to sit here for a year.'"
Unlike prior season finales, which featured action-packed scenes and explosions, Denim explained that this one "kind of eased people into it in a way of allowing people to emotionally care about the characters." Adding, "Everything that everybody thought is completely wrong."
So, will this finale end with a major character death? The Good Trouble star revealed that even the actors on the hit show were questioning how the show will come back from this major moment.
Concluding, "We all kind of walked away from this like, 'Where do we go from here?'"
Yellowstone airs Sundays at 9 p.m. ET on Paramount Network.