Ranch Hand Jimmy Can't Catch a Break on 'Yellowstone'
What happened to Jimmy on 'Yellowstone'? The ranch hand's future hangs in the balance following a devastating accident.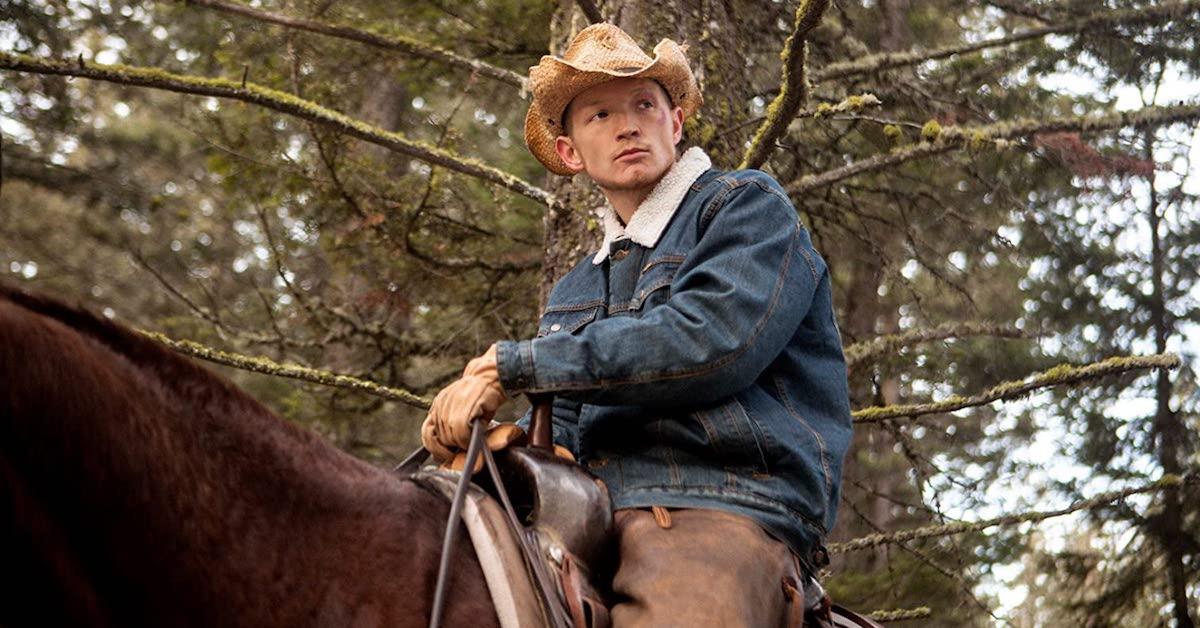 Fans of the Paramount Network series Yellowstone were downright giddy to discover that a large portion of the July 5 episode centered on ranch hand Jimmy Hurdstrom (Jefferson White), who's arguably had the best arc of any character since the show's debut in 2018.
But a cruel cliffhanger puts our boy in danger — mere minutes after the writers dangled a whiff of happiness in our faces.
Article continues below advertisement
What happened to Jimmy on 'Yellowstone'?
As the Yellowstone Dutton Ranch employee was preparing to compete in the local rodeo, he met a woman named Mia, who left him literally speechless. After she suggested that he ask her on a date, the duo shared a quick kiss, which messed with Jimmy's focus.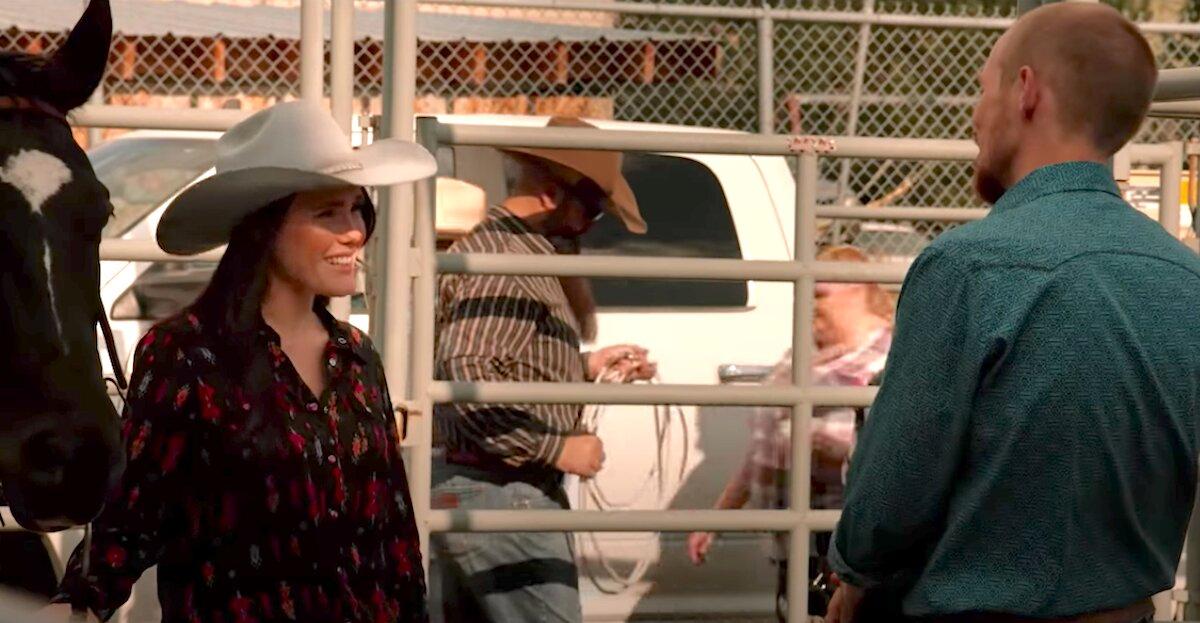 Article continues below advertisement
"You ever have a girl look at you and your whole world just stops?" the smitten rider asked Lloyd before stepping into the gate. But tragedy struck in the blink of an eye when Jimmy was quickly bucked off his horse. The final moments of the episode showed him lying unconscious as paramedics rushed to his side.
We don't know whether or not Jimmy survives the accident, but a recent post on Jefferson's Instagram page gives us hope that this isn't the end of the character's story.
Shortly before Season 3's third episode aired, the actor gave a shout-out to his new co-star Eden Brolin, who plays Mia. "Ya'll! Brand new [Yellowstone] tonight! Can't wait for you to meet [Eden]," the Iowa native wrote. "Your kind words and enthusiasm mean the world to us."
According to IMDb, Eden will be appearing in the next seven episodes, and there can't be a Mia without Jimmy, right?
Article continues below advertisement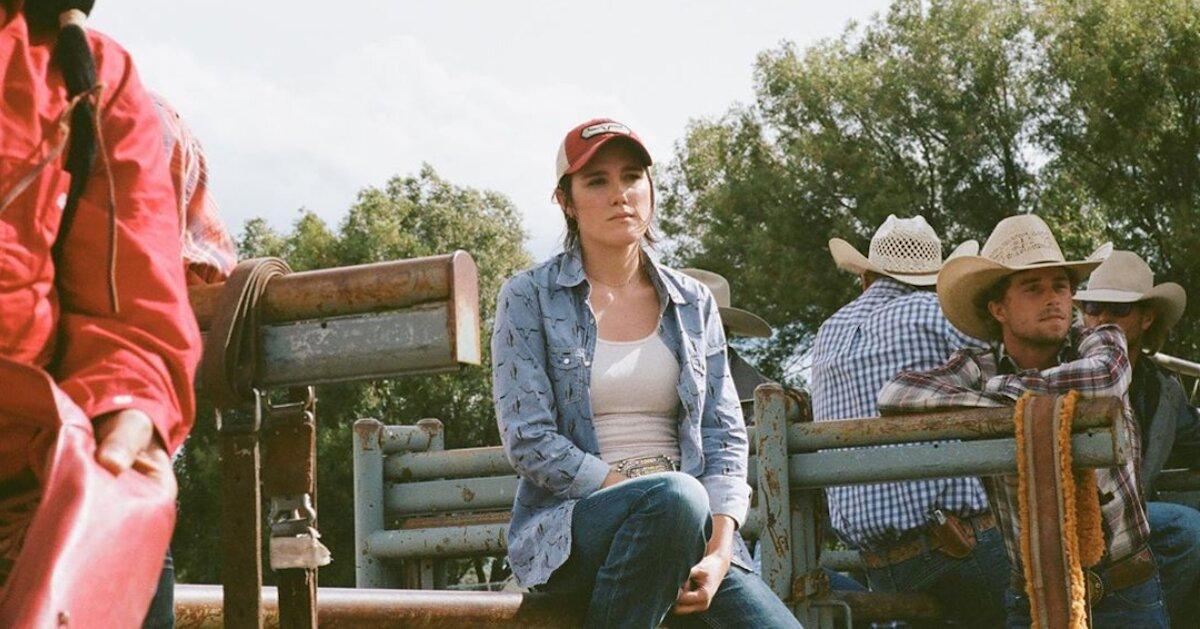 'Yellowstone' was already renewed for Season 4.
Paramount Network is betting big on the contemporary western, having ordered a fourth season of the series a full three months before the latest batch of episodes began airing. But based on the numbers the drama pulled in during its Season 3 premiere — a reported 6.5 million viewers — we'd say that was the right call.
Article continues below advertisement
In a 2019 interview, Jefferson talked about Jimmy's drastic evolution on the show. "He's brought onto the ranch and thrown into a world that is totally foreign to him," the Blindspot alum explained. "This, for Jimmy, is like sort of a fun and exciting adventure."
Despite getting off to a rocky start with ranch foreman Rip Wheeler, Jimmy soon learns that the tough-talking cowboy has his back when he saves the greenhorn from getting his butt kicked by a fellow ranch hand.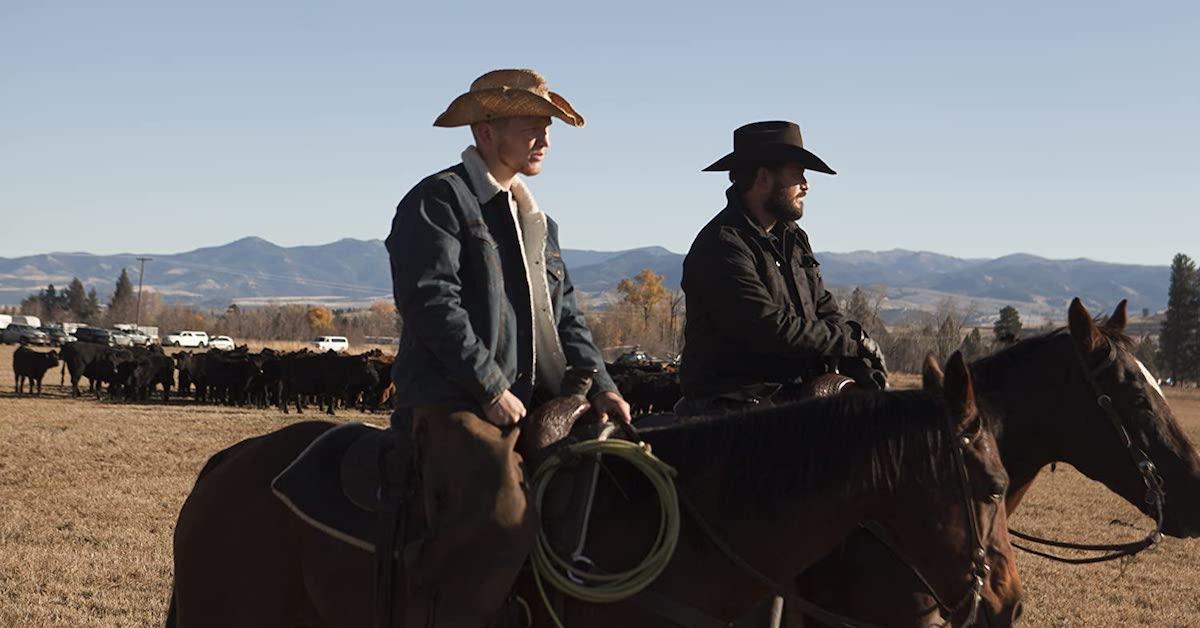 "[Jimmy's] used to fighting until he can't get up anymore, and he's never had someone come in and save him like this before," Jefferson said of Rip, who's played by Cole Hauser. "To have someone pick you up and put you back on your feet is a really powerful experience."
Cole added of the relationship, "What Rip does, he really kind of takes [Jimmy] under his wing, same as John Dutton did for him. And he starts showing him how to be a cowboy, how to be a man."
We sure hope Jimmy makes it out of this mess alive. New episodes of Yellowstone air Sundays at 9 p.m. ET on Paramount Network.