'Yellowstone' Prequel '1883' Shatters Records as Biggest New Cable Premiere Since 2015
'1883' fans are gobbling up the prequel to 'Yellowstone' but many want to know: How many episodes will it have in its first season?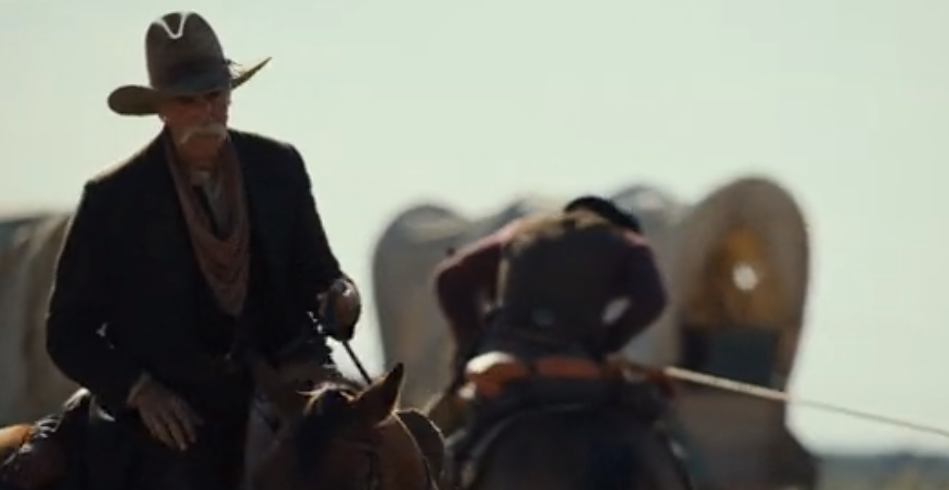 Taylor Sheridan has proven to be one of America's most prolific and successful entertainment artists. His screenplay for Sicario, which was expertly directed by Denis Villeneuve, received tons of praise and helped to make the Cranfills Gap, Texas native a hot commodity in Hollywood. Several other successful projects later, he created Yellowstone, which is one of the most popular shows on TV. It's no wonder why so many fans are stoked for its prequel, 1883, and want to know how many episodes they can expect in the first season.
Article continues below advertisement
How many episodes of '1883' will there be?
The Paramount Plus exclusive made big headlines when it was announced that A Star is Born and The Road House actor Sam Elliott would be leading the series along with country music stars Tim Degraw and Faith Hill.
The show centers on the origins of the Dutton family and how they came into ownership of their ranch in Montana.
To say that 1883's debut was a success would be an understatement: Its premiere on the Paramount Network and CMT shattered records, drawing in some 6.4 million viewers, and that was just from its initial live airing. In fact, it was the most widely watched cable program premiere of any show since 2015.
Article continues below advertisement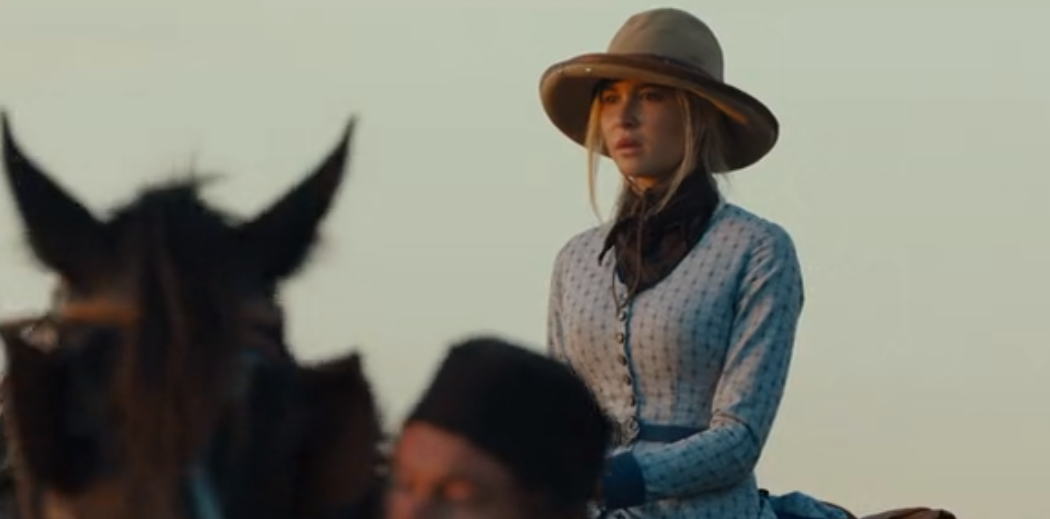 The decision to take the rest of the Season 1 offerings to Paramount Plus is a pretty smart strategy on the streaming service's behalf because one thing's for sure: Folks are definitely interested in checking the show out.
Article continues below advertisement
But how many more entries in the first season can people hope to see? Well, according to Decider, the Yellowstone prequel will feature a grand total of 10 episodes, which is about the standard number in a single season of a series these days.
This is especially true of streaming, where a season usually consists of eight to 10 episodes.
Article continues below advertisement
When do new episodes of '1883' air?
While Netflix typically debuts its shows all at once, which promotes binge-watching among its user base, other streaming platforms have adapted a more staggered, traditional TV network approach by releasing new episodes week by week.
Hulu, Disney Plus, and Amazon Prime have all been known to feature weekly serialized debuts of new shows on their respective platforms, and it appears that Paramount Plus is no different.
1883 fans can expect to catch each new chapter in the Western saga at around 3 a.m. EST on Sunday morning, until all 10 episodes are released and fans are left waiting to watch Season 2.
Article continues below advertisement
Where else can I watch the '1883' series aside from Paramount Plus?
1883 is a Paramount Plus exclusive, so unless you want to get to torrenting, then you'll need a subscription to the application in order to check out the show.
But there are several ways of getting around having to pay for one of these subs.
Article continues below advertisement
Have you seen the series yet? What do you think of it? Are you a big fan of the tale of the pre-Dutton establishment? Or are you just watching for Sam Elliott's mustache? It'd be hard to blame you if you were.