'1932' Cast Rumors: Who Joins Helen Mirren and Harrison Ford in the 'Yellowstone' Prequel?
'1932' cast rumors: Taylor Sheridan's hotly-anticipated 'Yellowstone' prequel plunges viewers into the Great Depression. Meet the cast.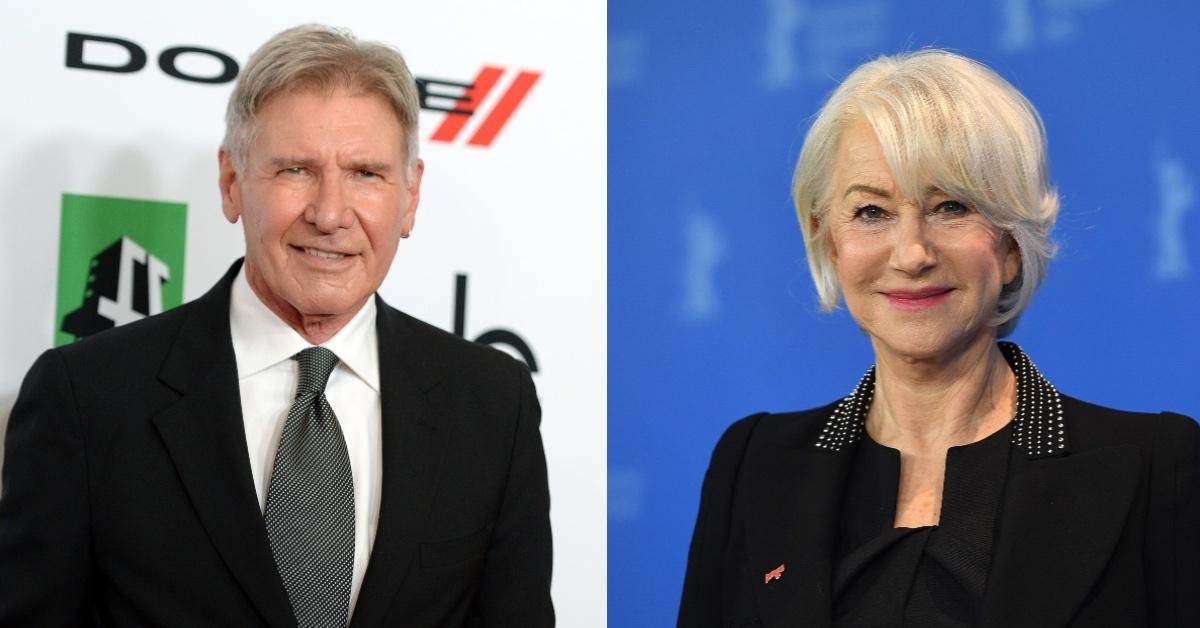 The first half of 2022 marked a busy period for Taylor Sheridan, the showrunner, producer, scriptwriter, and actor who erupted into the mainstream with Yellowstone, the neo-Western drama chronicling the conflicts a wealthy rancher family, the Duttons, have to face.
Article continues below advertisement
Since Jan. 20, 2020, the premiere date of Season 1 of Yellowstone, the fictional universe the Duttons inhabit has grown. The first prequel, 1883, was an instant hit. Shows like 6666 and 1932 will soon release. Who is in the cast of 1932?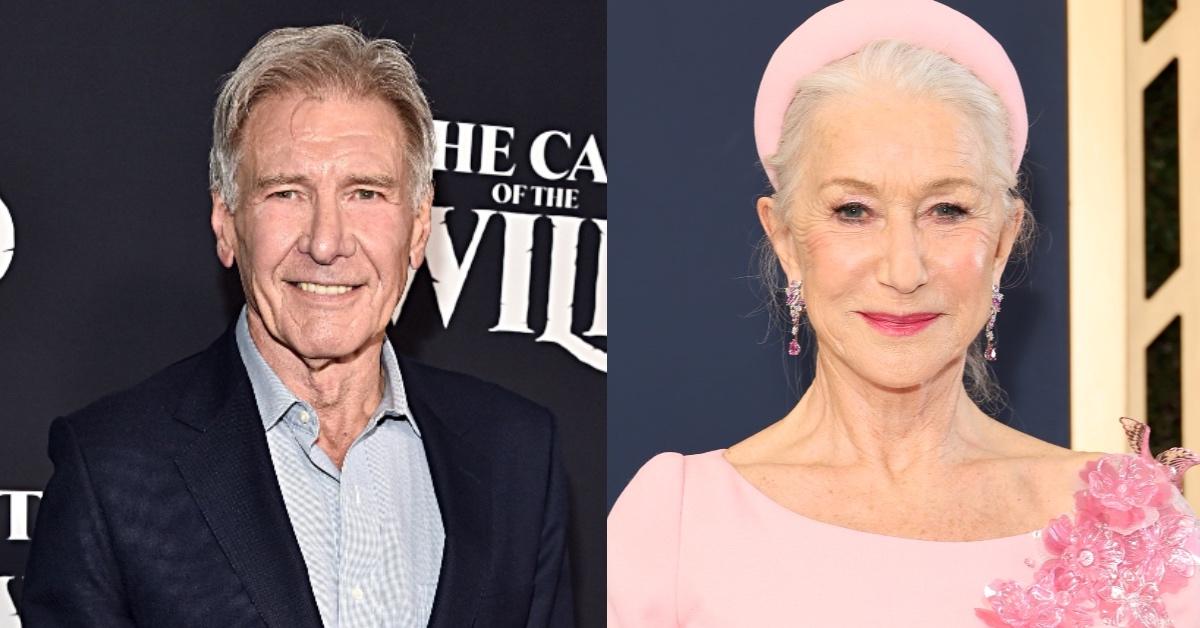 Article continues below advertisement
'1932' cast rumors: Did Helen Mirren and Harrison Ford join the cast of '1932'?
A former actor and Sons of Anarchy alum, Taylor has worked with some big names in the industry. 1883 stars Sam Elliott, Tim McGraw, and Faith Hill in the lead roles. A-listers like Tom Hanks and Rita Wilson also made appearances in 1883.
6666 boasts an equally impressive cast, with Michael Landon's daughter, Jen Landon, and Jefferson White — both of whom cut their teeth with supporting roles on Yellowstone — starring in the forthcoming show.
Article continues below advertisement
True to the epic casting style of previous Yellowstone prequels — country sensations, real-life ranchers, and Western icons like Forrie J. Smith, Kevin Costner, and Billy Bob Thornton have all appeared — 1932 will undoubtedly star some talented actors.
Helen Mirren and Harrison Ford are the first stars confirmed to appear in 1932. A press release from Paramount Plus released on Tuesday, May 17, 2022, confirms the vets will both appear in the TV show tackling a hitherto unexplored slice of Dutton family history: the life of the clan during the Prohibition era.
Article continues below advertisement
An iconic actor, Harrison is best known for his work in the Star Wars and Indiana Jones franchises.1932 marks the second TV series he has signed on since the 1990s. Per IMDb, Harrison will also play Dr. Phil Rhodes in Shrinking, a forthcoming TV show starring Jason Segel, Jessica Williams, and Michael Urie.
Article continues below advertisement
An Academy Award-winning actress, Helen Mirren played Mrs. Wilson in Gosford Park, the titular role in The Queen, and Alma Reville in Hitchcock. Further details about the roles Helen and Harrison are set to play in 1932 have yet to be shared.
Article continues below advertisement
What is '1932's' release date?
For now, plot details about 1932 are currently cloaked in secrecy. Keep an eye out for casting and plot-related announcements. On the flip side, the release date of 1932 has already been announced. 1932 is set to premiere on Paramount Plus in December 2022.
Elsewhere in the Dutton universe, the filming of Season 5 of Yellowstone officially kicked off in Montana in the third week of May 2022. It's safe to say we'll be learning more and more about the Dutton family — from generation to generation — for some time.