Season 2 of '1883' Is Coming — Here's Everything We Know So Far
Paramount Plus's period western '1883' tells the origin story of the Dutton family ranch empire featured in 'Yellowstone.' Will There Be a Season 2?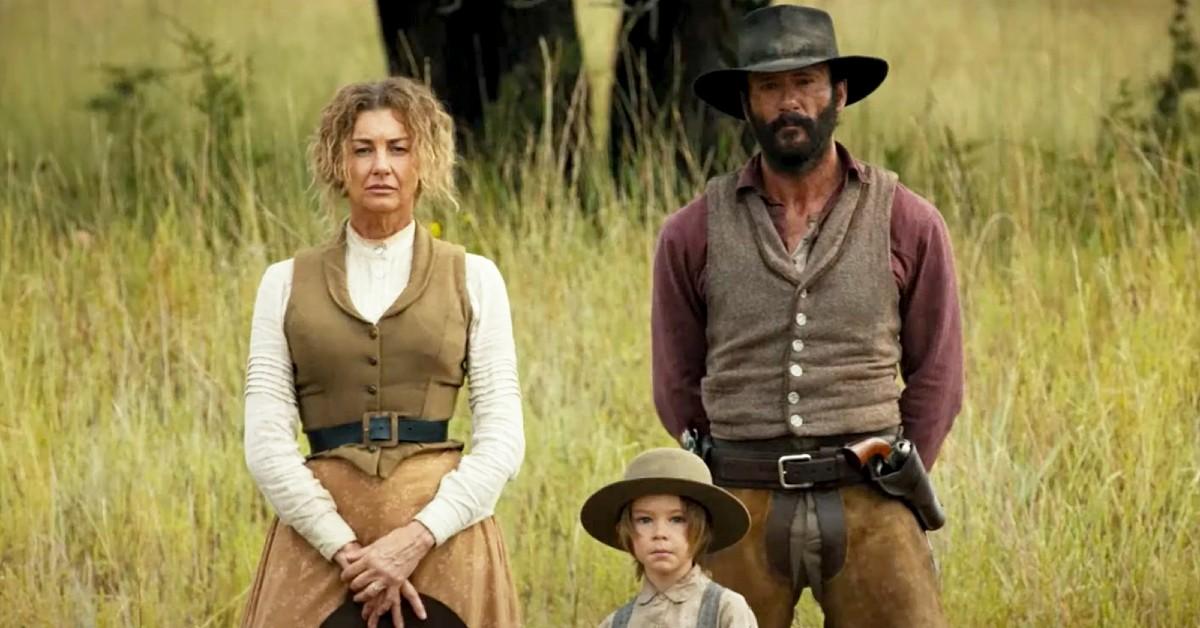 Are you and your old man die-hard fans of Paramount Network's neo-western drama Yellowstone? If so, then it's time you watch its gritty origin story, 1883. With the 19th-century westward expansion era as its outlaw-laced backdrop, Paramount Plus's 1883 tells the fictional tale of how the now-wealthy Dutton family started their Montana ranch empire.
Article continues below advertisement
Starring married couple Tim McGraw and Faith Hill, Isabel May, and King of Mustaches Sam Elliott, the story follows the Dutton ancestors as they embark on an arduous journey from the poorest of poor Texas to Montana's promised land. It's there that they hope to build a better life for a more prosperous future.
Both 1883 and Yellowstone were created by Oscar nominee and Sons of Anarchy star Taylor Sheridan, who knows quite a bit about the lifestyle and history of cowboys and ranchers.
1883 premiered on Dec. 19, 2021. What do we know about Season 2? Read on for the lowdown.
Article continues below advertisement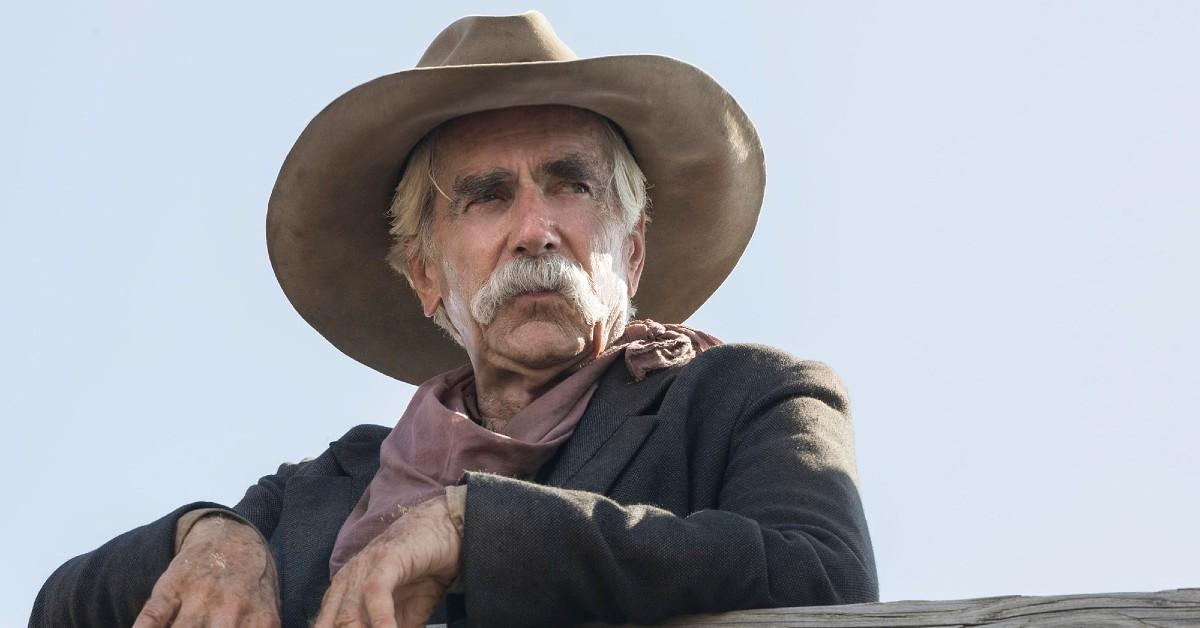 Will '1883' return for a Season 2?
Paramount Network approved Season 2 of 1883 in February 2022, giving even more work to an already snowed-in Taylor Sheridan. (Taylor is currently developing a new Yellowstone prequel, 1932, among a range of other ventures.)
Article continues below advertisement
And, according to Country Living, the next batch of episodes could arrive as early as the fall of 2022. Paramount has yet to reveal the official release date, however. Fans of 1883 will have to wait until then to see what the future holds for Elsa (Isabel May).
Season 4 of Yellowstone wrapped up on Jan. 2, 2022, providing fans with plenty of talking points. The show currently holds a solid Rotten Tomatoes score of 82 percent, while 1883 holds a score of 86 percent.
As we assumed it would, fans' hearty dedication to Yellowstone carried over to its star-studded prequel. Impressively, 1883 broke the record for "Paramount Plus's most-watched original series premiere ever," as reported by Variety.
Article continues below advertisement
"The results of 1883's debut are truly phenomenal," said Tanya Giles, chief programming officer of ViacomCBS Streaming, per Deadline. "The Day 1 streaming numbers coupled with the results of the linear sampling effort (which amassed 4.9 million total viewers), and social response from our audience show the tremendous promise for this series."
Article continues below advertisement
After being questioned in December 2021 about how far he plans to take the Yellowstone universe, Taylor Sheridan gave The New York Times a somewhat vague answer.
"I don't limit myself. I'm drawn to the sparseness of the West because that's where I've spent most of my life. I lived in New York for a while. I enjoyed my time there, but I would be an outsider writing about it," Taylor stated.
"I really like using the camera as a paintbrush, and I just find it's so rare that you get to see the vastness of this nation," he said. "For the time being, that's what fascinates me the most."
We get it, the Veronica Mars veteran (yes, really) doesn't want to give any definite answer.
Article continues below advertisement
If you're a fan of Taylor Sheridan's modern western flair and hope to see more of it, continue impressing the folks at Paramount with solid viewership numbers and praise on social media. C'mon, buckaroo, start binging!