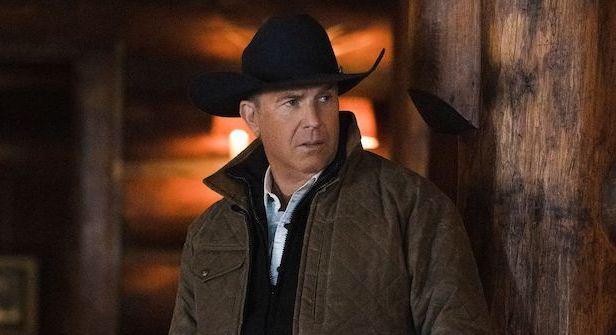 Not to Worry, Peacock Subscribers — 'Yellowstone' Season 4 Is Coming
Those who got to watch the Season 4 finale of Yellowstone on the Paramount Network all agree that it was the craziest finale yet. However, many Yellowstone fans don't have access to Paramount and therefore have to wait to watch until Season 4 is available on Peacock.
Article continues below advertisement
Yes, even though Paramount is owned by CBS's parent company (Viacom) and Peacock is owned by NBC, Yellowstone has a home with both. And luckily for us, it has been confirmed that Season 4 of Yellowstone will soon be available to watch on Peacock, but when?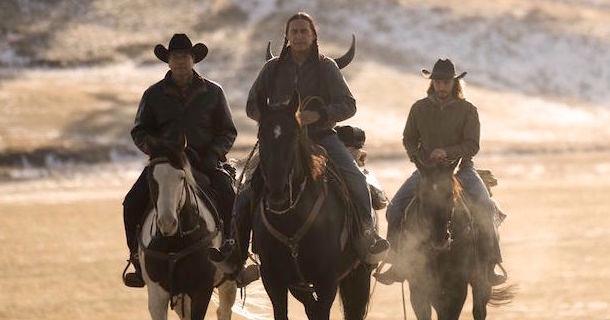 Article continues below advertisement
'Yellowstone' will be on Peacock in "several months."
According to Decider, "a representative from Viacom confirmed … that the fourth season of Yellowstone will debut on Peacock 'several months' after the Season 4 finale airs on Paramount Network." What does this mean? Well, because the Yellowstone finale aired on Sunday, Jan. 2., we can hope to see Yellowstone in the spring of 2022.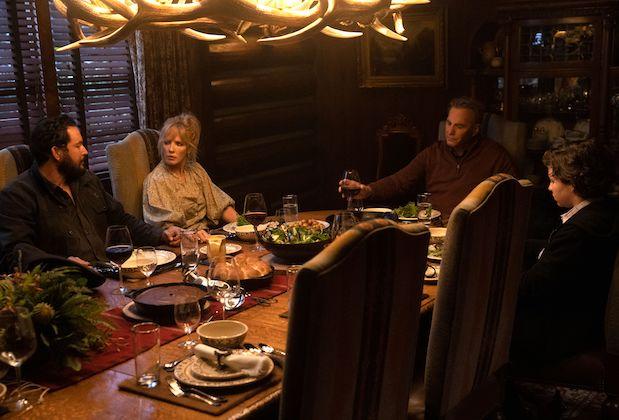 Article continues below advertisement
For reference, the Season 3 finale aired in August 2020. Season 3 was then available on Peacock in November 2020, exactly three months later to the day. If Season 4 follows suit, we should expect to see it on Peacock on April 2.
For now, viewers will have to settle for watching 'Yellowstone' on Paramount Plus.
Although Yellowstone won't be on Peacock for several more months, it will be close to home on Paramount Plus until then. However, this means that anyone who doesn't subscribe to Viacom's newest streaming service won't be able to watch Season 4 of Yellowstone. While Peacock is free to all cable subscribers, Paramount Plus does not offer the same deal.
Article continues below advertisement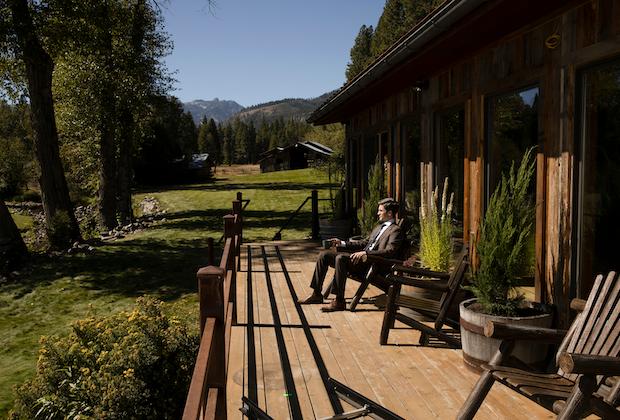 On the other hand, for those who are eagerly awaiting Yellowstone's Season 5, at least we have something to keep us occupied in the meantime! Not only is the spinoff series 1883 currently dropping episodes, but we're now familiar with another spinoff, 6666.
The newest spinoff about the Four Sixes Ranch was introduced in Yellowstone Season 4 through a backdoor pilot, so we can't wait to see what's in store for the rest of the series.
As for watching Season 4 of Yellowstone? Well, either sit tight or stream it on Paramount Plus!