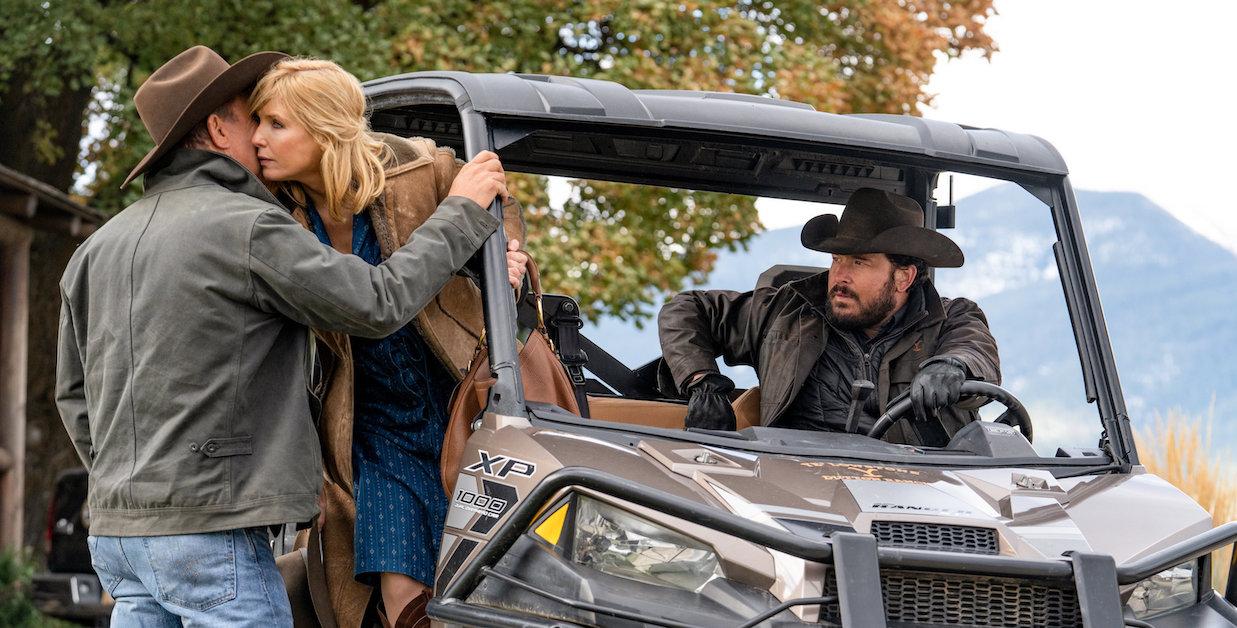 Fans Theorize THIS Major 'Yellowstone' Character Will be Killed in Season 4 Finale
Season 4 of Yellowstone has been mighty exciting, and we're all eagerly anticipating the season finale. After some family drama in the Dutton household (what else is new?) and Beth taking on the fake news media, there's no telling how Season 4 is going to end.
It may not be a murder mystery or law enforcement series like other popular dramas, but characters in Yellowstone are always in some sort of danger.
Article continues below advertisement
Starring Kevin Costner as John Dutton, Yellowstone follows the Dutton family (who owns the largest ranch in the United States). With Season 4 coming to a close, fans have theorized that one major character will be killed off. So, when is the season finale? Will there be a Season 5 of the popular Paramount series?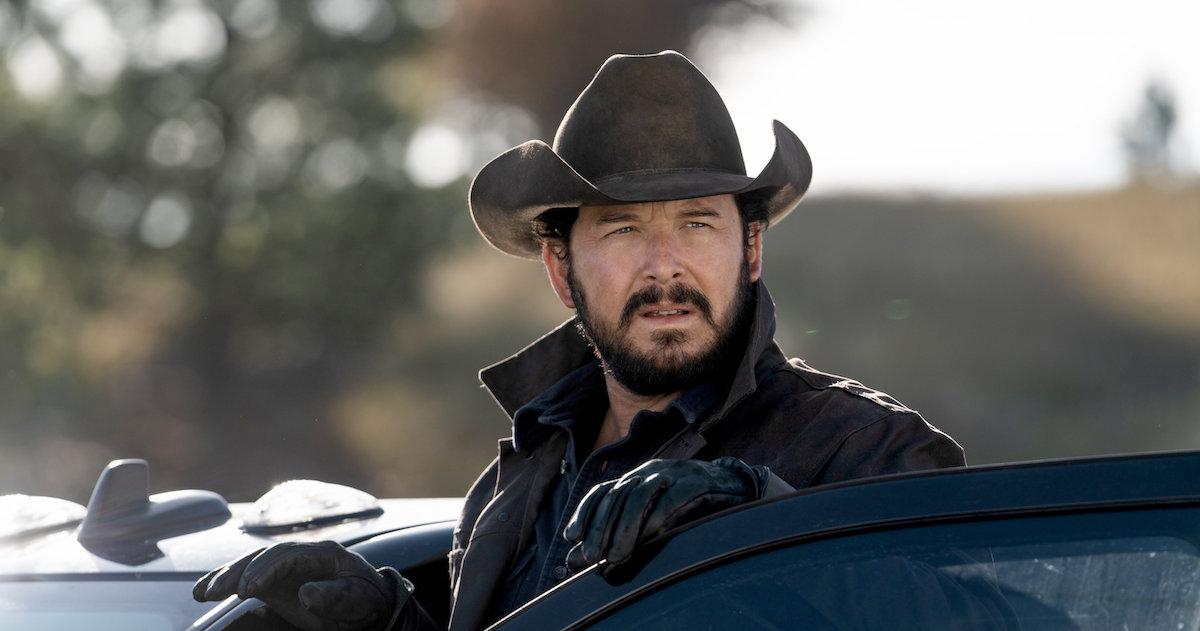 Article continues below advertisement
When is the Season 4 finale of 'Yellowstone'? Fans theorize a major character death will happen.
The finale of Yellowstone takes us into the new year. While many fall television series are going on hiatus, Yellowstone is finishing out Season 4 before taking a break. This means that Episode 9 will debut on Dec. 26, and Episode 10, the finale of Season 4, airs on Jan. 2. So what can we expect in the Season 4 finale?
Many fans of the series expect that someone will die or will at least be left in critical condition. The Season 3 finale of Yellowstone set a pretty high bar when the entire Dutton family was targeted for assassination, and both Jimmy's and John's fates were in danger. So, will anyone face a similar fate at the end of Season 4?
Article continues below advertisement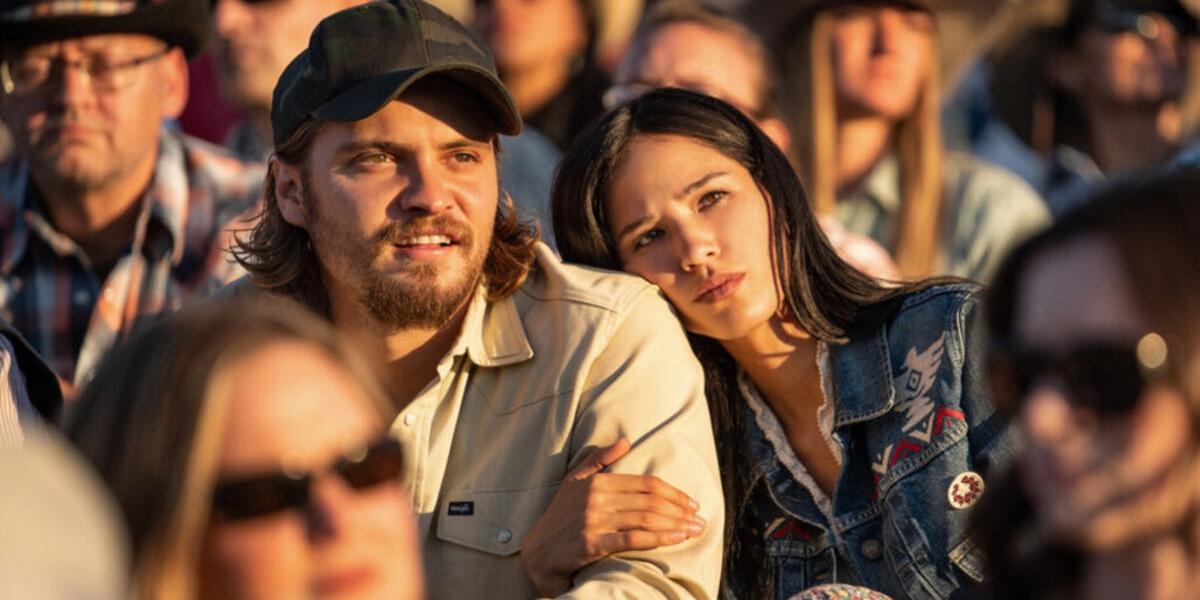 All we know for now is what star Cole Hauser, who plays Rip, revealed to Town & Country Magazine. "I can't give too much away, but the way Season 4 ends, I think the audience ... will be happily surprised," he said. Perhaps the Season 4 finale will leave us a little more optimistic than the Season 3 finale did.
Article continues below advertisement
Well, one Reddit fan has theorized that Kayce's wife Monica will be killed in the Season 4 finale.
"With the news that Monica is pregnant with her second child, I have a feeling that Monica will die in the season finale," the Reddit user posted. "Maybe Garrett Randall or Market Equities order a hit on Kayce; However, Kayce was not at home, so the hitmen kill Monica instead."
The user added, "Monica's death will bring Rainwater and Dutton closer together and will drive Kayce towards revenge against Monica's killers."
'Yellowstone' hasn't been renewed or canceled, but Season 5 is already in production.
While there's been no official announcement about a Season 5 of Yellowstone, it's safe to say that a future season is very likely. Between the series's high ratings and the fact that Season 5 is already in production, it would be very surprising if Yellowstone isn't actually renewed.
Cole shared, "[Showrunner and writer Taylor Sheridan] is working on it right now. Season 5 is going to be wonderful."
Article continues below advertisement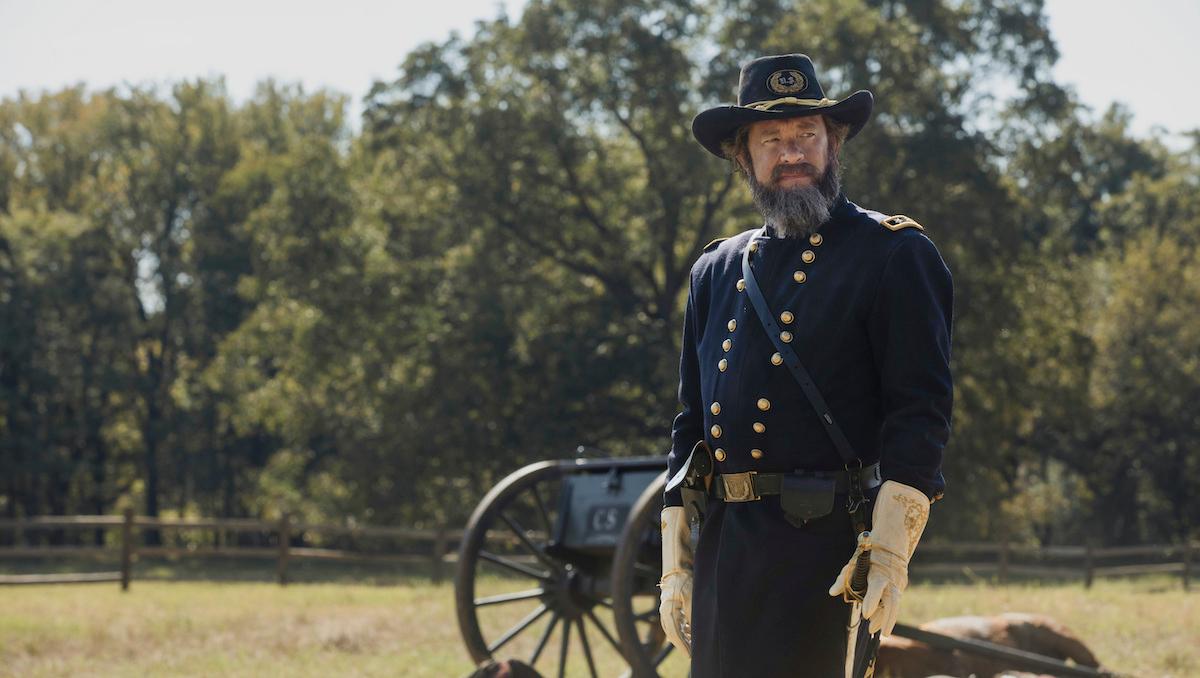 Not only that, but Yellowstone is now a parent to two spinoff series. 1883 is already releasing new episodes. The series takes us back 125 years to the beginning of the Dutton dynasty, and it stars country singers Tim McGraw and Faith Hill. Honestly, if we thought Yellowstone was successful, we can't imagine what 1883 will achieve.
In addition to that, 6666 centers around the infamous ranch, often called the Four Sixes Ranch, and is set in the present. It's likely that both Jimmy and Walker are going to be central characters in 6666, although nothing is confirmed. So while we're waiting for Yellowstone Season 5, we have plenty of ranch royalty to keep us entertained.
Yellowstone and 1883 are now available to stream on Paramount Plus.