What Is the 'Yellowstone' Spinoff '6666' About? What to Know About the Cast, Release Date, and More
A new Yellowstone spinoff is coming to Paramount Plus, but what will it be about? Keep reading to find out details on the cast and more.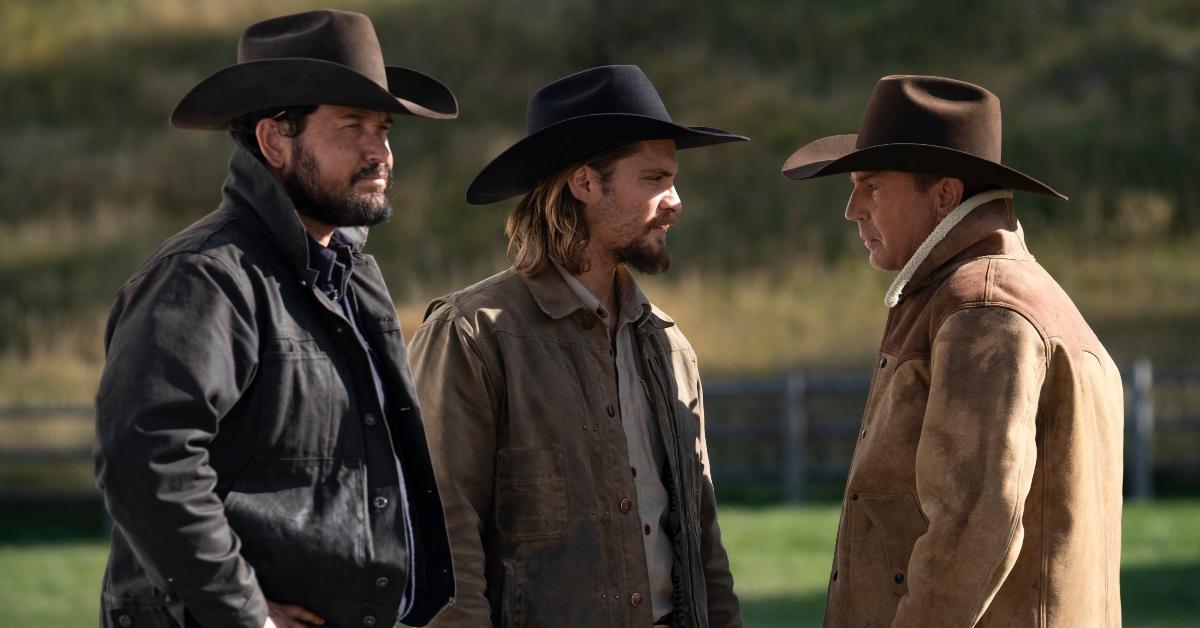 Taylor Sheridan's hit drama Yellowstone follows a modern homesteader, John Dutton (Kevin Costner), as he and his family continue to work (and fight) to control the largest cattle ranch in the United States.
The show's creator recently launched a prequel to Yellowstone, titled 1883, which follows John's great-grandfather James Dutton (Tim McGraw) and his family's migration from Texas to Montana.
Article continues below advertisement
Now, the Yellowstone universe is getting a whole lot bigger.
In addition to 1883, another Yellowstone spinoff series is in the works on Paramount Plus. It's called 6666. So, what will 6666 be about? When will it premiere? Keep reading to find out more about the highly-anticipated series.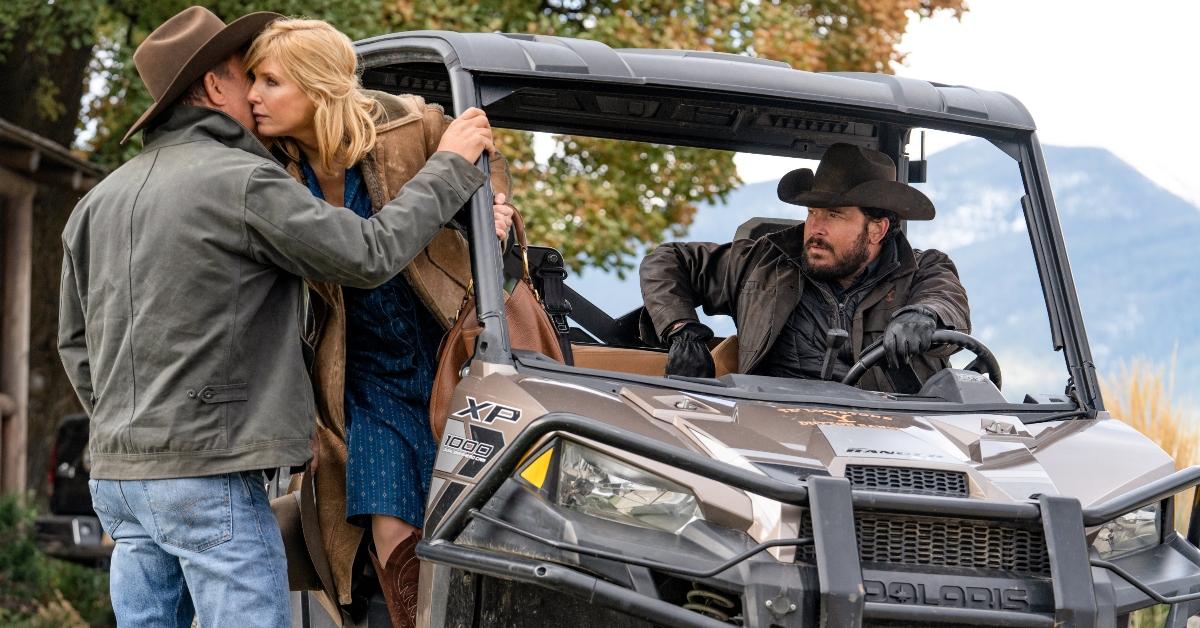 Article continues below advertisement
What is the 'Yellowstone' spinoff series '6666' about?
"Founded when Comanches still ruled West Texas, no ranch in America is more steeped in the history of the West than the 6666 [Four Sixes]. Still operating as it did two centuries before, and encompassing an entire county, the 6666 is where the rule of law and the laws of nature merge in a place where the most dangerous thing one does is the next thing," a press release for the upcoming series reads.
"The 6666 is synonymous with the merciless endeavor to raise the finest horses and livestock in the world, and ultimately where world class cowboys are born and made."
Article continues below advertisement
The Four Sixes Ranch was introduced in Season 4 of Yellowstone after Jimmy Hurdstrom (Jefferson White) disobeyed John and was then shipped off to help out at the Texas-based ranch to "make a man" out of him.
Though Jimmy was sad to leave behind his "family" and his girlfriend Mia (Eden Brolin), the ranch hand has surprisingly found love again. Season 4 of Yellowstone introduced Jimmy's new girlfriend Emily (Kathryn Kelly)— a veterinary technician working at the Four Sixes Ranch.
Sorry, Mia!
Article continues below advertisement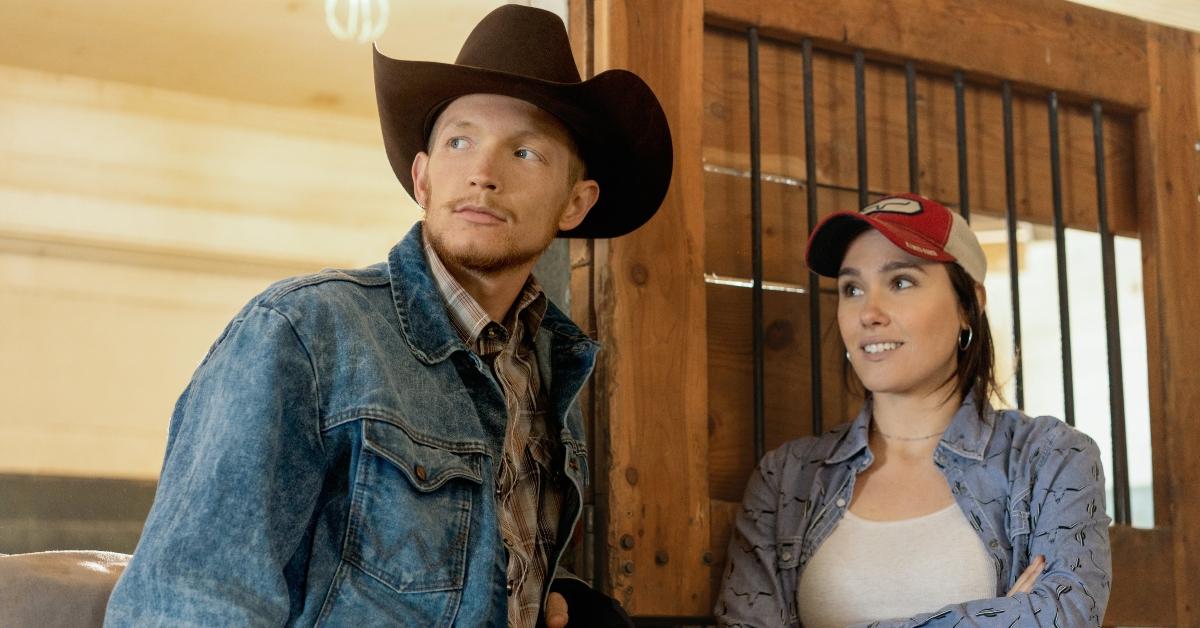 In the penultimate episode of Season 4 of Yellowstone, Jimmy is told that it's time to return home to the Dutton's ranch. However, he tells Emily to wait for him. So, it seems this is not the last fans will see of Jimmy at the Four Sixes Ranch.
Will John Dutton let Jimmy walk away from the ranch that easily since he is a branded member of the Yellowstone?
Article continues below advertisement
At this time, there have been no confirmed 6666 casting announcements, but many fans have speculated that Jimmy and Walker (Ryan Bingham) will leave the Yellowstone ranch and work as ranch hands in Texas.
Additionally, the present-day storyline makes it possible for other notable Yellowstone characters to pop in from time to time.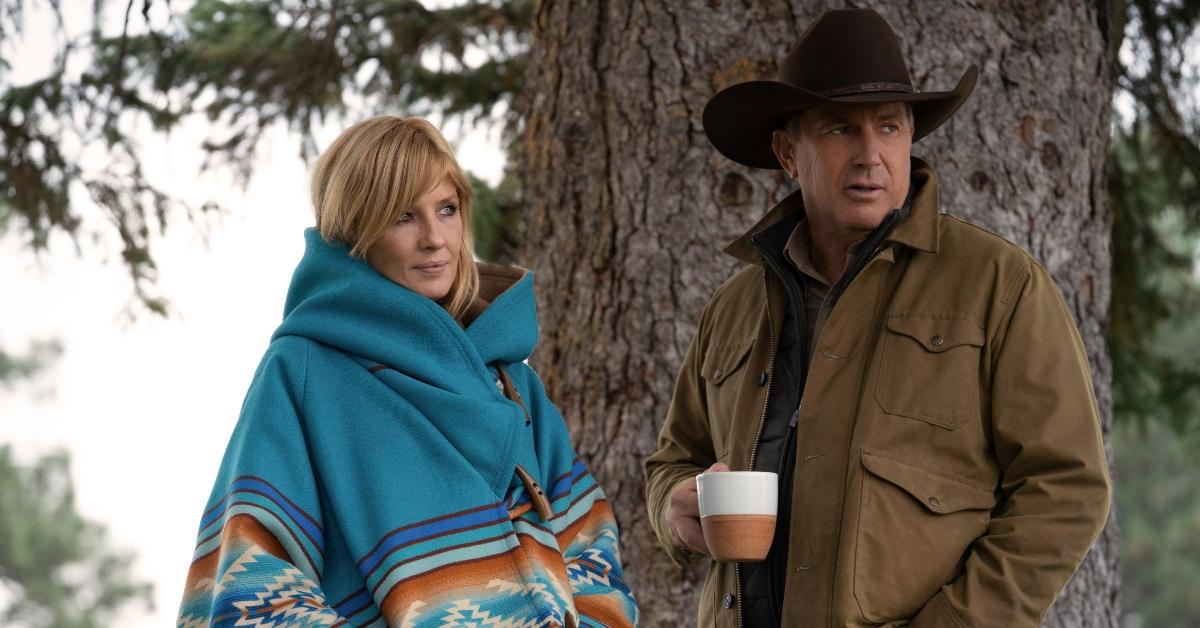 When does '6666' premiere?
Unfortunately, there is no official premiere date set for 6666, but fans will most likely see the sequel hit Paramount Plus in 2022.
For now, fans can enjoy new episodes of Yellowstone on Sundays at 8 p.m. EST on Paramount and 1883 on Paramount Plus.