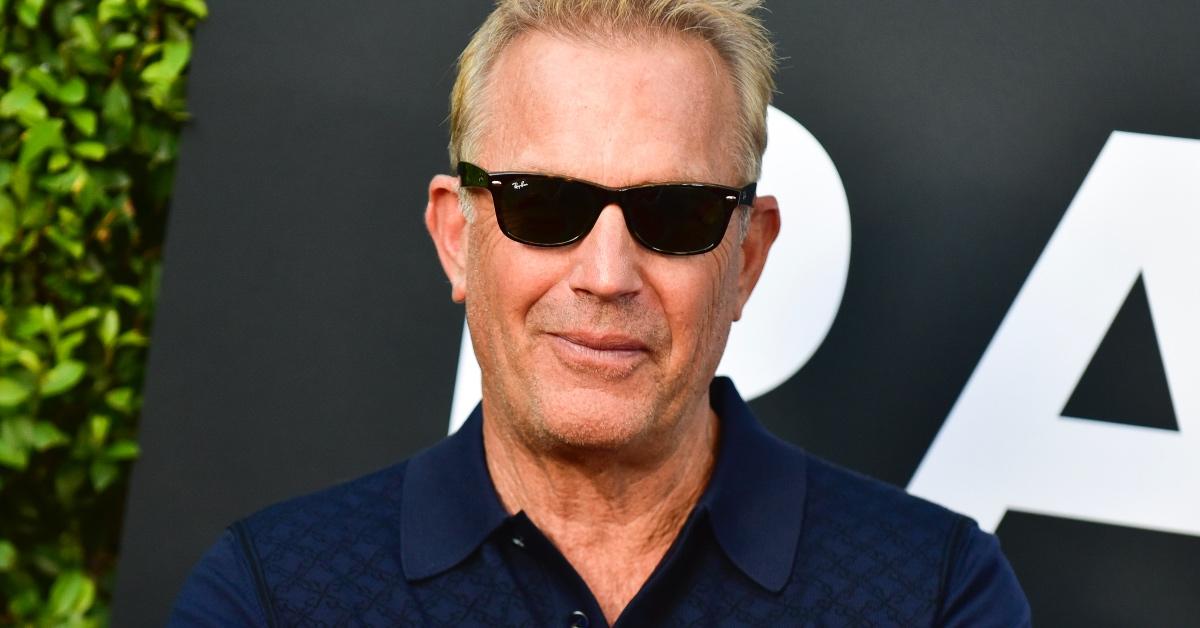 Fans Are Convinced Kevin Costner Is About to Leave 'Yellowstone' — What's the Truth?
The first wave of rumors about Kevin Costner's departure from Yellowstone, Taylor Sheridan's critically-acclaimed series on Paramount Network, started to make their rounds a few years ago.
Kevin has portrayed the Dutton family patriarch, John Dutton, since day one. Are the latest rumors anything to go by? Is Kevin about to ditch Yellowstone for an indie project?
Article continues below advertisement
Kevin Costner is about to hang up his Dutton-logoed workwear, several 'Yellowstone' fans claim.
Rumors about Kevin leaving Yellowstone date back to at least 2020 — which is when Season 3 of the show started airing.
So far, Kevin has been able to prove the doubters wrong and deliver a gripping portrayal of the Dutton family patriarch, but an increasing number of people worry that he might be about to sign on to what reports describe as a "passion project."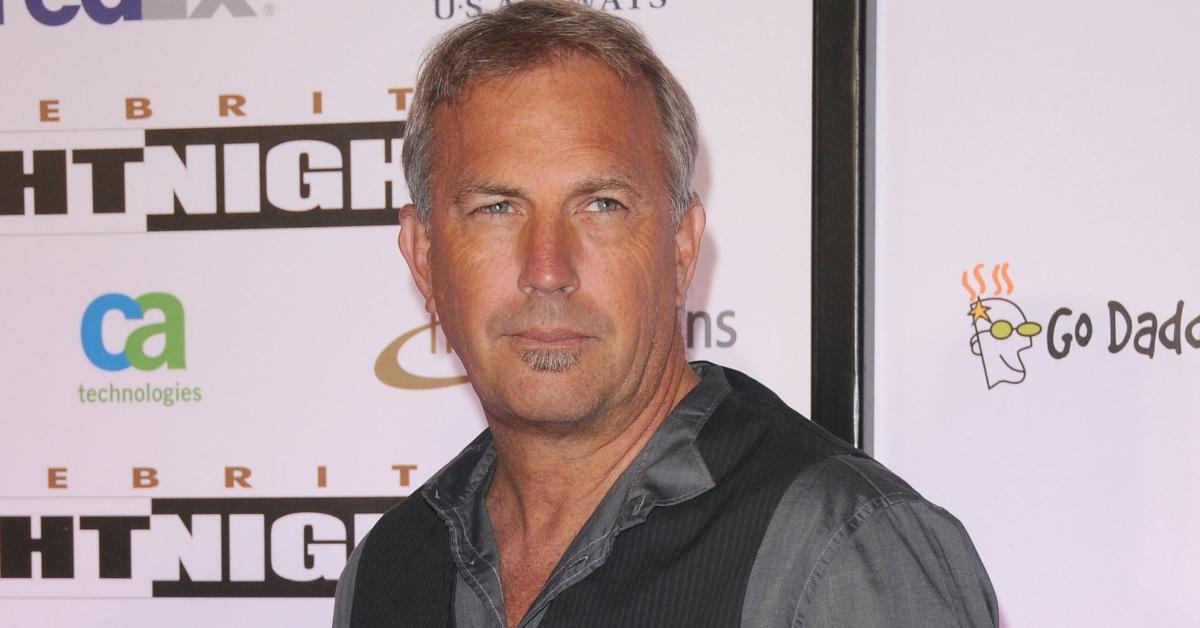 Article continues below advertisement
According to Deadline, Kevin is about to add to his already impressive directorial portfolio with Horizon, a Western taking another look at the settlement of the American West. Kevin serves as the director and the star of the movie. Unfortunately, further details have yet to be announced since Horizon is currently only in pre-production.
Kevin recently signed on for Yellowstone: One-Fifty, a documentary that marks the 150th anniversary of the national park, in which he will serve as the narrator.
Article continues below advertisement
Meanwhile, the shooting of Season 5 of Yellowstone is set to begin in May 2022 — which could potentially cause scheduling clashes. Either way, Kevin has yet to address the latest rumors about his supposed exit from Yellowstone. Paramount Network has not yet followed up with a press release, either. For now, it's perhaps best to assume that Kevin won't be walking away just yet.
Season 5 of 'Yellowstone' might delve into John Dutton's relationship with Summer.
Article continues below advertisement
"The love story is kicking into gear on Yellowstone," she said. "I know a lot of people watch it for the cowboys and the ranch, but I watch it for the love story. We're turning up the heat. It's been a hard couple of years, let's turn up the heat for a minute."
Article continues below advertisement
Kevin Costner's 'Yellowstone' contract is very generous.
Unfortunately, many details about the original deal the creators of Yellowstone and Paramount Network struck up are hard to come by. Likewise, it's uncertain how often the cast is required to renegotiate their contracts. In the case of some shows, contract renewals are an annual affair. In the Dick Wolf universe, they come around a few times each decade. All in all, it's unknown when Kevin's contract for Yellowstone will be up next.
Kevin was reportedly making $1.2 million per episode throughout Season 4 of Yellowstone. If true, the lavish deal might have made him even less inclined to leave the show — and that's assuming that he had any inclination to bow out in the first place.