Goodbye, John Dutton? Reports Claim Kevin Costner Will Depart 'Yellowstone' After Season 5
Is Kevin Costner leaving 'Yellowstone'? Following reports of on-set tensions with co-creator Taylor Sheridan, the actor's future on the show is uncertain.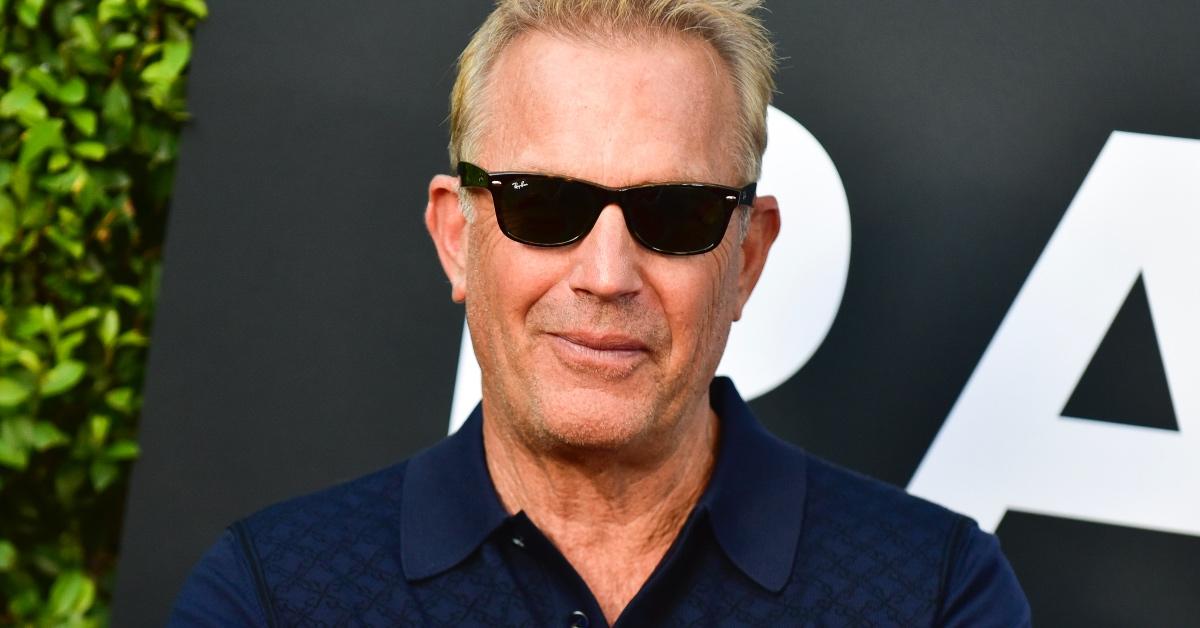 The first wave of rumors about Kevin Costner's departure from Yellowstone, Taylor Sheridan's critically acclaimed series on Paramount Network, started to make their rounds a few years ago.
Kevin has portrayed the Dutton family patriarch, John Dutton, since day one.
Article continues below advertisement
Now, reports have stated that the actor will no longer continue the series following the conclusion of Season 5, which is reportedly slated to release six more episodes in summer 2023. So, what does this mean for the future of Yellowstone and Kevin's involvement with the franchise?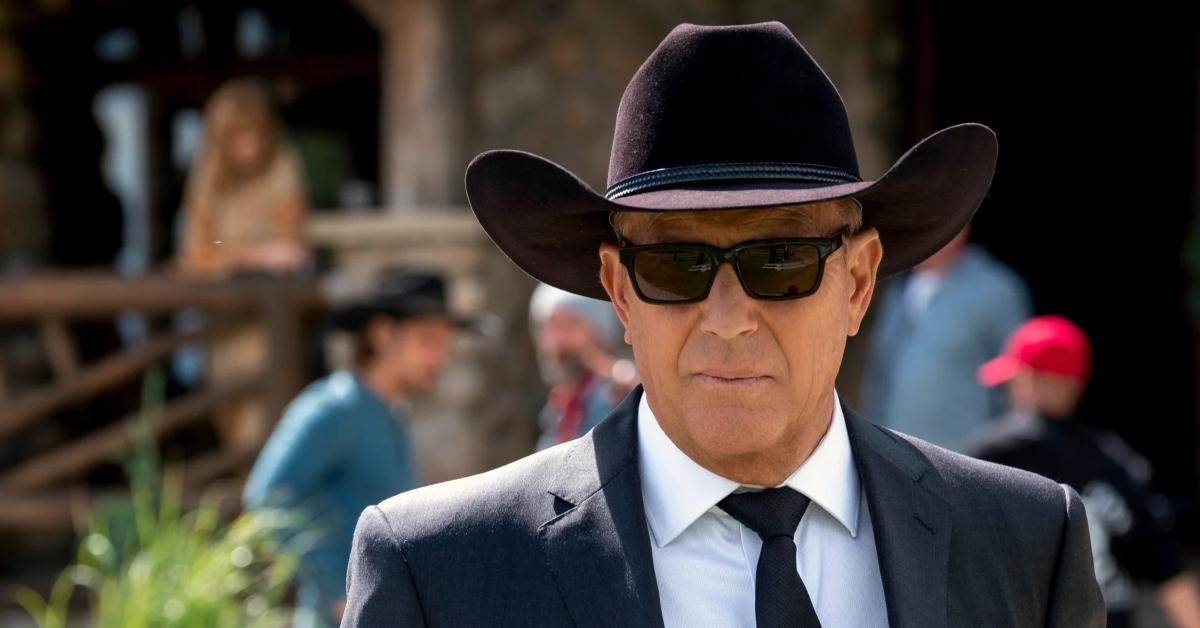 Article continues below advertisement
Is Kevin Costner is about to hang up his Dutton-logoed workwear for the last time? Spinoffs are being discussed.
Following news of the actor's divorce from wife Christine Baumgartner after 18 years of marriage, Entertainment Tonight reported that Kevin will not be returning to Yellowstone after Season 5.
Sources told ET there is no update on when the cast and crew will resume filming the remaining episodes in Season 5, which has created a lot of "confusion and frustration."
This is hardly the first time Kevin Costner has been rumored to be leaving the show. Whispers about Kevin leaving Yellowstone date back to at least 2020 — which is when Season 3 of the show started airing.
While he has stuck around with the show well into Season 5, he has also been busy with other projects. As of this writing, he is currently a multihyphenate in directing, writing, producing, and starring in his own Western film, Horizon.
Article continues below advertisement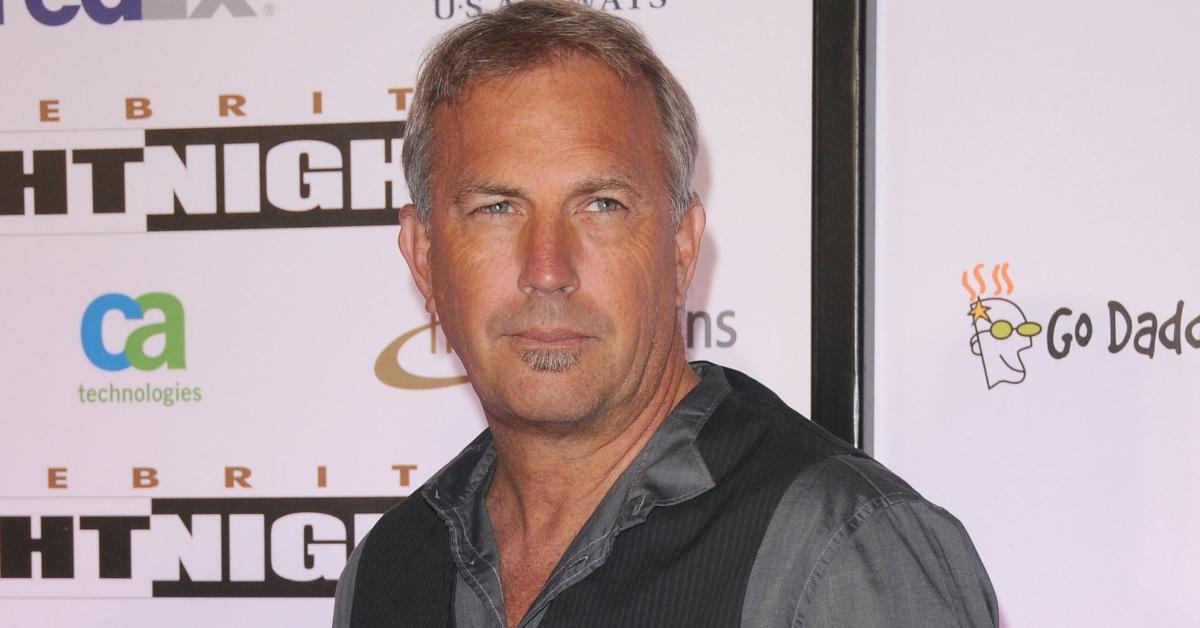 However, a recent and shocking announcement portends a true shake-up for Yellowstone. In early February 2023, Deadline reported that Taylor Sheridan and Paramount are making moves to end the current series. What's more, there are also talks to start up a Yellowstone spinoff, with Matthew McConaughey potentially starring in it.
As of this writing, it is unknown whether or not big stars like Kevin Costner will be included in the spinoff, but Paramount remains hopeful for his involvement.
Article continues below advertisement
"Kevin Costner is a big part of Yellowstone and we hope that's the case for a long time to come," a Paramount Network spokesperson stated, per Deadline. "Thanks to the brilliant mind of Taylor Sheridan, we are always working on franchise expansions of this incredible world he has built. Matthew McConaughey is a phenomenal talent with whom we'd love to partner."
Article continues below advertisement
The first part of 'Yellowstone' Season 5 deals heavily with John's new government position.
Season 5 of Yellowstone is being released in two parts. The first part began streaming in November 2022 and just recently ended in January 2023 with eight episodes.
These episodes follow John as he takes over as governor of the state of Montana. As he settles into his new position, he and his family are forced to question what prices they're willing to pay to protect their own.
The second part of Season 5 will reportedly begin streaming in late 2023.
As of this writing, Kevin has made no official statements as to whether or not he is stepping down from his role as John Dutton. It is also unclear as to when and how Yellowstone in its current form will end, whether it will come to a close with Season 5 or squeeze out one more season from there. Fans can only hope that no matter how the show continues, Kevin will still be a part of it somehow.