Kevin Costner Has Been Married Twice — Here's What We Know About His Relationships
Kevin Costner is a big name Hollywood, best known for his acting. But what about his personal life? Here's the scoop on his wife and family.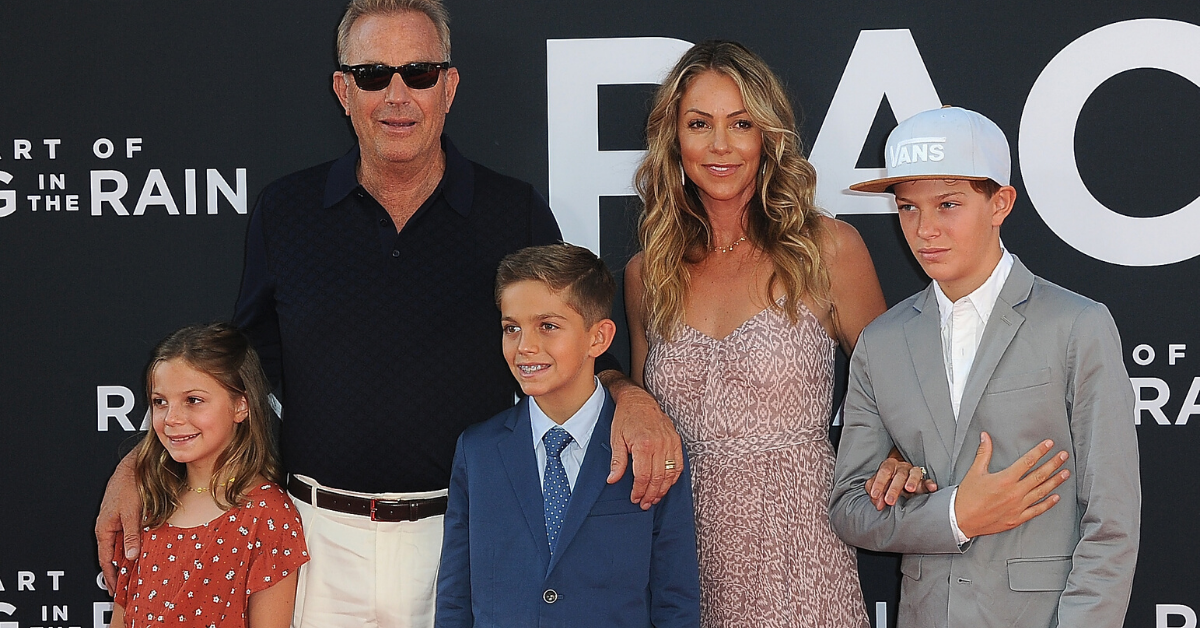 There's no denying that Kevin Costner has still got it. The acclaimed actor, director, and father of seven (yes ... seven) children is best known for his starring roles (and unwavering good looks) in some unforgettable movies.
Some of Kevin's most famous include Field of Dreams, and a host of '90s-era hits like The Postman, Dances With Wolves, Robin Hood: Prince of Thieves, and The Bodyguard.
Article continues below advertisement
More recently, he has taken on the role of John Dutton in Paramount Network's western drama Yellowstone, even going to extreme measures to get into character. He's also a musician in the band Modern West.
Fans have kept up with his career, which is still going strong. And we know, he's a proud papa bear. But what about his romantic life?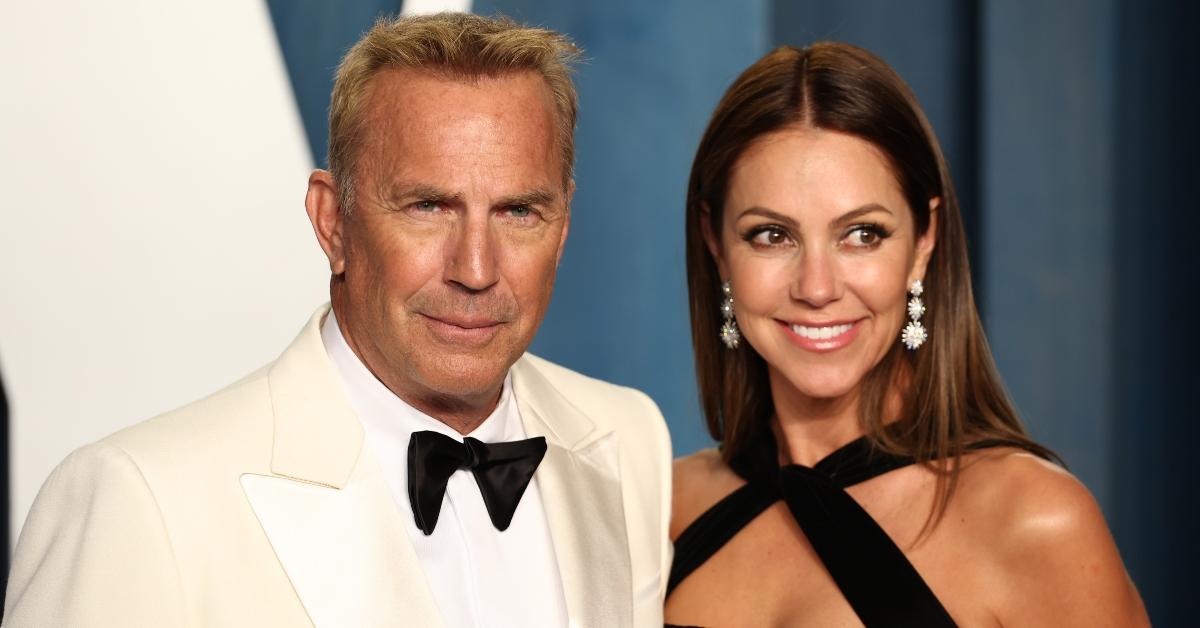 Article continues below advertisement
Kevin Costner's wife, Christine Baumgartner, filed for divorce.
Kevin Costner and Christine Baumgartner, a former model and handbag designer, got married in 2004. Their wedding took place at his 165-acre ranch in Aspen (NBD). This came after four years of dating — and even a breakup.
Things came to a head between the two because Kevin was already a father to four children at the time, and Christine wanted children of her own.
"She said, 'I'm going to wait for you, but not long. When you come to your senses, come back to me,'" he shared with Parade back in 2012. "And I did."
Kevin and Christine ended up having three children together: Cayden Costner in 2007, Hayes in 2009, and Grace in 2010.
Article continues below advertisement
In May 2023, it was reported that Christine and Kevin are divorcing.
Christine was the one to file for divorce, citing "irreconcilable differences," per TMZ. In a statement, a representative for Kevin Costner said, "It is with great sadness that circumstances beyond his control have transpired which have resulted in Mr. Costner having to participate in a dissolution of marriage action. We ask that his, Christine's, and their children's privacy be respected as they navigate this difficult time."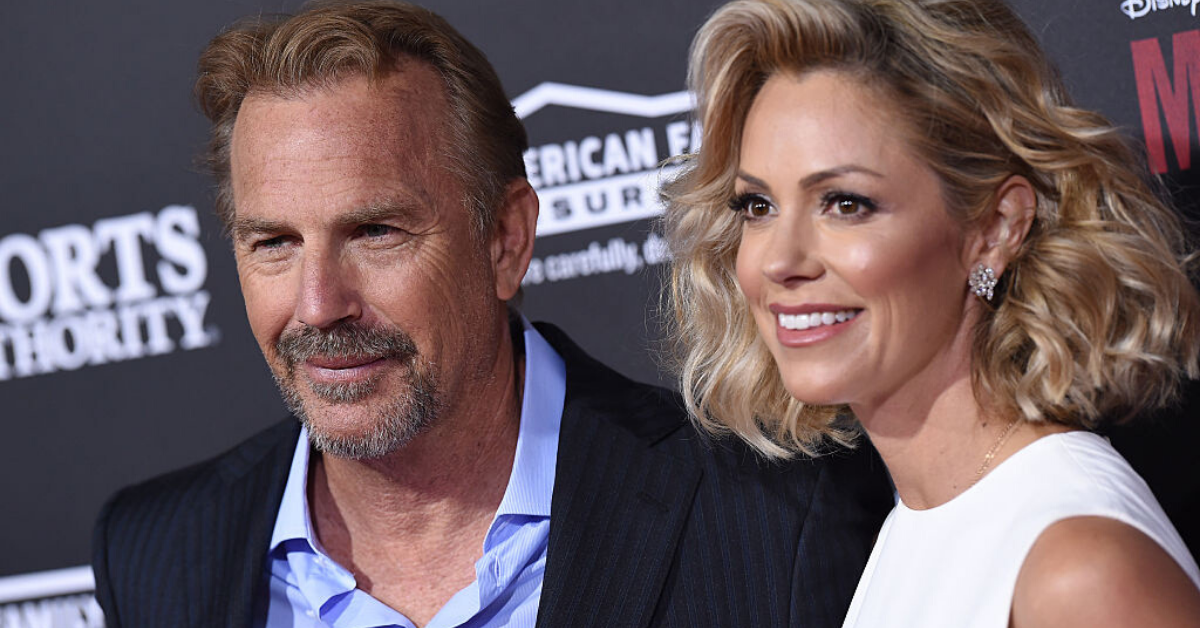 Article continues below advertisement
Kevin Costner's first wife was Cindy Silva.
Kevin's first marriage, which lasted 16 years, was to Cindy Silva, who was his college sweetheart from California State University at Fullerton, and mom of his first three — Annie, Lily, and Joe.
Their divorce was reportedly one of the most expensive celebrity divorces ever. Cindy came away from it with a cool $80 million. This time around, it doesn't seem that Christine is seeking spousal support, and it appears the couple had a prenuptial agreement.
Article continues below advertisement
Did Kevin Costner cheat on his wife?
Rumors of infidelity arose while he was still married to Cindy and shooting Robin Hood: Prince of Thieves, and things went downhill.
They filed for divorce three years after its release, saying they had "amicably resolved all issues regarding our children and financial affairs and a full marital settlement has been reached."
It's still unclear what led to his most recent divorce.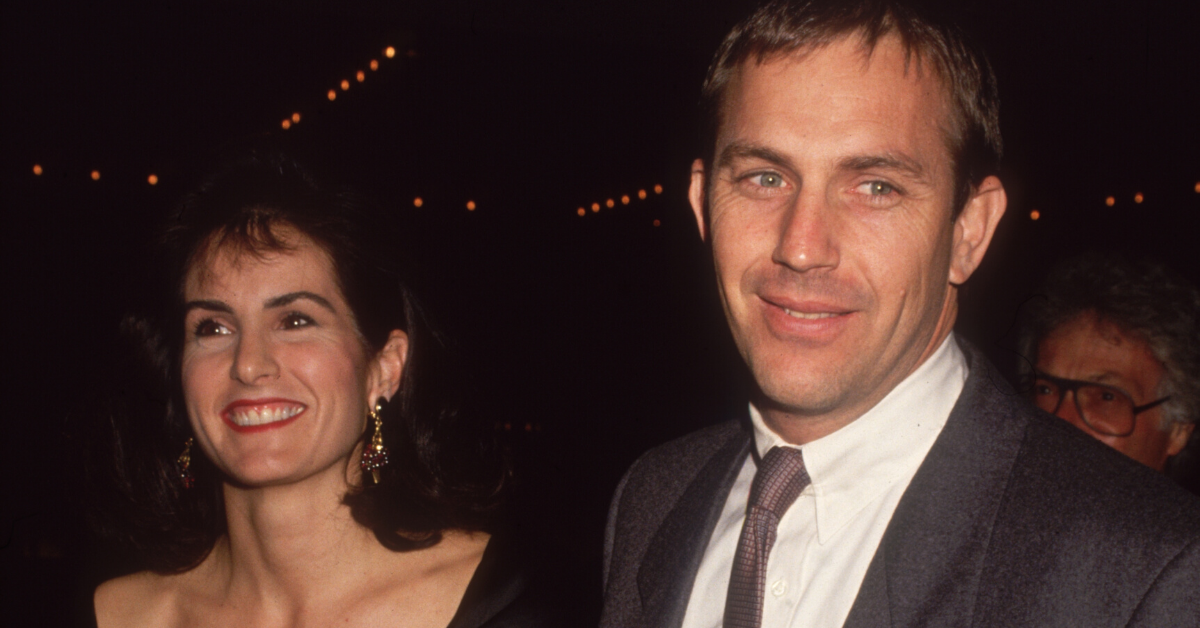 Article continues below advertisement
Kevin was linked to Bridget Rooney after his divorce from Cindy.
Kevin and model Bridget Rooney unexpectedly welcomed a child, Liam, while he was fresh off of his divorce from Cindy. Bridget was called the Pittsburgh football heiress.
Of his blended family, he said, "As these children interact together, there's always this little bit of, 'Do you care for us now as much as you do them?' — that's just a natural thing that happens, and you have to talk about how big love is."