Kevin Costner's Wife Filed for Divorce — Did Someone Stray From the Marriage?
Did Kevin Costner cheat on his wife? The actor and partner of 18 years have filed for divorce. Here's what we know about their separation.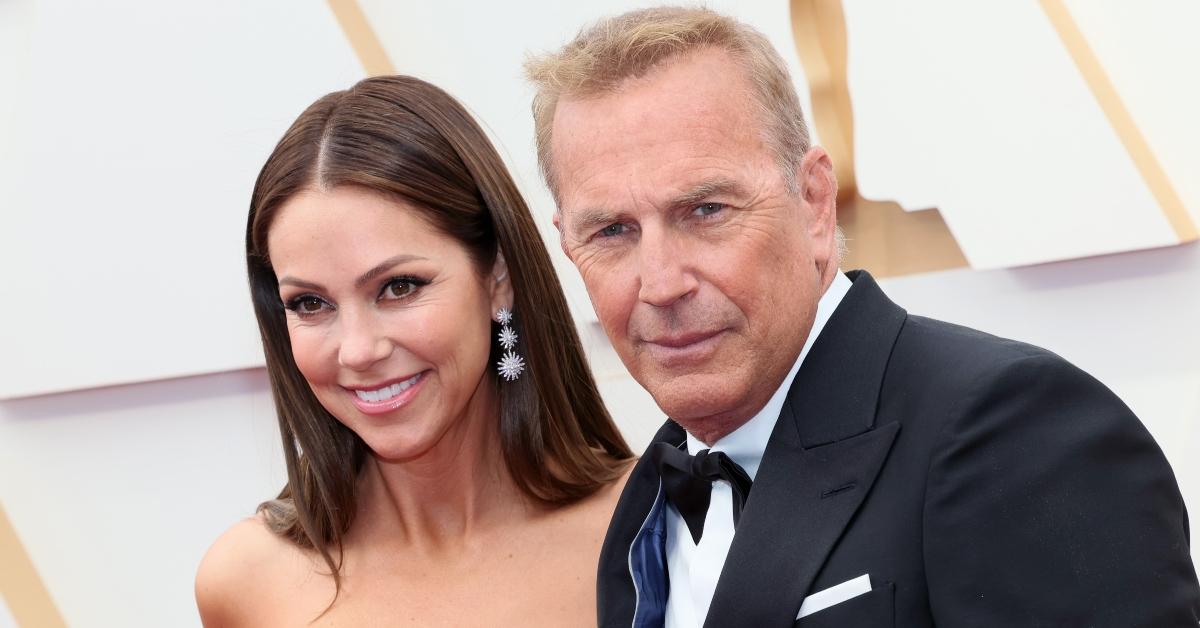 Article continues below advertisement
Rumors are swirling regarding the circumstances of the separation, with some folks wondering if infidelity was the catalyst. Did Kevin Costner cheat on his wife? Let's get into it.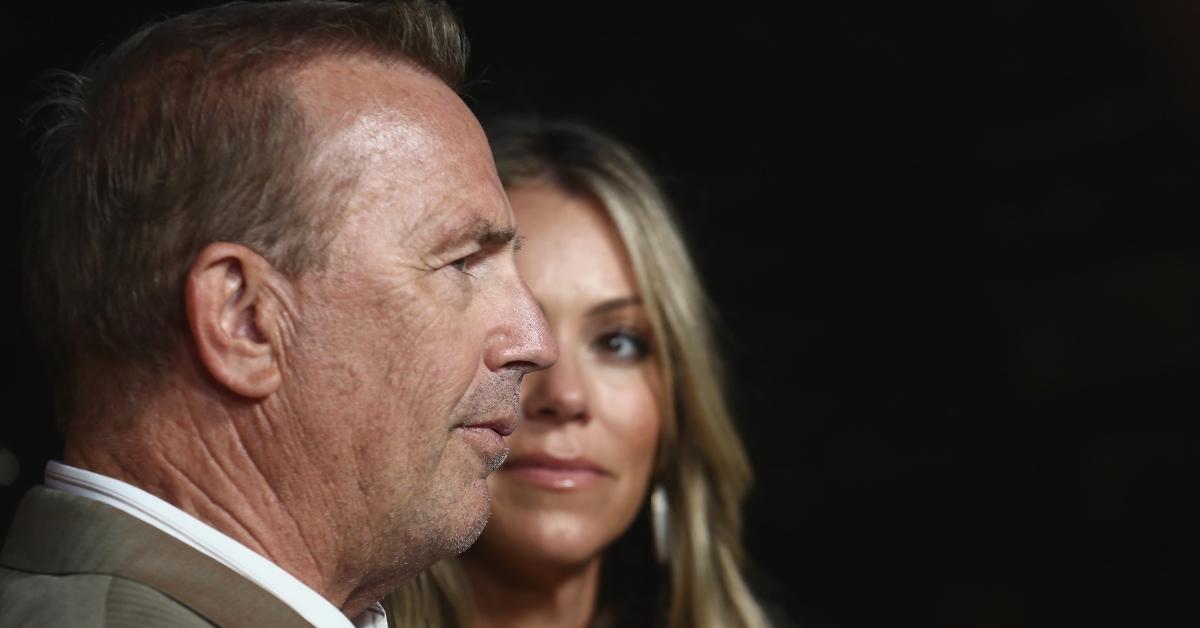 Article continues below advertisement
Why is Kevin Costner getting a divorce? Some are wondering if he cheated on his wife.
In a statement to TMZ, Kevin's rep said, "It is with great sadness that circumstances beyond his control have transpired which have resulted in Mr. Costner having to participate in a dissolution of marriage action." The rep then added, "We ask that his, Christine's and their children's privacy be respected as they navigate this difficult time."
Per TMZ, Christine cited "irreconcilable differences," and is not asking for spousal support from Kevin. He responded via California family law attorney Laura Wasser, stating "Spousal support to be payable to petitioner pursuant to the terms of the parties' Premarital Agreement," which is another way of saying the estranged couple had a prenuptial agreement. Both are seeking joint custody of their three children.
It doesn't sound like anyone cheated, though allegedly Kevin has in the past.
Article continues below advertisement
This makes divorce No. 2 for Kevin Costner.
The Daily Mail reported that in November 1994, Kevin Costner and his first wife Cindy Silva separated "amid multiple reports that Costner had been having an affair with a celebrated hula dancer named Michele Amaral while he was filming his multi-million dollar flop Waterworld in Hawaii."
At the time, Kevin denied the allegations and claimed he was "merely interviewing Amaral for a job," after she was seen exiting his $4,500-a-night hotel room. In a 1995 interview with Parade, Kevin told the outlet they never even talked on the phone. "They [newspapers] had me romantically involved with [model] Angie Everheart," he also said. "But that wasn't true. We just sat next to each other at a dinner. Then they had me with the daughter of my good friend, Steve Wynn [the Las Vegas casino executive]. That wasn't true either."
Article continues below advertisement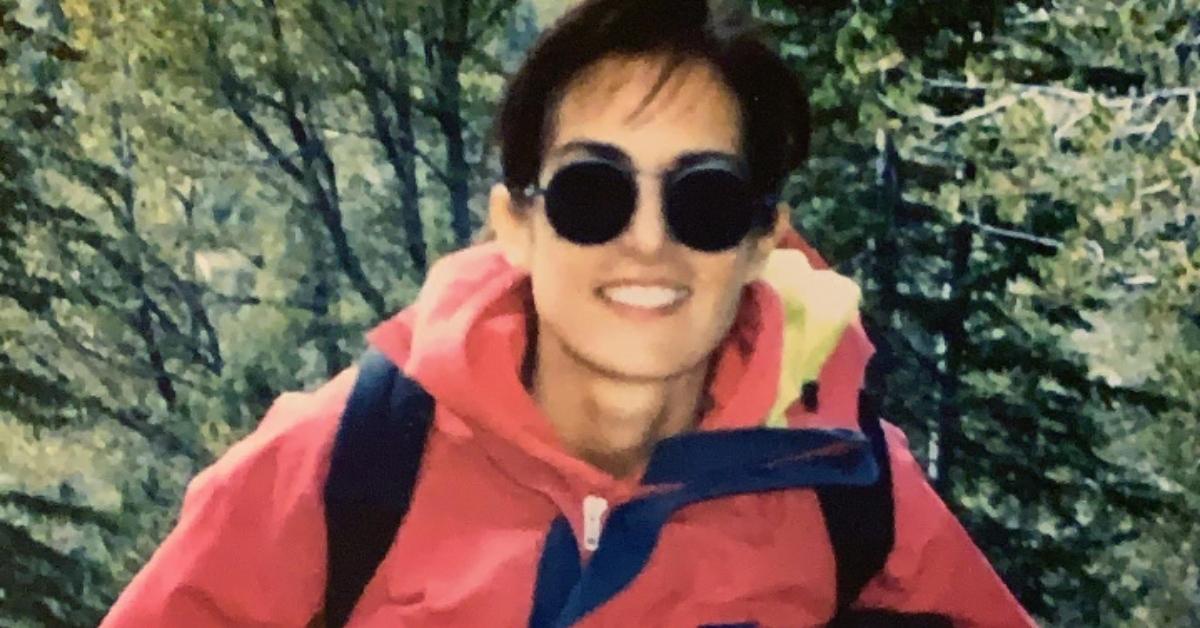 His separation from Cindy would go down as one of the most expensive divorces Hollywood had ever seen. "During their 16-year marriage, Costner became one of Hollywood's highest-paid actors, scoring seven Oscars for Dances with Wolves and starring in iconic films like Bull Durham and Field of Dreams," wrote Forbes. Because they were married at the height of Kevin's financial success, Cindy walked away with $80 million.
Years later in 2012, Kevin spoke with Parade again about what makes a marriage successful. "Maybe it's the ability to say you're sorry," he shared. "I know that sounds so simple. If you're willing to tell somebody that you love them, are you also willing to say you're sorry? You need to, even when you think you're in the right."
A terrible movie once tried to tell us that love means never having to say you're sorry, but we are inclined to agree with Kevin Costner. In love, you should always apologize.