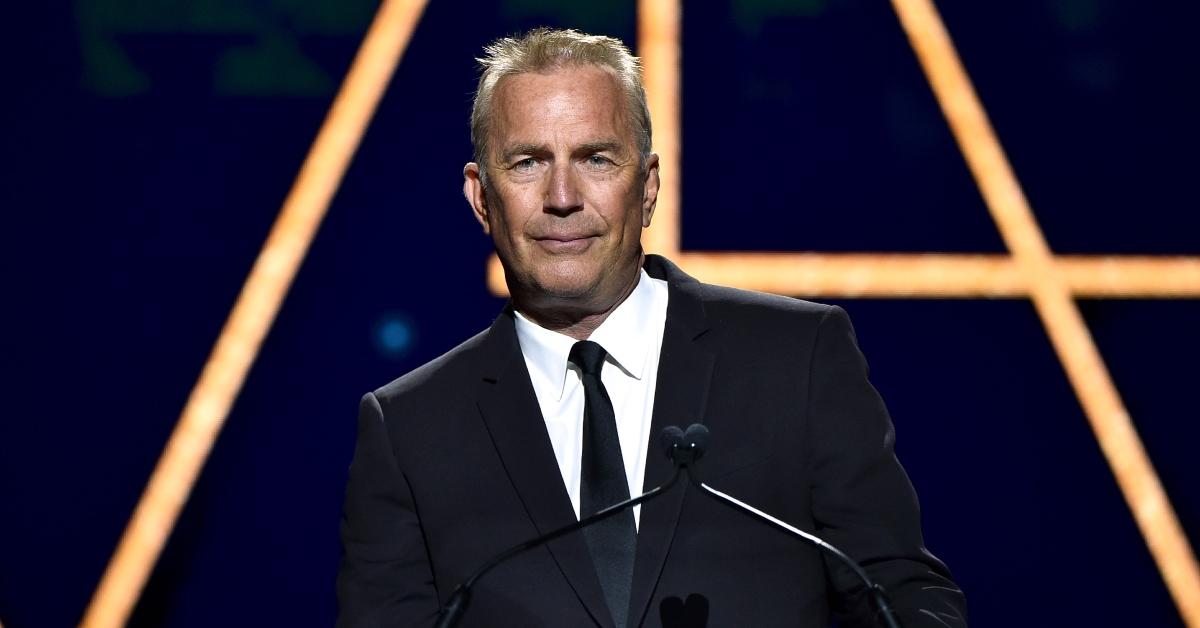 Kevin Costner Previously Identified as a Republican, but Doesn't Anymore — What's His Party?
Actor Kevin Costner has been a staple in the entertainment industry for decades. Known for his roles in films like The Untouchables, Field of Dreams, and Dances With Wolves, Kevin is currently the main star of Paramount's hit TV series Yellowstone.
Article continues below advertisement
On Yellowstone, he is John Dutton, a rancher in Montana who owns one of the biggest cattle ranches in the United States. But in Season 5, John — who generally shows a distaste toward politics — shifts gears and runs for governor of Montana in hopes of protecting his ranch.
The Western drama has generally been perceived as a red-state show, although the show's creator Taylor Sheridan begs to disagree. Regardless, what are Kevin's political views in real life?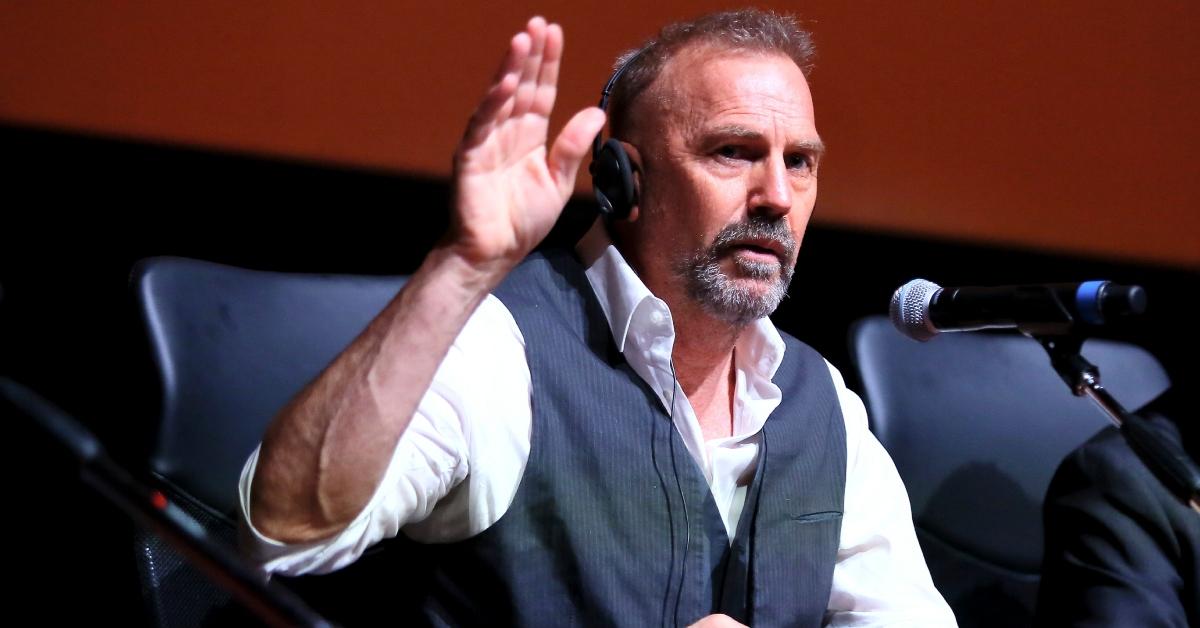 Article continues below advertisement
What are Kevin Costner's political views?
In 2020, Kevin told Daily Beast that he's an Independent, adding, "I vote for who I think has the best interests of the country and how we sit in the world." But that wasn't always the case. The father of seven said that he previously identified as a Republican in the 1980s and '90s, but never felt the need to broadcast it to the world.
"I just didn't even answer back," he told the outlet, claiming that the movies he was filming at the time may have influenced his vote. But in today's political climate, Kevin doesn't find either party represents all his values.
Article continues below advertisement
That same year, Kevin shared with Variety ahead of the 2020 presidential election that he was voting for Joe Biden, although he personally thought Pete Buttigieg should have won the Democratic primary.
Fast forward to 2022 when Kevin was photographed wearing a t-shirt endorsing Republican candidate Liz Cheney during her unsuccessful run in the Wyoming primary.
Article continues below advertisement
As he told USA Today, he knew that Cheney "probably wasn't going to win her election," but that wasn't why he supported her. "I wanted to let her know, as a citizen, how much I appreciated her brave, clear-headed stance," he said.
Kevin told Huffington Post in 2008 that while he was raised in a Republican household, it didn't necessarily mean that he would follow his family in their beliefs. "As I got time and distance, I realized it was just a difference of opinion and their opinion wasn't necessarily wrong," he said. "As a person evolves they begin to have their own voice and their own way of thinking. I wasn't ahead of my time."