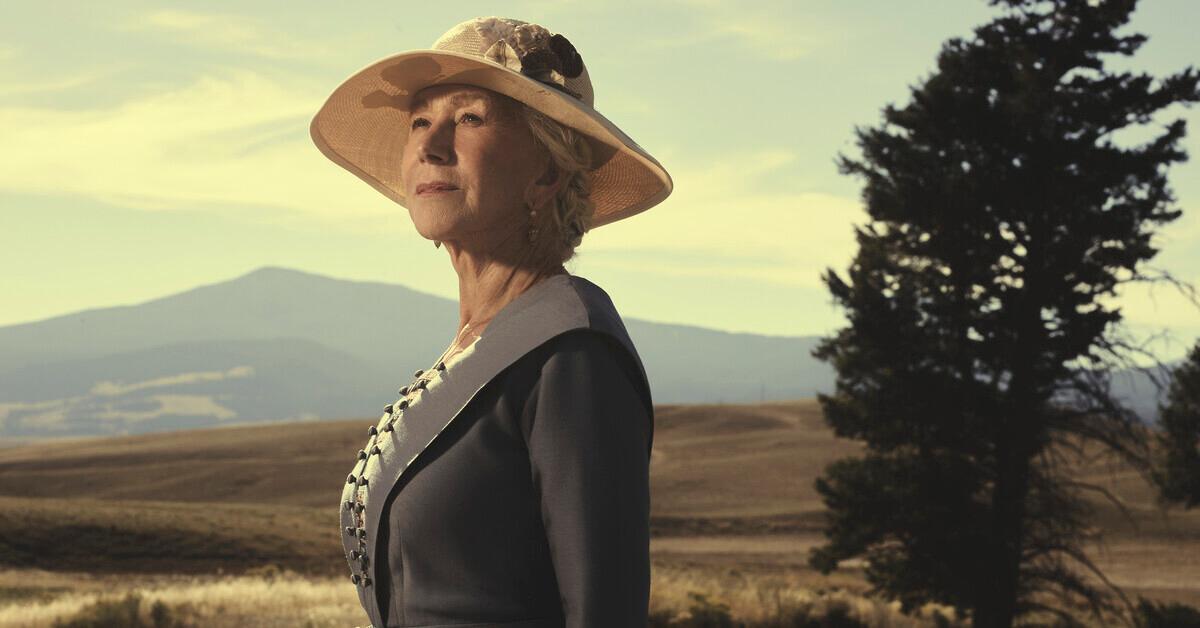 Here's How The 'Yellowstone' Prequels '1923' and '1883' Are Connected
TV viewers can't get enough of Taylor Sheridan's Yellowstone universe and Paramount Plus is capitalizing on that by continuing to turn out new content. The latest arrival is 1923, another prequel series that will consist of two seasons, with each season having eight episodes that add to the Dutton family history.
Article continues below advertisement
It's a great opportunity for viewers to fill in more blanks within the Yellowstone world. However, since the franchise has expanded so quickly, some audience members are confused as to what the timeline looks like now and how 1923 connects to last year's prequel 1883.
Continue reading to find out how the two shows are tied together.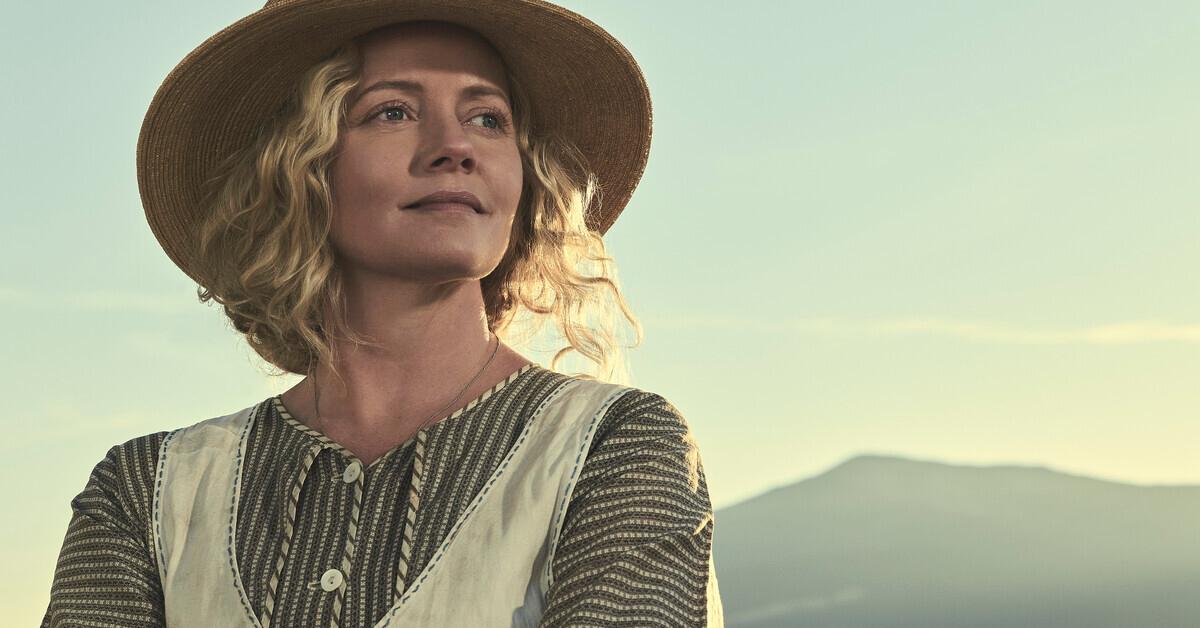 Article continues below advertisement
'1923' picks up after the events of '1883' — quite a while after.
Yellowstone fans were stunned earlier in 2022 when Paramount Plus confirmed that 1883 was actually a limited series and only meant to run for one season. They had expected more stories to be told about the earlier generations of the Dutton family. But rather than continue that hit series, Sheridan decided to jump forward in time with a separate show.
That separate show is 1923. As the title indicates, it takes place 40 years later in the early 1920s.
That makes 1923 a sequel to 1883. Whereas the latter ended with James Dutton arriving in Montana's Paradise Valley, the new series begins with James' brother Jacob (played by Harrison Ford) and wife Cara (Helen Mirren) raising James' son and establishing their own home out in the West.
The time period of the series means that it will tackle the Great Depression, which took place during the 1920s, and other historical issues in the same way that 1883 did.
Article continues below advertisement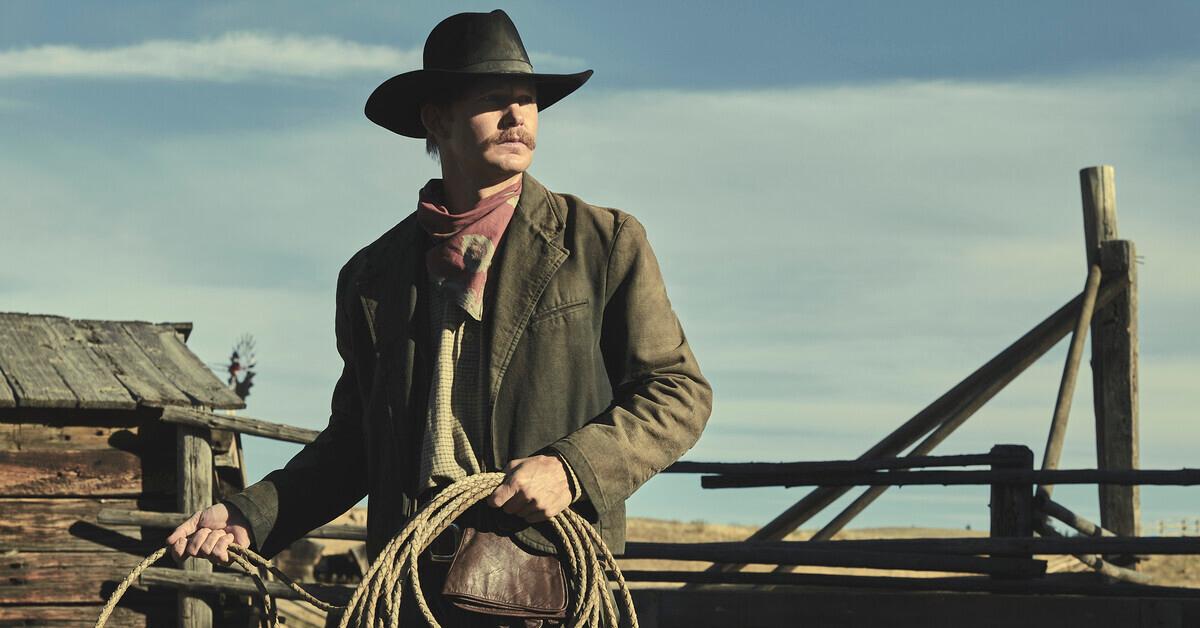 Only two '1883' characters are present in '1923.'
With the time jump and all of the character deaths that happened in 1883, there's not much carryover between the two series. However, there are two characters from the earlier prequel that do have important roles in the current show.
Viewers may have recognized the narrator whose voice guides 1923: that's Isabel May, reprising her character of Elsa Dutton.
Article continues below advertisement
At the end of 1883, Elsa realized that she was going to die and went with her father James to be buried in Paradise Valley. The series finale saw her pass away in her father's arms.
While many viewers were crushed by Elsa's death, she now helps the audience navigate through the story of the surviving members of her family, including her brother John Dutton Sr.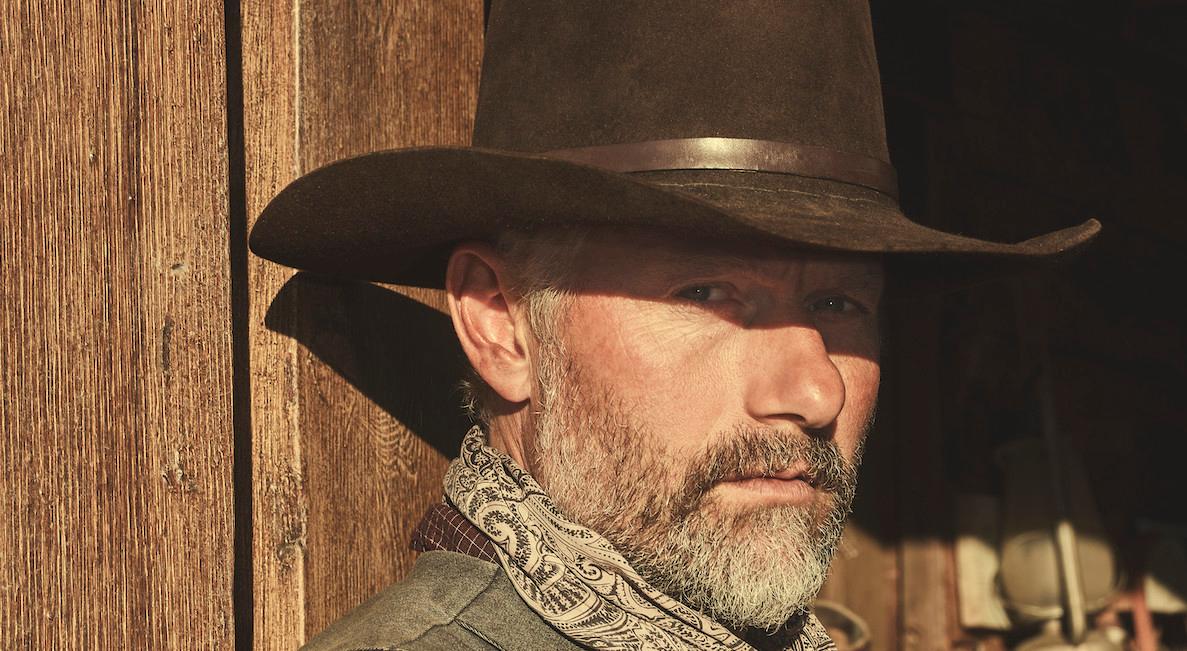 Article continues below advertisement
John Dutton Sr. was only 5 years old at the start of 1883 when he was played by Audie Rick. In 1923, he is now an adult portrayed by James Badge Dale, whom audiences will recognize from numerous TV roles including 24, Hightown and Rubicon.
John is the only character to appear on screen in both shows—at least so far.
While 1923 doesn't have many ties to 1883, they do exist and help create the feeling of a full Yellowstone universe.
1923 is now streaming on Paramount Plus.