A Certain Dutton Family Member Winds Up in Africa in '1923'
'Yellowstone' spinoff series '1923' sees a troubled Dutton Family member embark on a dangerous journey in Africa. So, who is it?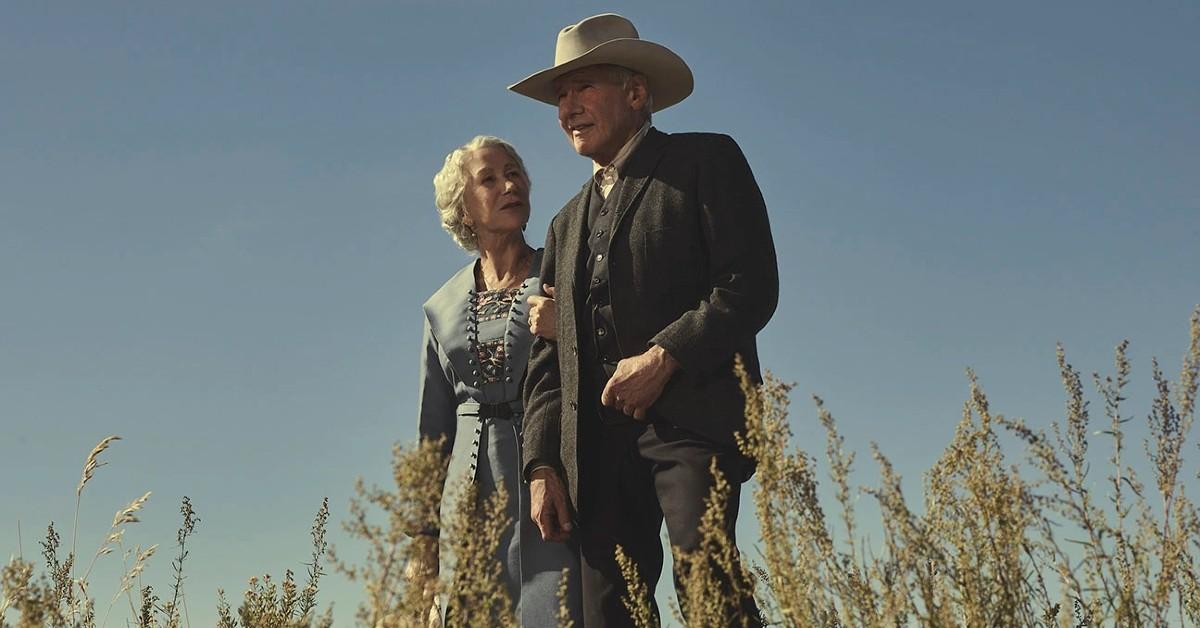 Spoiler alert: This article contains spoilers for Episode 1 of 1923.
Oscar and Emmy winner Kevin Costner (Dances with Wolves) leads your dad's favorite TV show: Emmy-nominated neo-western drama Yellowstone. First premiering in 2018, Taylor Sheridan's hit series — which centers on the Dutton Family members and their cherished Montana ranch — has been pumping out spinoffs left and right.
Article continues below advertisement
From 2021's 1883 to 2022's 1923, fans are taking to the franchise like a horse takes to oats. The latter spinoff is a star-studded prequel to Yellowstone and a sequel to 1883.
Starring Oscar nominee Harrison Ford (Blade Runner) and Oscar winner Helen Mirren (The Queen), 1923 features "a new generation of the Dutton family as they explore the early twentieth century in the mountain west." But one of the Duttons — who was just a boy in 1883 — boasts a storyline that takes place outside of the U.S. In fact, it's set in the heat of Africa.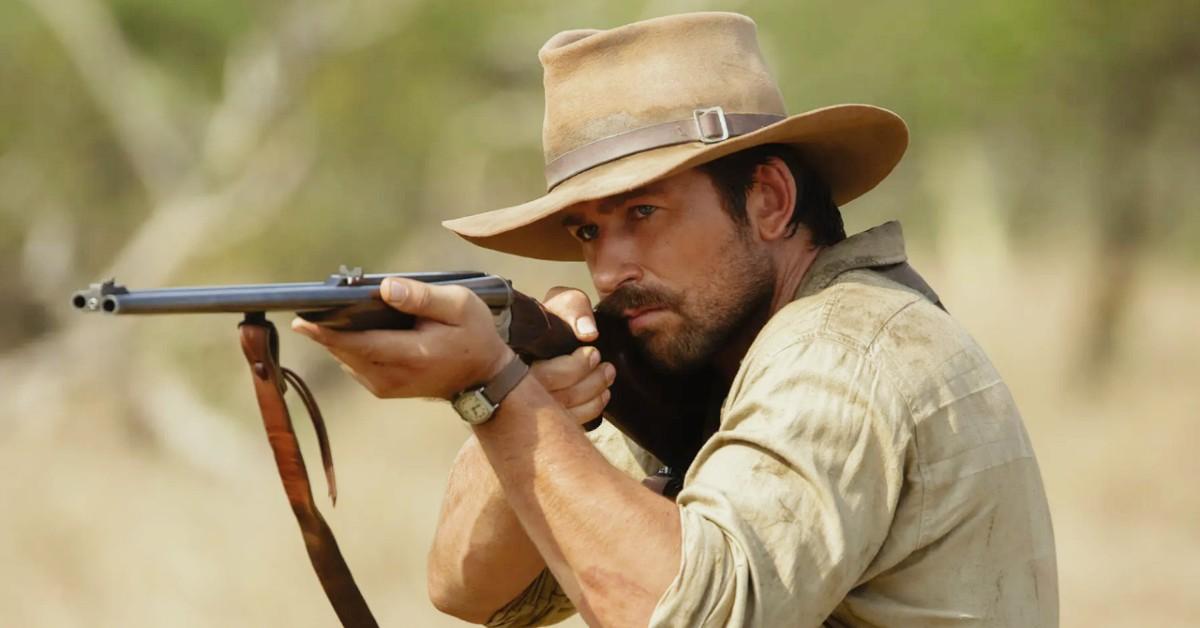 Article continues below advertisement
Who is Spencer Dutton in '1923'?
"Violence has always haunted this family," Elsa Dutton (Isabel May) says via voiceover at the start of 1923. "And where it doesn't follow, we hunt it down." As she utters those words, the audience is introduced to an adult Spencer Dutton.
Played by Brandon Sklenar (The Big Ugly), Spencer Dutton — aka Jacob Dutton's (Harrison Ford) nephew — is a distressed WWI veteran who travels to a five-star safari lodge in Nairobi, Africa, to take down four-legged predators. The wide-eyed tourists who embark on African safaris have to be kept safe from the gifts of Mother Nature, after all.
Article continues below advertisement
Spencer's time in the Great War certainly had an effect on him, as he's haunted by traumatic flashbacks. Unfortunately, this is the least of his worries in Episode 1, as the episode's concluding moments put his life in great danger.
Article continues below advertisement
As he hunts a massive leopard during the dead of night, Spencer is stalked by a second predator, which comes at him from behind. The last shot of the episode is filmed via Spencer's point of view as a spotted cat leaps to the camera. It's heavily implied that Spencer is brutally attacked, but does he survive?
According to IMDB, Brandon Sklenar will appear in all eight episodes of Season 1 of 1923, so Spencer will likely survive the ordeal.
Considering one of the veteran's colleagues shouts "Spencer, there are two!" moments before we see the second leopard pounce, perhaps someone shoots the animal in the nick of time.
Episodes of1923 premiere on Sundays at 3 a.m. ET on Paramount Plus.