Teonna Rainwater Has Potential to Be '1923's Most Intriguing Character — Who Plays Her?
Teonna Rainwater is trapped at a boarding school where Native girls are mistreated terribly by abusive, religious colonizers. Who plays her?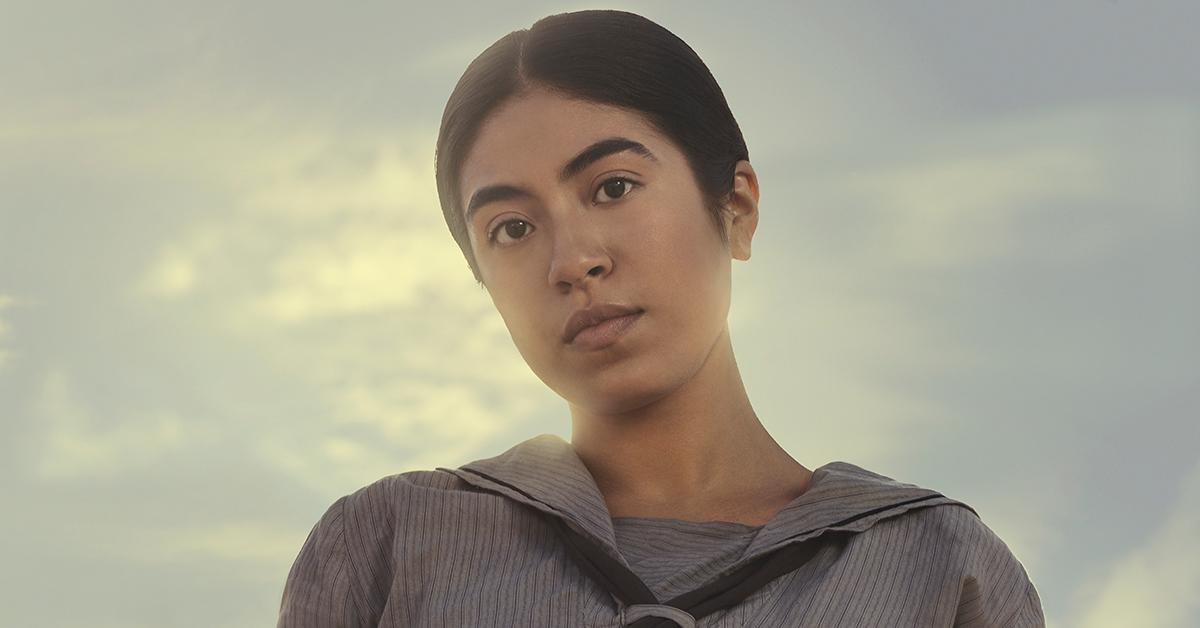 Teonna Rainwater lives in the 1920s, a Native American at a boarding school for Native American girls. Little more than a religious concentration camp, the boarding school is administered by white Catholics from the turn of the century who punish any step out of line severely. While 1923 is a show about the Dutton family, we get shots of Teonna's harrowing story in the C plot. Teonna's family is supposedly en route to a designated place for natives, but she fears they never made it and that she's on her own. Who's the actress playing Teonna?
Article continues below advertisement
While Teonna is relentlessly beaten by a nun, we find by the end of the first episode that the nun is also being abused by her superior, Father Renaud. So the nun is a subject to trauma from the patriarchal church and Teonna is in turn being abused by the nun who's projecting her own mistreatment on to the people she's meant to be teaching. Father Renaud at first seems on Teonna's side, but it isn't long before he's whipped the back of Teonna's legs so bad that she gets scars.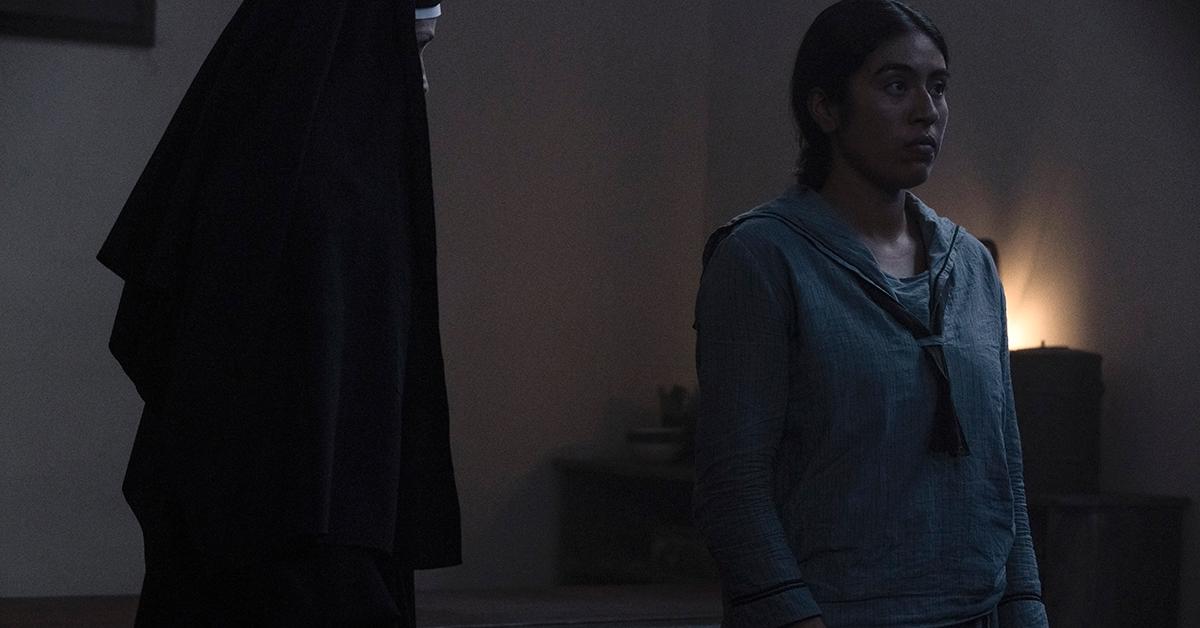 Article continues below advertisement
Teonna Rainwater is played by actor Aminah Nieves.
Teonna Rainwater is played by Aminah Nieves. Her career began only a year ago, but she's been in the V/H/S/99 series. The 31-year-old from Indiana has appeared in only three projects prior to this one, but she's in a position to have the most engaging character arc in a series that includes the likes of Harrison Ford and Helen Mirren.
The Dutton's may be the backbone of the plot, as well as the protagonists, but Teonna offers a unique slice of life that shows the world as experienced by a young native American girl back then.
There are all kinds of symbolism in the dynamic of the Father, the nun, and Teonna that parallels with the historic treatment of Natives. Father Renaud acts with impunity because he's the one with mandated power, a power that's kept in place through fear and violence. He instills fear in the nun, as well as the rest of his staff and the students through the threat of capital punishment. Meanwhile, all of his students aren't white, and with the religious and racist zealotry of a 1920s Catholic he and his administration punish the girls more because of their brown skin than anything else.
Article continues below advertisement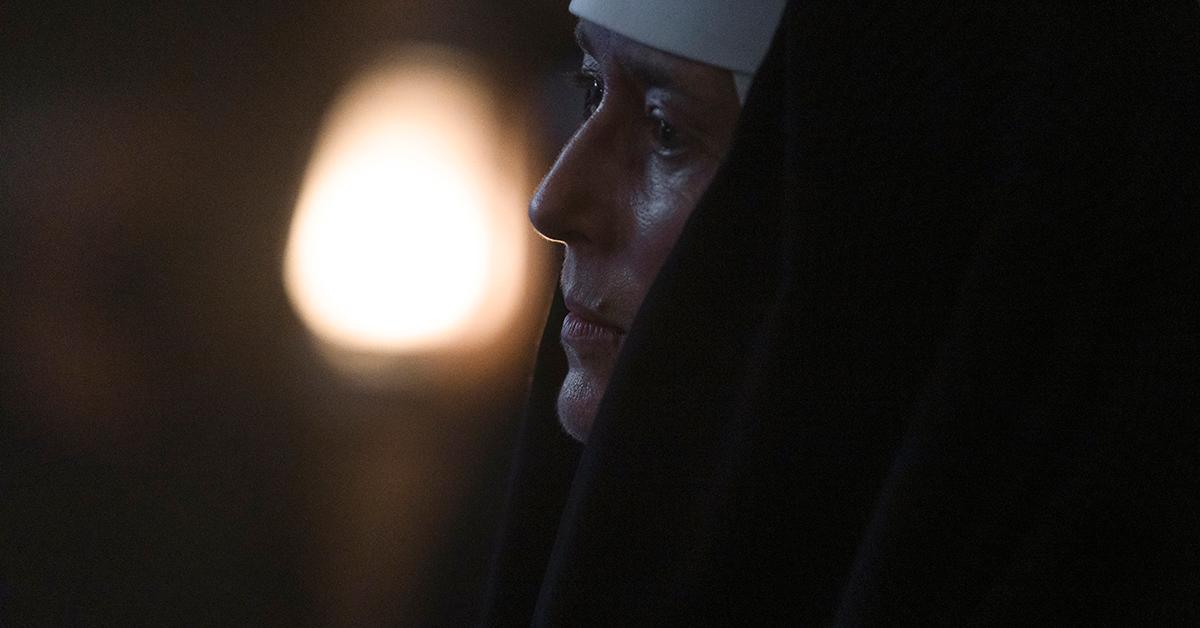 Teonna Rainwater has to get out of that hellish school, one way or another. For one thing, she has people she needs to make sure are okay. For another, there's no way any person could stay sane while in the 'care' of Father Renaud.
Following her story will either take us on a ride across the country to find her family or keep us gripped as she tries to break free from the school. At the moment, it seems like she's gearing up to make a break for it.