Who Is Jack Dutton to John Dutton? 'Yellowstone 1923' Revealed More of the Family Tree
Who is Jack Dutton to John Dutton? 'Yellowstone 1923' premiered in December 2022. During the new series, fans met Jack Dutton (Darren Mann).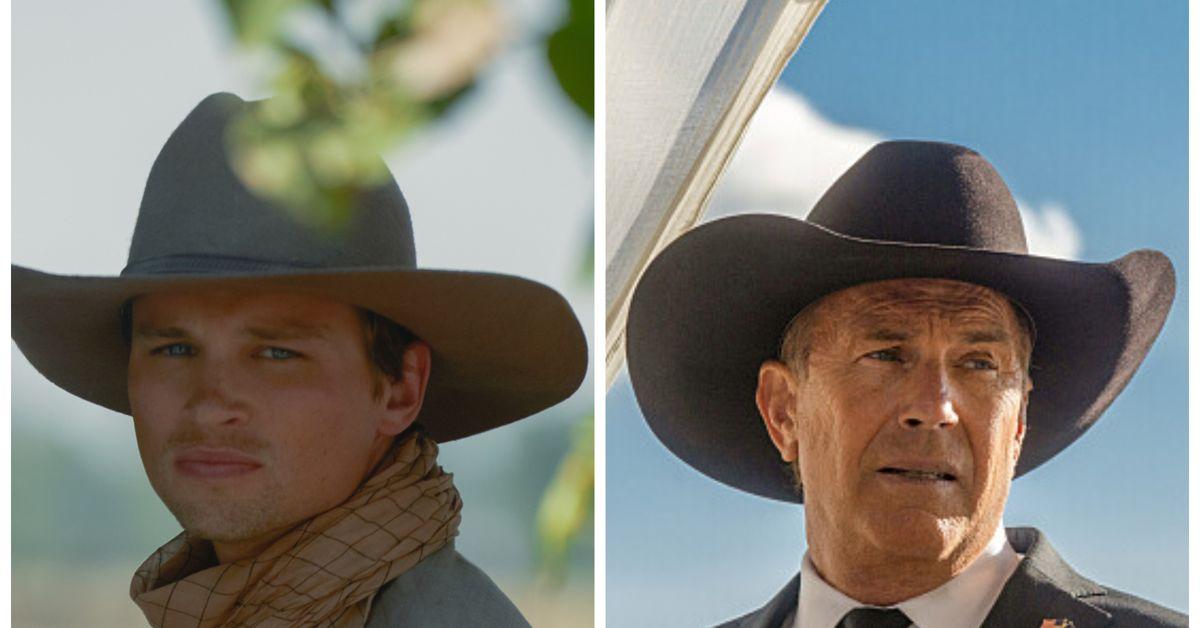 When Yellowstone fans thought they had the Dutton family all figured out, the western series proved us all wrong in December 2022. On Sunday, Dec. 18, 2022, a new clan of Duttons continued the story in Yellowstone 1923. 1923 is a sequel to Yellowstone 1883, another prequel to the main level that aired in early 2022.
Article continues below advertisement
In 1923, we got to dive deeper into how the Duttons came to own their sacred Yellowstone Ranch centuries ago. It also allowed fans to see the relatives that helped them get there, including Jack Dutton, played by Darren Mann.
Although fans know Jack is related to John Dutton (Kevin Costner) in some capacity, many could've missed who exactly Jack is to John. Keep reading to find out where Jack falls on the Dutton family tree!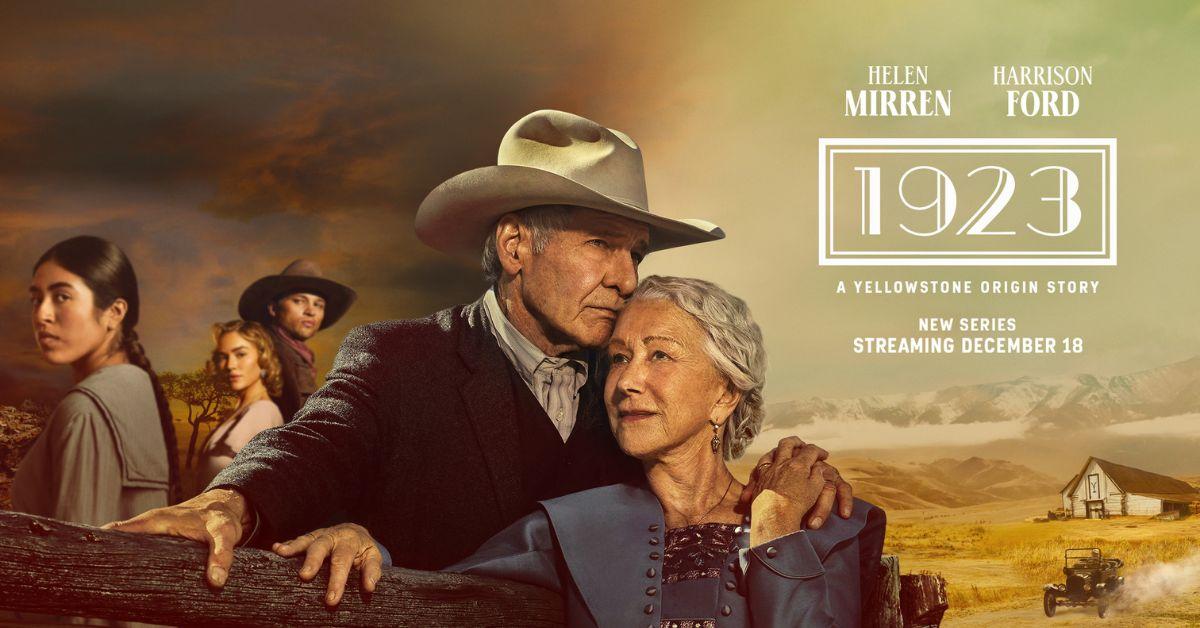 Article continues below advertisement
Who is Jack Dutton to John Dutton on 'Yellowstone 1923'?
Yellowstone 1923 occurred nearly 40 years after 1883 ended with Elsa Dutton's (Isabel May) tragic death and other events. The new series has Jacob Dutton (Harrison Ford) leading the charge with his beloved wife, Cara (Helen Mirren), by his side. In addition to the family's leaders, fans watched the second generation of Duttons interact.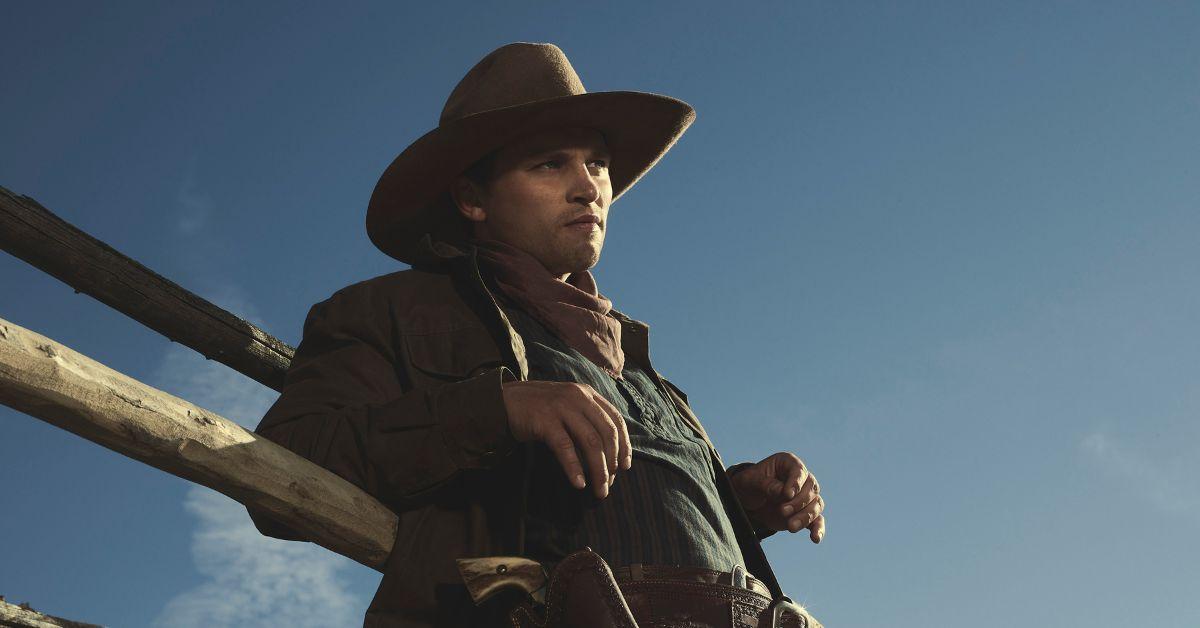 Article continues below advertisement
The new series brought back John Dutton Sr. (James Badge Dale), who viewers remember seeing as James Dutton's adorable son in 1883. Decades later, he returned to help his family's empire as an adult with a family of his own. John and his wife, Emma (Marley Shelton), have a son, Jack, who helps John and Jacob on the ranch. Jacob is John's uncle, which makes him Jack's great-uncle.
Jack is a free-spirited Dutton family member, and it's unclear how that will affect his work on the ranch. However, some of Jack's ideas could be something John Dutton Jr. adopts in the future. While we haven't seen John Dutton, Jr. yet, John Jr. is likely the main Yellowstone's John's father, which would make Jack his uncle.
Article continues below advertisement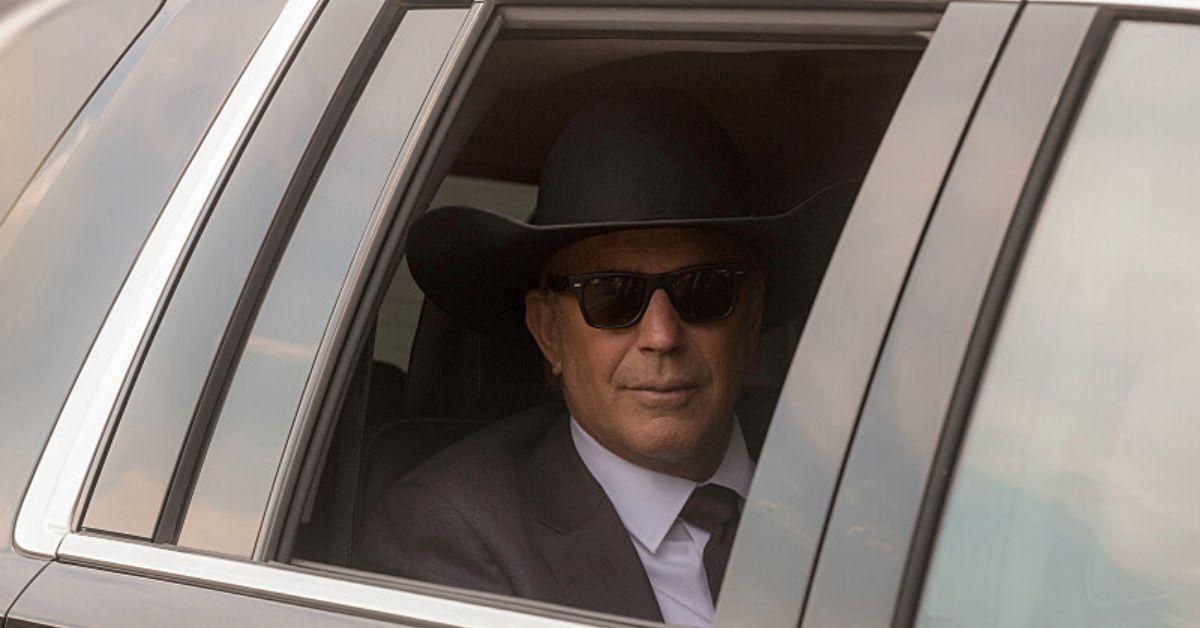 Does Jack die in '1923?'
While Jack undoubtedly needs more time to adjust to life as a cowboy, his loyalty to his family is palpable. In the pilot, we discovered that Jack postponed his wedding to his fiancee Elizabeth (Michelle Randolph) to help his dad and great-uncle lead cattle to the mountains and feed them.
Jack's sacrifices for his family seemingly go unnoticed by John and Jacob. Nonetheless, he traveled with them to the mountains, where they encountered a sheep herder, Banner Creighton, feeding their sheep nearby.
Article continues below advertisement
Later in the episode, Jack rode on his horse for some time. He saw a herder feeding the Dutton cattle's grass to their sheep. Jack tried to rush and tell Jacob what he had witnessed, but a gunshot stopped Jack in his tracks, or so it seemed. After the shot, the episode ended without confirming whether or not Jack survived the shooting.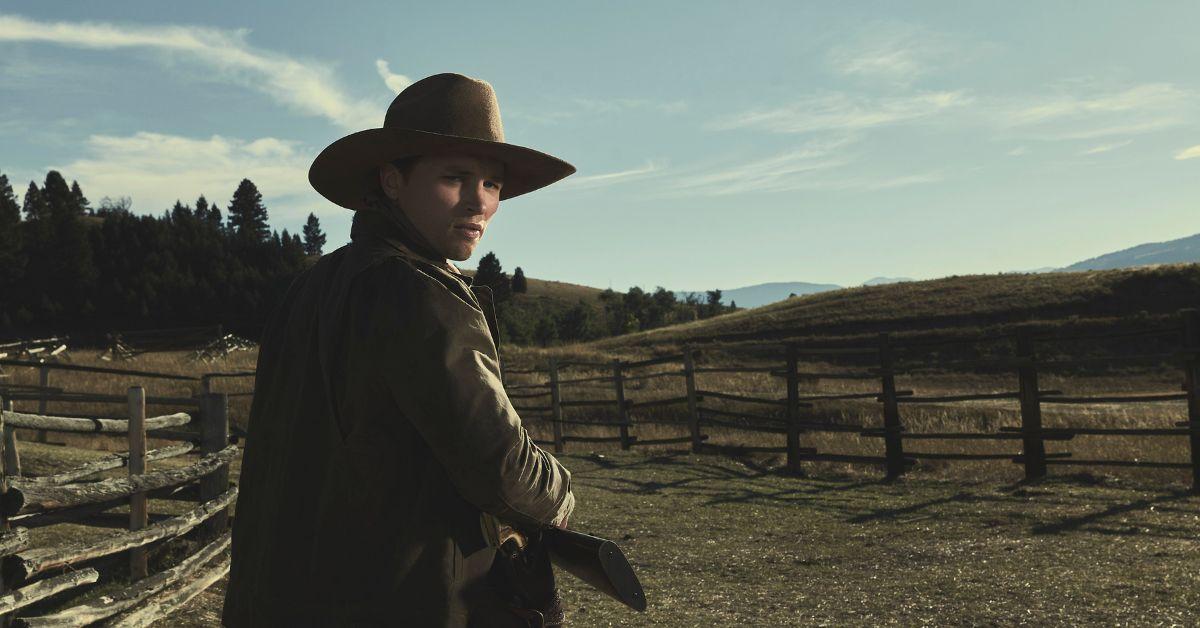 Article continues below advertisement
So far, Yellowstone 1923 hasn't given any clear proof that Jack died from the shooting. As expected, the cast didn't spill if Jack's future on the show was already over. However, Darren shared more insight into Jack's loyalty to his family and why he could die to protect their legacy.
"He loves his family a lot, and he's definitely down to do whatever he has to do to protect it, to preserve it," Darren said in an interview with Hollywood Life. "I think he really looks up to his uncle — well, his great-uncle Jacob — and his dad. Of course, we have a fun relationship. A little bit more of like a brother because uncle has been around raising us."
Yellowstone 1923 is available to stream exclusively on Paramount Plus.