'Yellowstone's' Young John Dutton Is Portrayed by This Hollywood A-Lister
Who plays young John Dutton on 'Yellowstone'? The hit TV series is the talk of social media since the role is considered to be a beloved character.
Paramount's Yellowstone has definitely proven itself to be a fan favorite. The hit TV show follows John Dutton (Kevin Costner) and his family, who are the owners of one of the largest ranches in the U.S. Unfortunately, the Dutton family has to deal with folks unlawfully intruding on their property.
Article continues below advertisement
Since the show is currently in its fifth season, viewers are excited to see how the storyline develops. The series is known to showcase the characters in their youth, and the Dutton family patriarch, John, is no exception. In fact, frequent flashbacks of John during his younger days have shed light on his life before losing his wife, Evelyn.
So, who plays young Johns Dutton in Yellowstone? Here's the 4-1-1.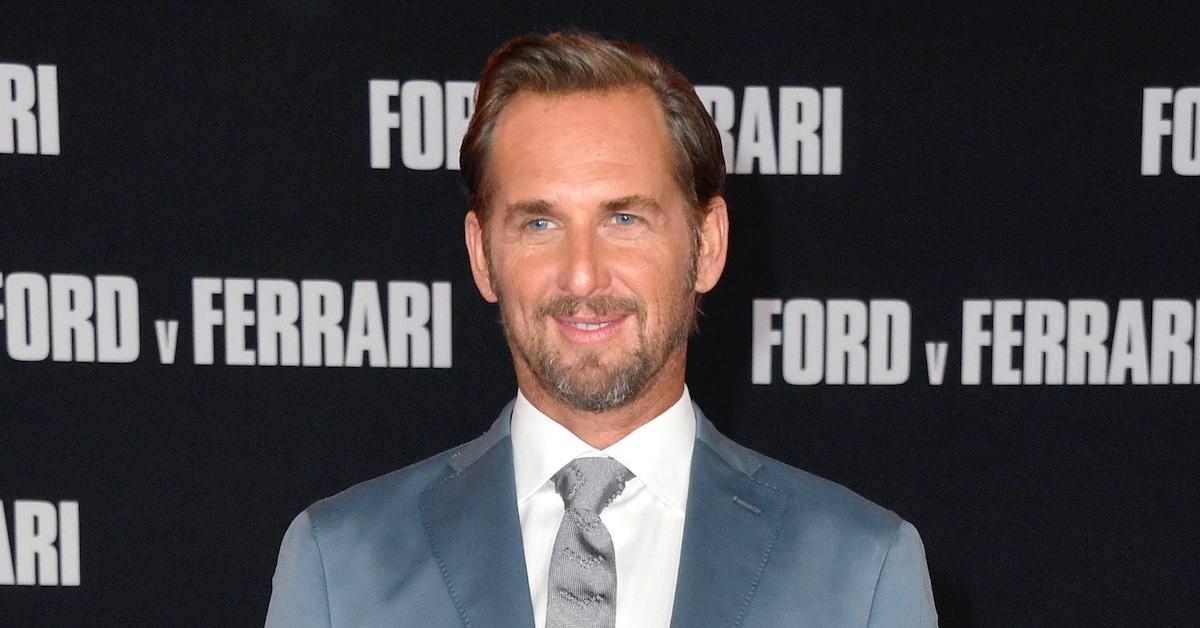 Article continues below advertisement
Actor Josh Lucas plays a young John Dutton in 'Yellowstone.'
Portraying a younger version of a well-beloved character like John Dutton is no easy feat. However, actor Josh Lucas has done the job with ease.
Josh shared in a behind-the-scenes video that he actually originally auditioned for a different role on the show: "Strangely, I got this text saying could I be on set the next day for a different character in a different part," that character being young John. "I'm kind of amazed and grateful it happened that way."
Josh didn't explain which role he originally auditioned for on the show, but it does prove that hard work and perseverance can make your dreams a reality. Not to mention, he's a dead ringer for a young John Dutton. So, it's a win-win.
Article continues below advertisement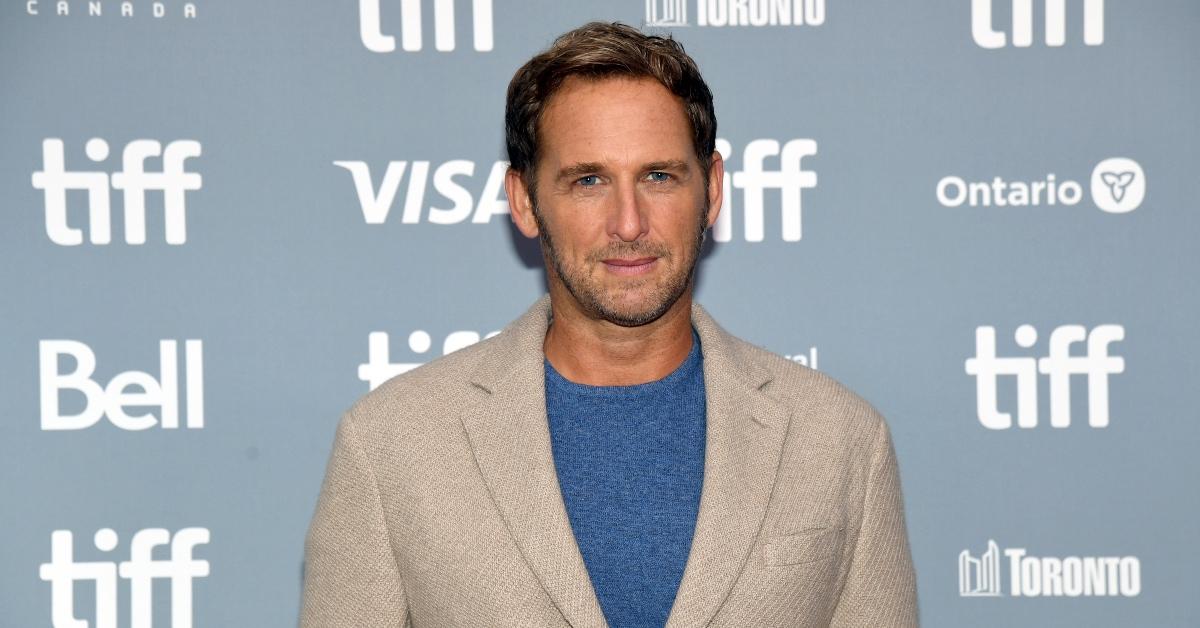 Josh Lucas has a lengthy resume that includes box-office hits and fan-favorite TV series.
If the name Josh Lucas sounds familiar to you, it's probably because the 51-year-old actor has been a fixture in Hollywood since the '90s.
For starters, Josh made his TV debut appearing on episodes of True Colors, Life Goes On, and Parker Lewis Can't Lose. From there, Josh was able to take his talents into the film world with the survival drama Alive in 1993.
Article continues below advertisement
Josh has gone on to star in multiple projects that include American Psycho, A Beautiful Mind, Glory Road, Sweet Home Alabama, and more. Additionally, he has appeared in various shows such as Hulk, The Firm, The Mysteries of Laura, and Stealth.
Aside from Josh's feats as an actor, his performance as a young John Dutton in Yellowstone has been openly praised by fans on social media. As such, we expect for Josh to be a permanent fixture on the show — as his character allows.
You can catch new episodes of Yellowstone Sundays at 8 p.m. EST on Paramount Network.