'Yellowstone' Fans Noticed Carter Looks a Little Different Now — Who Plays Him?
Who plays Carter on 'Yellowstone'? Finn Little joined 'Yellowstone' in Season 4, but many are shocked by Carter's new look. Is it the same actor?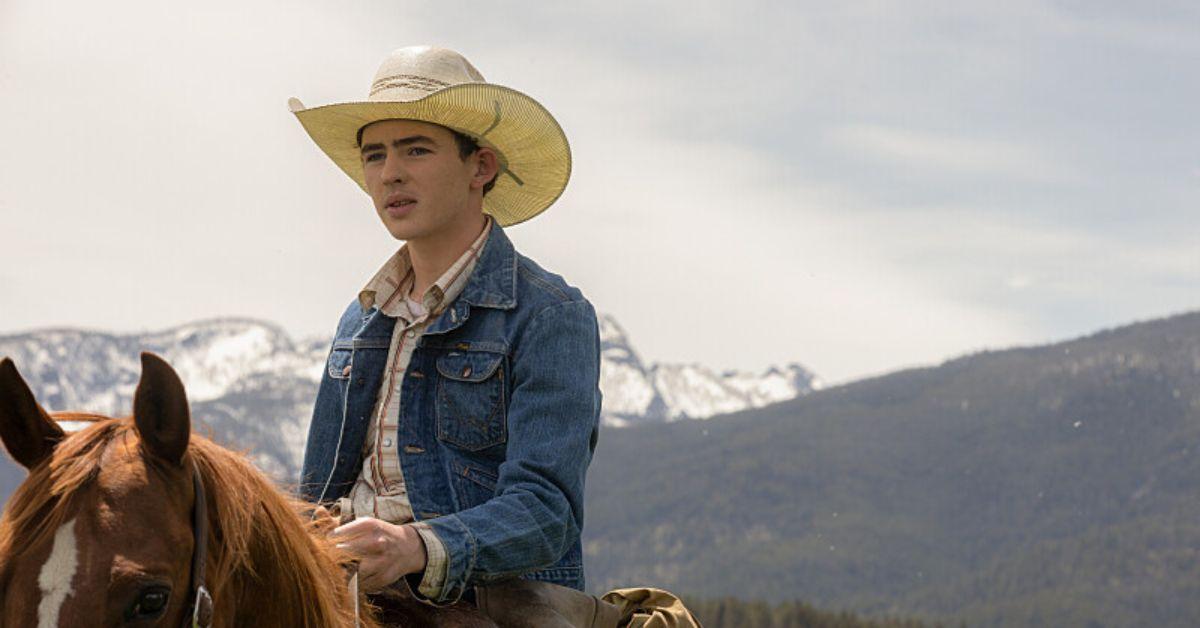 In November 2022, Yellowstone returned for its fifth season. Season 5 continues to follow John Dutton (Kevin Costner) and the rest of the Dutton family as they navigate multiple personal and professional issues. One significant story arc has been Beth Dutton's (Kelly Reilly) quest for a family.
Article continues below advertisement
Last season, Beth and her partner, Rip (Cole Hauser), met someone who ultimately changed their life. During the season, she connected with Carter, a young orphan whose father died the same day he met Beth. Beth, who had issues having children for years, took Carter in, and he's been a part of her and Rip's family ever since.
When viewers last saw Carter in Season 4, the chubby-cheeked youngster looked vastly different than he does now in Season 5. So much so that fans asked, who plays Carter in Yellowstone? Here's what we know about the actor.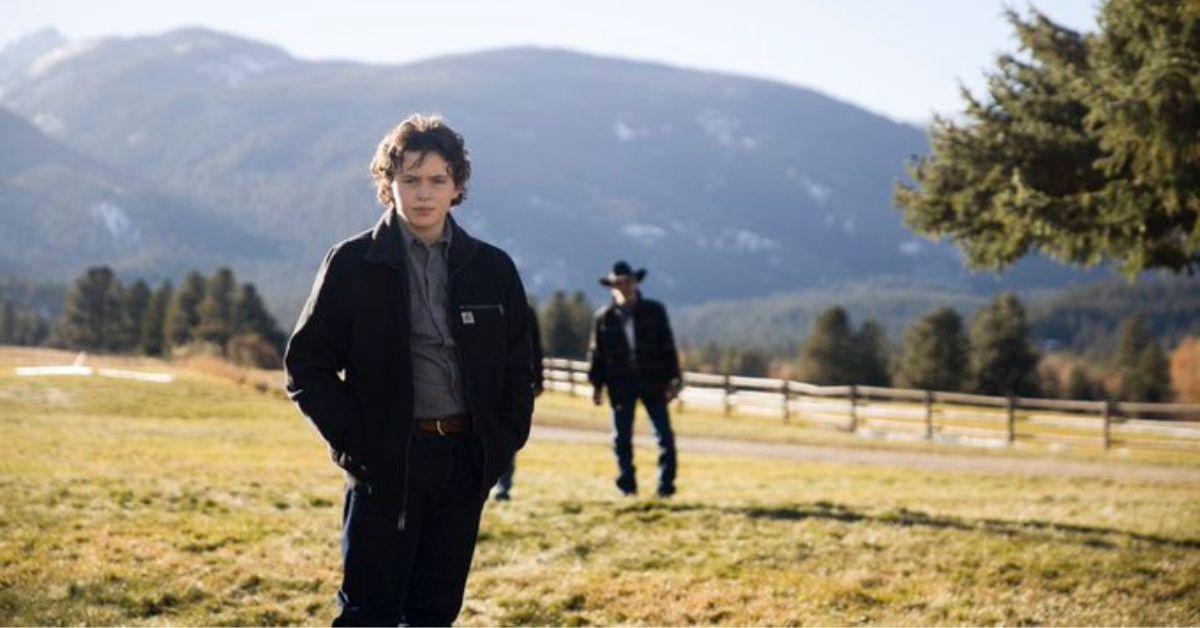 Article continues below advertisement
Who plays Carter on 'Yellowstone'?
Fans noticed Carter's appearance changed in the second episode of Season 5. The episode showed a taller, leaner Carter with less hair than many remembered.
"Did Carter just age five years in the off-season?" one fan asked on Twitter.
"There is NO way that's Carter!" another fan exclaimed. "Omg. When Season 4 ended, this kid's MOM was still running his Instagram! I'm f---ing dead. At least anytime someone makes him even remotely sad, I won't break down in full-blown tears anymore."
Article continues below advertisement
As the episode continued, Yellowstone's Twitter account joined in on the Carter mystery. The show's team tweeted, "Um, Carter? Is that you?" implying that they also noticed Carter's looks changed seemingly overnight.
Article continues below advertisement
Yellowstone's staff knew the actor playing Carter, and it's the same person who booked the role in Season 4. According to Yellowstone's cast credits, actor Finn Little plays Carter. As for his new look, the actor seemingly had a growth spurt and puberty-related changes during theYellowstone hiatus.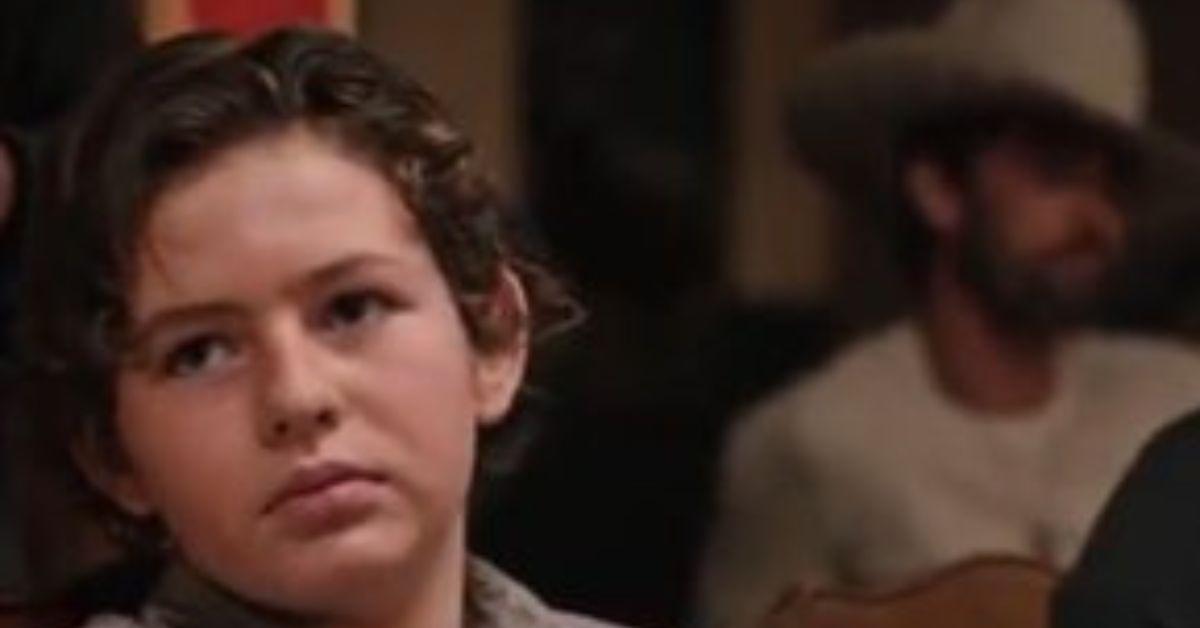 Article continues below advertisement
Finn Little had several acting jobs before booking 'Yellowstone.'
While Finn looks older than his peers on Yellowstone, the actor is only 16 in real life, and his résumé is impressive. The Australian actor has been in the industry since 2014 and landed his first recurring TV role in 2018 as Gilles in Tidelands. He also starred in Storm Boy.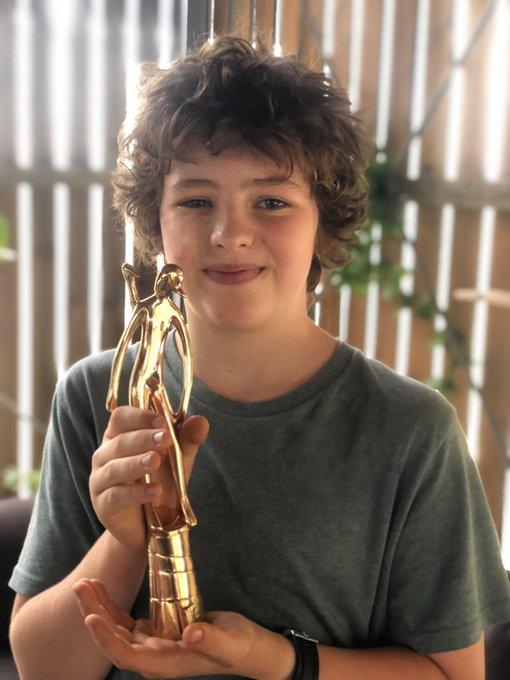 Article continues below advertisement
"I had never thought about it on this level," Finn said. "Acting is something I enjoy, and Storm Boy really opened my eyes up to it. It was never really an option for me. I never thought I could have a career as an actor. But it's an interesting process to go from Storm Boy to Those Who Wish Me Dead. It's an amazing experience and better than being stuck in an office."
In his The AU Review interview, Finn also stated that he's just scratching the surface of his acting abilities. He said he's open to comedic acting in the future, something he hasn't done much of yet. In the meantime, the rising star is soaking up his current jobs, as his Instagram account has many Yellowstone behind-the-scenes moments.
You can catch new episodes of Yellowstone Sundays at 8 p.m. EST on Paramount Network.