There's a New Face on 'Yellowstone' — Is Sally Struthers on the Show?
The fifth season of 'Yellowstone' features a new character named Caroline Warner. Is sitcom star Sally Struthers the actress playing her?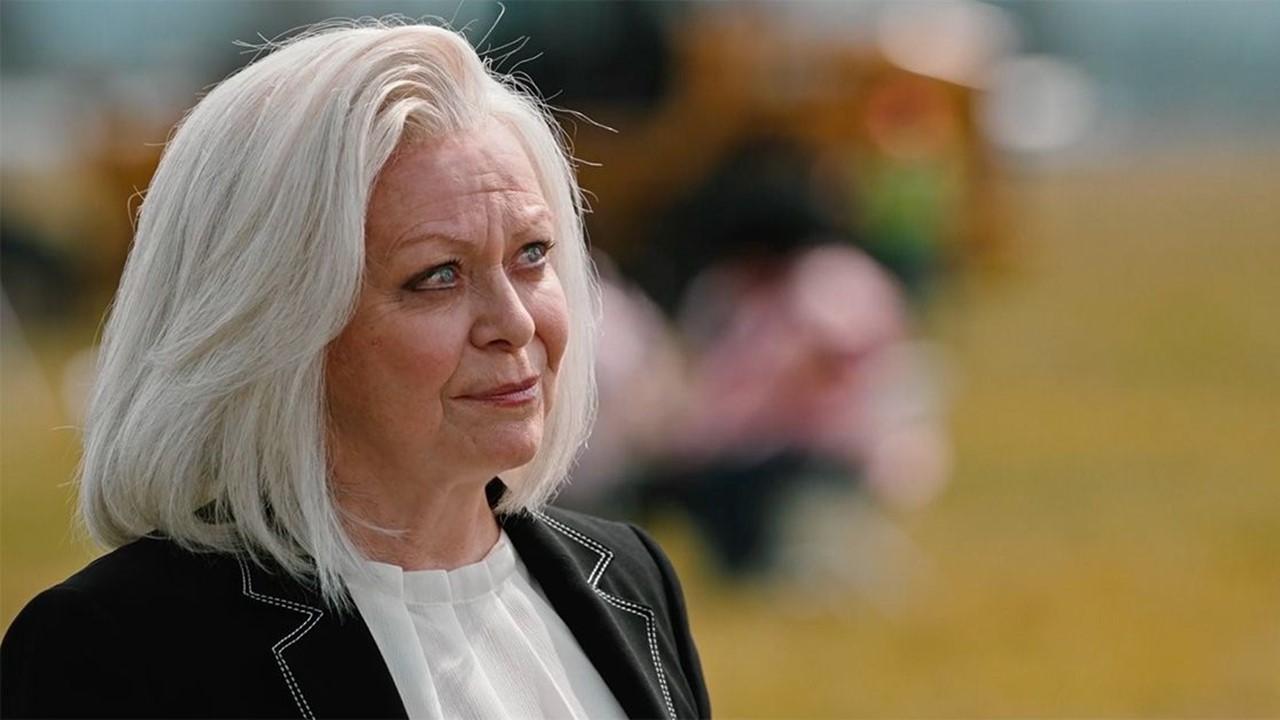 Throughout its five seasons, Yellowstone has gotten really good at bringing familiar faces from the worlds of TV and film into its universe. Many of the show's new characters are familiar faces and fans of the show are always guessing who may be behind any particular role. Most recently, the show's fifth season re-introduced a character that had many convinced Sally Struthers is in the cast.
Article continues below advertisement
So, is Sally playing Caroline Warner? Keep reading for all the details on the newest Yellowstone character.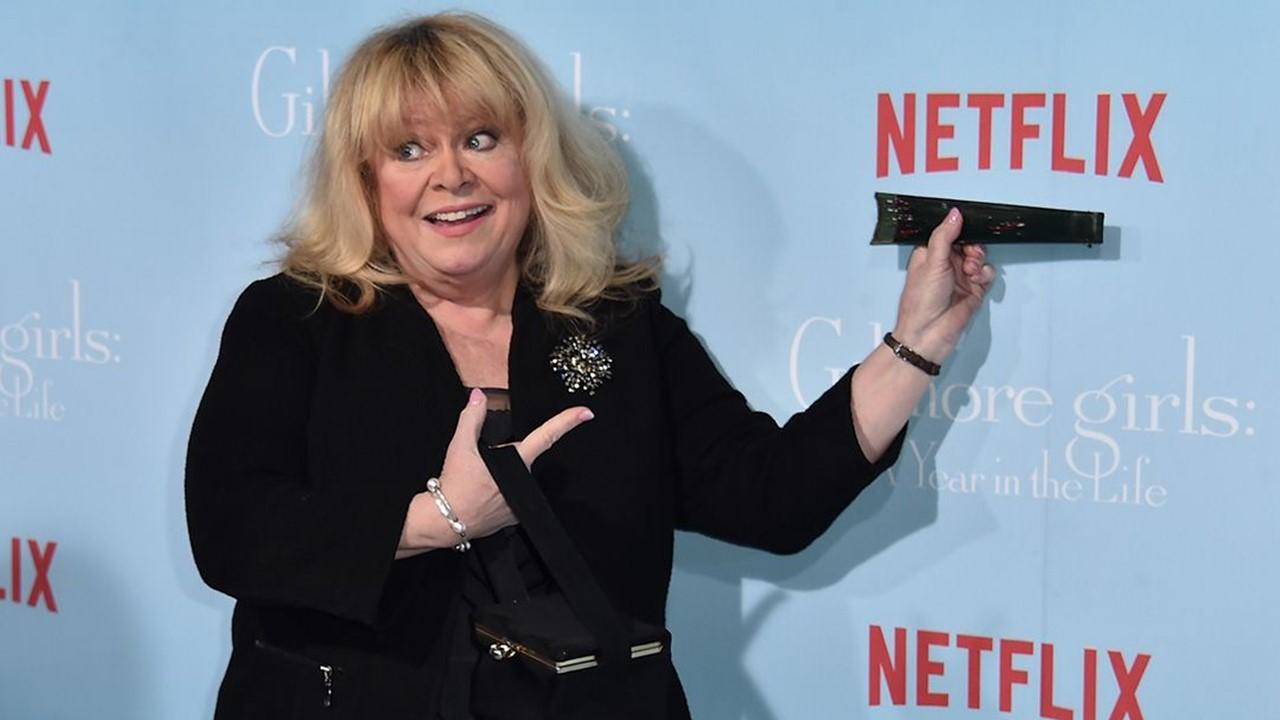 Article continues below advertisement
Is Sally Struthers in 'Yellowstone'?
Fans familiar with Sally likely know her first and foremost from her role on All in the Family 50 years ago. On that show, Sally played Gloria Stivic, the daughter of Archie and Edith Bunker and the wife of Michael "Meathead" Stivic. Decades later, Sally was cast as Babette on Gilmore Girls, and she's also done a wide array of voice acting over the course of her career.
Fans began to suspect that Sally had been cast in Yellowstone after a character named Caroline Warner showed up that reminded many people of Sally. As it turns out, the character is actually played by Jacki Weaver, an Australian actress who has certain qualities in common with Sally, including their age, their raspy voices, and their blond hair.
Article continues below advertisement
Who is Caroline Warner on 'Yellowstone'?
The character that Jacki is playing on the show is Caroline Warner, the CEO of Market Equities. Caroline is cutthroat and is positioned as one of the antagonists of the show's latest season. Market Equities plans to buy out many Montana landowners in order to build an airport, and that's why she winds up face-to-face with John Dutton and the rest of his family.
Who is Jacki Weaver?
Jacki and Sally certainly have plenty in common, so getting them confused is understandable. If you feel like you recognize Jacki, though, it's probably because she's showed up in a wide array of projects in recent years, including Silver Linings Playbook and Animal Kingdom. She's a great actress in her own right, and is likely to be an excellent addition to the cast of Yellowstone moving forward.
Article continues below advertisement
'Yellowstone' is bringing on some new faces in its latest season.
While Jacki has popped up on Yellowstone before, the show has introduced a couple of totally new faces to its cast this season. Kai Caster is one of those new places, and will play a young cowboy named Rowdy in the new season. Lainey Wilson, a country artist who has already had music featured on the show, will now be joining the cast as Abby, an in-universe musician.
Lilli Kay will play Clara Brewer, an assistant to one of the Duttons, and Dawn Olivieri will play Sarah Atwood, a corporate shark who is new to Montana. Now that the fifth season of Yellowstone has debuted, fans are eager to find out what twists and turns the show will take. Given its roster of great actors, Yellowstone certainly has plenty of talent to draw on from week to week no matter what story it's telling.