Who Is the Narrator of '1923?' Hint: This Person Also Lends Their Voice to '1883'
Who is the narrator of '1923?' Fans are interested in learning who tells the story of the Dutton family's struggles.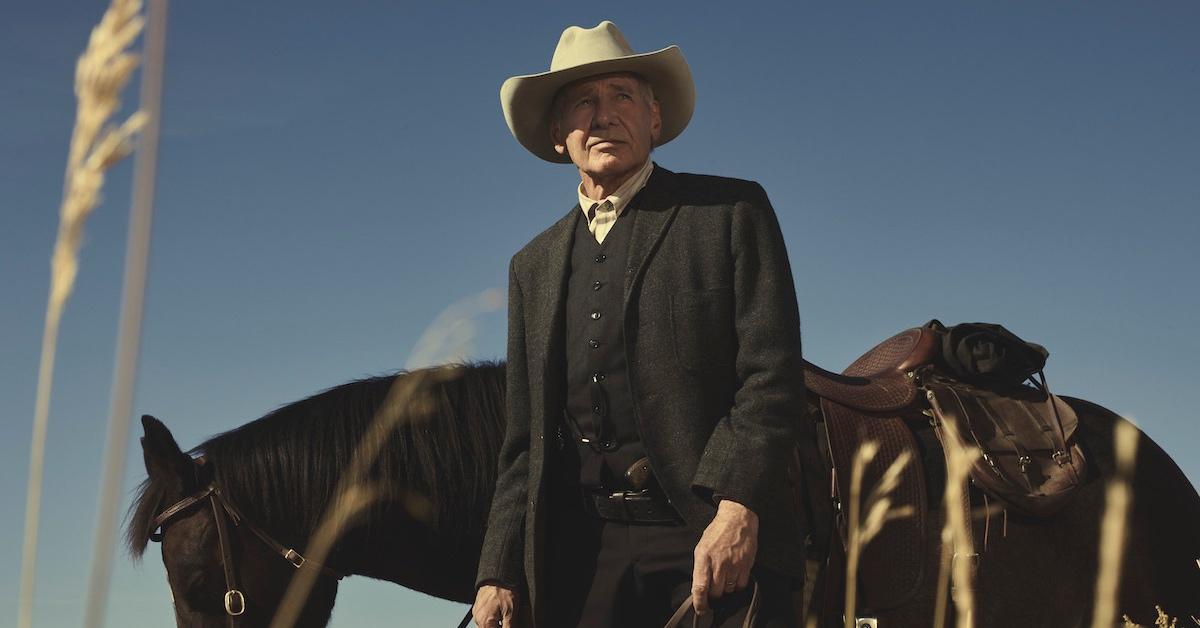 Western drama series have become all the rage in television — from Walker to Yellowstone. As of late, Paramount Plus's latest contribution to the genre, 1923, has grabbed the attention of viewers and social media users alike.
Article continues below advertisement
1923, which is the prequel to Yellowstone, tells the story of Jacob Dutton (Harrison Ford) and his family's move from Montana to Texas. Unfortunately, the Great Depression and Prohibition are affecting the Dutton family ranch, which causes issues ranging from financial difficulty to family squabbles.
The question on the minds of viewers is pretty common: Who is the narrator of '1923?' Here's everything that we know.
Article continues below advertisement
Elsa Dutton, portrayed by Isabel May, is the narrator of '1923.'
According to TheCinemaholic, Elsa Dutton (Isabel May) narrates 1923 and the show's prequel, 1883. Elsa is the niece of Jacob Dutton and the daughter of James Dutton.
The outlet shares that Elsa passed away after being killed by the Lakota tribe in 1883.
Most fans would agree that showrunners were smart for having Elsa serve as narrator. Not only can Elsa give a first hand account of the events the Dutton family has experienced, she is also a casualty of the Dutton family's troubles.
Additionally, her death is crucial to how the Dutton family navigates their survival methods, per TheCinemaholic.
Article continues below advertisement
Since Elsa was laid to rest under the family ranch, it makes sense that the Dutton family is working so hard to maintain control of it. Not to mention, the ranch is family built, which takes sentimental value to the next level.
Article continues below advertisement
It's possible that Elsa Dutton will be featured in flashback scenes in '1923.'
Although Elsa narrating the series is important for viewers to understand the gravity of the Dutton family's current circumstances, fans were hoping to see the actress on screen — despite her passing.
Thankfully, it appears that Elsa being on screen is possible. Since Yellowstone and 1883 are known to include flashback scenes in the series, showrunners may decide to add Elsa into the equation. After all, her presence will make the narration that much stronger.
Article continues below advertisement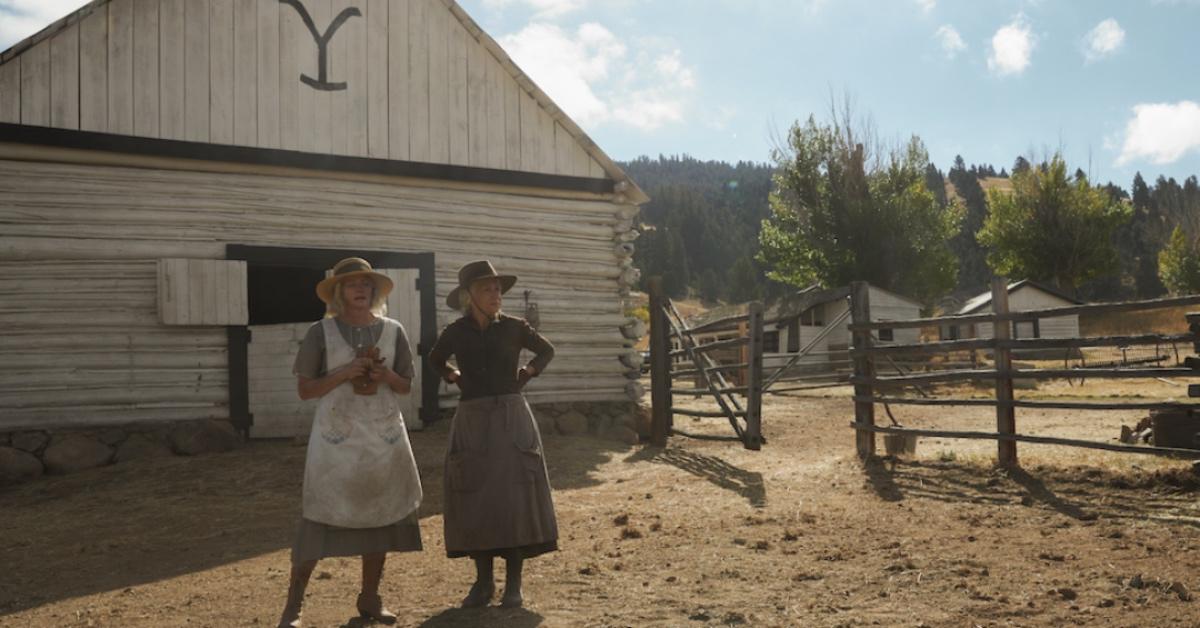 As of writing, neither Isabel nor show creator Taylor Sheridan have shared a word about her physically appearing or being shown in a flashback on the series. It looks like fans will have to continue watching to see if and when Elsa does make an appearance.
Catch new episodes of 1923 Sundays on Paramount Plus.