Who Is Isabel May Dating? Inside the 'Alexa & Katie' Actress' Love Life
Fans are curious about the love life of the lead actress on 'Alexa and Katie.' Here's everything we know about who Isabel May is dating in 2020!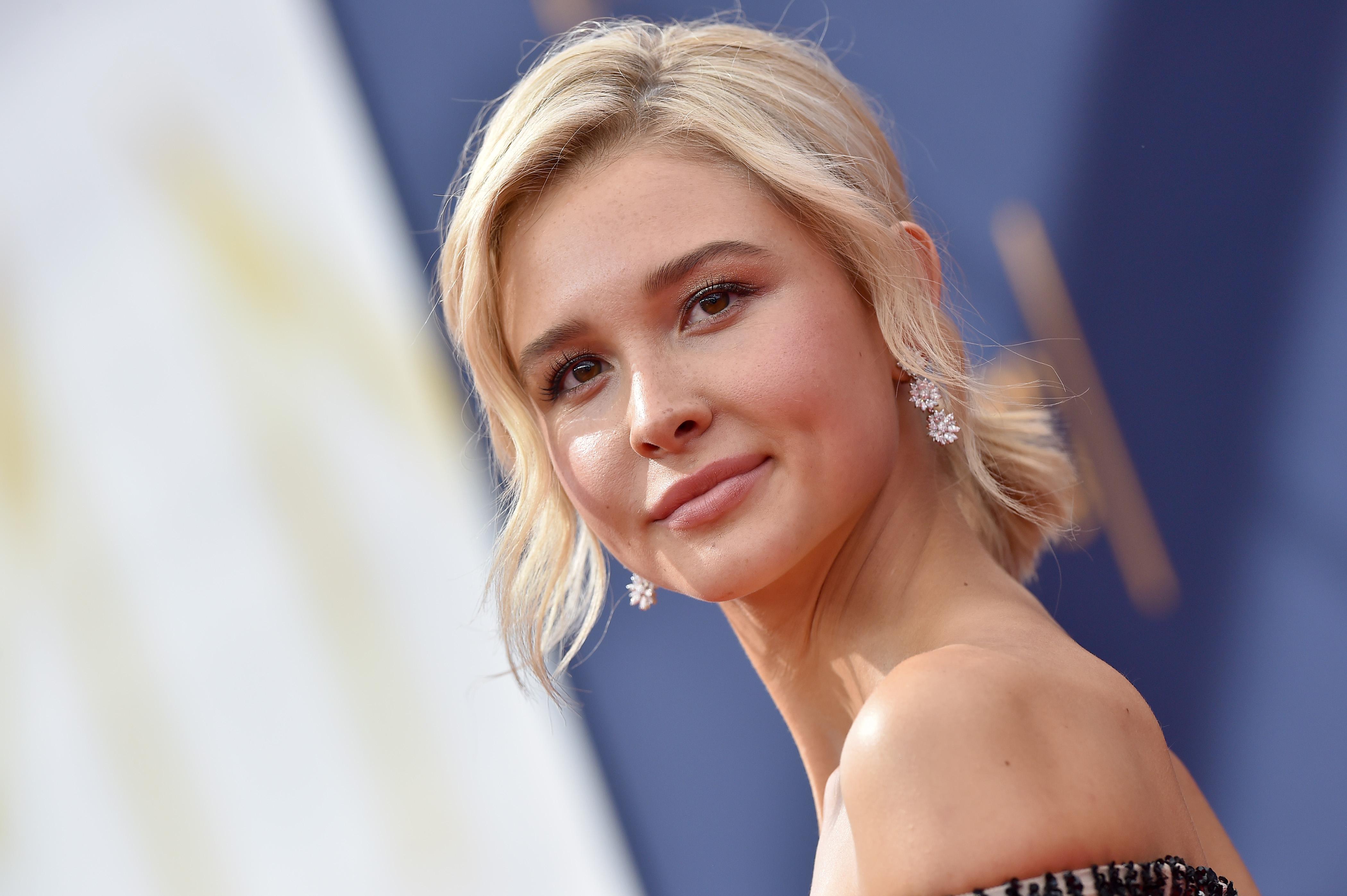 Netflix's popular show Alexa & Katie recently dropped its third and final season on Netflix, so viewers are preparing to say goodbye to the beloved cast of characters. One of those people is Isabel May, the actress who plays Katie on the hit series. But while fans enjoy the new episodes, she's at the forefront of them all, which has prompted many questions about her personal life, specifically her love life. So, who is Isabel May dating in 2020? Scroll down for everything we know!
Article continues below advertisement
Who is Isabel May dating in 2020?
Unfortunately, we do not know who Isabel May is dating at this time. She has not publicly spoken out about her love life, nor has she posted anything on Instagram revealing so. If she's seeing someone behind closed doors, her fans are certainly in the dark about it.
The 19-year-old actress has managed to keep her love life very private and mysterious, and perhaps that's because she's new to the acting scene.
Article continues below advertisement
In a post from two years ago, she posted a funny series of photos of a monkey hanging all over her with the caption: "relationship status: taken." However, Isabel's followers appeared to be a bit confused when she shared a series of goofy and loving photos with a much older looking man without a caption in early May. Many took to the comment section to question if the man in the pictures is her father, but she did not confirm or deny the claims
There have also been rumors that she's dating her co-star Barrett Carnahan due to their undeniable chemistry on the show. The 27-year-old actor plays Aiden on Alexa & Katie, and their relationship has been one of the most captivating storylines of the season.
However, it can be confirmed that the two aren't dating because Barrett is engaged to his longtime love Nina Kubicki. The couple was forced to move their May wedding due to the coronavirus pandemic.
Article continues below advertisement
Isabel is new to Hollywood, but just like many other celebrities out there, we're sure it's only a matter of time before the relationship rumors start swirling. As of today, her only acting credits include Young Sheldon and Alexa & Katie, with Run Hide Fight and Let's Scare Julie in post-production. It seems she got her wish to take on darker roles.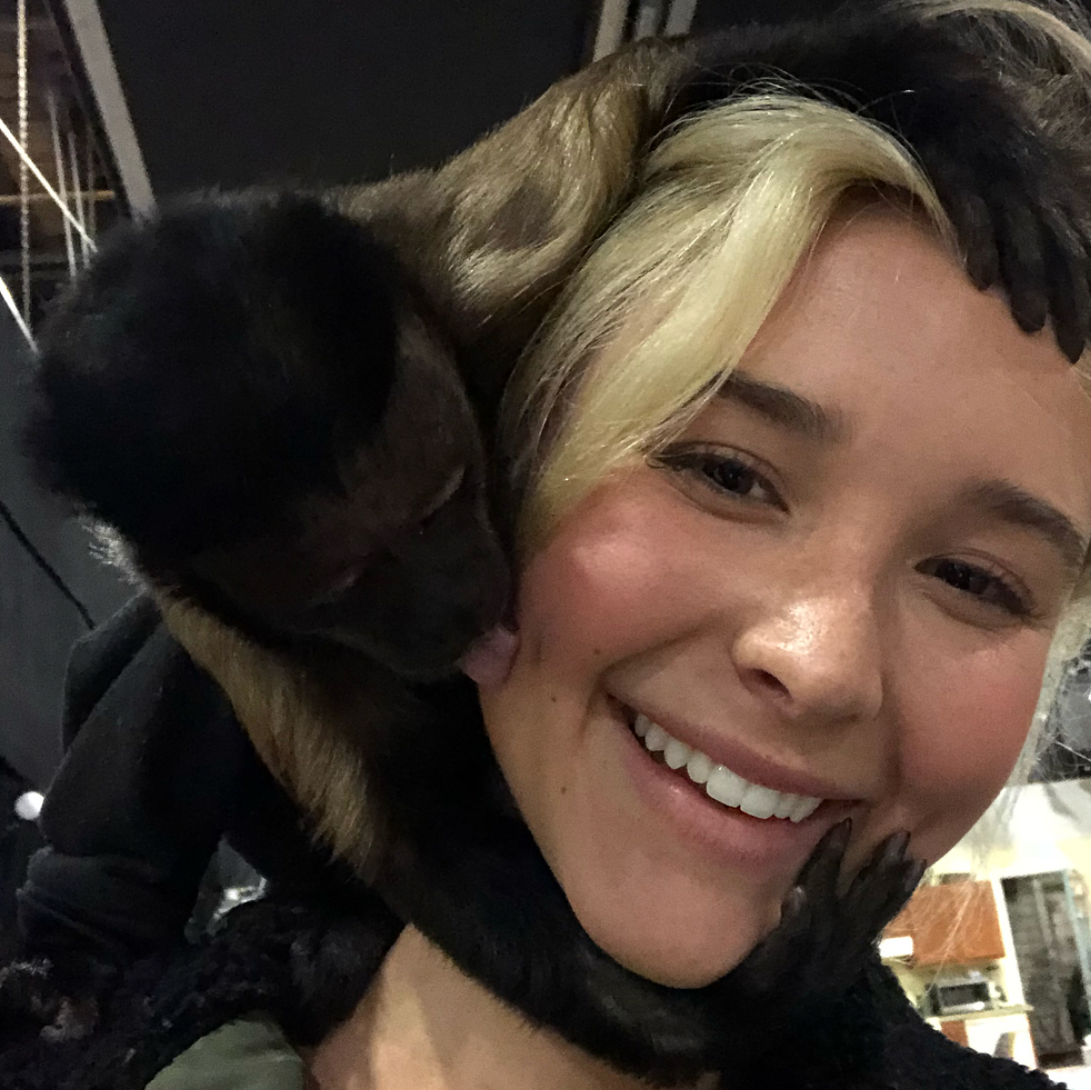 Article continues below advertisement
"I'd really love to play someone twisted. I've always been a hardcore fan of psychological thrillers and bizarre dark stories. I absolutely love watching people on screen become these very terrifying people. Dark and twisted stories and characters, I'm all in," she told Terroir Magazine back in 2018.
In that same interview two years ago, she opened up about rejection and gave advice to young actors like herself. "I can say that rejection isn't a bad thing. Looking back on the many things I was rejected on, I'm so glad it was a rejection. It made me a better actor," she said. "Everything's meant to be, My mom and I have always said that. So just follow your own path."