Meet Gunner Burkhardt, the Teenage Heartthrob Playing Spencer in 'Alexa and Katie'
'Alexa and Katie's' Season 3 has many surprises in store, including the unexpected appearance of a beautiful, ever-relatable character named Spencer.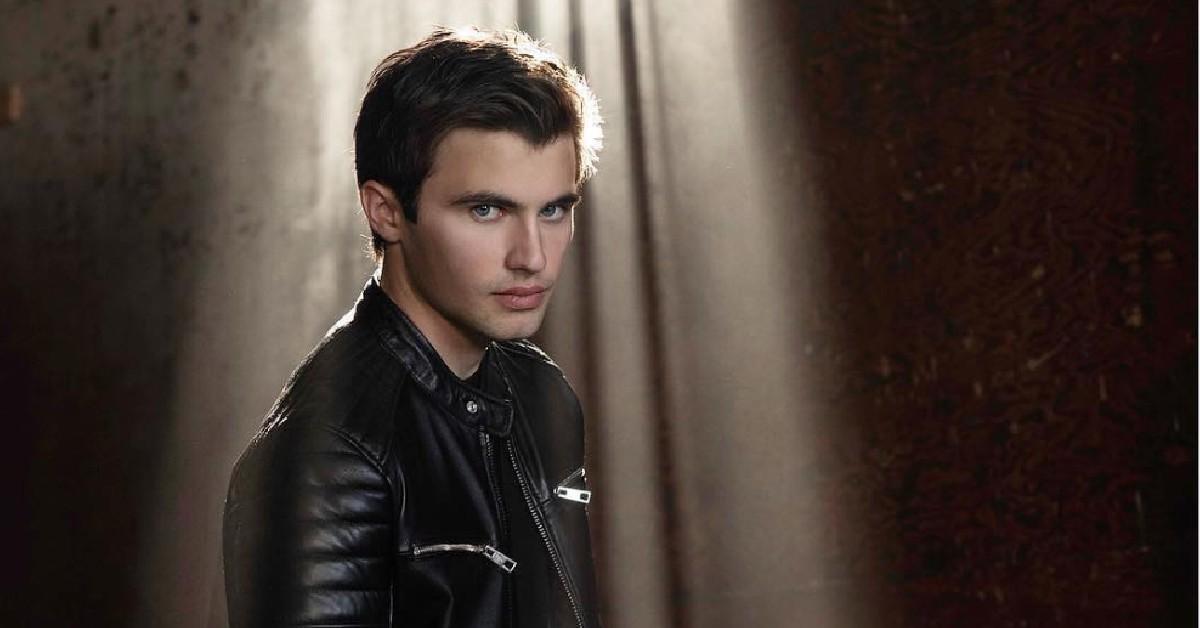 Alexa & Katie is back for another season, and fans of the show could not be more psyched.
The teenage comedy chronicles a cancer survivor's journey through adolescence. Peppered with dark humor and slapstick scenarios, Season 3 of Alexa and Katie will capture how the girls handle the challenges that come up during their junior year in high school. Hint: Alexa will develop a crush on a handsome stranger, Spencer.
Article continues below advertisement
Meet Gunner Burkhardt, the actor playing Spencer in Season 3 of Alexa and Katie. 
The newest addition to the quirky, yet hilarious cast of the teenage comedy is no other than Gunner Burkhardt, a 21-year-old actor hailing from Guernsey County, Ohio.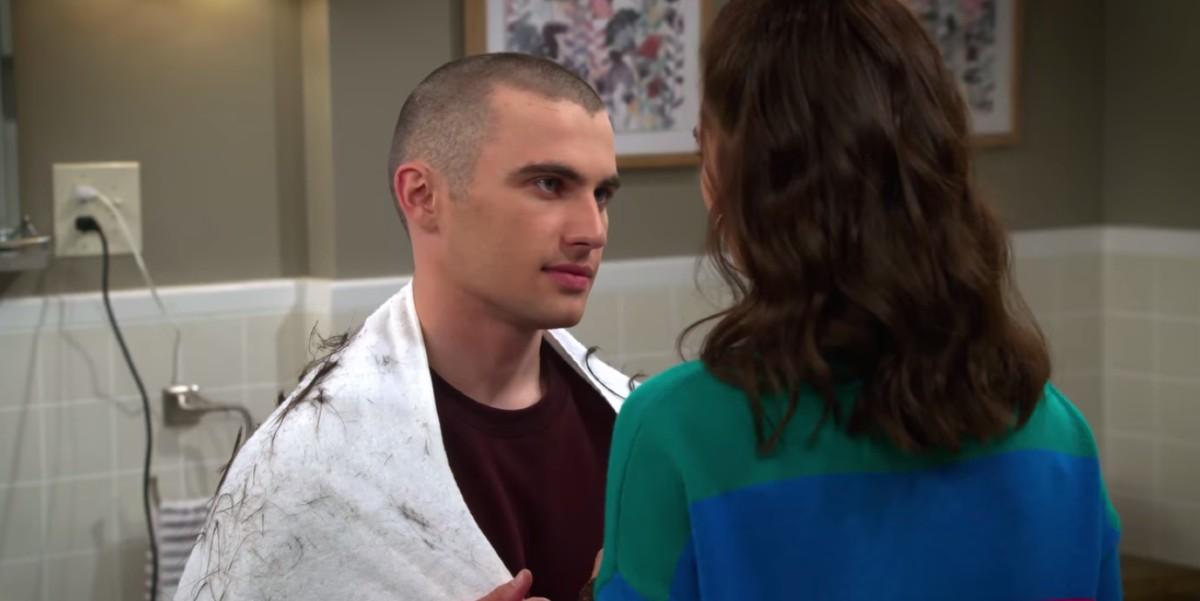 Article continues below advertisement
Gunner has already demonstrated exceptional acting chops in a 2016 romantic comedy directed by Buddy Candela and Keegan Larwin, titled Unlucky. Although Gunner appeared in a supporting role — an anonymous art critic — he delivered an unforgettable portrayal of the young man just the same.
Gunner's first commercial breakthrough came about very recently, with the role of Patrick in the newly-released The Secret Lives of Cheerleaders. The teenage drama plunges us into a harrowingly tense, ruthlessly competitive environment where a group of young women is perpetually fighting against one another to attain the much-coveted title of the lead cheerleader.
Article continues below advertisement
Starring A-listers like Denise Richards, Savannah May, and Allie DeBerry, the movie paints a bleak, ever-so-petrifying picture of the hierarchies structuring the social lives of high school students. Gunner delivers an impeccably-detailed, pitch-perfect portrayal of Patrick, a clumsy, yet incredibly adorable kid who's anything like your average sports-loving, mega-muscular jock.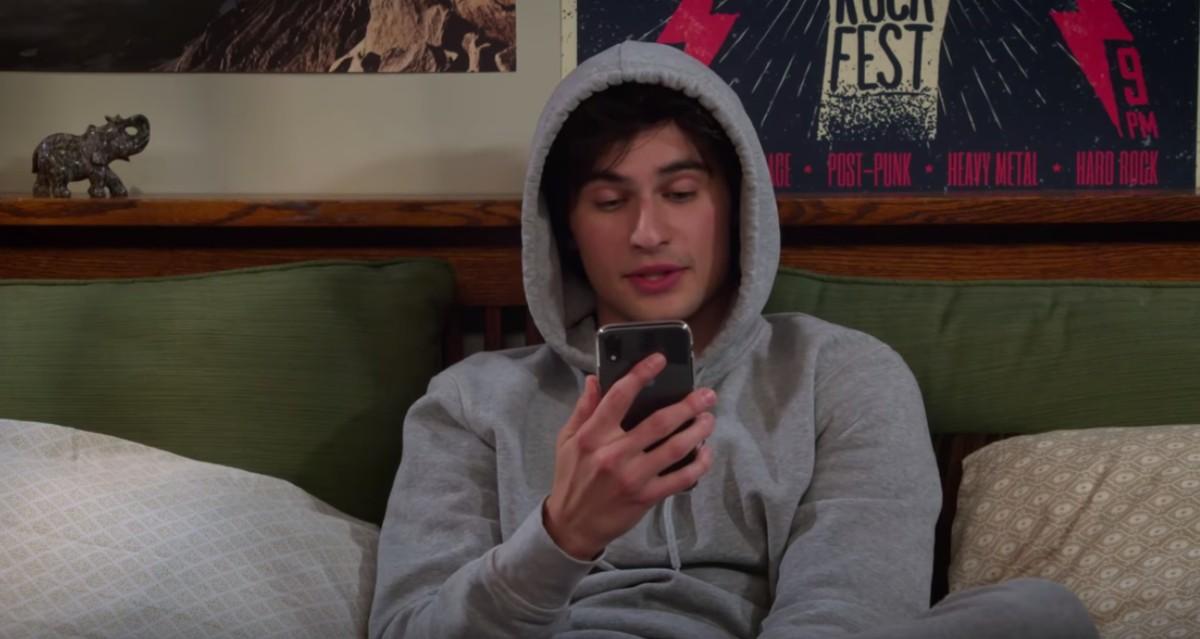 Article continues below advertisement
So, who exactly is Alexa and Katie's newest character?  
In Alexa and Katie, Gunner plays a kind, empathic character who understands all too well what Alexa (Paris Berelc) had to go through.
After a brief, but unforgettable first encounter at a corner shop, the two start hanging out regularly. They exchange gifts, share secrets, and, in a particularly romantic scene, Spencer asks Alexa to cut off his beautiful, luscious locks of dark brown hair.
Before joining the cast of Alexa and Katie, Gunner busied himself with building a highly successful career in modeling.
The twenty-something possesses unparalleled charisma and shatteringly beautiful looks to match, and it's no wonder that he would have first tried his luck as a catwalk model.
Article continues below advertisement
Signed by the International Modeling & Talent Association during his late adolescent years, Gunner spent a lot of time working on photoshoots and fashion shows. In 2016, he was even awarded for his unmatched achievements and won big at a competition organized by the Ohio-based Pro-Model and Talent Management.
"I started out as a small kid with a huge dream and I just never stopped and now I'm here today," Gunner said at the award ceremony.
Soon after he was announced as the second runner up for the Junior Model of the Year Award, Gunner launched a new career as an actor.
Season 3 of Alexa and Katie is now available on Netflix.