What Happened to Kevin Hart's Mom? The Comedy Star Had a Troubled Past
What happened to Kevin Hart's mom? He was raised by a single mother who kept the family together before she died of cancer in 2007.
There is no doubt that Kevin Hart is one of the biggest stars in the world right now. But the road to fame hasn't been without some pretty huge bumps and scratches along the way. Don't F**k This Up is new Netflix docuseries chronicling Kevin Hart's last year. When it premieres on December 27, it will address the controversy surrounding him stepping down as host of the Oscars, his cheating scandal, and more about the struggles he's dealt with.
Article continues below advertisement
But more than that, it will explore Kevin Hart's past. He's been open about his troubled childhood and his rocky home life growing up in the past. For Hart, his mom Nancy was a rock, the one who provided stability and love when everything else was out of control, and Kevin has chosen over and over again to honor his mom in his work and life.
Article continues below advertisement
What happened to Kevin Hart's mom?
Kevin Hart's mom, Nancy Hart, died of cancer in 2007, according to Oprah.com, but before that, she was "the glue that held the family together."
She was a single mom raising two sons in "one of the toughest sections" of Philadelphia in the mid-1970s, according to Variety. Kevin's father, Henry Witherspoon, missed much of his childhood, as he struggled with drug addiction and was in and out of jail. Robert Hart, Kevin's older brother, told Variety, "We come from the worst living conditions."
Article continues below advertisement
While Kevin's father has now gotten sober and the two have reconnected, he was pretty much absent for most of his childhood, which meant that the brunt of the parenting work fell on Nancy's shoulders. And she did so much for her family.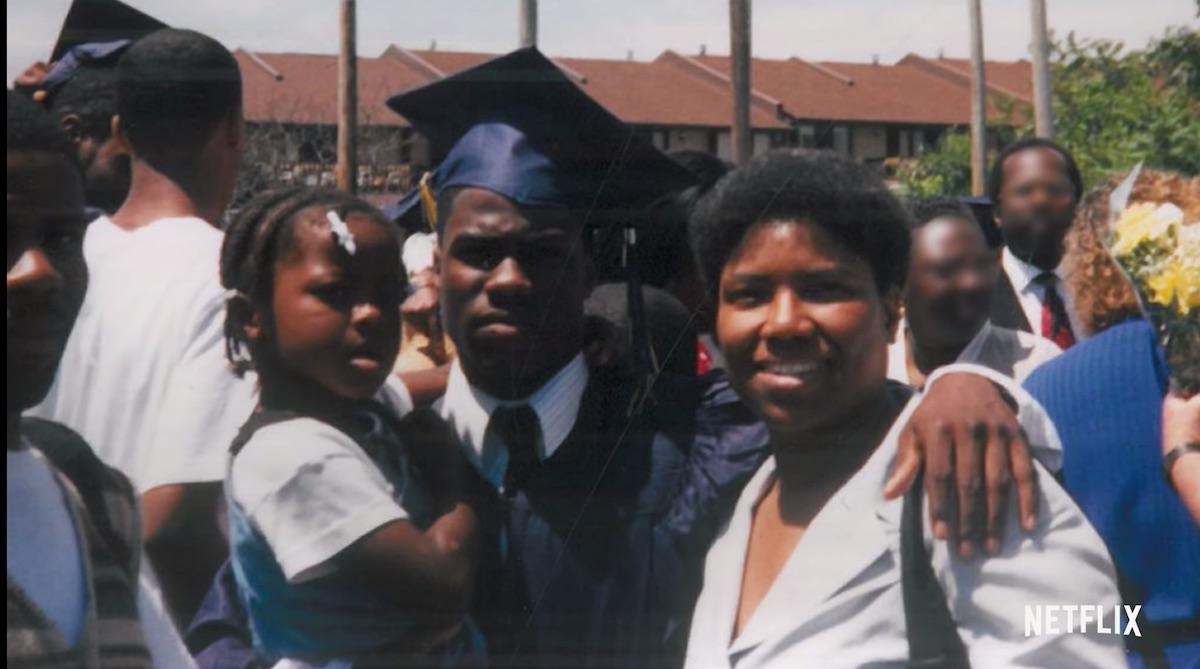 Article continues below advertisement
Kevin says that it was his mother who gave him his disciplined work ethic. She was a computer analyst at the University of Pennsylvania, and she "told her sons to set goals and achieve them," according to Variety. "She was forever in school," Kevin says. "She was always trying to get a new level within her education — a new master's or a new degree. She was constantly pushing to be the best version of herself."
You can totally see how Kevin inherited her constant striving to do more and be better. Nancy also supported her son's dreams. When he decided he wanted to do standup comedy, she paid his rent for a year while he worked on his act and his image. He commuted into New York City to do sets and hone his craft, taking it very seriously.
Article continues below advertisement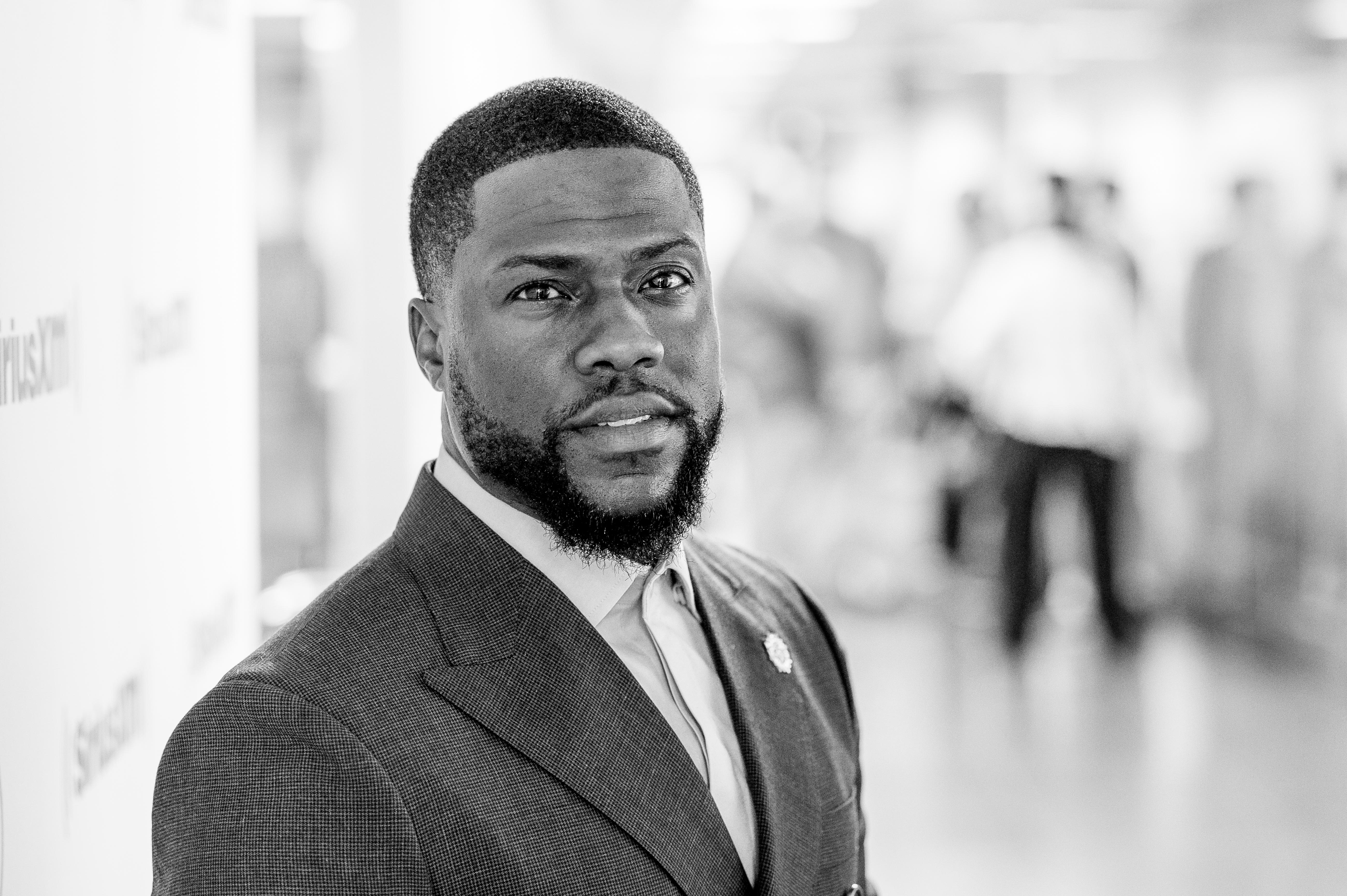 Although his mom was extremely supportive of his career, she never went to see him perform because she was very religious and she didn't want to be around people who were going to be smoking and drinking and things like that.
Article continues below advertisement
When she learned she had cancer, she told most of her family, but she kept Kevin in the dark. He was supposed to film a movie in Australia, and she thought that if he knew she was dying, he would turn down the job. He was only made aware of her illness a few weeks before she died. "It left him shattered," Variety writes.
When he cleaned out her house, Kevin found a huge box filled with newspaper clippings and videos of everything in his career. She'd been his biggest fan the whole time.
It's clear that Kevin owes his work ethic and his confidence to his mom Nancy. Learn more about Kevin Hart's personal life in Netflix's Don't F**k This Up, premiering on Netflix on December 27.