Kevin Hart's New Netflix Documentary Will Address His Infidelity and Oscars Controversy
Apparently, comedian Kevin Hart cheats and tells. He will address cheating on his wife and Oscars controversy in new Netflix documentary.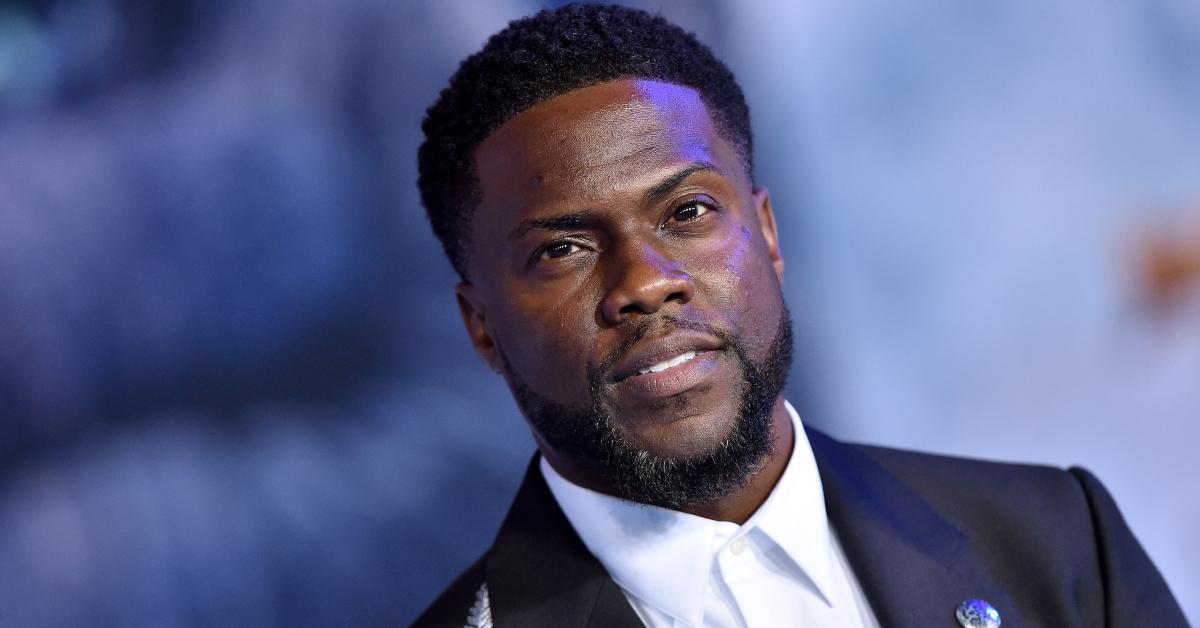 In his new uncensored Netflix documentary, Kevin Hart is taking fans inside his private life, pulling back the curtain on what it takes to be the highest-paid comedian in the world. "I have lived my life as an open book. I have forever told my stories on stage and tried my best to give my fans as much of me as possible. I honestly believe in transparency. I believe in being OK with the ups and downs that come with life," the Jumanji star wrote on his Instagram.
Article continues below advertisement
He continued: "The goal is to grow and to improve and become the best version of yourself possible. This documentary will give you guys an unbelievably close look into my life in a way that I have never shown before. This is my story... the good the bad and the ugly!"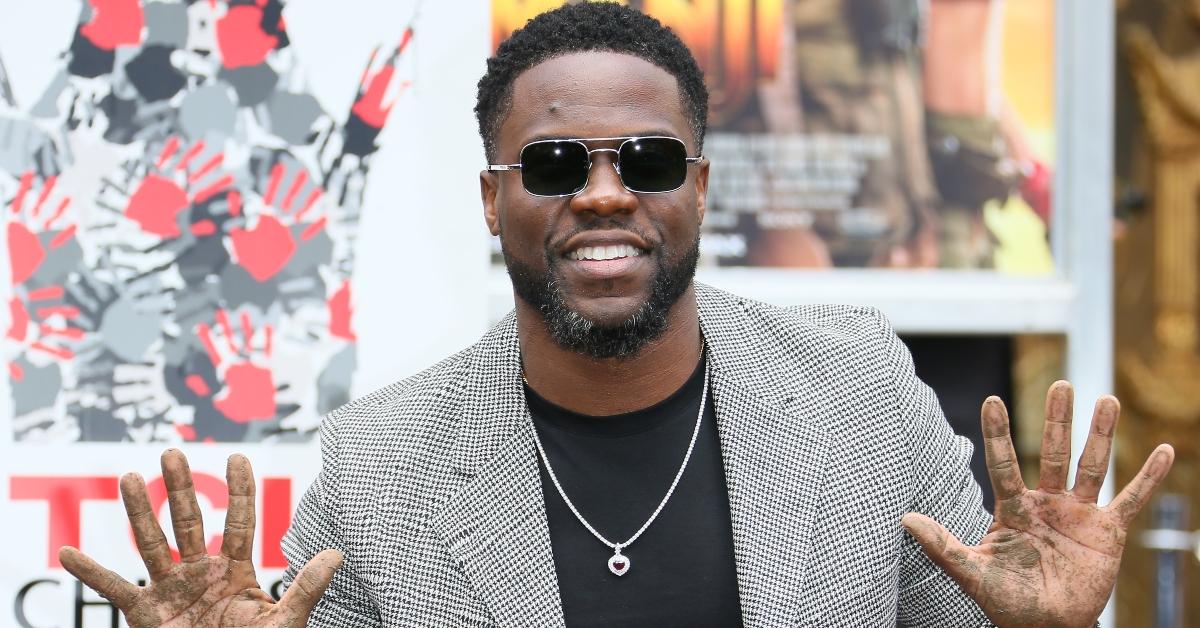 Article continues below advertisement
Kevin's six-part documentary series, Don't F**k This Up, will include anecdotes about his personal and professional life, including his Oscars controversy, balancing his skyrocketing career, and how he and his wife handled his prior cheating scandal.
Yes, Kevin Hart will address cheating on his wife in his Netflix documentary.
"You publicly humiliated me," Kevin's wife Eniko Parrish tearfully says in the trailer for his upcoming documentary. "I just kept saying, 'How the f--k did you let that happen?'"
Back in 2017, Kevin came under public scrutiny after it was revealed he had cheated on his then-pregnant wife Eniko in Las Vegas. The 40-year-old actor's affair with model Montia Sabbag was caught on camera, and later released to the public in an attempt to extort the star.
Article continues below advertisement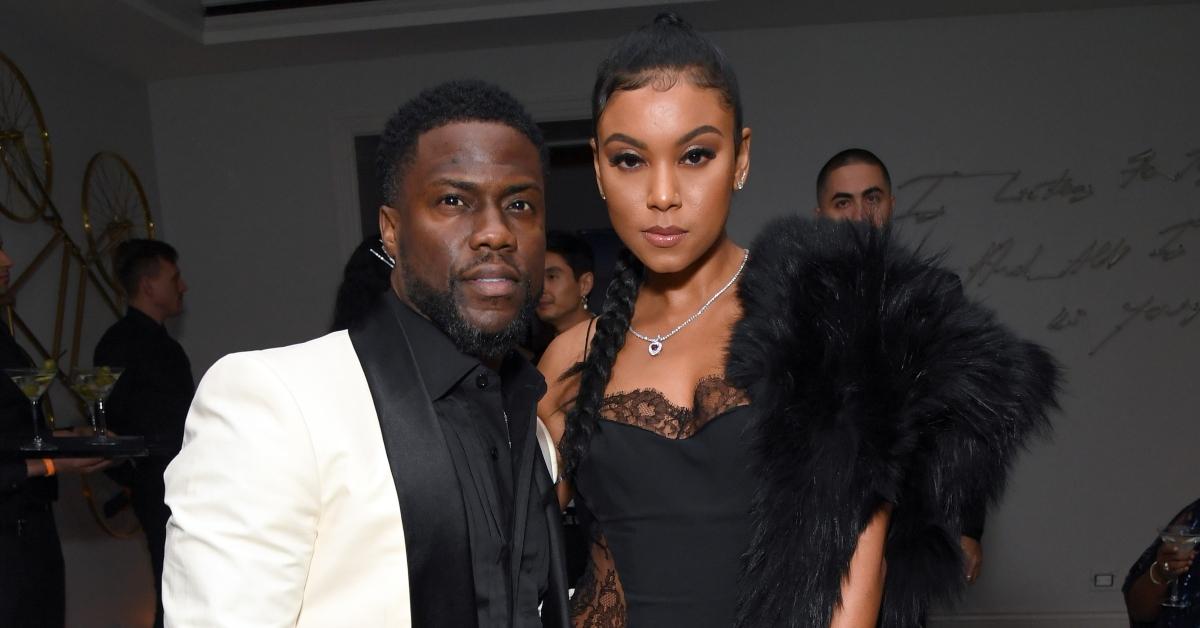 After the incident, Kevin publicly addressed the situation on social media and during an interview with Power 105.1 radio show The Breakfast Club, saying, "I'm guilty, regardless of how it happened and what was involved." Adding, "That's Kevin Hart in his dumbest moment. That's not the finest hour of my life. With that being said, you make your bed, you lay in it."
Kevin and Eniko, who share 2-year-old son Kenzo Kash, moved past the cheating scandal and are still together.
Article continues below advertisement
Kevin Hart's Netflix documentary will also address his Oscars controversy.
In December 2018, it was announced that the comedian would be hosting the 2019 Oscars. However, the exciting news quickly took a turn when people voiced their outrage after homophobic tweets were discovered on his Twitter feed from 2011.
After receiving major backlash from the public, Kevin stepped down as the host of the Oscars.
Article continues below advertisement
Addressing the controversy in his new documentary, when asked by the camera crew if he regrets how the situation was handled, he immediately responds, "OK, let's just stop you right here." He continued: "Because before people judge and say, 'Kevin Hart's a d--k, he's an a--,' I want you to understand that there's a lot that you don't know."
Kevin first announced his Netflix documentary in November, telling fans that it's a look inside his life for the past year and a half. "It's as real, as raw, as transparent as you can be," he said. "It's something that I think people need to see."
Don't F**k This Up will be available to stream on Netflix on Dec. 27.