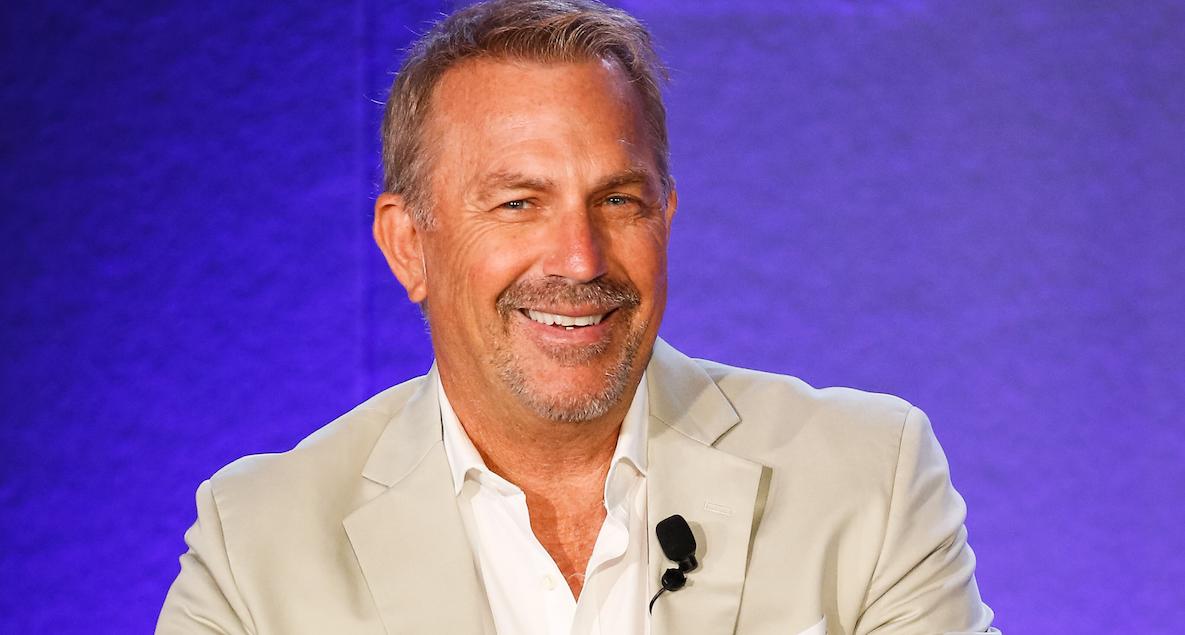 Kevin Costner Has Way More Kids Than You Think
Everyone loves Kevin Costner. How could you not? He has something for everyone: he's a manly man, being tough and assertive when needed but also compassionate and sensitive. He is the complete package.
Article continues below advertisement
And with movies like Field of Dreams, Dances with Wolves and The Untouchables in his early years and more recently Rumor Has It and The Guardian there is a movie for everyone too.
Despite his successful career, Kevin also dedicated himself to his large, blended family.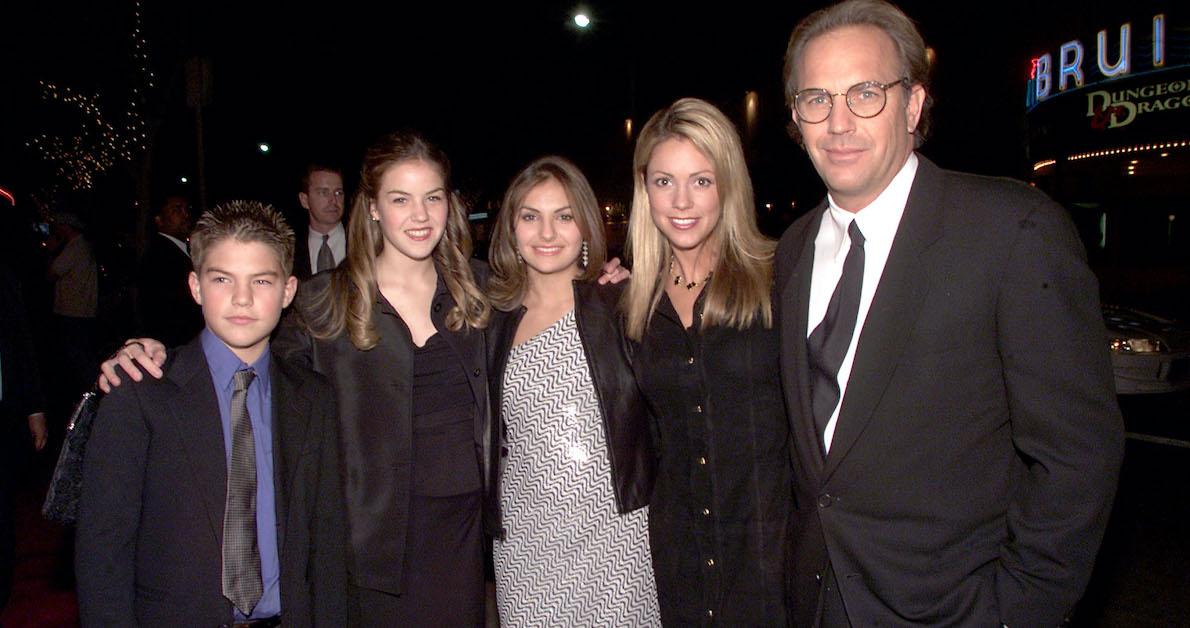 Article continues below advertisement
Finding a real, dedicated family man in Hollywood seems to be like finding the proverbial needle in the haystack. But Kevin is just that. He's been married twice — first to Cindy Silvia for 16 years and then to model and designer Christine Baumgartner in 2004.
He has three children with each of his wives and a seventh child that he disputed was his for a time with Bridget Rooney, whose family owns the Pittsburgh Steelers.