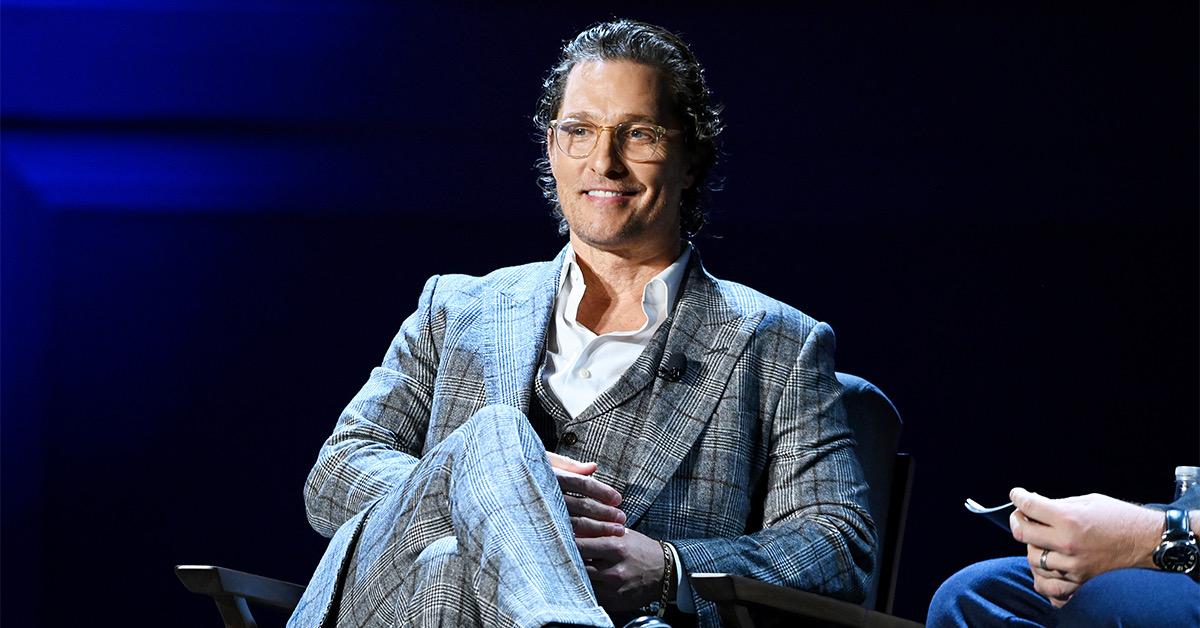 Matthew McConaughey's Political Views Could Become Clearer if He Runs for Texas Governor
By Joseph Allen

Mar. 12 2021, Updated 3:20 p.m. ET
One of the things that makes Matthew McConaughey such a unique film presence is his skill at playing a very specific type of old-school, southern man. Throughout his career, McConaughey has used his accent and his charm to his advantage, playing characters that likely have a wide range of political views. It's always been less clear, though, what the star actually believes about politics, and if he would eventually get involved in them.
Article continues below advertisement
What are Matthew McConaughey's political views?
While Matthew's political affiliation is not known, there have been indications in the past that the Dallas Buyers Club actor supported former President Donald Trump. In an interview he gave in 2017 to the BBC, Matthew was asked whether the actors who had "dumped" on the president should give him a break.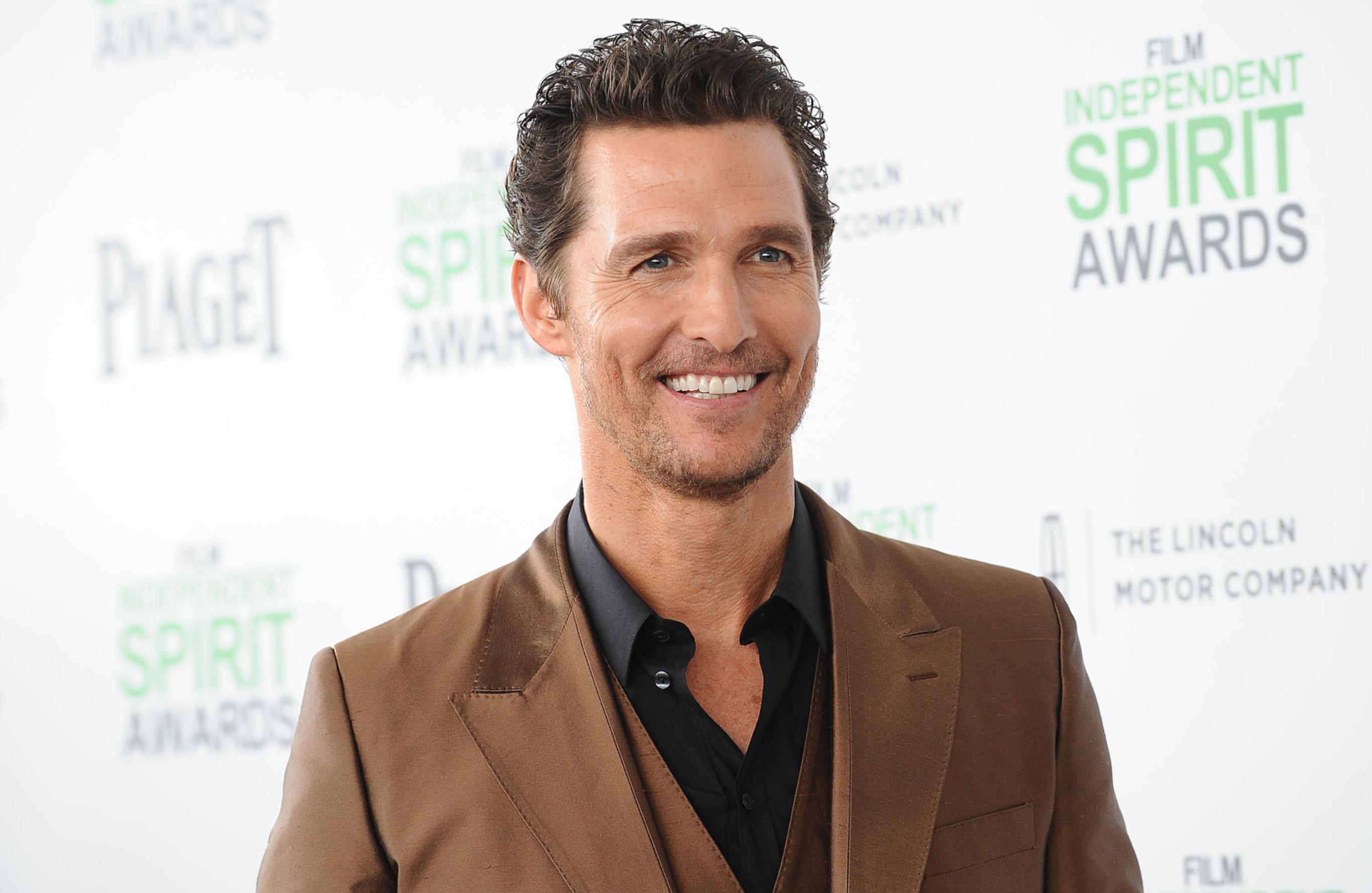 Article continues below advertisement
"Well, they don't have a choice now, he's our president," Matthew said at the time. "It's very dynamic and as divisive of an inauguration and time that we've ever had. At the same time, it's time for us to embrace and shake hands with this fact and be constructive with him over the next four years."
While the remarks weren't a direct pledge of support for Trump, they did suggest that the country needed to come together in the aftermath of his election.
Matthew McConaughey clarified his Trump comments in 2018.
Matthew's first comments were made during the immediate aftermath of Trump's election and were met with both praise and ridicule on social media. A year later, the actor was asked to clarify his initial comments and to comment on whether he had any other views on the president.
"What I said, or thought I said," Matthew said in an interview with The Daily Beast, "is that people were in denial and we have to accept the fact that he's president."
Article continues below advertisement
When he was asked whether he had his own views on President Trump, he conceded that he did, but said that he would only express them in front of a camera in an unedited form.
"It's just that I don't want to become clickbait," Matthew explained. "What you say is just turned into a headline that people click on."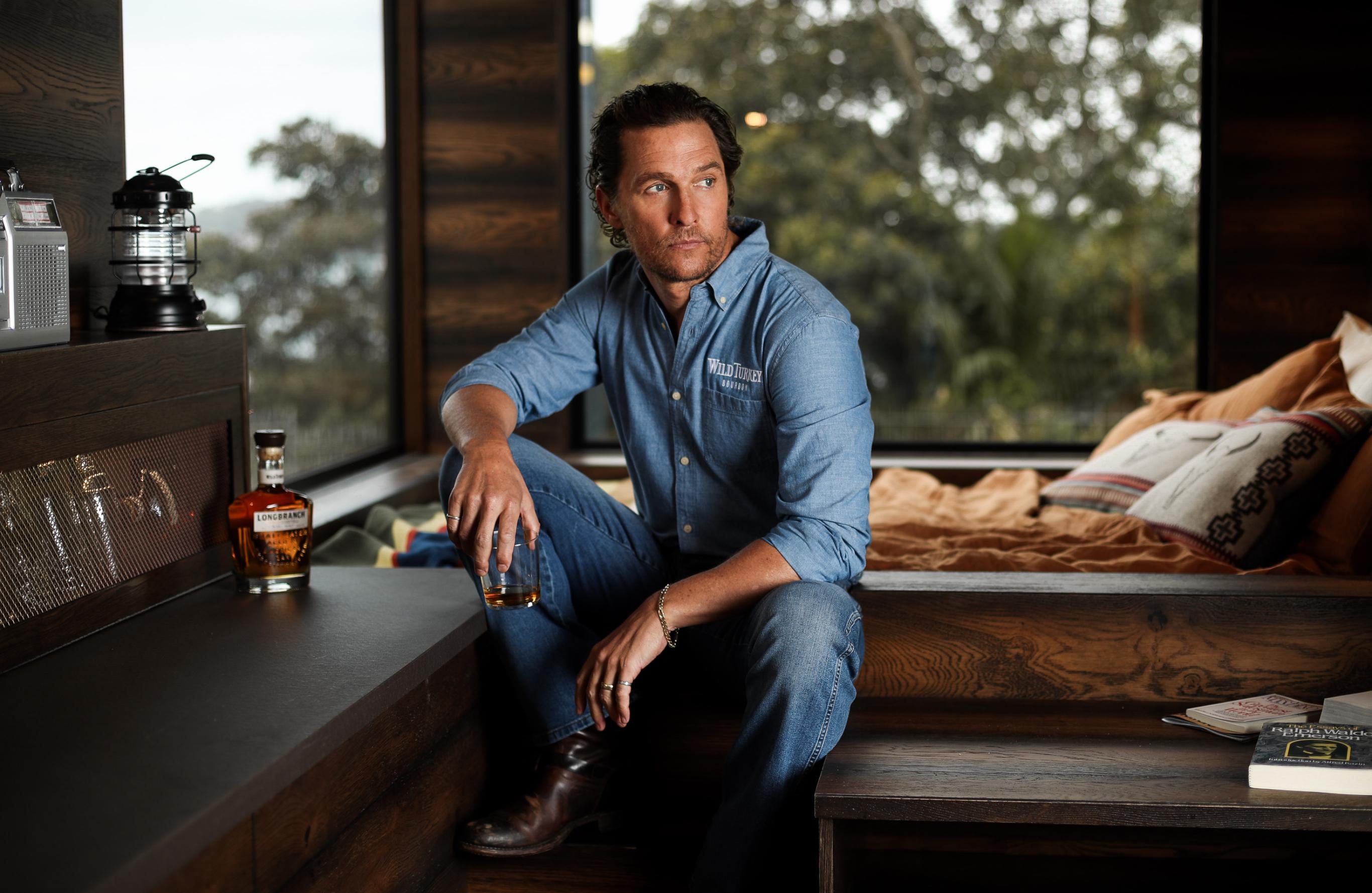 Article continues below advertisement
Matthew McConaughey has been careful about making political statements...until now.
Other than comments about President Trump, Matthew hasn't made many public statements about his political views until an interview with The Balanced Voice podcast on Mar. 10, 2021. The actor discussed potentially running for Texas governor in 2022, saying it was "a consideration."
Article continues below advertisement
Matthew elaborated on his comments. According to Intelligencer, he told host Rania Mankarious, "I'm looking into now again, what is my leadership role? Because I do think I have some things to teach and share, and what is my role? What's my category in my next chapter of life that I'm going into?"
This isn't the first time the Academy-Award winner has suggested he was interested in running for Texas governor. He addressed the idea on the Hugh Hewitt show in 2018. Matthew said it would be up to the people to elect him. He said, "Look, politics seems to be a broken business to me right now. And when politics redefines its purpose, I could be a hell of a lot more interested."
Maybe Matthew will play a governor in an upcoming film... Until then, we will have to wait and see what he decides.