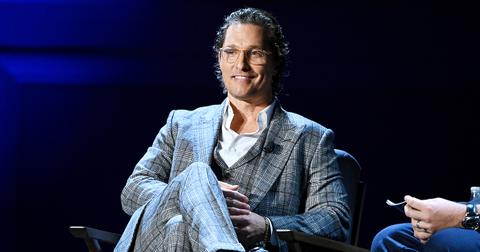 Does Matthew McConaughey Support Trump? He Keeps His Political Views to Himself
By Joseph Allen

Updated
One of the things that makes Matthew McConaughey such a unique film presence is his skill at playing a very specific type of old school, southern man. Throughout his career, McConaughey has used his accent and his charm to his advantage, playing characters that likely have a wide range of political views. It's always been less clear, though, what the star actually believes about politics.
Article continues below advertisement
What are Matthew McConaughey's political views?
While Matthew's political affiliation is not known, there have been indications in the past that the Dallas Buyers Club actor is generally in support of President Trump. In an interview he gave in 2017 to the BBC, the actor was asked whether the actors who had "dumped" on the president should give him a break.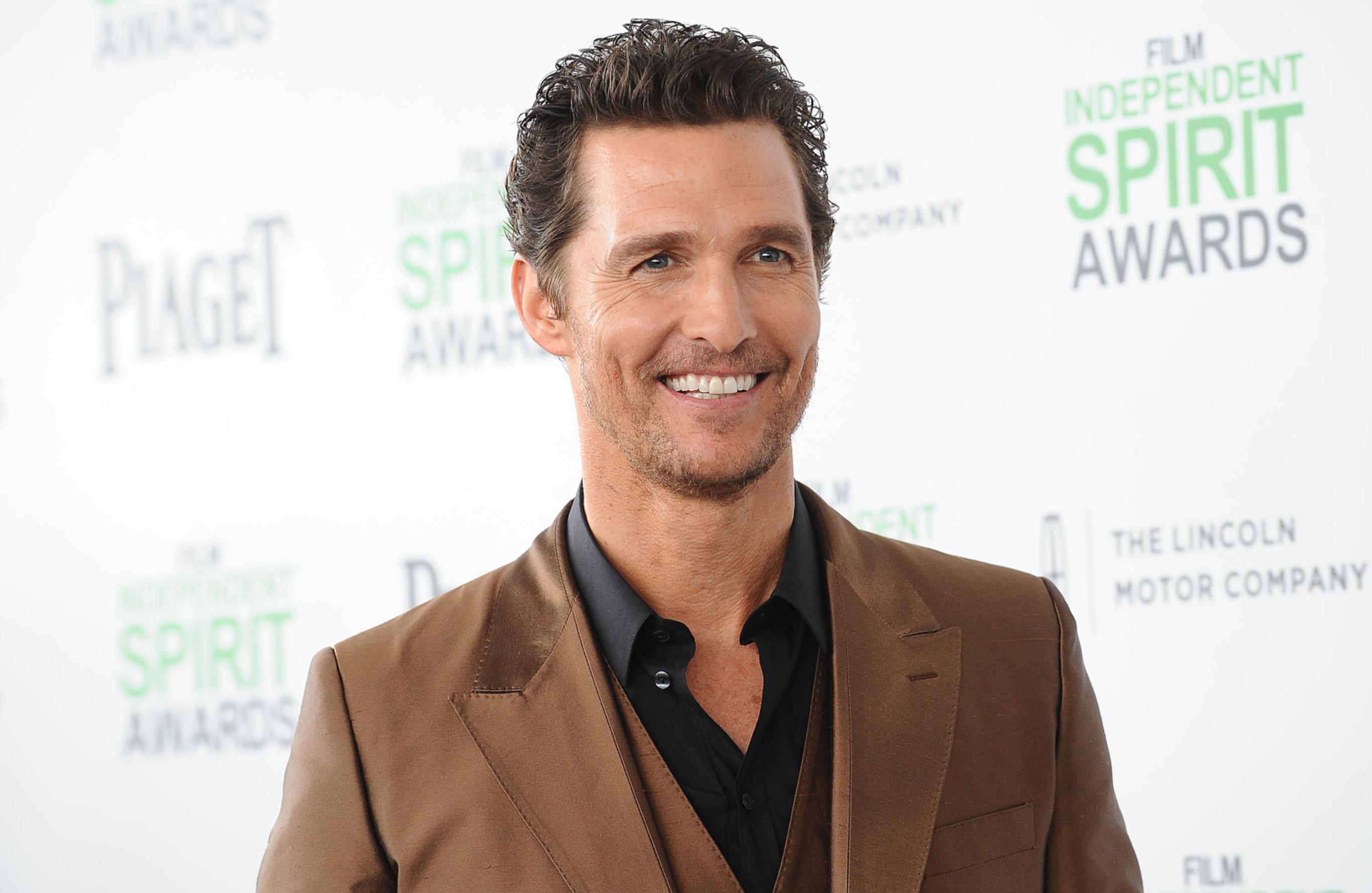 Article continues below advertisement
"Well, they don't have a choice now, he's our President," Matthew said in response. "It's very dynamic and as divisive of an inauguration and time that we've ever had. At the same time, it's time for us to embrace and shake hands with this fact and be constructive with him over the next four years."
While the remarks weren't a direct pledge of support for Trump, they did suggest that the country needed to come together in the aftermath of his election.
Matthew McConaughey clarified his Trump comments a year later.
Matthew's first comments were made in the immediate aftermath of Trump's election, and were met with both praise and ridicule on social media. A year later, the actor was asked to clarify his initial comments, and whether he had any other views on the president.
"What I said, or thought I said," Matthew said in an interview with The Daily Beast, "is that people were in denial and we have to accept the fact that he's president."
Article continues below advertisement
When he was asked whether he had his own views on President Trump, he conceded that he did, but said that he would only express them in front of a camera in an unedited form.
"It's just that I don't want to become clickbait," Matthew explained. "What you say is just turned into a headline that people click on."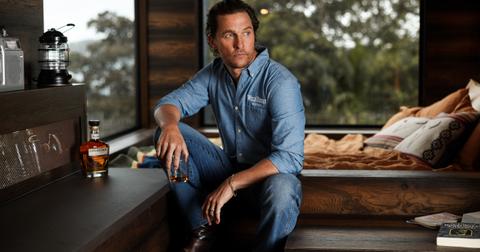 Article continues below advertisement
Matthew McConaughey has been careful about making political statements.
Other than those comments about President Trump, Matthew hasn't made many public statements about his political views. When he was asked about the #MeToo movement in that same Daily Beast interview, Matthew gave a response that the site described as admirable, even if it was a little rote.
"It's an issue I have discussed with many women," Matthew said. "We're making progress, but are not there yet. Being paid equally is extremely important. It's the same with race. Someday we'll get to the point where women and minorities have equal opportunities. But we're not there."
In general, it seems that Matthew is much more comfortable discussing his passion for acting than he is discussing his politics. Given his comments about the potential for clickbait, the How to Lose a Guy in 10 Days actor may believe it's safer to keep his political views guarded from the world.