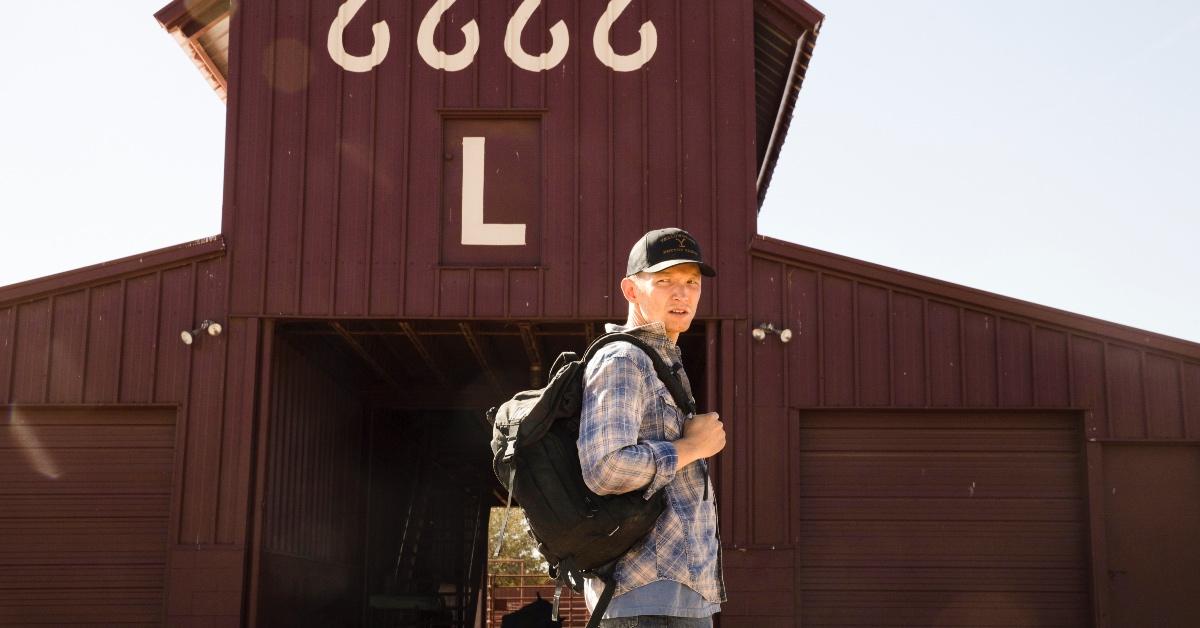 Jefferson White Talks Saying Goodbye to the Yellowstone Ranch in Season 4 Finale (EXCLUSIVE)
Season 4 of Yellowstone brought about some seismic changes for Dutton ranch hand, Jimmy Hurdstram. Having barely recovered from getting bucked off of a horse in the Season 3 Finale, the ranch hand was forced to start a new life on Texas's 6666 (Four Sixes) Ranch, per John Dutton's orders.
Article continues below advertisement
Jimmy took this new opportunity in Texas to learn, swiftly transforming into a real cowboy with a clear sense of direction. So, is Jimmy saying goodbye to his Yellowstone family for good?
Jimmy and his new fiancée, Emily, briefly returned to the Dutton Ranch in the Season 4 Finale of Yellowstone, only to pull a U-turn and head back to the 6666. With creator Taylor Sheridan's spinoff series 6666 in the works, many fans wonder if the character will return to Yellowstone?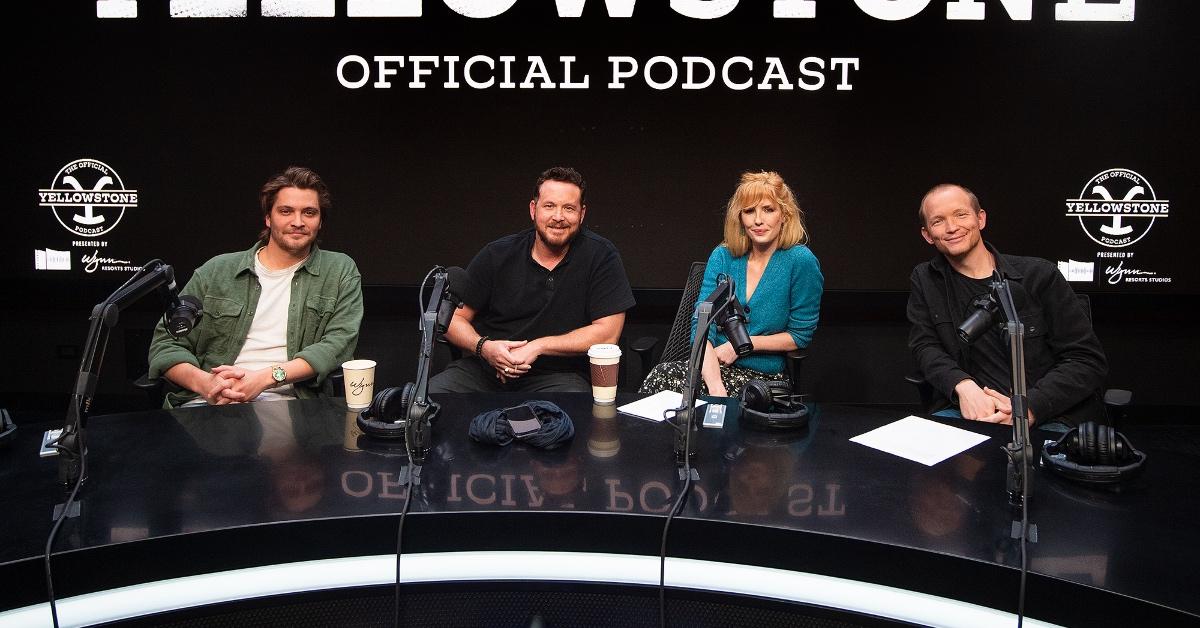 Article continues below advertisement
Distractify spoke exclusively with actor Jefferson White to learn more about Jimmy's redemption arc, that fight scene between Emily (Kathryn Kelly) and his ex-girlfriend Mia (Eden Brolin), and his latest venture, The Official Yellowstone Podcast.