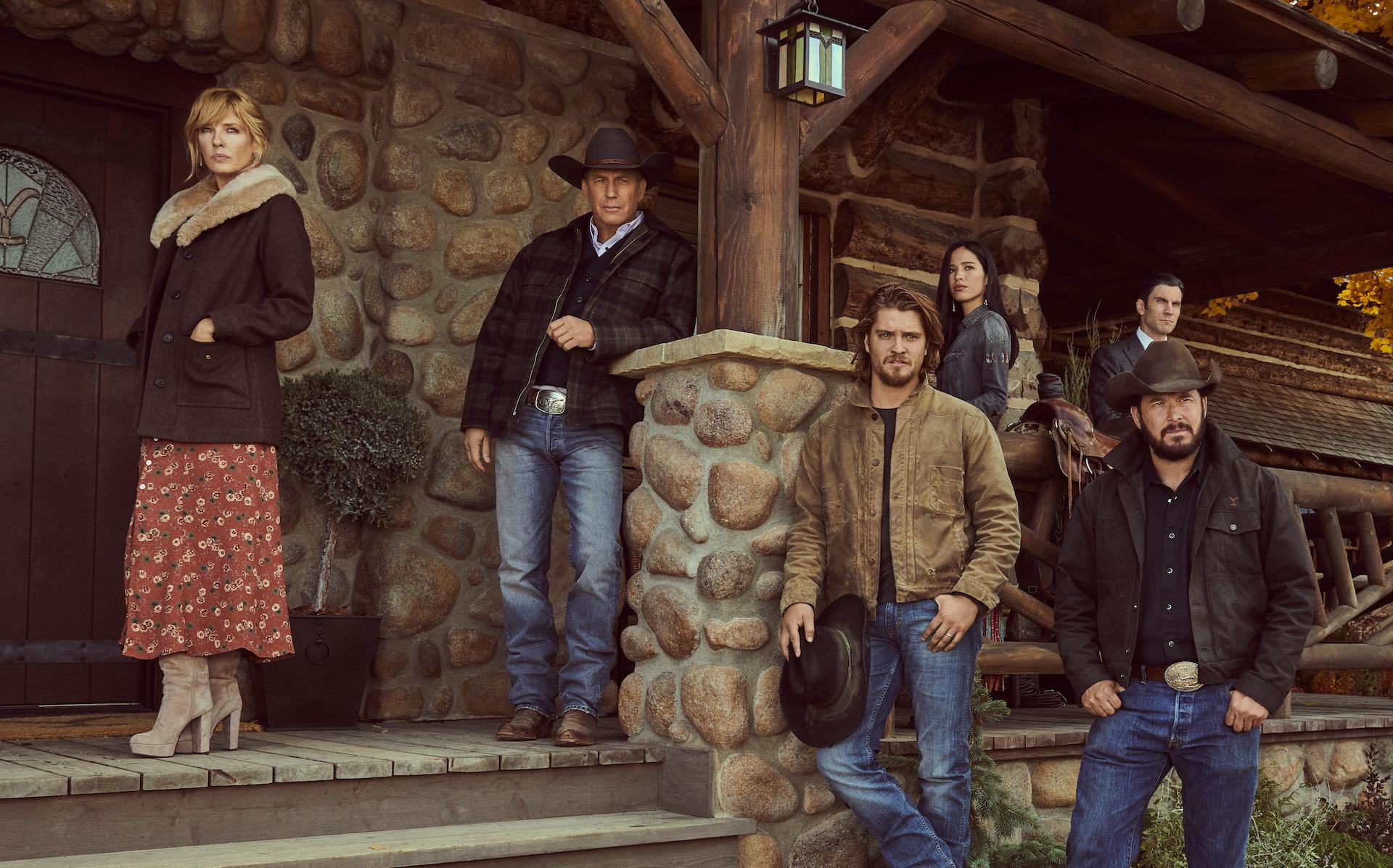 'Yellowstone' Season 3 Is Only Available to Stream in Spanish — ¿Por Qué?
Those eager to stream the third season of Yellowstone might have to put those plans on pause because there's some trouble on the Yellowstone Dutton Ranch.
The neo-western drama, created by Taylor Sheridan and John Linson, centers around the Dutton family, who own the largest ranch in America, and are constantly clashing with those who border their grounds, like land developers, an Indian reservation, and a national park.
Article continues below advertisement
Since its inception, Yellowstone has amassed a massive fanbase that continues to expand every day. Of course, more recent fans are binging the show on Peacock; however, they may find themselves in a confusing rut since the series is currently only available to stream in Spanish.
Why is Season 3 of Yellowstone in Spanish on Peacock? Here's everything we know.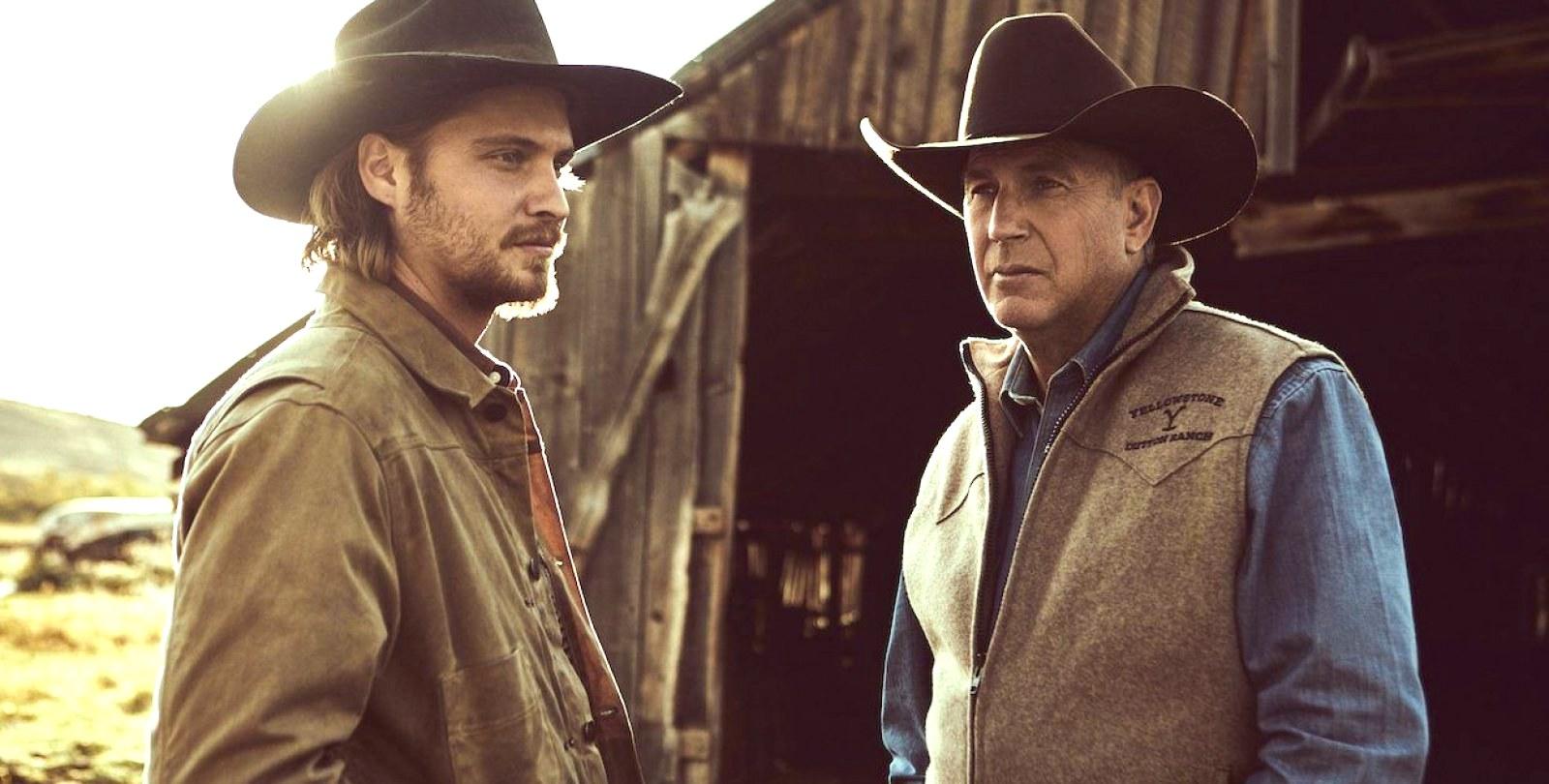 Article continues below advertisement
Why is 'Yellowstone' Season 3 in Spanish on Peacock?
As of Feb. 24, 2022, Peacock is only allowing its subscribers to watch Season 3 of Yellowstone in Spanish. This isn't typically the case, but it seems the streaming service is undergoing a temporary error that should likely be fixed shortly.
Those attempting to watch Season 3 are airing their frustrations on social media, in the hopes of connecting with others dealing with the same issue.
One Redditor started a thread in the Peacock subreddit, noting, "There is no audio option for English when trying to watch Yellowstone Season 3." Other Redditors took to the comments section, explaining that they were facing the same problem.
Article continues below advertisement
"It worked today until Episode 6, then I turned on Episode 7 and couldn't get it to play in English. I too found myself cycling between cracking up at the absurdity and being annoyed about not being able to finish the season," @thegreenbackpack wrote in response.
Article continues below advertisement
In another Reddit thread in the Yellowstone subreddit, Redditor @Imaginary_Strike9530 despaired that they had "just spent an hour and a half trying different Peacock accounts."
The user added, "Thank goodness I found this post because I was going insane. My dad said I should have paid more attention in the three years of high school Spanish that I took back in the day."
Peacock is working to fix the issue as soon as possible.
On Twitter, many users are tweeting directly at Peacock's support account in the hopes of getting an answer about the Spanish audio issue.
"@PeacockTVCare, lots of people, including myself, only have the Spanish streams for Yellowstone Season 3," wrote @keebl3r. [Did the] English server go down? Can we expect a fix? Thanks!"
Article continues below advertisement
Twitter user @brittany_bendik also wrote to Peacock: "@PeacockTVCare, Is there a reason Yellowstone Season 3 is suddenly only available in Spanish? [I] just tried watching Season 3 Episode 8, and it's in Spanish.. [I] watched Episodes 6 and 7 yesterday, and they were in English, but now Episode 7 is in Spanish as well. What's going on?! Help!"
In a since-deleted tweet, Peacock announced that they had identified the issue with Season 3 of Yellowstone and were working to resolve it as quickly as possible. Hopefully, the streaming platform gets Season 3 back up and running for all to binge soon!