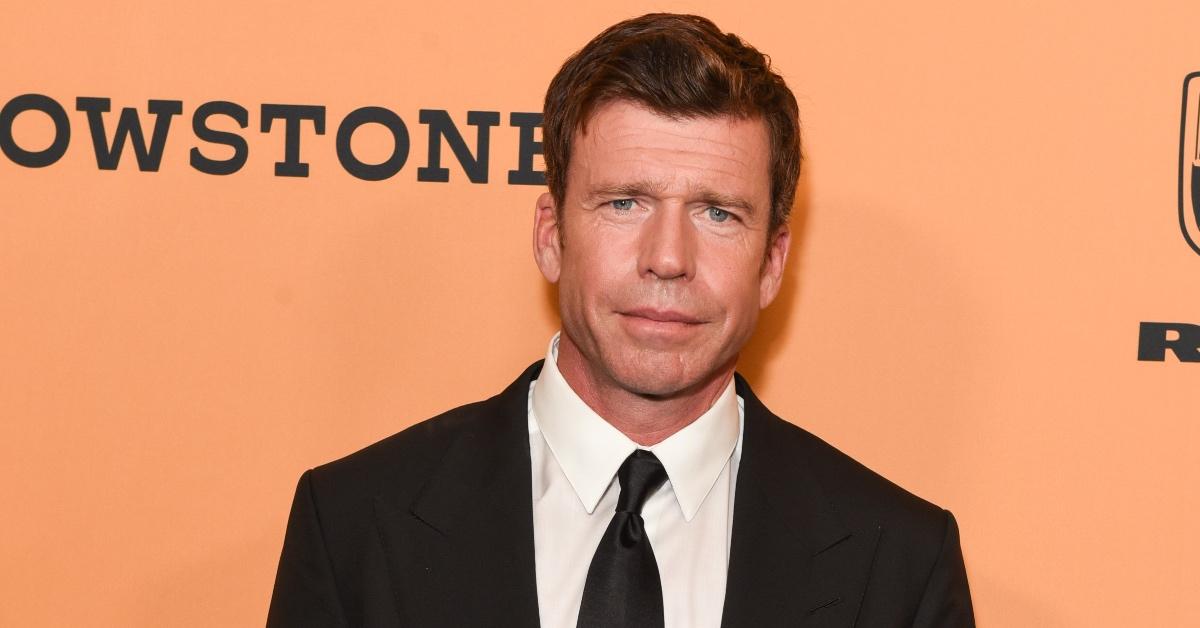 These Are (Some of!) Taylor Sheridan's Forthcoming TV Shows
On Feb. 15, 2022, Paramount announced that the creative mastermind behind Yellowstone, its prequel 1883, and the spinoff 6666, is about to take on even more exciting projects.
Taylor Sheridan — who some might have observed in the role of Charles Goodnight in Season 1, Episodes 7 and 8 of 1883 — has signed on for 1932, a Yellowstone prequel that will transport fans back to the Prohibition era. He's also set to work on Lioness, Tulsa King, and Land Man, and remains at the helm of 1883 for Season 2.
Article continues below advertisement
Taylor Sheridan struck up a lucrative deal for several upcoming shows.
Born in May 1970 in Texas, Taylor first rose to international fame in the 2010s, after playing Danny Boyd in Veronica Mars and Deputy Chief David Hale in Sons of Anarchy.
A seasoned director, writer, and producer, Taylor made a name for himself off-screen after writing the screenplay for Sicario and the Oscar-nominated Hell or High Water. In 2018, he went on to create the TV series Yellowstone. 2022 marks a change of pace for Taylor, who is about to get started on a new Yellowstone prequel, as well as on several shows outside of the franchise.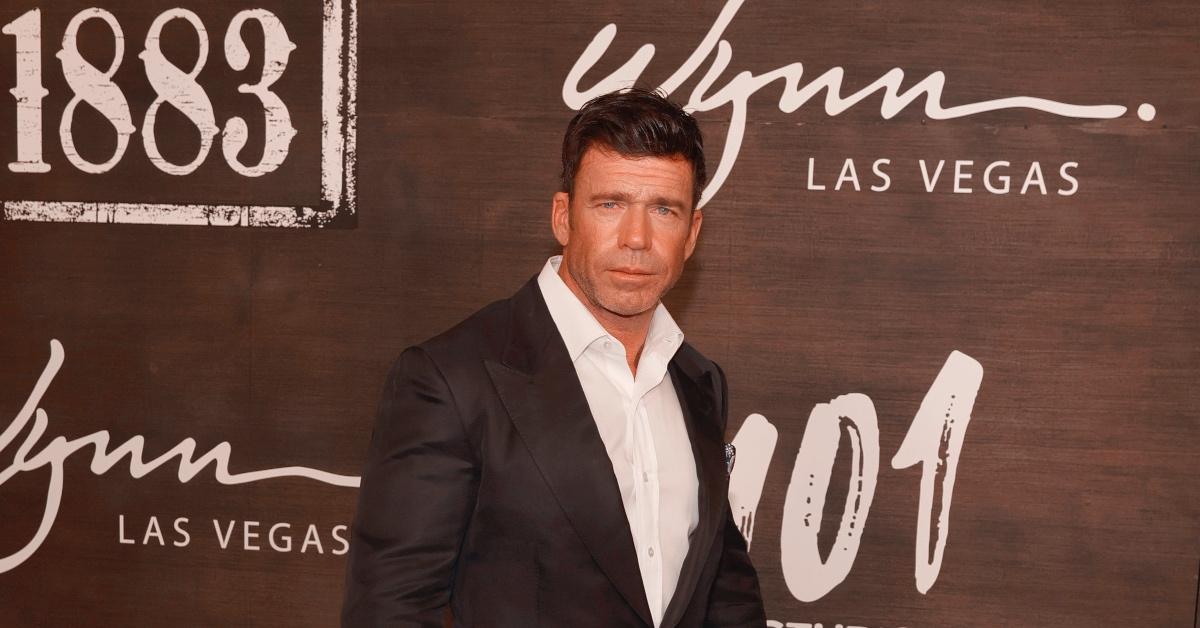 Article continues below advertisement
Paramount revealed its decision to renew 1883, the Yellowstone prequel starring Tim McGraw, Faith Hill, and Isabel May, for Season 2. What's more, the network unveiled new plans that are bound to grant Taylor the kind of creative control typically reserved for TV veterans like Shonda Rhimes and Dick Wolf.
According to the The A.V. Club, Taylor is about to get started on a brand new Yellowstone prequel that will continue to tell the Dutton family history, titled 1932. The cast and release date of 1932 have not yet been announced.
Article continues below advertisement
Outside of the Yellowstone universe, Taylor is working on Lioness. Starring and executive produced by Zoe Saldaña and co-created by Jill Wagner, the TV series explores a young U.S. Marine's attempts to spark a new connection with the daughter of a terrorist to bring down the group. Nicole Kidman, with her production company, Blossom Films, is also executive producing the upcoming show. The number of episodes, release date, and cast have not yet been revealed.
Article continues below advertisement
Another upcoming project for Taylor Sheridan is Tulsa King, which revolves around the complications a New York Italian mobster faces when he's forced to relocate to Kansas City, Mo. Sylvester Stallone has already been announced as the actor portraying the protagonist, Sal. Tulsa King will mark the Academy Award nominee's first series lead role.
Article continues below advertisement
Finally, Taylor Sheridan's Land Man stars Billy Bob Thornton as a crisis manager working for an oil company. Set in West Texas, the series will contrast the greedy world of oil magnates with the everyday people living in their shadows. Land Man was inspired by the hit podcast, Boomtown, per Collider.
Executive producers for Land Man include Taylor, David C. Glasser, Ron Burkle, Bob Yari, David Hutkin, and Geyer Kosinski.
We only have one question left: How has Taylor not yet released his tips for how the rest of us can increase our productivity?!