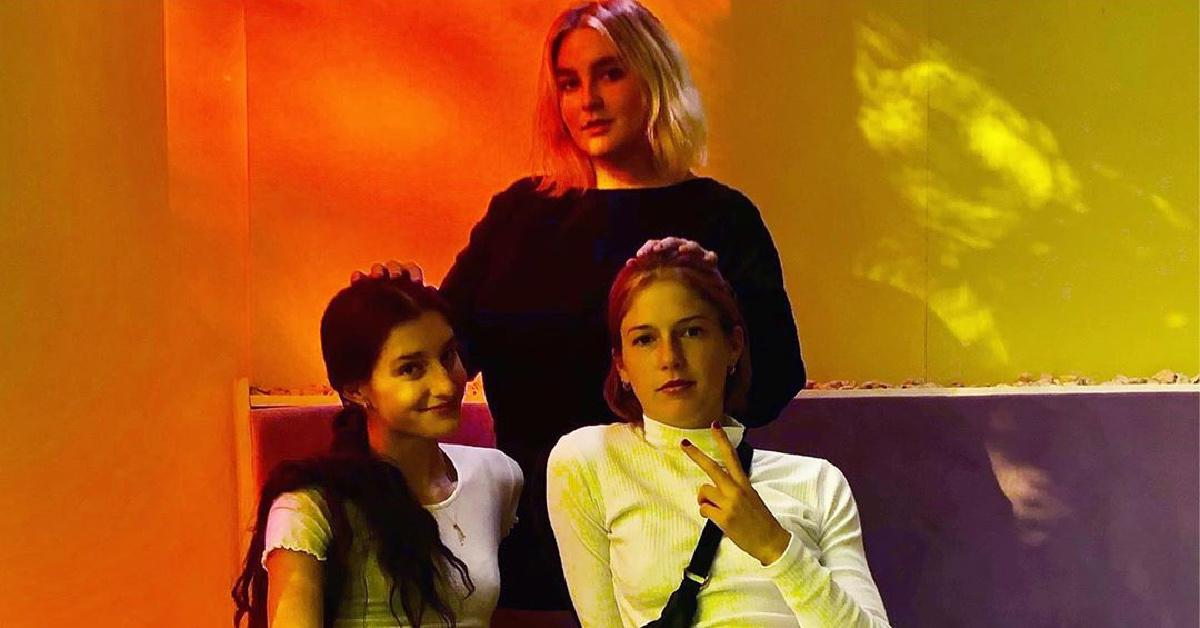 What Are Tim McGraw and Faith Hill's Daughters up to These Days?
When it comes to famous couples who have stood the test of time, country singers Tim McGraw and Faith Hill certainly make the list — they might even top it, to be honest. They first met while performing on the Spontaneous Combustion tour in the spring of 1996, quickly fell in love, and got married in October of that same year. They've been together ever since (quite literally — the couple tries not to ever spend more than three consecutive days apart).
Article continues below advertisement
A lot of great things have come out of Faith and Tim's marriage, but we're willing to bet that they'd say the greatest ones have been their three daughters: Gracie, Maggie, and Audrey. Today, their girls are all full-fledged adults. Here's what they're up to.
Article continues below advertisement
Where are Faith Hill's daughters today?
Although Faith and Tim have spent the past few decades in the spotlight, they worked to give their daughters a somewhat normal life out of the public eye. In an interview with Larry King back in 2006 (about five years after the birth of their youngest daughter, Audrey), Faith and Tim spoke about being protective of their kids' privacy.
"I mean we understand that their life -- we can't even really relate to what their life is like, but we're going to try our best to keep it as normal for them as we can and as stable for them as we can," Tim said. Of course, when your parents are major country music stars, "normal" becomes a rather relative term.
Article continues below advertisement
The girls often went to Tim and Faith's shows and even accompanied their parents on tour. Sometimes, Tim and Faith would wait for the girls to get out of school on Friday afternoon and the family would hop on a plane together to make it to whatever show their parents were performing that night.
Article continues below advertisement
Now, Gracie, Maggie, and Audrey are crafting their own adult lives. Gracie (the oldest) is 23 years old, Maggie is 22, and Audrey is 18. It seems like some of their parents' talent definitely rubbed off on them, too. All three women have lovely singing voices — Gracie even joined her dad on stage in Nashville back in 2015. She also sometimes posts videos of her belting out show tunes in her LA apartment (and we are totally impressed). She is reportedly pursuing a career in acting.
Article continues below advertisement
Maggie is apparently also embracing the musical life. When she started attending college at Stanford University, she also joined a rock group (as one does). It looks like she recently graduated and has taken the past few months to soak up time with her family and travel a bit.
As the youngest daughter, 18-year-old Audrey has apparently been sticking close to home in Nashville and hanging with the parents after having graduated from high school this past spring. She has started doing some modeling and also shares her parents' (and sisters'!) musical talent. All three women post pictures of the three of them and their parents together fairly often, leading us to believe that Tim and Faith have crafted the lovely, close-knit family of their dreams. You love to see it.