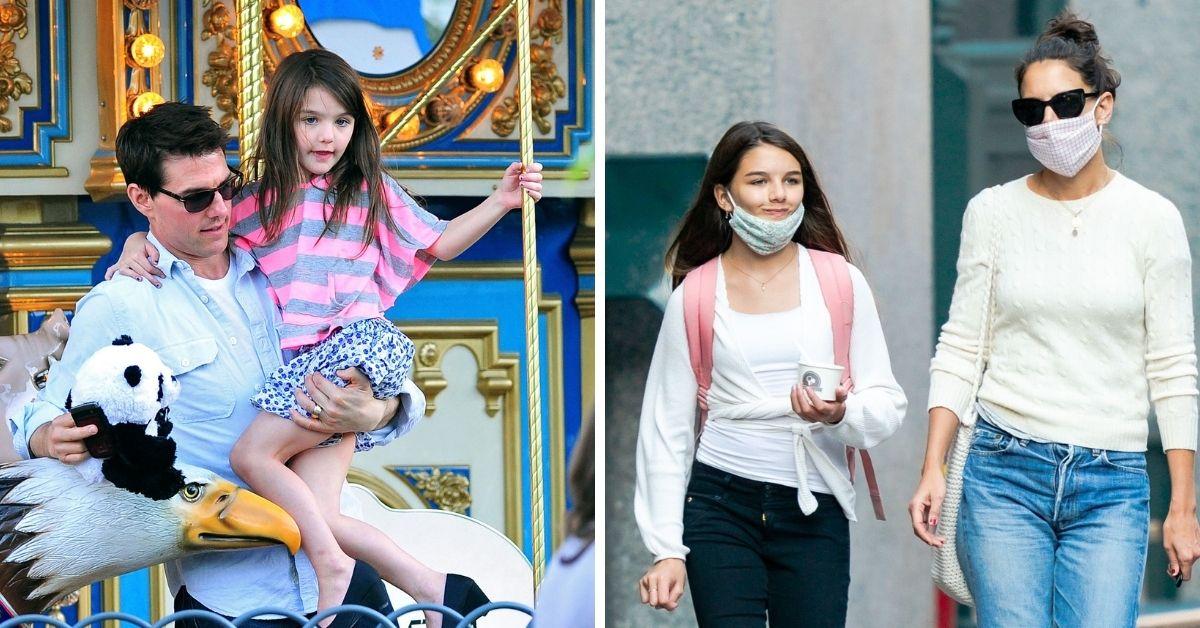 Does Tom Cruise Ever See His Youngest Daughter Suri?
It's not unusual in today's Hollywood for celebrity stars to get divorced. It used to be a very taboo thing, however, the idea on divorce has shifted significantly over the past several decades and now, it's more surprising to hear celebrities who have been married for any length of time — especially after they have children.
Article continues below advertisement
Famous couples have been learning how to co-parent after divorce for many, many years, but not all seem to have that relationship. Like, does Tom Cruise see Suri, his youngest daughter, after his divorce?
Does Tom Cruise see Suri?
According to Us Weekly, Tom Cruise had not seen his daughter in several years. The publication reports the two had been photographed together last in 2013, which was only one year after his ex-wife and mother of Suri, Katie Holmes, had filed for divorce. The lack of sightings likely had to do with Tom's religion, Scientology.
Article continues below advertisement
"Samantha Domingo, the former follower who left the organization in 2004, told Us that the sighting was likely just for appearances," the publication said. According to Samantha, he doesn't have a relationship with her because he's "not allowed" to, because his daughter, who is now 14 years old, is no longer in Scientology.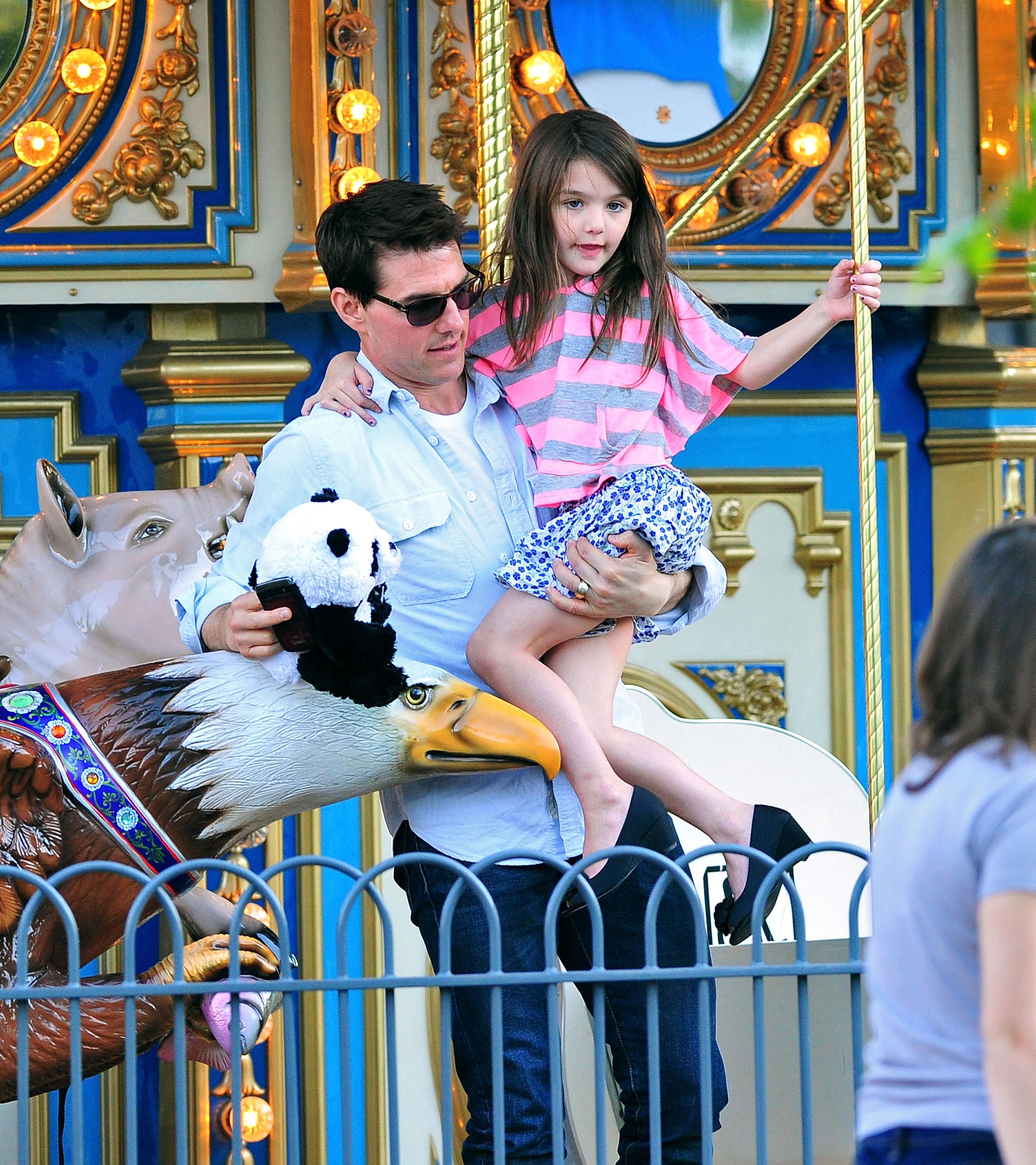 Article continues below advertisement
"Maybe he did it for a photo op," Samantha told the publication, "to make it seem like he was connected so he wouldn't be criticized."
However, when Katie filed for divorce from Tom after seven years, the two reached a very quick settlement and their divorce was finalized only 11 days after the divorce was filed. With their divorce, Katie received primary custody of their daughter, Suri, who was 6 years old at the time, and Tom was granted visitation rights.
Article continues below advertisement
Suri is Tom's third child; his older two children are from his second marriage with Nicole Kidman. The two adopted children while they were married and are now parents to 25-year-old son Connor and Isabella Jane who is 27 years old.
Article continues below advertisement
Reports indicate Tom still has relationships with both Connor and Isabella, who reportedly remained in Scientology, after his divorce from Nicole in 2001 after nearly 10 years of marriage.
Article continues below advertisement
Suri lives in New York with her mom, and reportedly doesn't see her dad too much.
After their divorce was finalized, Katie Holmes moved to New York with her daughter, and while it's been reported she hasn't really spent any time since with her dad, her mom has moved on. After her split with Tom Cruise, she reportedly was in a 6-year relationship with actor Jamie Foxx.
Although the two were very hush, hush about their relationship, given they were together a while, if indeed all the reports have been true, we imagine he has spent quite a lot of time with Suri when he and Katie were together.
Article continues below advertisement
When the couple reportedly broke up in the summer of 2019, there didn't seem to be any ill will between them. "Jamie thinks Katie is an incredible human being," an insider told People at the time. "They had a very, very deep connection. They brought each other a lot of joy and laughter."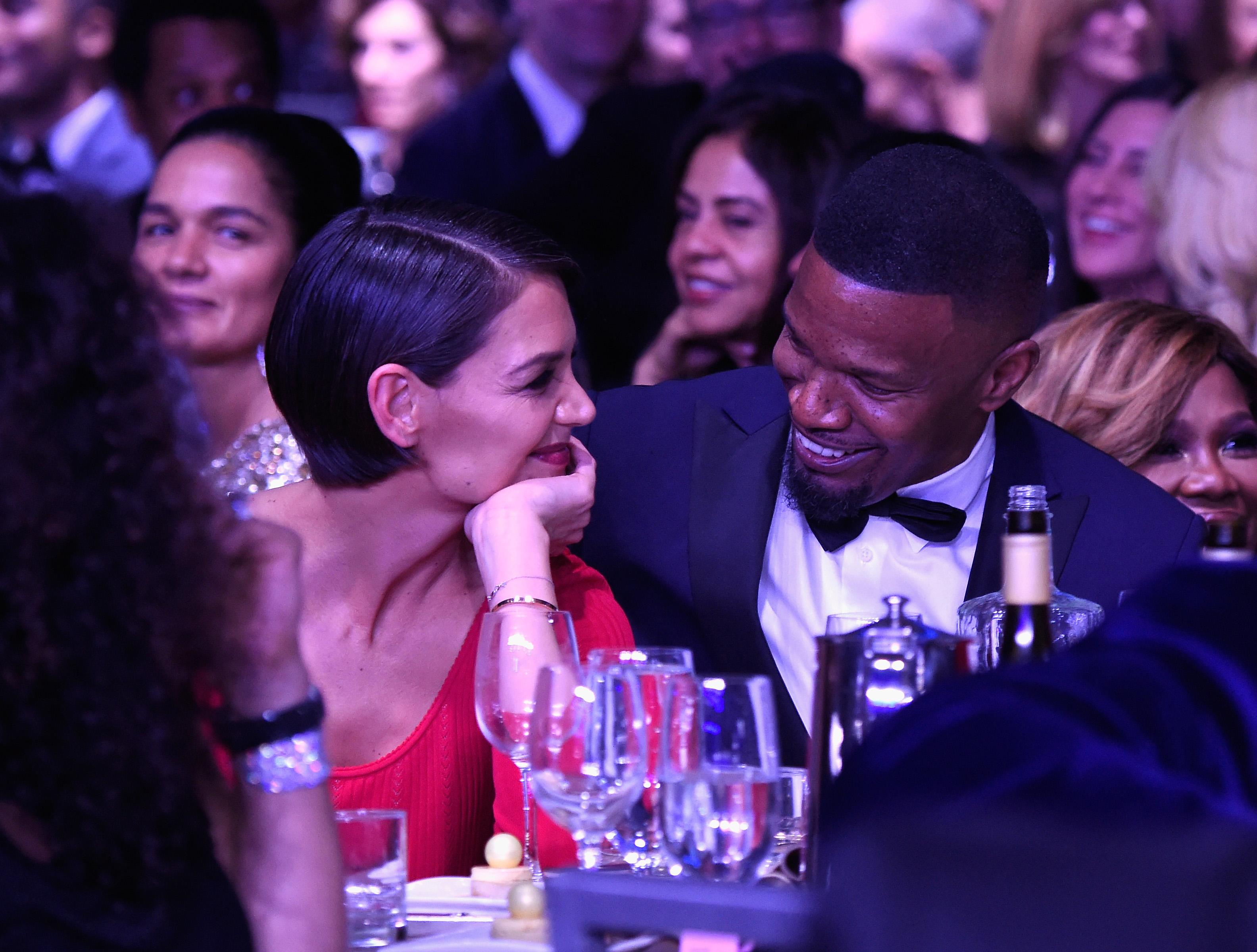 Given how private Tom Cruise seems to be about his personal life — and Katie about hers — chances are even if Tom Cruise does see Suri, it's not something that's going to be a major photo op the family is going to take up.