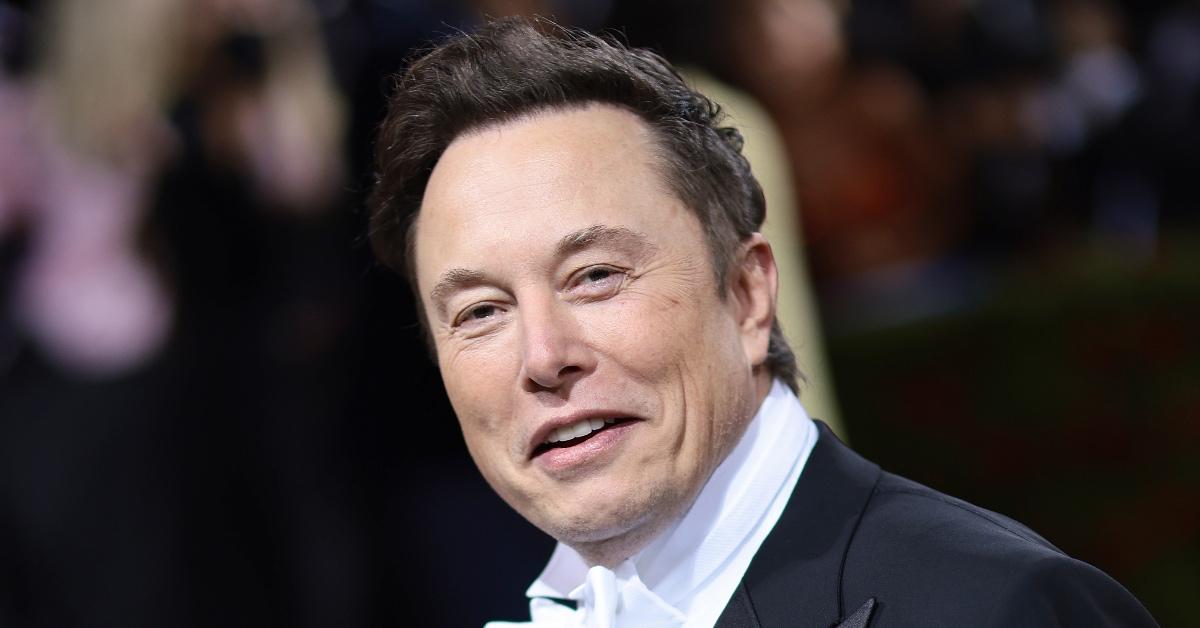 Elon Musk Has Reportedly Welcomed Twins With Neuralink Executive Shivon Zilis
Tech entrepreneur Elon Musk is known for founding Tesla, but more recently, he's been known for his secretly growing family. In 2020 and 2022, Elon quietly welcomed children with alternative musician Grimes. The names of their children, X AE A-Xii and Exa Dark Sideræl, have sparked internet debate, but also raised the question: How many kids does Elon Musk have?
Article continues below advertisement
Read on to find out everything you need to know about Elon's growing family.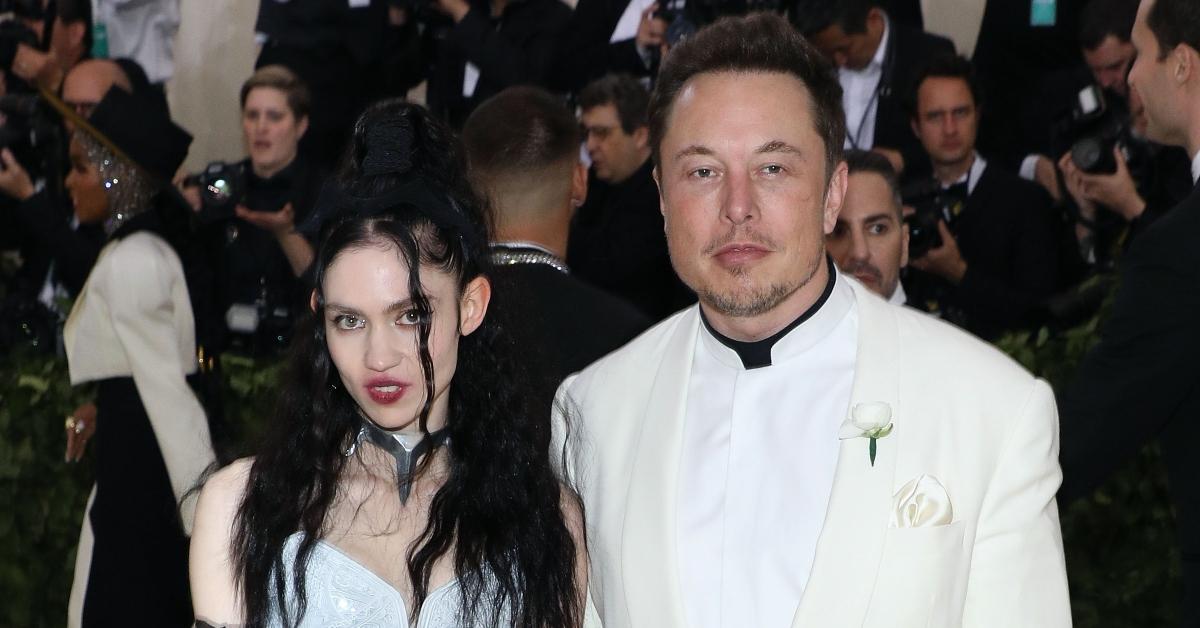 Article continues below advertisement
Elon Musk shares the majority of his kids with his first wife, Justine Wilson.
Elon was married to Canadian author Justine Wilson from 2000 to 2008. The couple welcomed their first child, Nevada, together in 2002. Tragically, Nevada died as a result of sudden infant death syndrome (SIDS) at just 10 weeks old.
The couple then decided to go through IVF to grow their family. Justine gave birth to twins Griffin and Vivian Jenna Wilson two years after Nevada's death. Two years after that, the couple had triplets sons Saxon, Kai, and Damian. Justine and Elon divorced in 2008.
Article continues below advertisement
Most recently in 2022, per TMZ, Elon's transgender daughter, Vivian Jenna Wilson, filed legal documents to drop her father's last name and legally declare her gender identity. She cited her reasoning as "Gender Identity and the fact that I no longer live with or wish to be related to my biological father in any way, shape or form."
Elon has spoken out against the transgender community in the past, tweeting messages such as, "Pronouns suck."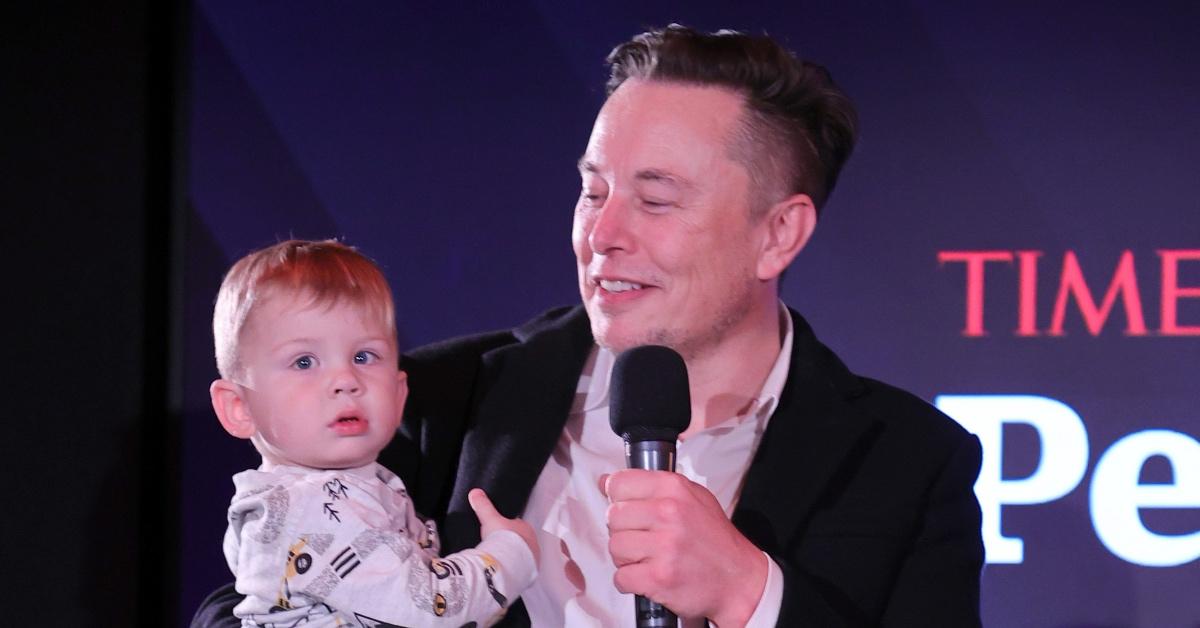 Article continues below advertisement
Grimes and Elon welcomed a son in May 2020 and a daughter in March 2022 via surrogate.
Grimes first revealed she was pregnant in January 2020 with a topless photo posted to Instagram. On May 5, 2020, Elon took to Twitter to announce the arrival of his son. "Mom & baby all good," he wrote, before sharing a photo of himself and the newborn. Their son's unusual name, X Æ A-Xii, sparked many memes and debate across the web. Grimes later revealed they call him "Baby X."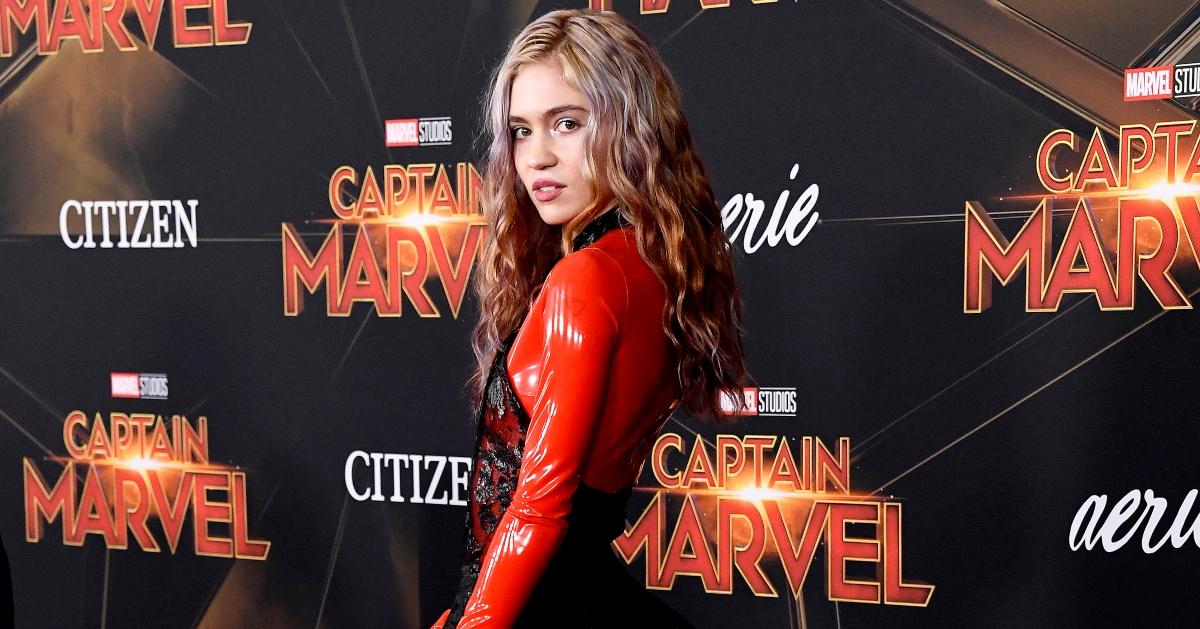 Article continues below advertisement
In a cover story for the April 2022 issue of Vanity Fair, Grimes revealed she and Elon secretly welcomed a daughter in December 2021 via surrogate, after the baby's tantrum interrupted the interview. The baby's full name is Exa Dark Sideræl Musk, though they call her "Baby Y."
Reportedly, Elon had twins last year with Neuralink executive Shivon Zilis.
A new report from Insider reveals that Neuralink director of operations and special projects Shivon Zilis and Elon filed to change their children's legal surnames to Musk earlier this year. The petition asks that the children "have their father's last name and contain their mother's last name as part of their middle name."
The twins were reportedly born in November 2021, shortly before Exa, according to court documents.
Article continues below advertisement
CNN Business also discovered a document from Travis County, Texas, showing the petition was filed in April 2022 and obtained in May. The company Neuralink was co-founded by Musk and is developing implantable brain chips to improve cognitive function.
Neither parent has commented on the news, although Elon seemed to hint at it in a tweet from July 7, 2022: "Doing my best to help the underpopulation crisis. A collapsing birth rate is the biggest danger civilization faces by far."
Congratulations to the new parents!