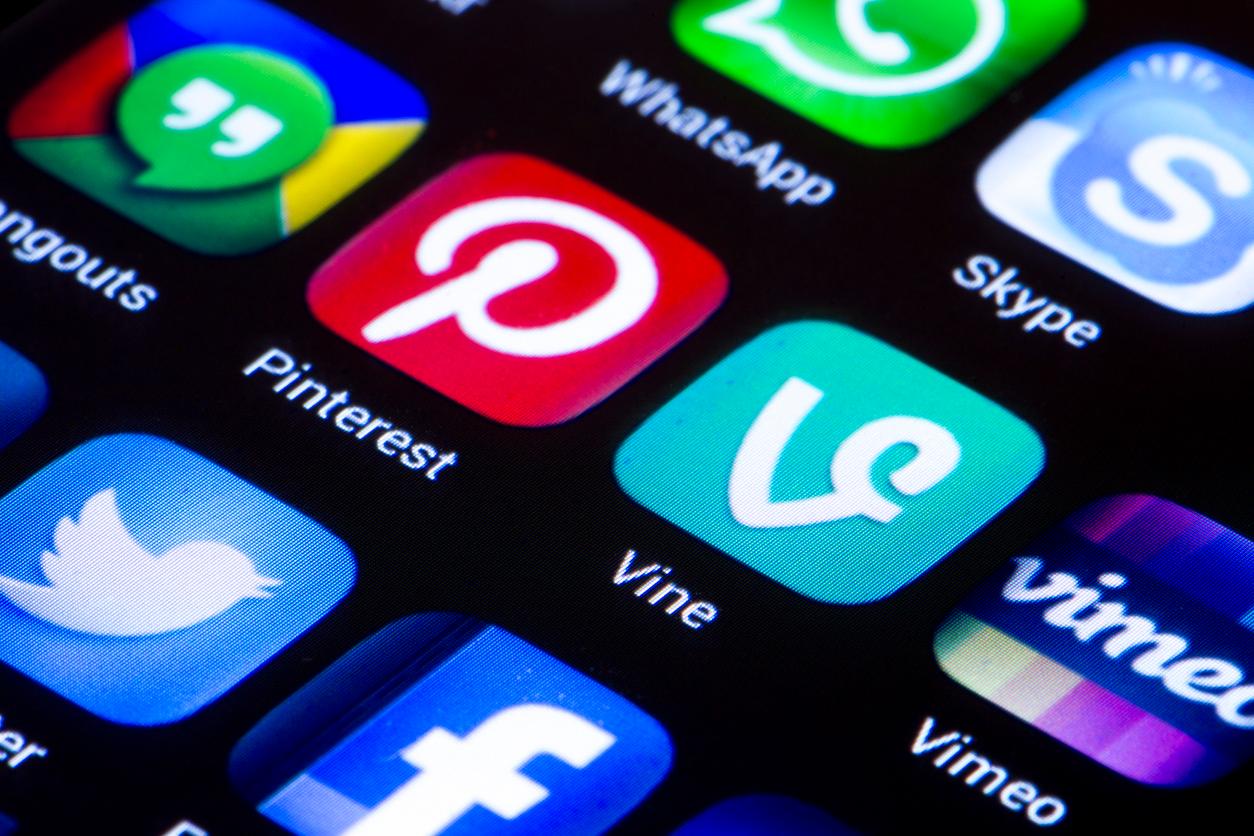 If TikTok Really Does Get Banned, We Better Get Vine Back
With the fate of TikTok not entirely clear, people are wondering if this means Vine is coming back. Let's rewind a bit. A couple days ago, the Secretary of State, Mike Pompeo, went on Fox News and announced that the Trump administration is considering banning Chinese-owned apps because they believe the Chinese government is using apps like TikTok as a way to spy on U.S. citizens. Plus, today TikTok experienced an outage, which led people to wonder if the end of TikTok is sooner than we thought.
Article continues below advertisement
Before TikTok, there was Vine, a similar short from video app made in the U.S. of A. Vine, which was created and sold to Twitter in 2012, was a platform that allowed you to make 6-second long video clips. Although Vine was loved by many, it just couldn't compete with Instagram and Snapchat. Twitter eventually shuttered Vine in 2016.
Article continues below advertisement
Is Vine coming back now?
But with TikTok (potentially) out of the picture, Vine is a very similar concept — especially if it adopts the creation of longer video clips. After all, Vine was very ahead of its time, it just didn't adapt quickly enough. If Vine offered just a few more seconds of video, could it have been more successful than TikTok? It's possible. After "Vine" started trending on Twitter earlier today, people immediately wondered if it was because Vine was coming back.
Article continues below advertisement
Article continues below advertisement
Article continues below advertisement
Although there's nothing solidifying Vine's return, one of Vine's creators (Dom Hofmann) created Byte, which is essentially the same thing as Vine. So, if you really do miss Vine, just download Byte.
Or just sit back and enjoy these Vine classics for what they are (pure genius).
Article continues below advertisement
Article continues below advertisement