What Happened to Vine? Here's What We Know!
Vine was once one of the most popular video sharing applications around. However, the app has since been shut down and some people can't get over it.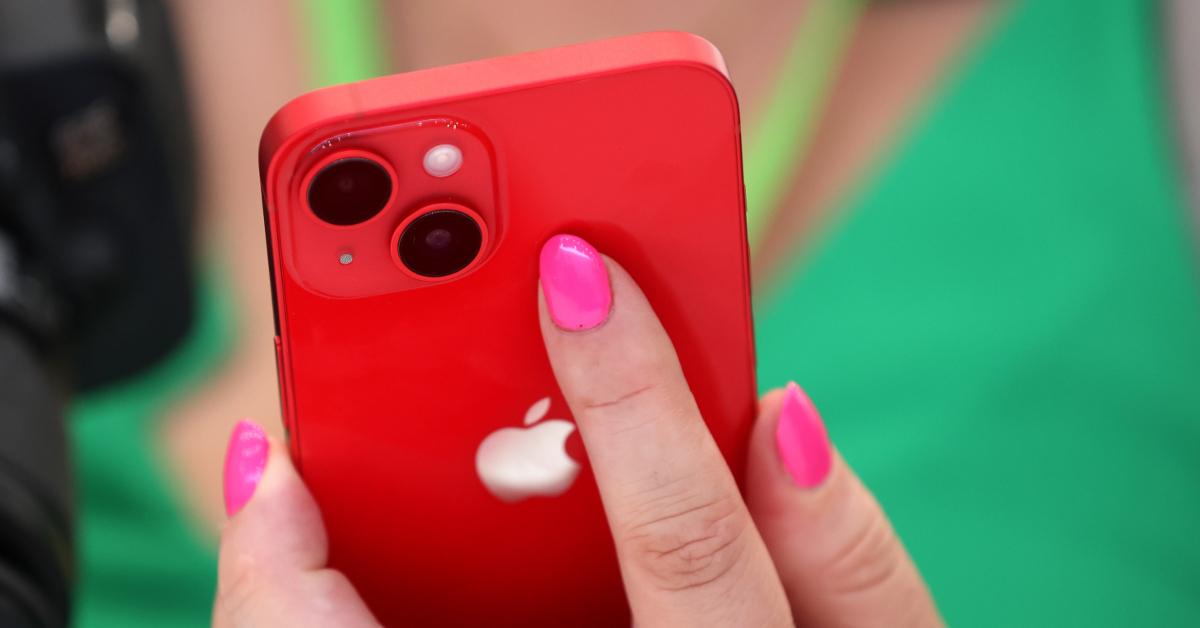 Long before the era of TikTok, Vine was the go-to app for video content. In 2012, Colin Kroll, Rus Yusupovand, and Dom Hofmann developed the video sharing platform which allowed users to record and post six-second video clips online. Before its official launch, Vine was purchased by Twitter. According to CNN, the social media app was acquired for $30 million, with hopes that Vine would be the "Next big thing." In January 2013, Twitter formally launched Vine and the app grew quickly.
Article continues below advertisement
Vine allowed users to watch videos in a continuous loop, prompting a slew of viral videos. At the height of its success, the app had over 200 million active users monthly, DMR reports. During its run, Vine birthed a slew of internet celebrities. Shawn Mendes began uploading covers of popular songs to the app and later became a Grammy-nominated singer. While Jake and Logan Paul, who began their internet journey on Vine, are now worth $65 million combined, according to Marca.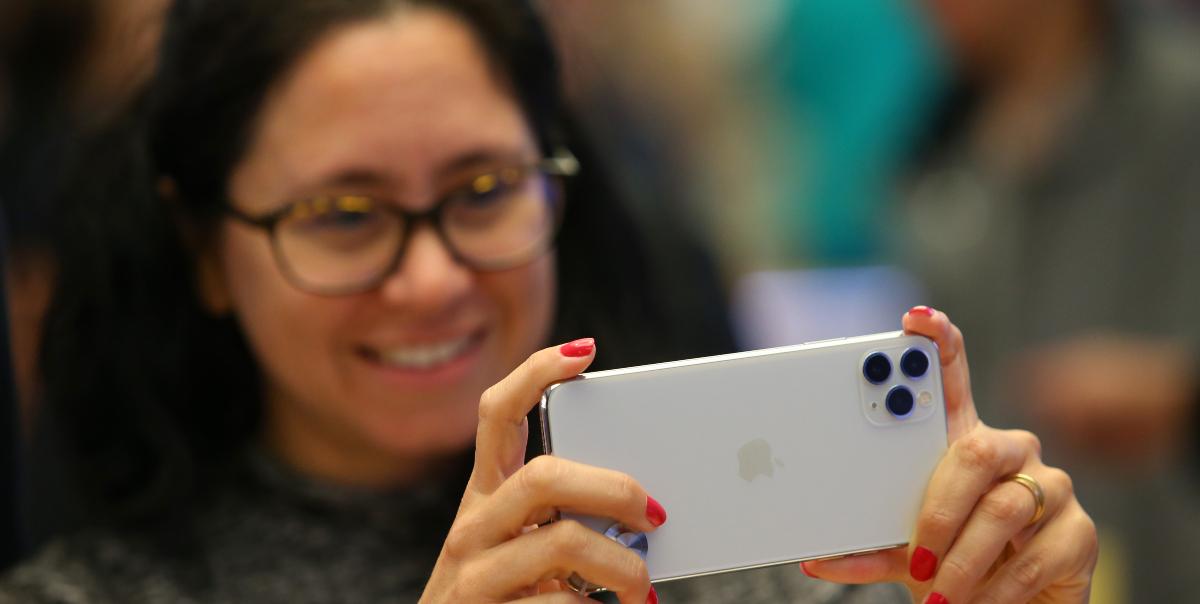 Article continues below advertisement
Despite its categoric rise, Vine was unable to retain its users. In October 2016, Twitter announced that the video-sharing platform was being shut down. In a statement to Variety, Twitter announced that the app would still be accessible, allowing users to watch and download their favorite clips. However, the app is no longer available – here's why.
Why did Vine shut down?
After news of Vine's impending doom was made public, one of the original creators of the video-sharing app took to Twitter to express their discontent. "Don't sell your company," Rus tweeted. And while Twitter did not explicitly state a reason for shutting down the app, reports suggested that Vine could not compete with apps like Instagram and Snapchat. In addition, the company failed to provide creators with a method for monetization, which eventually led to a boycott of the app.
Article continues below advertisement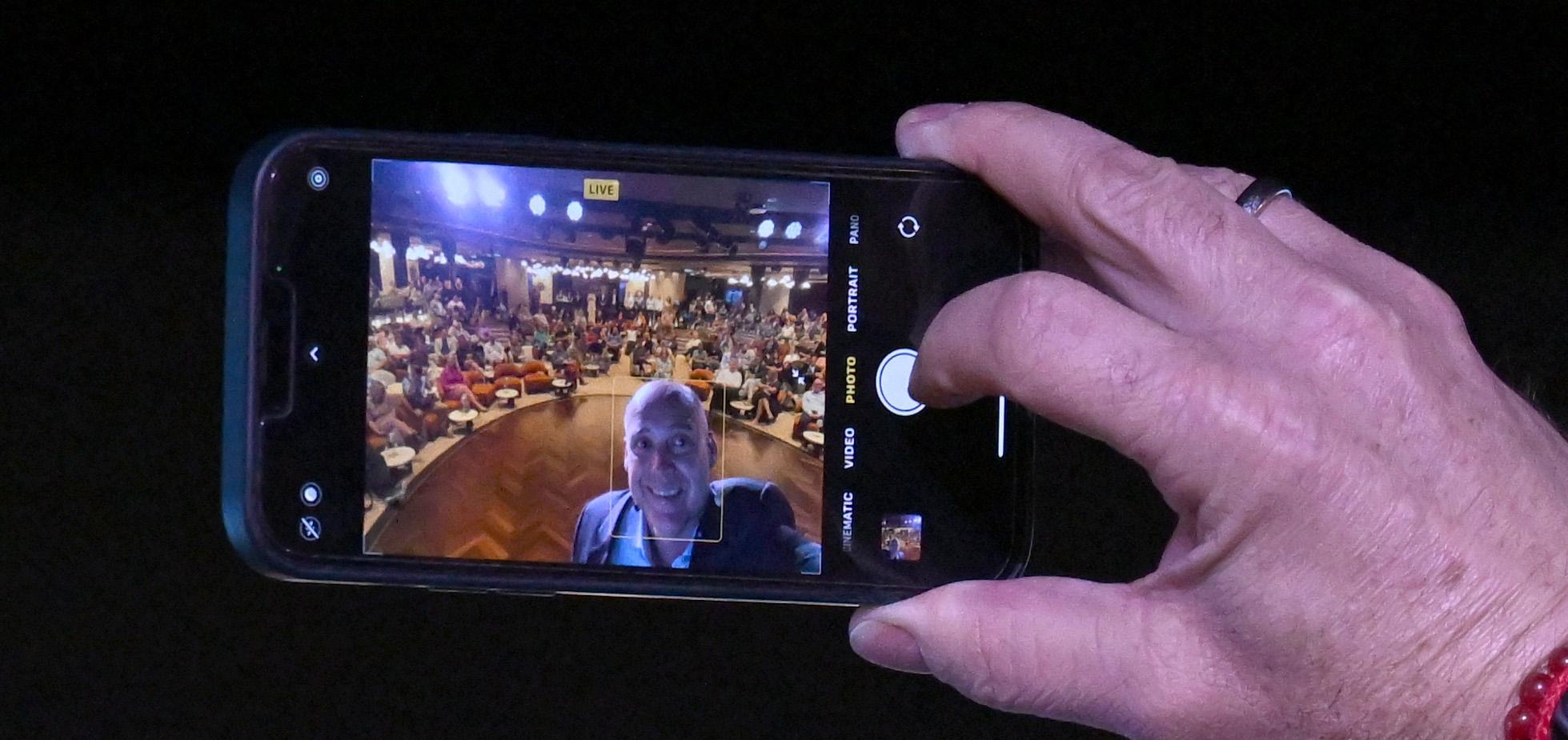 According to MIC, 18 of the most popular Vine creators met with Vine leadership in 2015, in hopes of negotiating a deal with the company. The influencers asked Vine to pay each of them $1.2 million and demanded the company create pathways for monetization. In exchange, the social media stars would commit to producing three videos a week exclusively for Vine. However, Vine's leadership refused the offer and each of the 18 creators left the app as promised.
Article continues below advertisement
What happened to Vine after it shut down?
In 2017, Vine was reimagined as Vine Cinema. The editing app would allow users to access previously uploaded videos, but they were unable to share new content. Shortly after its creation, Vine Cinema met the same fate as its predecessor.
Years later, former Twitter CEO Jack Dorsey revealed he feels remorse after shutting down the once-popular app. In response to a Twitter user reminiscing about the video-sharing platform, and its untimely demise, Jack called the move his "biggest regret," (per Insider.) Since then, TikTok has emerged and currently has over 1 billion users worldwide, according to Search Logistics.