Who Are Elon Musk's Baby Mamas? He Recently Welcomed Twins
Who are Elon Musk's baby mamas? In July 2022, news broke that Elon Musk is now a father to nine children. Here's what we know.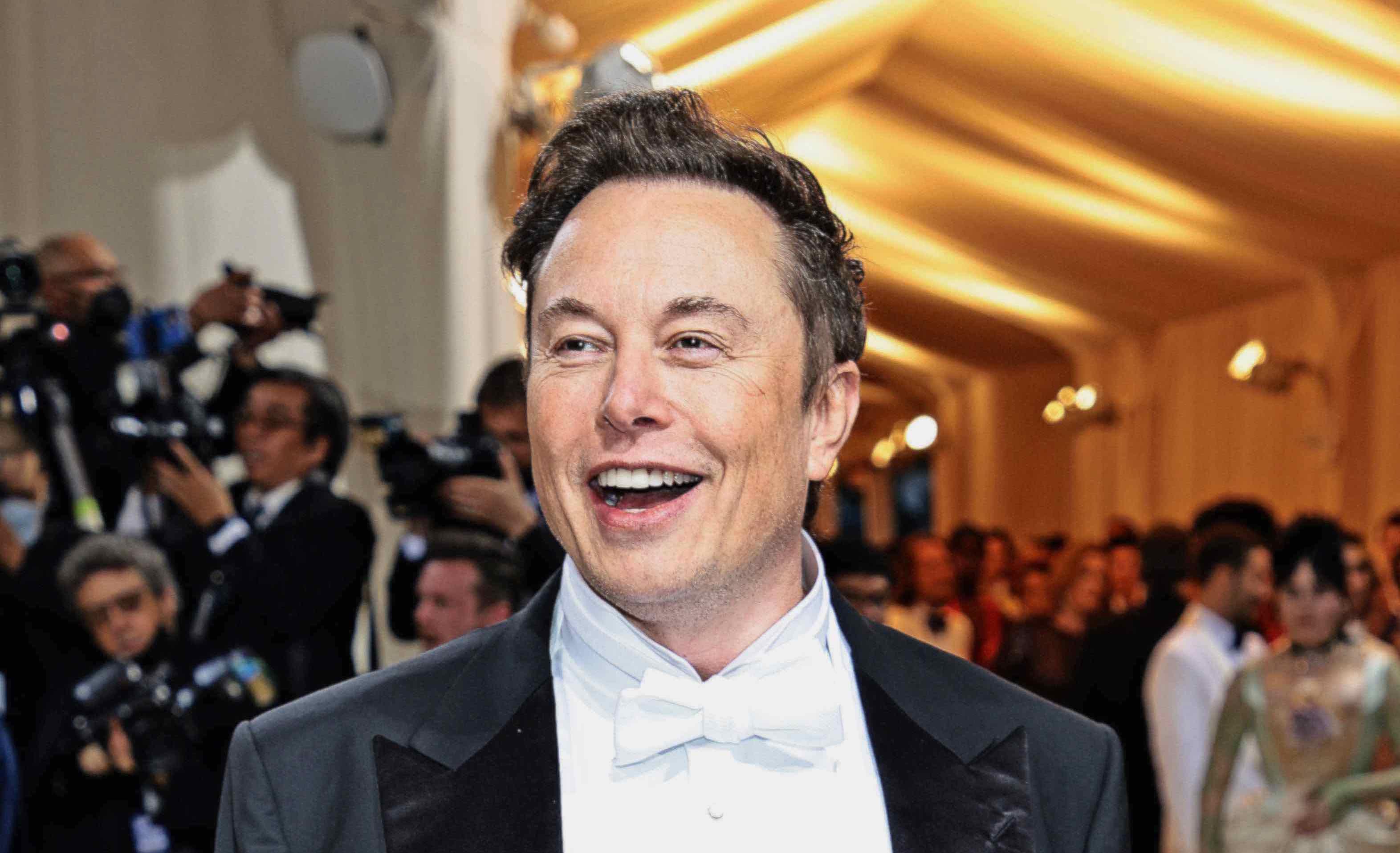 Business magnate Elon Musk is officially a father to nine children.
The wealthiest person in the world and one of his top executives quietly welcomed twins in November 2021, just one month before the arrival of his second child with Grimes via surrogate. With that said, let's meet each of Elon's baby mamas!
Article continues below advertisement
Baby mama No.1 — Justine Musk.
Elon's first baby mama is none other than his first wife, Justine Musk (née Wilson).
She is a Canadian author, best known for her 2005 contemporary fantasy novel, BloodAngel. The pair met while attending Queen's University in Ontario, Canada, and eventually tied the knot in January 2000.
Article continues below advertisement
In 2002, Elon and Justine welcomed their first child, Nevada Alexander; however, their son died of Sudden Infant Death Syndrome at just 10 weeks old. After losing their firstborn, the former couple turned to IVF. In 2004, Justine gave birth to twins Griffin and Vivian. Two years later, the novelist gave birth to triplets — Kai, Saxon, and Damian — via IVF.
Elon and Justine divorced in 2008.
Baby mama No.2 — Claire Boucher, aka Grimes.
Following his split from actress Amber Heard, the Tesla CEO began dating Canadian singer Grimes in May 2018. She's released five studio albums, amassing a large fandom due to her eccentricity and versatility as an artist.
According to Page Six, the former couple met via Twitter after discovering that they both tweeted the same pun relating to Rococo and the thought experiment Roko's basilisk. Wow, talk about an unexpected pairing.
Article continues below advertisement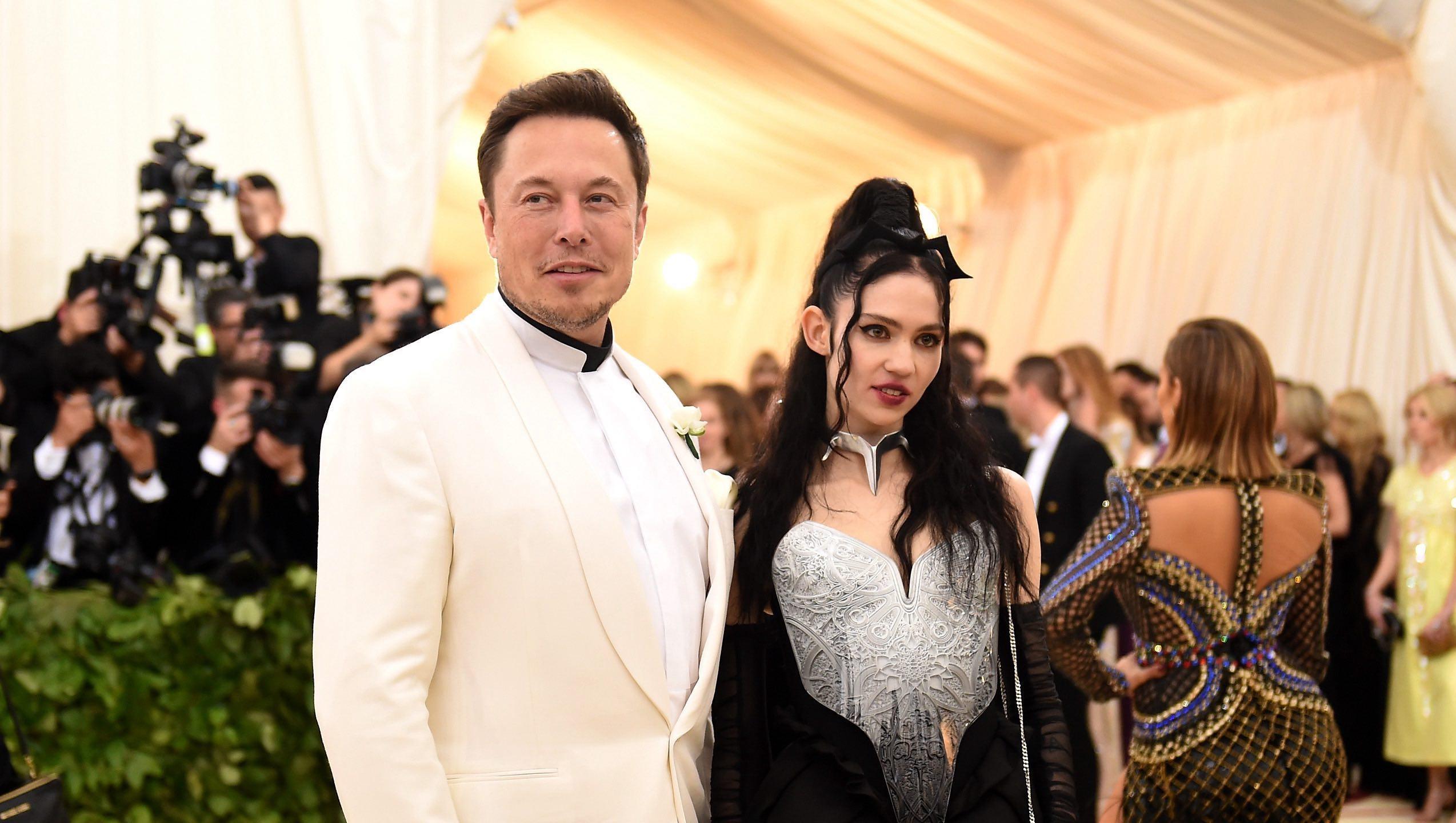 In May 2020, Grimes gave birth to her and Elon's son, X AE A-Xii. He was initially named X Æ A-12, but his name was changed to adhere to California's naming laws.
Elon and Grimes broke up in September 2021; however, the "Genesis" vocalist revealed in March 2022 that she and the 51-year-old billionaire welcomed baby No. 2, a daughter called Exa Dark Sideræl, via surrogate.
Although she referred to Elon as her "boyfriend" in the Vanity Fair cover story, Grimes confessed they split again.
Article continues below advertisement
Baby mama No.3 — Shivon Zilis.
On July 6, Business Insider reported that Elon welcomed twins in November 2021 with one of his top Neuralink executives, Shivon Zilis. According to the court documents obtained by the outlet, the pair requested to change their children's names to "have their father's last name and contain their mother's last name as part of their middle name."
The founder and CEO of SpaceX seemingly confirmed the news on Thursday, July 7.
"Doing my best to help the underpopulation crisis," Elon tweeted to his 100.4 million followers. "A collapsing birth rate is the biggest danger civilization faces by far... Mark my words, they are sadly true."
Article continues below advertisement
Now, let's learn a bit more about Shivon!
According to her official Twitter account, she hails from Canada but currently resides in San Francisco. Shivon attended Yale, studying economics and philosophy; she also played on the ice hockey team as the goalie. She graduated in 2008.
Since then, Shivon has climbed her wait to the top of the corporate chain. She currently serves as the director of operations and special projects for Neuralink. She is also a board member for OpenAI.
Shivon worked as the project director for Tesla from May 2017 to August 2019 — per her LinkedIn, she worked on all of the AI projects. Perhaps that is how she met her baby daddy!