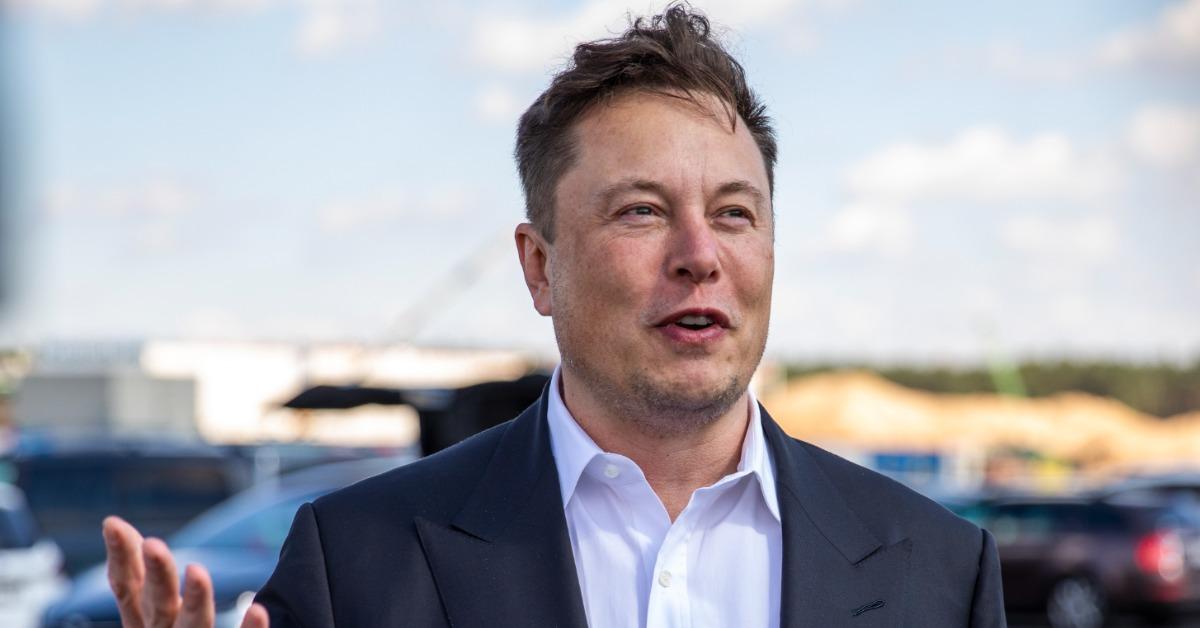 Elon Musk's Political Affiliations Have Confused a Lot of His Followers
It goes without saying that Elon Musk has been in the news quite a lot as of late. Whether it be for his high-profile dating life or his bid to buy Twitter in its entirety, the world's richest man is certainly keeping busy. One of the hallmarks of Elon's public persona that differentiates him from a lot of his mega-wealthy peers is his transparency on social media, using platforms like Twitter daily to interact with his legions of followers.
Article continues below advertisement
Amongst Elon's controversial remarks, crypto advice, and further plans for expanding his business empire on Twitter, the billionaire is also very open about the political beliefs that he harbors. In the past, Elon has commented on a variety of issues ranging from COVID-19 to presidential elections (to mixed reactions from followers). With that being said, what exactly is Elon's political affiliation? Here's what we know.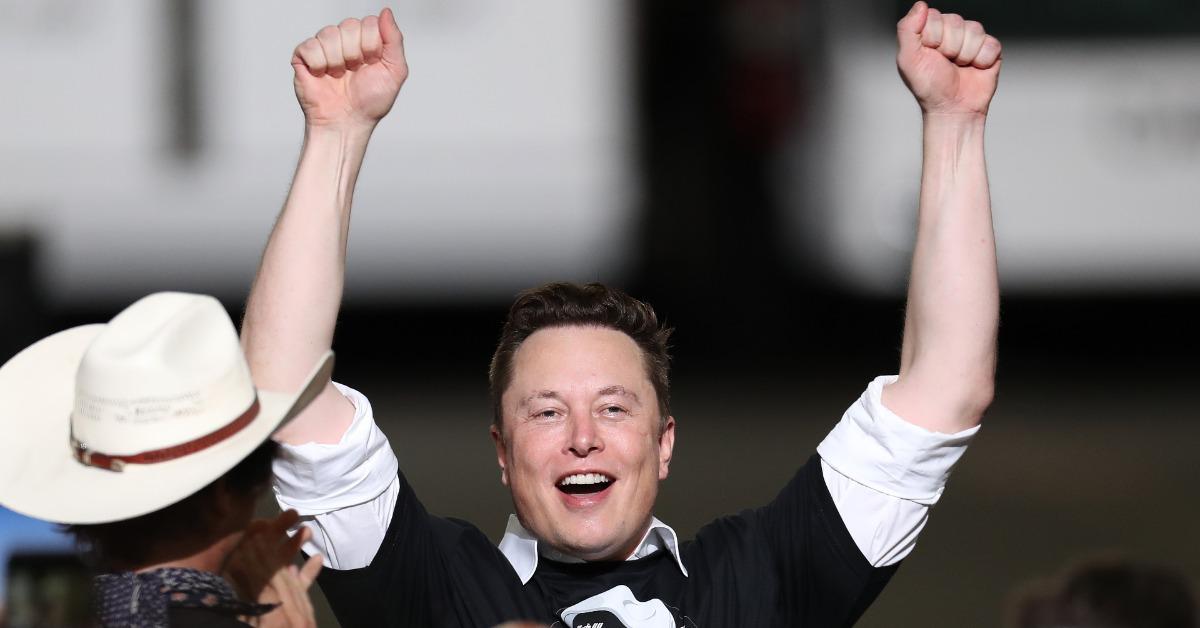 Article continues below advertisement
What is Elon Musk's political affiliation?
Elon's comments over the years on a variety of issues have led many to believe that he is a Republican. Many important figures in the party, including former President Donald Trump's daughter Ivanka Trump, were ecstatic when Elon tweeted, "Take the red pill," back in 2020, but his party affiliation may not be as clear-cut as red and blue.
According to FOX, Elon has previously described himself as an "independent," elaborating by stating that he is "half Democrat, half Republican."
Doing a little more digging back to 2011, Elon spoke at a tech conference hosted by The Atlantic and UC San Diego where he gave a much more concise statement on his political affiliation. "I am somewhere in the middle," he explained at the time, describing his beliefs as "socially liberal and fiscally conservative."
Article continues below advertisement
Elon doubled down on that same belief roughly seven years later in a tweet where he responded to professional gamer Jack Pattillo who called him a conservative. "I am not a conservative," the SpaceX founder stated. "I am registered independent & politically moderate. Doesn't mean I'm moderate about all issues. Humanitarian issues are extremely important to me and I don't understand why they are not important to everyone."
Article continues below advertisement
Elon claims that he has donated to Democrats and Republicans in the past.
Elon's claims about being independent aren't merely one-dimensional Twitter statements, as the mogul also made it known that he has spread political donations out between both major parties. In 2013, Elon told the Huffington Post that he thinks diversifying who he works with is the only way to accomplish his goals.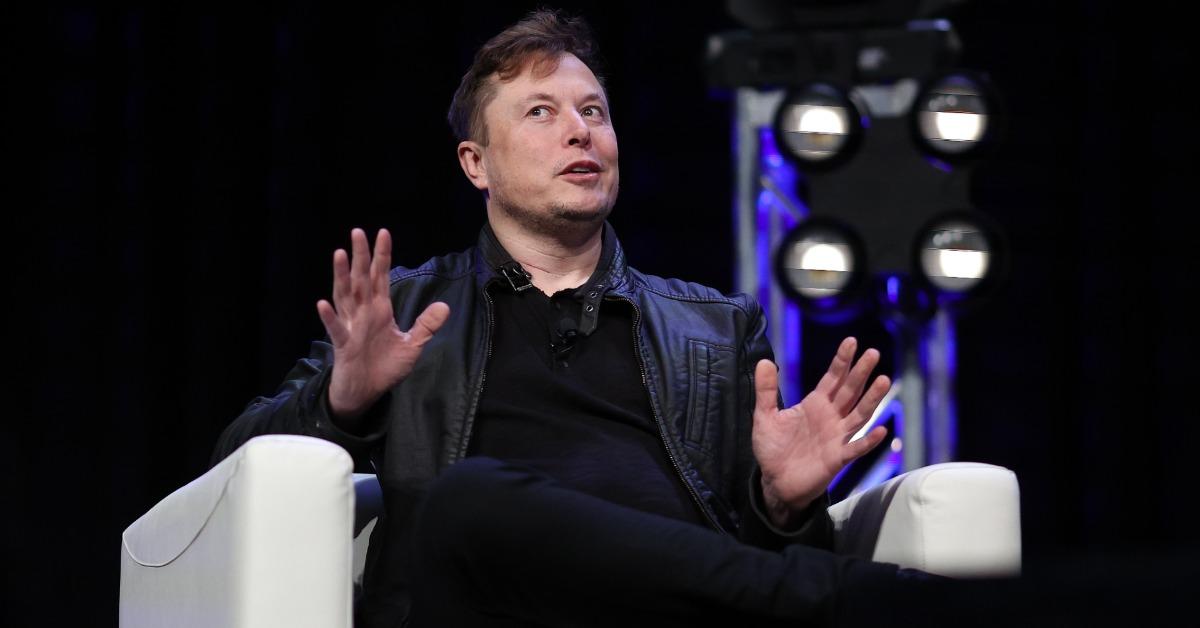 Article continues below advertisement
"In order to have your voice be heard in Washington, you have to make some little contribution," Elon explained nearly a decade ago. "But I have found Washington to be really — I guess it depends on what your benchmark is — but I haven't found Washington to be as corrupt as a lot of people think it is, meaning it's not as coin-operated as some people may assume, and I'm very, actually, grateful for that, because if it were, we would have zero chance."
Given his past political takes, many self-proclaimed advocates of free speech are overjoyed at the notion of Elon potentially buying Twitter, one of the world's biggest social media platforms. Elon has repeatedly criticized Twitter's current framework and operating policies and claimed that by him buying it out and taking the company private, it will reach new heights, according to an official filing with the SEC. As of now, only time will tell if his vision for the platform actually comes to fruition.