Amber Heard and Elon Musk Were Together, on and off, for More Than a Year
Elon Musk and Amber Heard are both separately in the news, which has led many to look for a timeline of the relationship between them.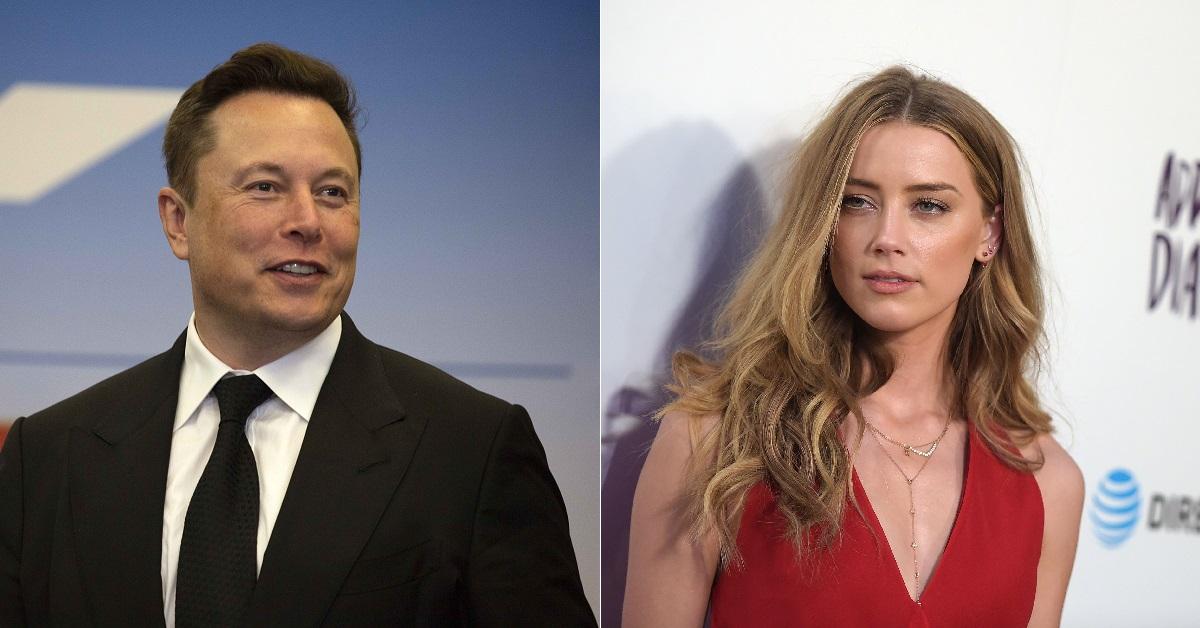 Two of the most dominant names in the news in recent weeks have been Amber Heard and Elon Musk, albeit for very different reasons. Elon has announced that he is buying Twitter, and Amber is currently in the middle of a defamation lawsuit with her ex-husband Johnny Depp. Their co-dominance in the world of online news has led some to revisit their relationship in the hopes of better understanding how it first came about.
Article continues below advertisement
Elon and Amber met on set.
Elon and Amber first met on set in 2013 on Robert Rodriguez's film Machete Kills. Heard was one of the film's stars, and Elon was making a cameo appearance in the project. At that point, though, the two were firmly friends, and they wouldn't strike up an official romance until after both of them had finalized their divorces in 2016.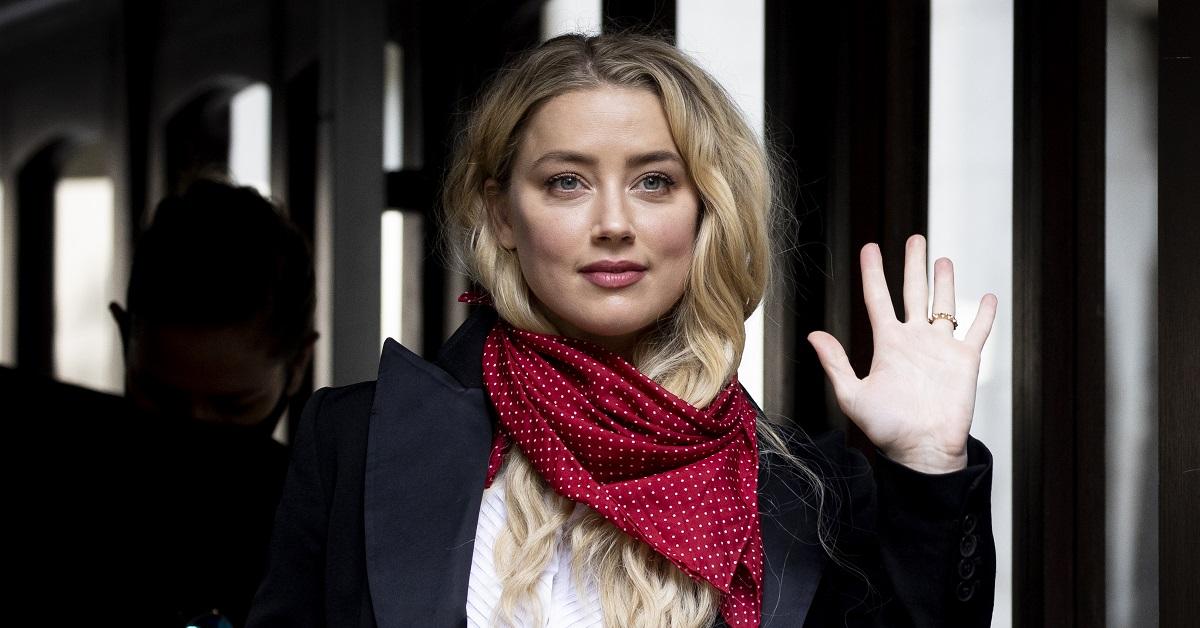 Article continues below advertisement
Elon pursued Amber romantically starting in 2017.
A source close to the couple who spoke with People in 2017 said that their romance began that year. "When the time was right and they were both single last year, he started pursuing her romantically," the source said. "She was playing hard to get for a while, which made him even more interested."
Amber eventually posted a photo of herself with Elon in which he had a lipstick mark on his cheek, making things official.
They broke up later that year.
After a little less than a year of dating, Elon confirmed that the couple had broken up in August of 2017, and said that the split was mutual.
"Btw, just to clear up some of the press storms this weekend, although Amber and I did break up, we are still friends, remain close and love one another," Elon wrote at the time. "Long-distance relationships when both partners have intense work obligations are always difficult, but who knows what the future holds."
Article continues below advertisement
Elon and Amber reunited briefly at the end of the year.
A few months after their breakup, Elon and Amber got back together briefly and spent the holiday season of 2017 in the Easter Islands. By February of 2018, though the two of them were done for good.
"The timing just wasn't right, but they still care about each other," an insider told Page Six at the time.
Article continues below advertisement
A talent agent claimed that Amber was just "filling time" with Elon.
During Amber's ongoing trial, talent agent Christian Caruso briefly discussed her relationship with Elon. "You told me a thousand times you were just filling space," Christian texted Amber with regard to Elon in 2017. "You weren't in love with him."
Those text messages also suggest that Heard may have been trying to rekindle her relationship with Johnny, suggesting that she "missed him." Christian's testimony seems to suggest that the relationship between Amber and Elon was never all that serious and that he was more of a rebound for her. Christian also criticized Amber for dating such famous men, which has certainly been a trend throughout her relationship history.