Twitter Had Many Owners Before Elon Musk Took Over — The Company's History, Explained
Many credit Jack Dorsey as Twitter's main man, but there were multiple founders in the beginning, even before the company went public.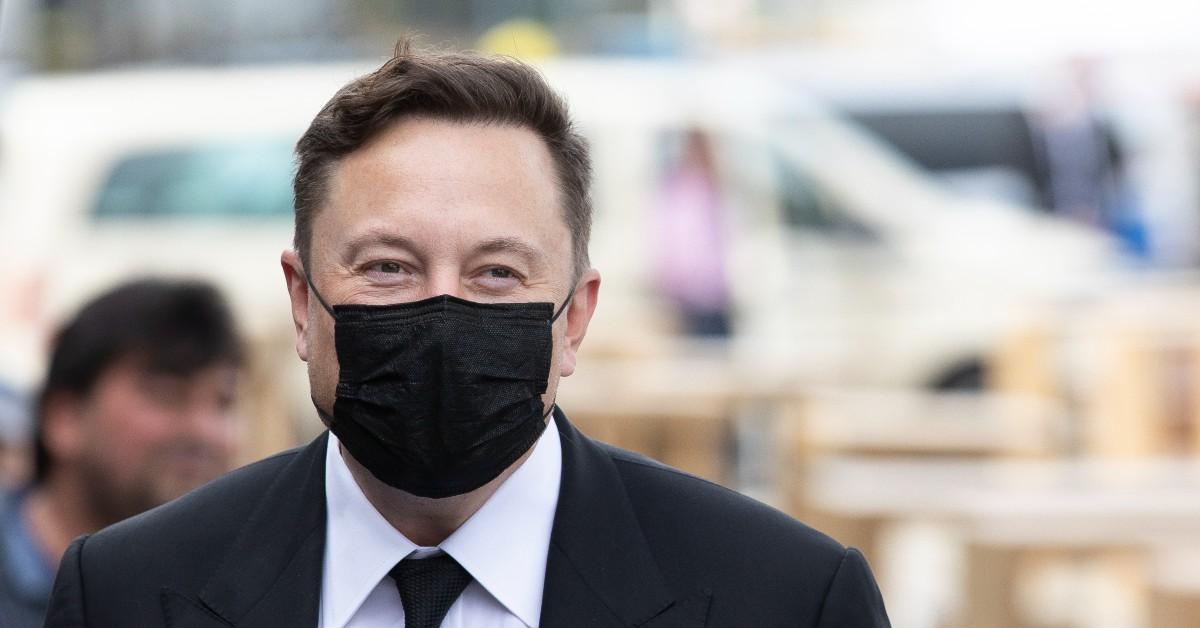 In its 16-year history, Twitter and its users have seen plenty of monumental changes to the platform. Remember when character limits expanded from 180 to 240? Were you around back when likes were still favorites and hearts were still stars?
Elon Musk's over-$40 billion purchase of the company on April 25, 2022 might go down as the most talked-about evolution in the platform's time. No one really knows how the Twitter experience will change internally or for its users. But one of its original founders is confident that this change is good for the company.
Article continues below advertisement
Jack Dorsey was only one of Twitter's founders.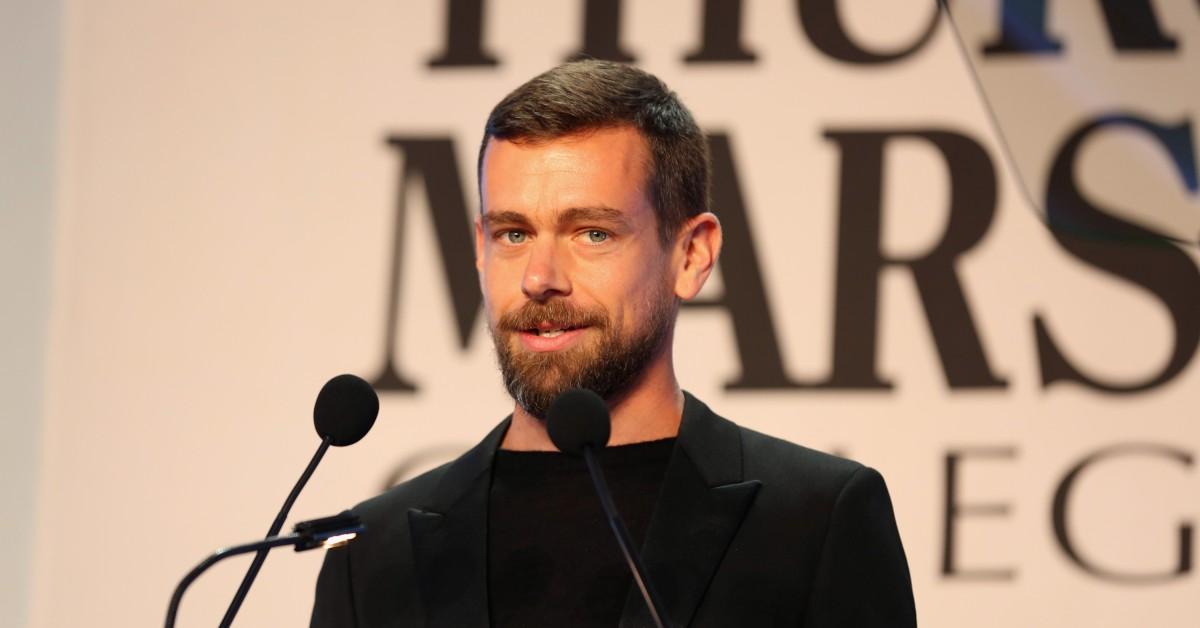 The history of Twitter mirrors many of the startup journeys of the most well-known companies and brands in the world. It began as a simple microblogging site that eventually became much bigger than anyone could have anticipated.
Before it was Twitter, it was actually twttr. Co-founder Jack Dorsey's first tweet — the first tweet ever in existence — simply read: "just setting up my twttr." Between sites like Flickr and twttr, the 2000s apparently had some vendetta against vowels.
Article continues below advertisement
By the end of 2006, though, going public eventually allowed vowels to enter the picture. Twitter was available to everyone, and many more changes than its name were to come.
It wasn't until 2007 that Twitter co-founder Evan Williams named Jack the company's CEO. Twitter, Inc. was originally founded by four people in total: Jack, Evan, Biz Stone, and Noah Glass. But they didn't "own" Twitter in the traditional sense. It's a little more complicated than that.
Who owned Twitter before Elon Musk?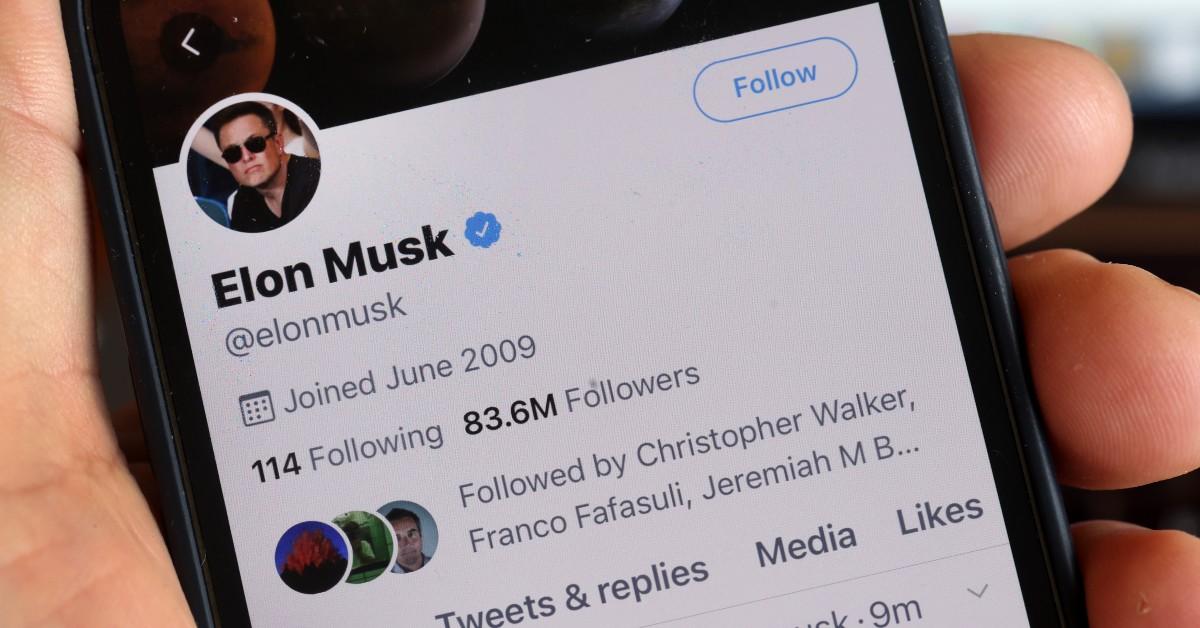 Article continues below advertisement
Jack, Evan, Biz, and Noah launched Twitter in July 2006. Evan and Noah left Google and started a podcasting company called Odeo, but that company's lack of success led to the idea of creating a small messaging platform where friends could send short notes back and forth to one another. We call them "tweets" now.
Noah's original concept for Odeo was to turn call-in audio messages into MP3s anyone could access online. The company lost traction when Apple entered the podcasting scene and integrated its own platform into iPods across the globe.
The Odeo platform was built but never used as originally intended. But one of its employees, Jack, had a different idea that ended up working out for everyone: send a text to one number, and everyone on a particular platform (Twitter) could see it.
When Twitter eventually became a public company, its ownership by default was transferred to multiple parties. Its original founders didn't technically "own" it anymore. Instead, a collection of different investment funds and private companies owned it in separate shares before Elon Musk.
In response to Elon's purchase, a press release explained: "The purchase price represents a 38 percent premium to Twitter's closing stock price on April 1, 2022, which was the last trading day before Mr. Musk disclosed his approximately 9 percent stake in Twitter."
Elon essentially purchased every share of the company for roughly $44 billion and is now the sole owner.
In response to the acquisition, Jack — who stepped down as Twitter's CEO in 2021 — tweeted: "I'm so happy Twitter will continue to serve the public conversation. Around the world, and into the stars!"